ABOUT KINGS DEBUTS #53 ON BILLBOARD COUNTRY INDICATOR CHART WITH RELEASE OF NEW SINGLE "HEAVEN ON DOWN THE HIGHWAY"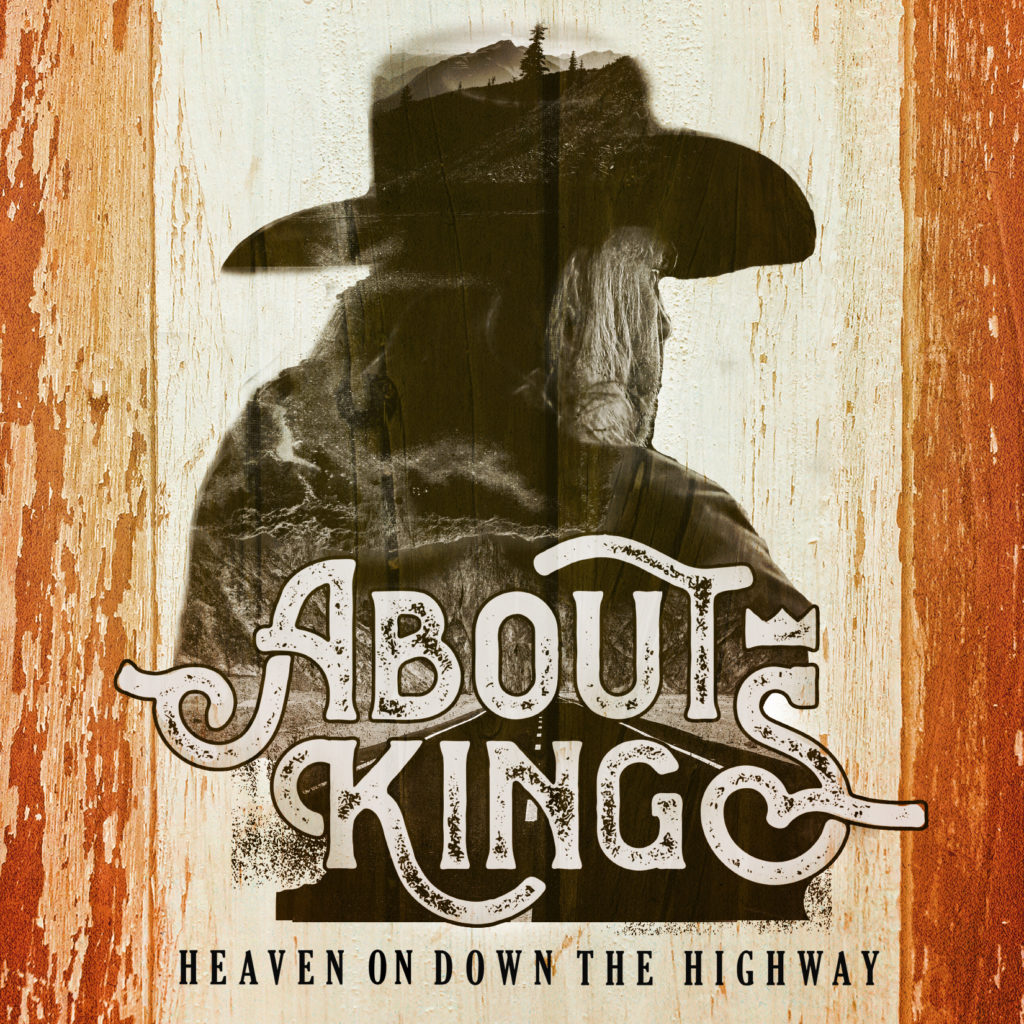 "Heaven On Down The Highway," the debut single from Europe's hitmaking group About Kings, debuts on the Billboard Indicator chart at #53 with 18 stations reporting in its third week of release.
"We are really excited about the reaction we are getting from stations," says Doc Gonzales of Triple Crown Promotions who is heading up radio promotion for the project. "Going into Country Radio Seminar, we are looking forward to some really exciting things."
The single comes from the first all-English album Go Big or Go Home, produced by Grammy and Oscar-nominated producer Kent Wells. John Marks serves as a consultant to the project.
"I am really happy with the success that we are having out of the gate. I never thought we would be on the Billboard chart in three weeks, especially with my thick accent," jokes Mario Barth, founding member of the group. "I am busy cutting liners and making radio calls to whomever wants them. It's something that we don't do in Europe, so this is really fun and new to me. I am looking forward to meeting radio programmers in Nashville during the upcoming radio convention."
Originally from Austria and formed in 2017, About Kings is fronted by Mario Barth's powerful lead vocals and guitar. But beyond the musical experience that Mario takes you on throughout the 14-song studio album, Mario is one of the greatest tattoo artists in the world! Having been voted by the Tattoo Society the "Artist of the Year" for 2021, Mario has created the art for and tattooed some of the world's top musicians, actors, artist's, and celebrities, from Sylvester Stallone and Chris Angel to Tommy Lee, Lenny Kravitz, and Usher. Mario is a true visionary in his craft and art, whether music or tattooing.
Joining Mario in About Kings is fellow famed tattoo artist Bob Tyrrell on rhythm guitar, Croatia's guitar god Alen Brentini on lead guitar and vocals, gifted country-rock musician Kevin Ogburn on bass, and Nashville native Shane Hoskins' on drums.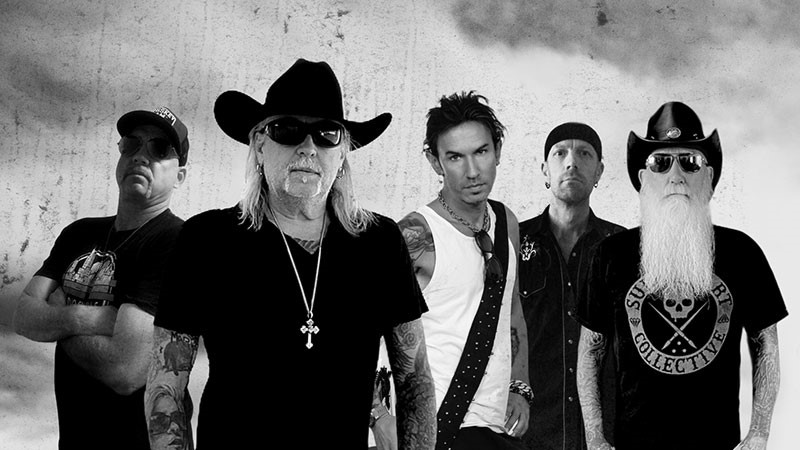 Summary
Article Name
ABOUT KINGS DEBUTS #53 ON BILLBOARD COUNTRY INDICATOR CHART WITH RELEASE OF NEW SINGLE "HEAVEN ON DOWN THE HIGHWAY
Description
ABOUT KINGS DEBUTS #53 ON BILLBOARD COUNTRY INDICATOR CHART WITH RELEASE OF NEW SINGLE "HEAVEN ON DOWN THE HIGHWAY