Station Casinos announces February 2022 entertainment
GREEN VALLEY RANCH RESORT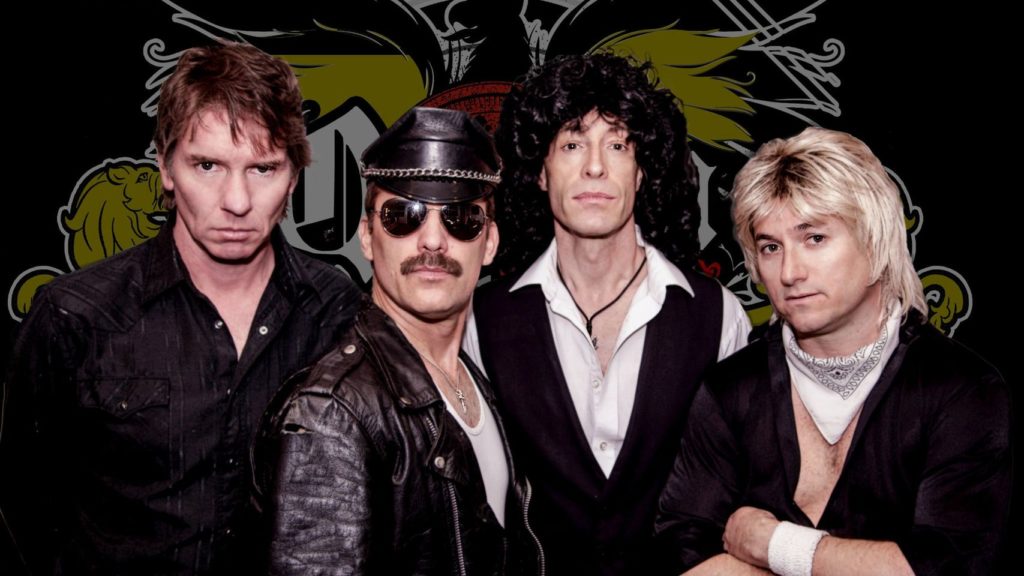 Queen Nation
Venue: Grand Events Center
Genre: Tribute
Date: Saturday, Feb. 5, 2022 at 8 p.m.
Ticket Prices: $20 plus applicable fees
Artist Info: Featuring world-class musicians and singers, – taking audiences back to a time when albums were a complete and cohesive piece of art, by performing the famous records track to track, cover to cover the way they were originally meant to be appreciated.
This is an all-ages show; those under 21 must be accompanied by an adult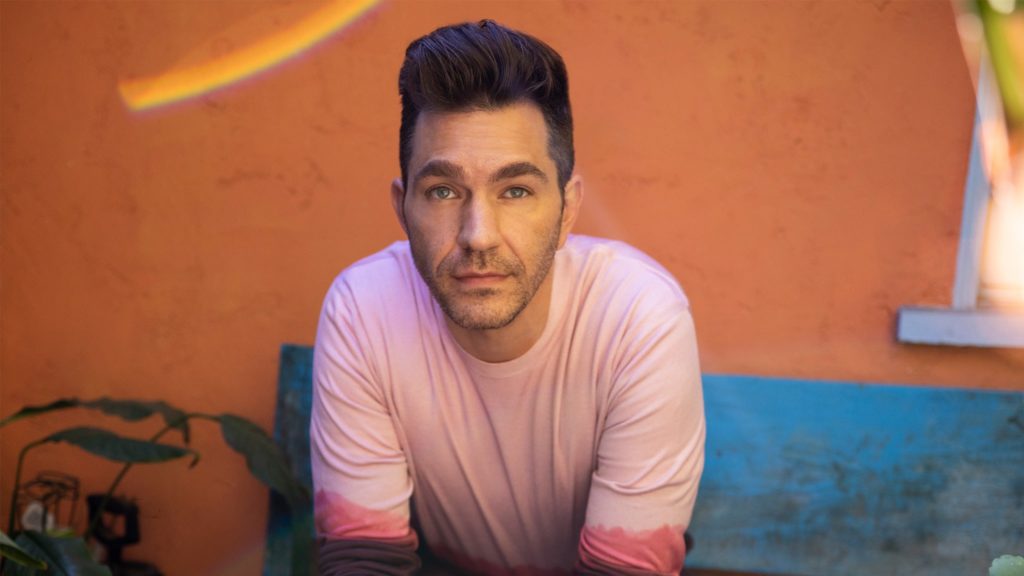 Andy Grammer
The Art of Joy Tour
Venue: Grand Events Center
Genre: Pop
Date: Saturday, Feb. 26, 2022 at 8 p.m.
Ticket Prices: $37.50, $42.50, $47.50 and $52.50 plus applicable fees
Artist Info: The Art of Joy Tour comes on the heels of Andy's new single "Damn It Feels Good To Be Me," which he wrote about boldly owning your individuality. It leans into irreverent and rhythmic pop energy that will leave anyone feeling great after one listen. The song has been one of the most added tracks at Adult Pop radio the past two weeks and just had its chart debut.
"Damn It Feels Good To Be Me" follows "Lease On Life," a song created under the inspiration of a newfound perspective Andy gained during the pandemic. His second daughter was born two weeks into the lockdown, and as months rolled on with future touring and recording more uncertain than ever, he did a whole lot of soul-searching and grasped for meaning. Through personal analysis, some very helpful therapy, and a lot of time with his family, he began to derive self-worth from within rather than outside of himself, which helped realign his approach to music in the process.
This is an all-ages show; those under 21 must be accompanied by an adult

SANTA FE STATION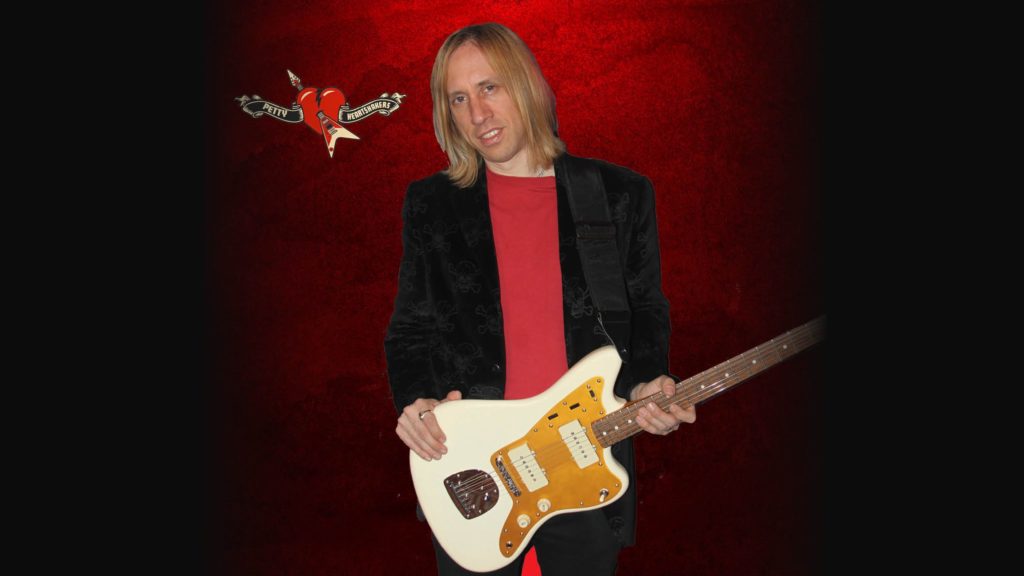 Petty & The Heartbreakers
Venue: Chrome Showroom
Genre: Tribute
Date: Saturday, Feb. 5, 2022 at 8 p.m.
Ticket Prices: $25 plus applicable fees
Artist Info: Singer/Multi-instrumentalist Dan Grennes was told nearly every day of his adult life how much he looked like Tom Petty. Dan had always admired the incredible talents of the monster songwriter/performer, but never fully dove into his vast song vault or triumphant music industry battles until 2016 when watching the documentary "Runnin' Down a Dream". He was completely taken in by the fact that Tom and the Heartbreakers never tried to be anyone but themselves and fought tooth and limb to stay that way musically, and beyond. The result was their unique, yet somehow familiar sound that is unmistakable and evolved naturally without losing their true identity.
Being able to relate to Petty's humble southern upbringing, and having the same vocal range, Dan was able to emulate the escence of Tom while still putting his true musical soul into it.
This is an all-ages show; those under 21 must be accompanied by an adult

BOULDER STATION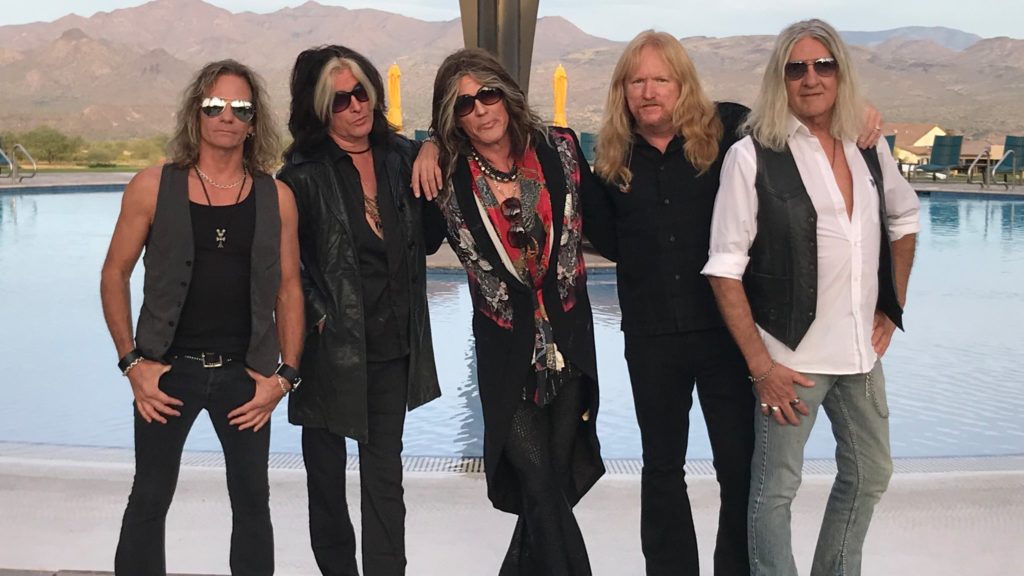 Aeromyth
Tribute to Aerosmith
Venue: The Railhead
Genre: Tribute
Date: Friday, Feb. 11, 2022 at 8 p.m.
Ticket Prices: $20 plus applicable fees
Artist Info: Formed in 2007 and hailed worldwide as "The Ultimate Aerosmith Tribute Experience." AEROMYTH has achieved a level of success and notoriety nearly unheard of in the Tribute community. Paying their dues and honing their craft for well over a decade, the band has performed countless shows. Touring internationally with venues ranging in size from clubs and theaters straight up to Dodger Stadium, they have defined themselves through a combination of stellar live performance re-creations, uncanny physical likeness and unparalleled musicianship. The band's only objective is very simply. "The suspension of disbelief while remaining true to the undeniable spirit of America's greatest Rock band".
Guests must be 21 years or older
Tickets can be purchased at any Station Casinos Reward Center, by logging onto www.StationCasinosLive.com or through Ticketmaster at www.ticketmaster.com.
Summary
Article Name
Andy Grammer and Queen Nation highlight Station Casinos' February 2022 entertainment
Description
Andy Grammer and Queen Nation highlight Station Casinos' February 2022 entertainment