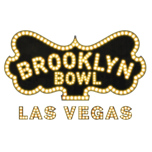 BROOKLYN BOWL LAS VEGAS KICKS OFF FESTIVAL SEASON WITH RUN OF CROSSOVER PERFORMANCES
Up and coming performers Baby Keem, MEUTE, The HU and Omar Apollo take over The Bowl this month before heading to the main stage
Brooklyn Bowl Las Vegas is bringing this year's must-see festival acts to the Strip, providing fans with a run of crossover shows right here in Las Vegas. Skip the festival grounds and opt for intimate, one-of-a-kind performances by some of today's hottest artists including Baby Keem (April 9), MEUTE (April 14), The HU (April 17) and Omar Apollo (April 19).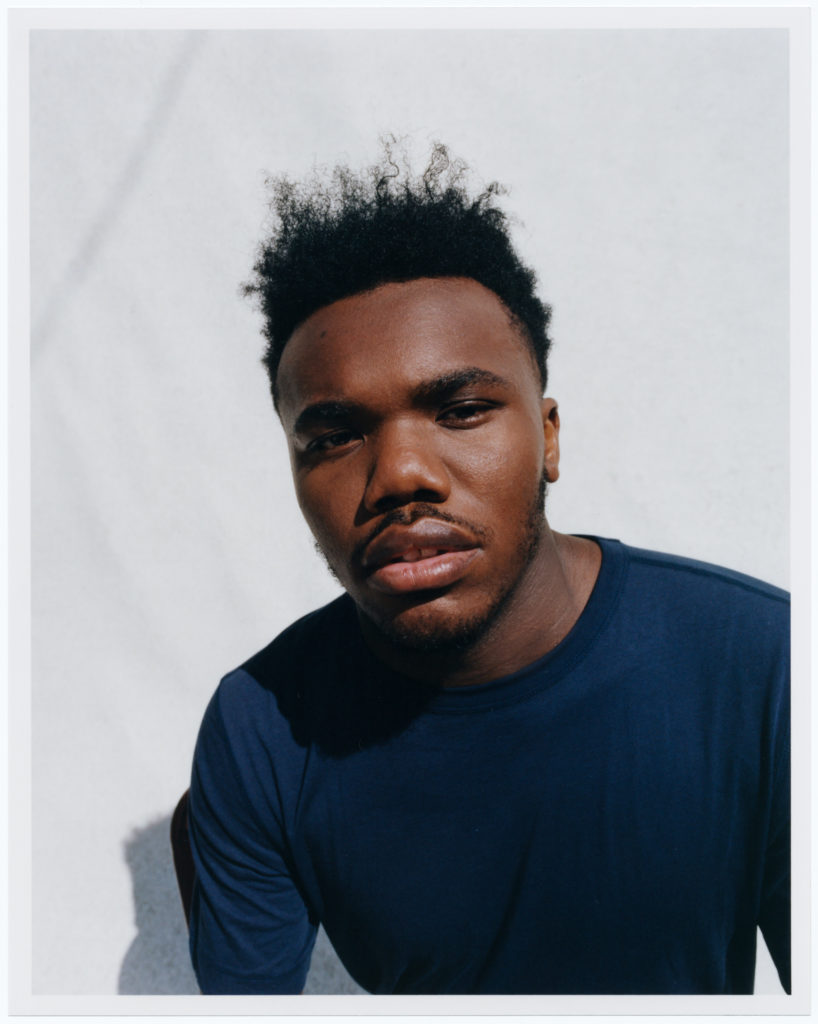 Baby Keem Presents The Melodic Blue Tour *SOLD OUT*
Ages: All Ages | Doors open at 7:30 p.m. | Tickets starting at $34
Heading back to Las Vegas for a highly anticipated hometown performance, Baby Keem brings his game-changing flows to The Bowl before making his way to Indio for his Coachella debut. Keem quickly solidified his spot in the rap game collaborating with hip-hop legends like Ye on "Praise God," Drake on "What's Next," Travis Scott on "durag activity" and cousin Kendrick Lamar on chart-topping single "family ties." Following high school, Keem locked in production credit on Schoolboy Q's "Crash Talk" and major blockbuster soundtracks like "The Lion King" and "Black Panther."
The 21-year-old rapper has gone on to co-produce most of the tracks on his freshman album "The Melodic Blue," which debuted at number five on the Billboard 200 chart in September 2021. Keem's culture-shifting melodic beats and distinct flows have caught the attention of rap fans across the globe, earning him four GRAMMY® nods this year including Best New Artist, Best Rap Performance and Best Rap Song.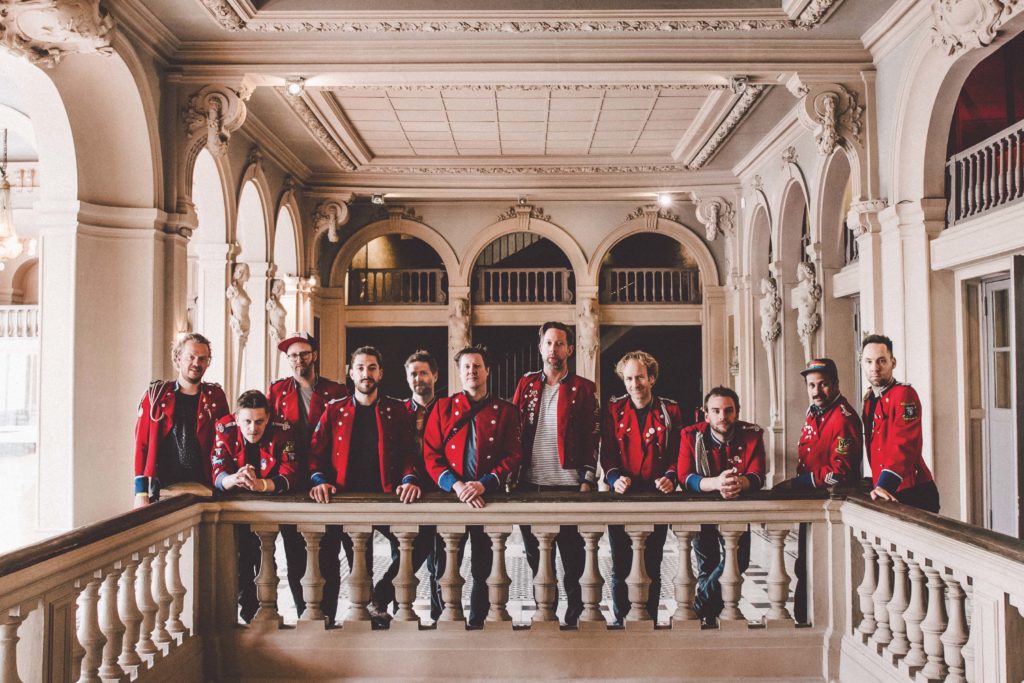 MEUTE
Ages: 18+ | Doors open at 7:30 p.m. | Tickets starting at $25
Breaking the mold of synthesizers and DJ booths, techno marching band MEUTE brings a revolutionary brass band twist on the genres' iconic rolling basslines and melodic grooves. Draped in the band's iconic red jackets, the eleven-piece marching band reimagines electronic music through the lens of a brass band, featuring drums and brass only—no computers or electronics involved. Switching between reimagined techno and house classics and original compositions, MEUTE brings a human element to the robotic four-to-the-floor beats commonly associated with the genre.
Founded in 2015 by trumpeter Thomas Burhorn in Hamburg, Germany, the band broke into the music scene with their viral arrangement of Berlin DJ duo Âme's song "Rej," receiving more than 400,000 views on YouTube in less than a week. Since then, the band has continued to draw crowds with unannounced city concerts and formal gigs at world-renowned music festivals including SXSW and Festival Reperkusound in Lyon, France.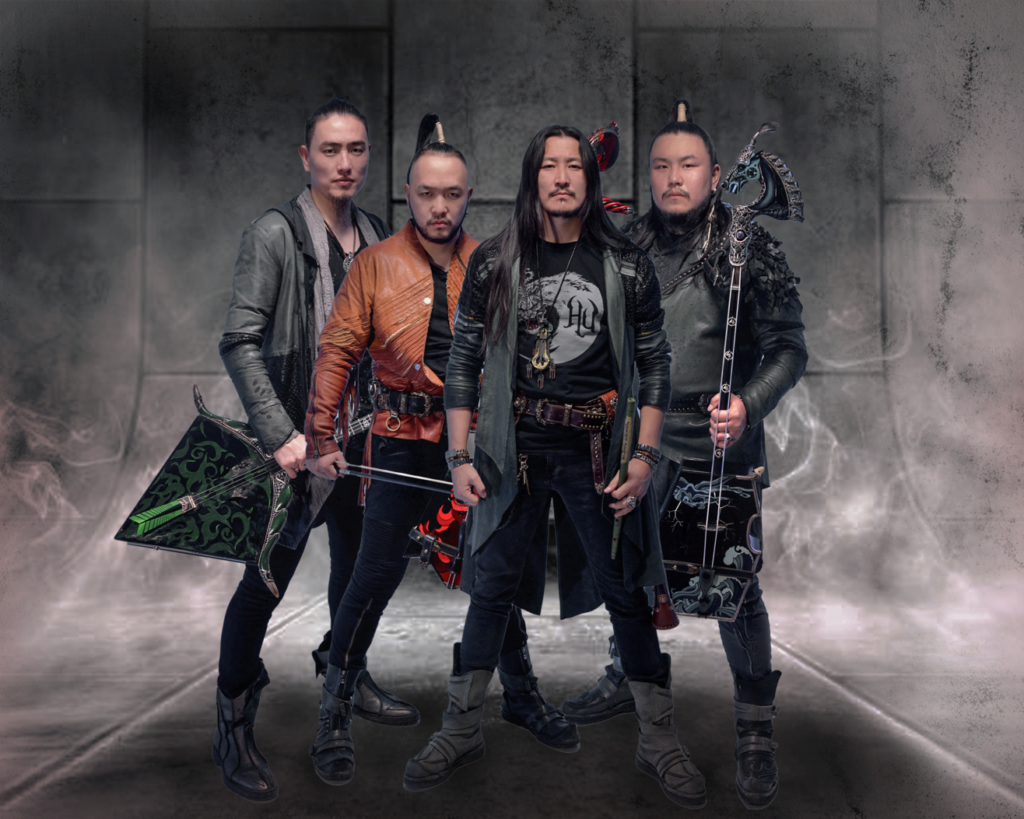 The HU – Black Thunder Tour
with The Haunt
Ages: All ages | Doors open at 7 p.m. | Tickets starting at $29.50
Directly translated from the Mongolian root word for human being, The HU is a unique, heavy metal band that masterfully blends modern sounds with traditional Mongolian instruments like the Morin Khuur (horsehead fiddle), Tovshuur (Mongolian guitar), Tumur Khuur (jaw harp) and throat singing to create a unique style of music dubbed "Hunnu Rock."
The band first burst into the music scene with their debut album "The Gereg" in 2019, charting at #1 on the World Album and Top New Artist Charts. The band's guttural vocals and screaming chords were quickly met with success, earning over 250 million combined streams and critical acclaim from the likes of Billboard, NPR, GQ, The Guardian and Sir Elton John among many others.
Omar Apollo
Ages: All ages | Doors open at 7 p.m. | Tickets start at $23
One of the most exciting rising stars of R&B, 23-year-old Omar Apollo broke into the scene with his dreamy, introspective track "Ugotme," after a friend let him borrow $30 to upload it onto Spotify. Apollo went on to produce two self-released EPs, "Stereo" in 2018 and "Friends" in 2019, establishing his signature "bedroom soul" sound and earning high praise from fans and press including Pitchfork, Rolling Stone and FADER. His latest album, "Apolonia" is a quarantine project that further pushes the boundaries of what R&B can be, promising bigger and more experimental sounds.
For a full list of upcoming shows and additional information, please visit Brooklyn Bowl Las Vegas' website at https://www.brooklynbowl.com/las-vegas.
About Brooklyn Bowl Las Vegas
Brooklyn Bowl Las Vegas, the brand's second location out of Williamsburg, Brooklyn, boasts three levels spanning over 80,000 square feet as one of the largest performance venues of its class in America. Located on The LINQ Promenade, the open-air district in the center of the Las Vegas Strip, the indie concert venue and premiere bowling alley offers 32 lanes of bowling, 6 on-site bars and rockin' comfort food, including their iconic Fried Chicken as seen on Food Network's "The Best Thing I Ever Ate." On any given night, more than 2,000 concertgoers can enjoy an impressively eclectic live music lineup from the roomy-yet-intimate general admission area, the stage-adjacent luxury bowling lanes, or the top-level private lounge boxes. Since opening in March 2014, Brooklyn Bowl Las Vegas has hosted next-level performances by Bryson Tiller, Jack White, Disclosure, Alabama Shakes, Chance the Rapper, Phoenix, Robert Plant, Khalid, The Roots, Post Malone, Jane's Addiction, and more.
Brooklyn Bowl Las Vegas cracked the top 20 in Pollstar's Top 200 Club Venues for Worldwide Ticket Sales in 2015 and 2017; has been voted Reader's Choice "Best Music Venue" the last four years in a row for Las Vegas Weekly's annual "Best of Vegas" awards; and was honored with the distinction of "Best Music Booking" by Vegas Seven magazine. In addition to being Vegas' go-to live music destination, Brooklyn Bowl hosts highly customizable private events of all sizes. From small birthday parties to transformative corporate buyouts, Brooklyn Bowl helps each client plan an unforgettable night. For the most up-to-date show lineup, or to schedule your next event at Brooklyn Bowl, visit www.brooklynbowl.com/las-vegas and follow Brooklyn Bowl Las Vegas on Facebook, Twitter, and Instagram. If you would like to be added to our email list for first information about upcoming shows email [email protected].
Summary
Article Name
Brooklyn Bowl Las Vegas Kicks Off Festival Season with Run of Crossover Performance
Description
Brooklyn Bowl Las Vegas Kicks Off Festival Season with Run of Crossover Performance