Station Casinos announces June 2022 entertainment
RED ROCK RESORT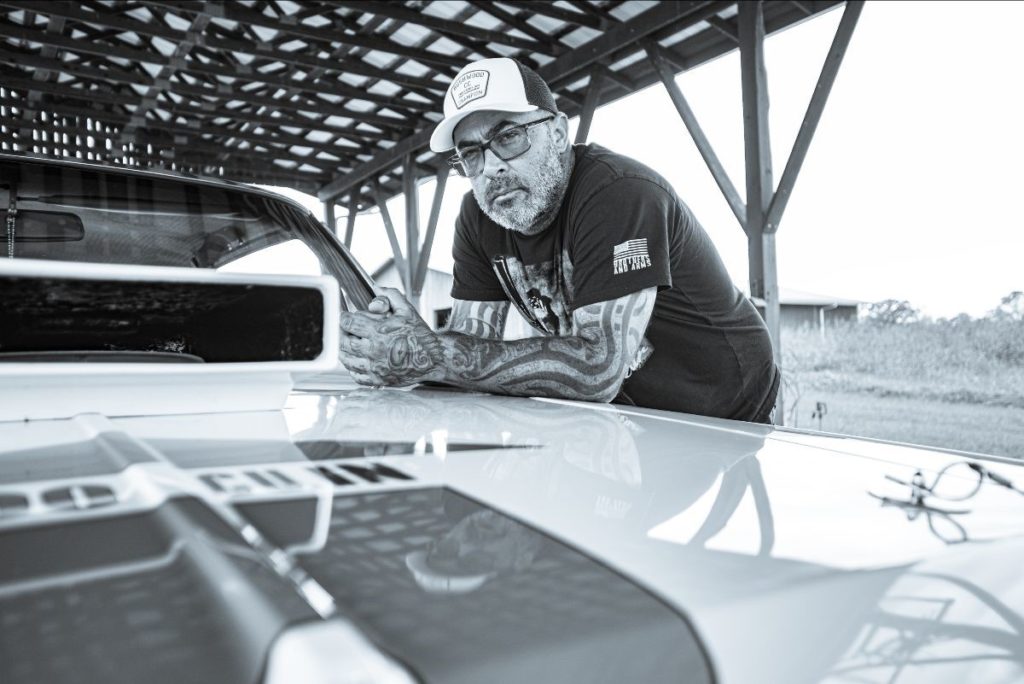 Aaron Lewis & the Stateliners
Venue: Sandbar Poolside
Genre: Country
Date: Friday, June 17, 2022 at 8 p.m.
Ticket Prices: $50 and $85 plus applicable fees
Artist Info: Aaron Lewis grew up in Springfield, Vermont, listening to his grandparents' country 8-tracks. Those roots inspired the multi-platinum front man and founder of Staind to return to his origins and since has quietly made an impact on country music without flexing, to let everyone know what a big deal he is. With a decade invested in a genre that's seen him record with George Jones, Charlie Daniels, Vince Gill, Alison Krauss, Mickey Raphael, the Cox Family, Ben Haggard and Dan Tyminski and producer Buddy Cannon, he has claimed two #1 Billboard Country Album debuts for his albums Town Line and Sinner. Lewis' single "Am I The Only One," debuted on Billboard's #1 Hot Country Song," only the 9th time a debut has topped the chart since 1958. The hard touring, workingman's star's latest album Frayed at Both Ends was released in January of 2022, his most personal and unplugged work.
This is an all-ages show; those under 21 must be accompanied by an adult
SUNSET STATION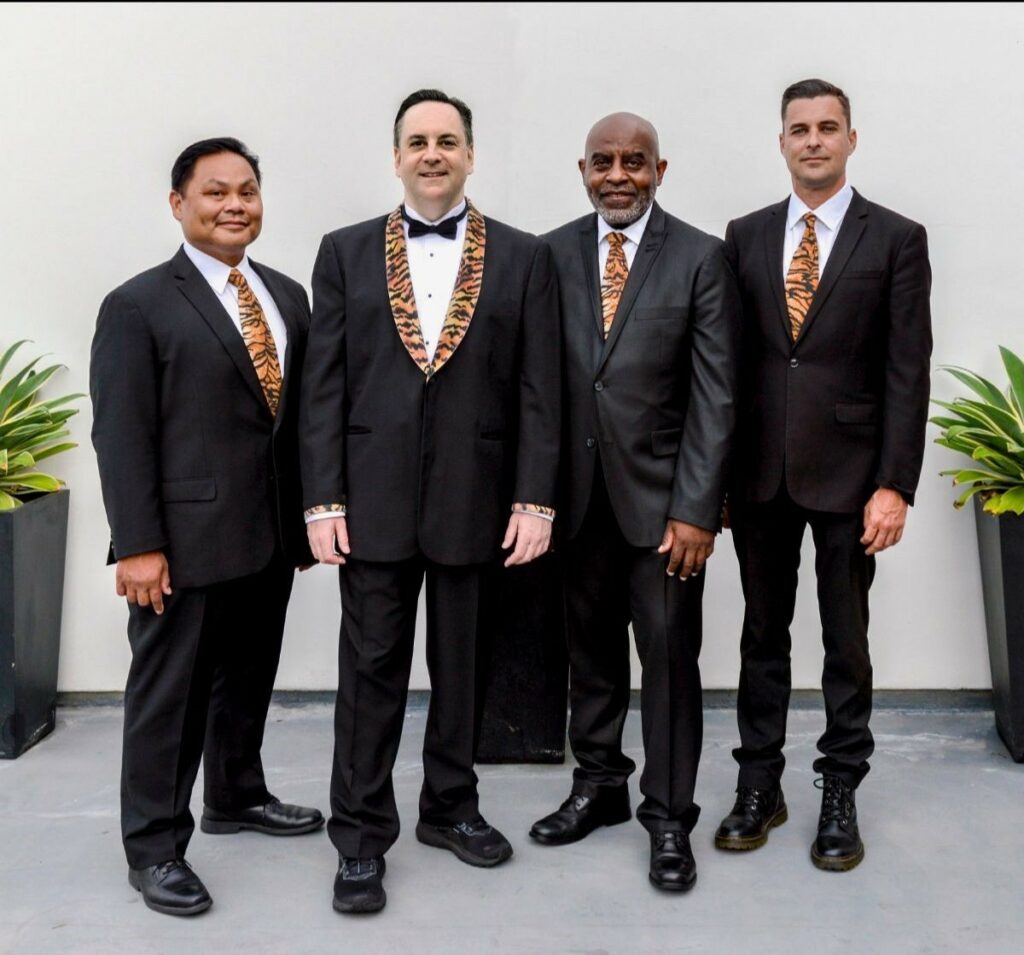 Richard Cheese & Lounge Against The Machine
Venue: Club Madrid
Genre: Variety
Date: Friday, June 10, 2022 at 9 p.m.
Ticket Prices: $45, $55 and $75 plus applicable fees
Artist Info: America's loudest lounge singer Richard Cheese performs swingin' Vegas versions of rock and rap songs, "swankifying" popular Top40 hits into retro vocal standards. Imagine Sinatra singing Radiohead, and you've got Richard Cheese & Lounge Against The Machine. Since 2000, Cheese has released more than 30 albums and sold more than 300,000 CDs/LPs; his music is available on all online streaming platforms, in stores, and at richardcheese.com.
Richard Cheese's songs have been featured in the movies "Barb & Star Go To Vista Del Mar," "Army Of The Dead," "The LEGO Batman Movie," "Batman v. Superman: Dawn Of Justice," and "Dawn Of The Dead," on HBO's "The Leftovers," and on ABC-TV's "Dancing With The Stars." He's appeared on Jimmy Kimmel Live, CNN with Anderson Cooper, ITV's The Jonathan Ross Show, Jack Black's "Festival Supreme," England's "Sonisphere" Festival, MTV's Say What Karaoke, Howard Stern, Dr. Demento, and as the house band 20 times on NBC's Last Call with Carson Daly.
Backed by Bobby Ricotta on piano, Frank Feta on drums, and Billy Bleu on bass, RC&LATM have played hundreds of sellout concerts all over the world, from Las Vegas to London, from Portland to Portugal, from Honolulu to Hollywood. With his snappy jazz trio, his tiger-striped tuxedo, and his enormous microphone, lounge legend Richard Cheese presents the perfect mix of music, martini, and madcap. Viva Las Queso!
Guests must be 21 years or older
Chris Young
Venue: Sunset Amphitheater
Genre: Country
Date: Saturday, June 18, 2022 at 8 p.m.
Ticket Prices: $40 and $80 plus applicable fees
Artist Info: Multi-platinum RCA Records Nashville global entertainer Chris Young has accumulated an impressive list of accomplishments, including membership in the iconic Grand Ole Opry, nearly 5 Billion on-demand streams, 13 Million singles sold, 12 career No. 1 singles, 22 R.I.A.A. Gold/Platinum/Multi-Platinum certified projects, 6 Country Music Association nominations, 4 Academy of Country Music nominations and 2 Grammy nominations, along with wins for Performance of the Year and Collaborative Video of the Year at the CMT Music Awards. These accomplishments and more landed him in the Top 20 of Billboard's top country artists of the decade.
"Famous Friends," – Chris's platinum-certified, multi-week chart-topping song with Kane Brown – is the title track to his "most personal album to date" (Forbes). The "booming duet" (Tennessean) "At The End Of A Bar" with Mitchell Tenpenny is the newest single from his 8th studio album, Famous Friends.
Named "one of his era's finest traditionalists" by the Associated Press, Chris is an international ambassador for country music, performing to capacity crowds around the world. With a hit-packed set that highlights his twelve chart-toppers — including back-to-back No. 1s "Losing Sleep," "Sober Saturday Night," "Think Of You," and "I'm Comin' Over" — the Grammy and ACM nominated vocalist's most recent headlining tour played to over 400,000 fans in 3 countries.
This is an all-ages show; those under 21 must be accompanied by an adult
SANTA FE STATION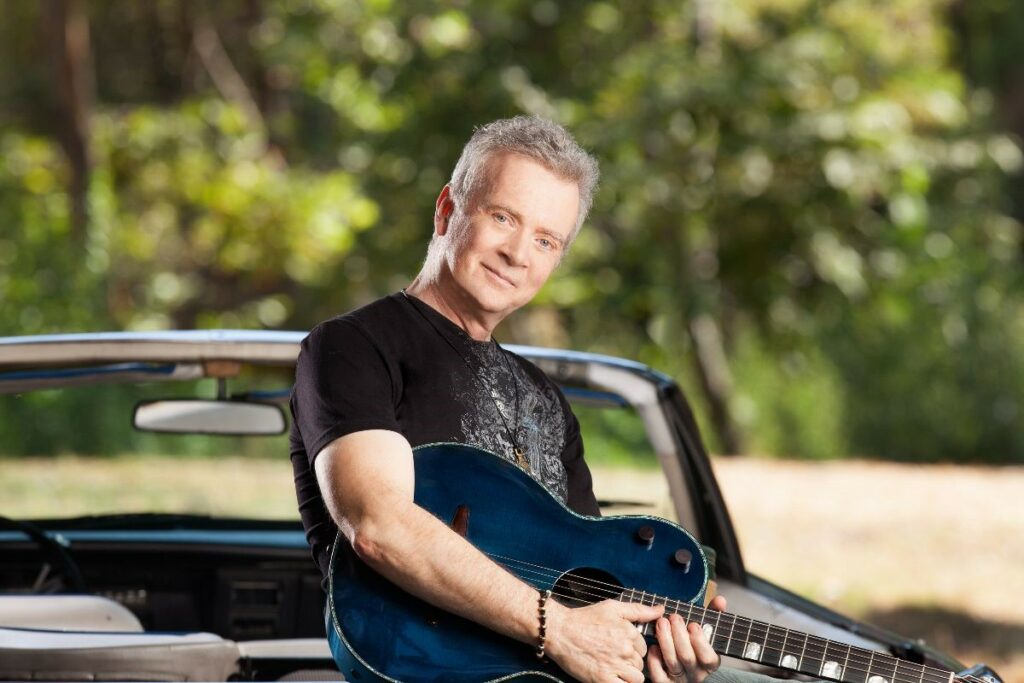 Peter White
Venue: Chrome Showroom
Genre: Jazz
Date: Saturday, June 18, 2022 at 8 p.m.
Ticket Prices: $32.50, $42.50 and $52.50 plus applicable fees
Artist Info: Over the years, Peter White has maintained a reputation as one of the most versatile and prolific acoustic guitarists on the contemporary jazz landscape. Armed with an unparalleled combination of lyricism and energy, he combines elements of jazz, pop and classical guitar to create a sound that is singular and at the same time accessible to a broad audience.
Influenced at first by folk music, he learned fingerstyle picking by listening to Simon and Garfunkel and Joni Mitchell recordings. He fell for the British blues of bands such as (early) Fleetwood Mac and was introduced to jazz by a friend. It was his ability to adapt his playing to multiple styles of music that got White noticed by British singer-songwriter Al Stewart – first as a pianist, then as a guitarist. White played on Stewart's top 10 album Year of the Cat in 1976 and co-wrote the hit title track of the singer's next album, Time Passages. White spent 20 years in all accompanying Stewart, and performed sideman duties for many other artists, but by 1990 he was ready to go out on his own.
After nearly four decades of writing, recording and touring – either as a sideman or a solo artist – Peter White still seeks out the road not yet traveled. Whether it's new songs, new ideas, new styles or new collaborators, this virtuoso of contemporary jazz, classical, pop and Spanish guitar is at his best when standing on the edge of creative territory waiting to be explored. For White, it's always about the journey and where it will take him, and he's always ready to go.
This is an all-ages show; those under 21 must be accompanied by an adult
Tickets can be purchased at any Station Casinos Reward Center, by logging onto www.StationCasinosLive.com or through Ticketmaster at www.ticketmaster.com.
Summary
Article Name
Chris Young and Aaron Lewis & the Stateliners highlight Station Casinos' June 2022 headliners
Description
Chris Young and Aaron Lewis & the Stateliners highlight Station Casinos' June 2022 headliners