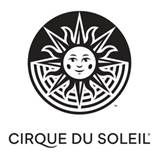 CIRQUE DU SOLEIL LAUNCHES BRAND NEW WEB SERIES "IN SEARCH OF THE RED BIRD,"
EPISODE ONE AVAILABLE NOW
Fans are invited to follow the casting call for Mystère's iconic Red Bird character, premiering now
Cirque du Soleil, the world's leading producer of high-quality live entertainment, launches a unique series, "In Search of the Red Bird," which follows the casting process of Mystère's most famous character. The online docuseries premieres today with new episodes releasing every Tuesday. To view the series and not miss an episode, visit https://www.facebook.com/Mystere.
The iconic Red Bird requires a high-caliber range of skills as the artist needs to be a proficient tumbler, acrobat, dancer and overall performer. The character has not been cast since 2004 and is one of the most significant roles in the company. The series pulls back the curtain to unveil the process of how to become one of the city's most recognizable theatrical characters.
Since its premiere in 1993, Mystère has changed the face of Las Vegas Entertainment as the longest running production to date. Mystère is a vibrant kaleidoscope of powerful athleticism that displays high-energy acrobatics and inspiring imagery. Performing Friday through Tuesday at 7 p.m. and 9:30 p.m. at Treasure Island Hotel & Casino, tickets are on sale now and start at $79. For more information and to purchase tickets, please visit www.cirquedusoleil.com/mystere.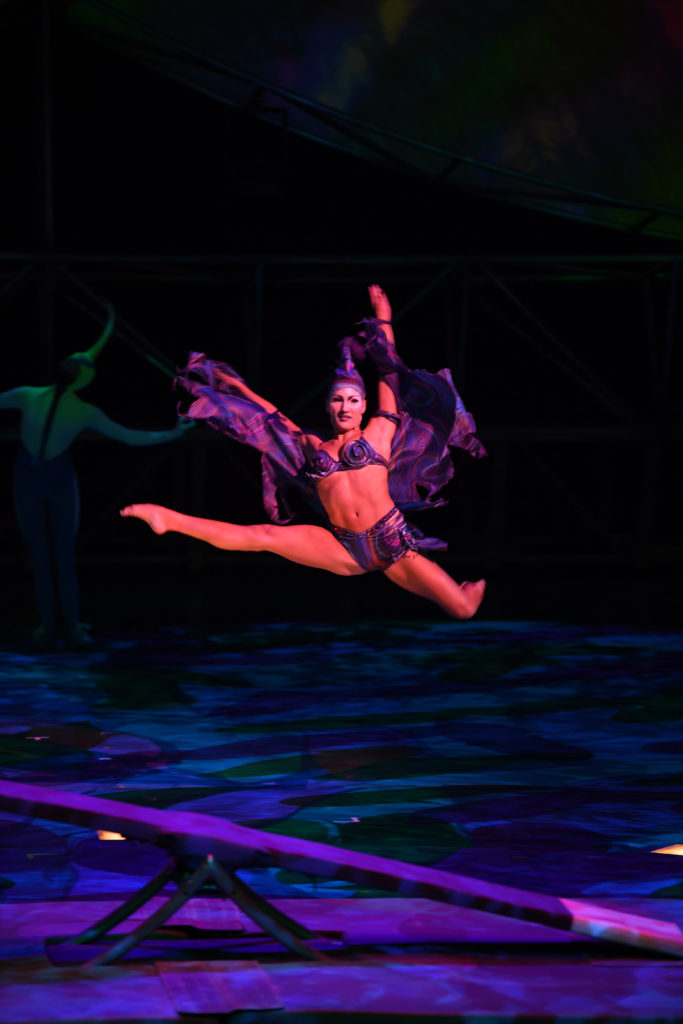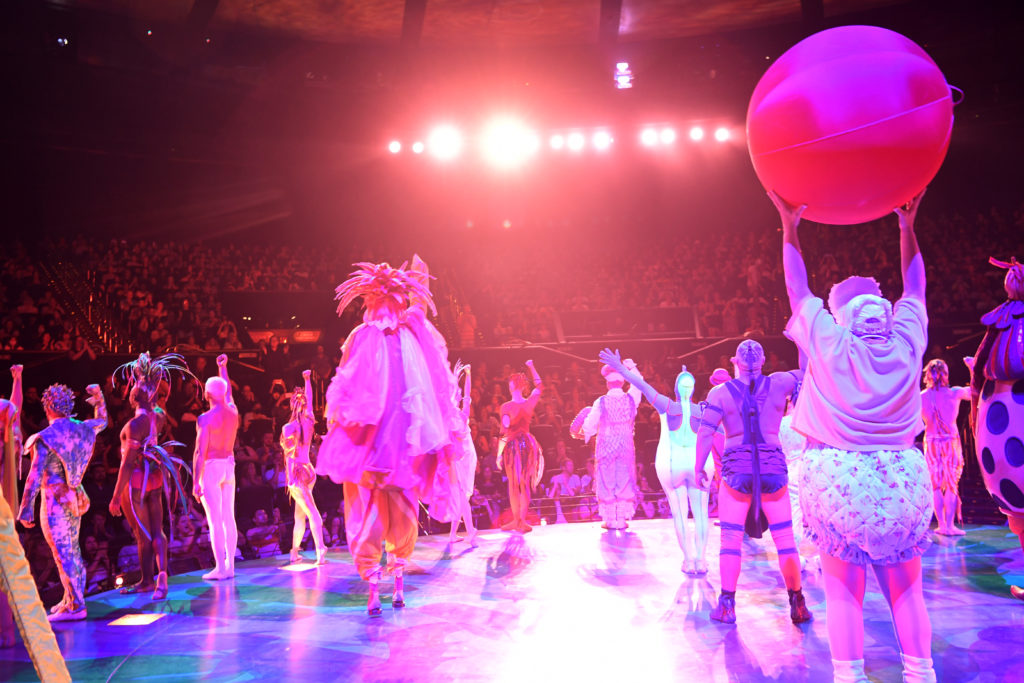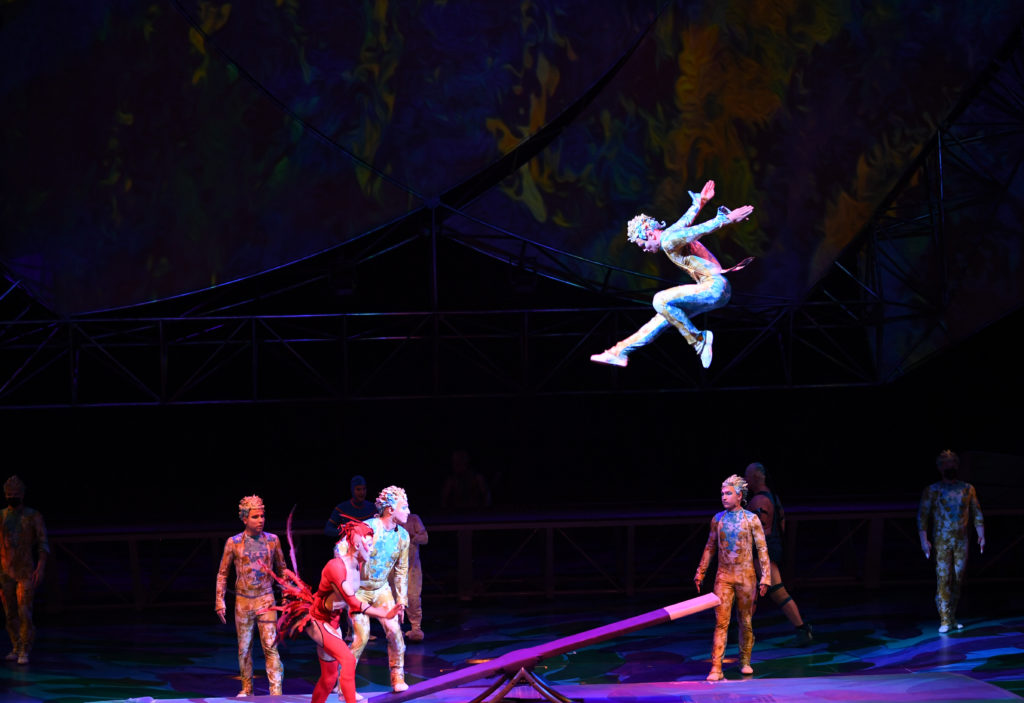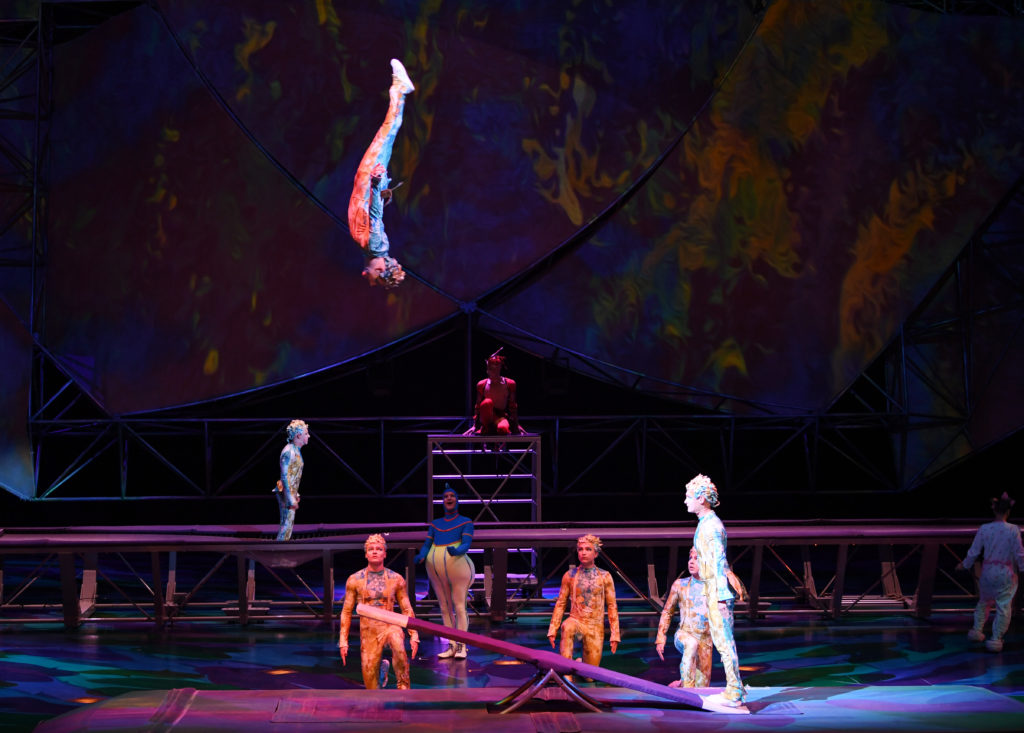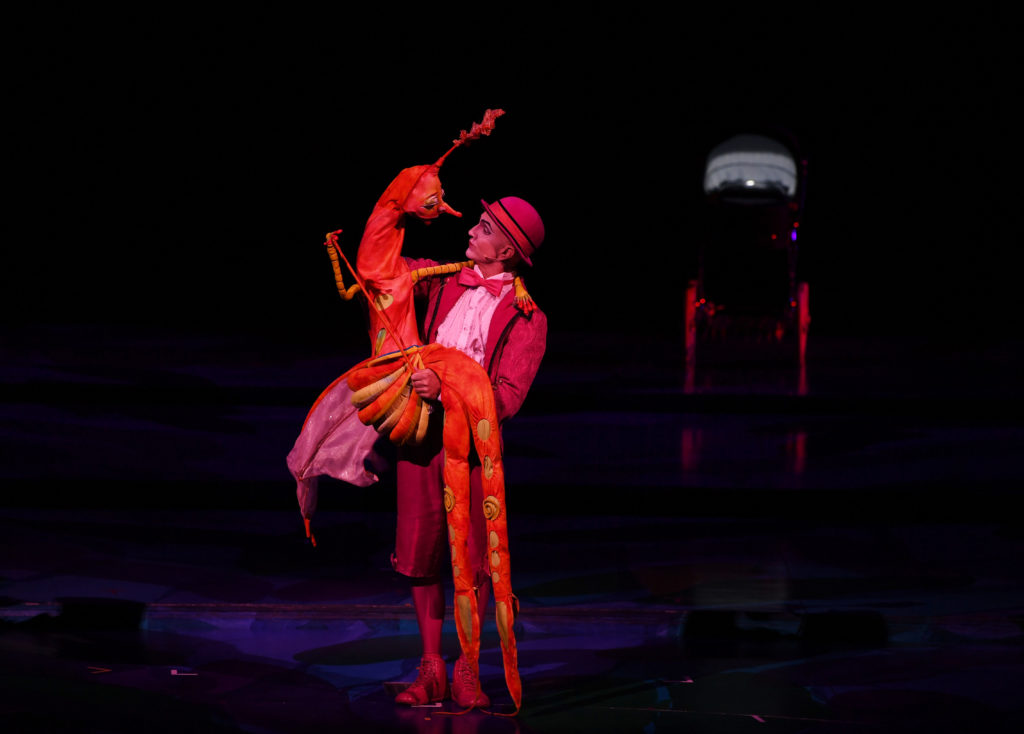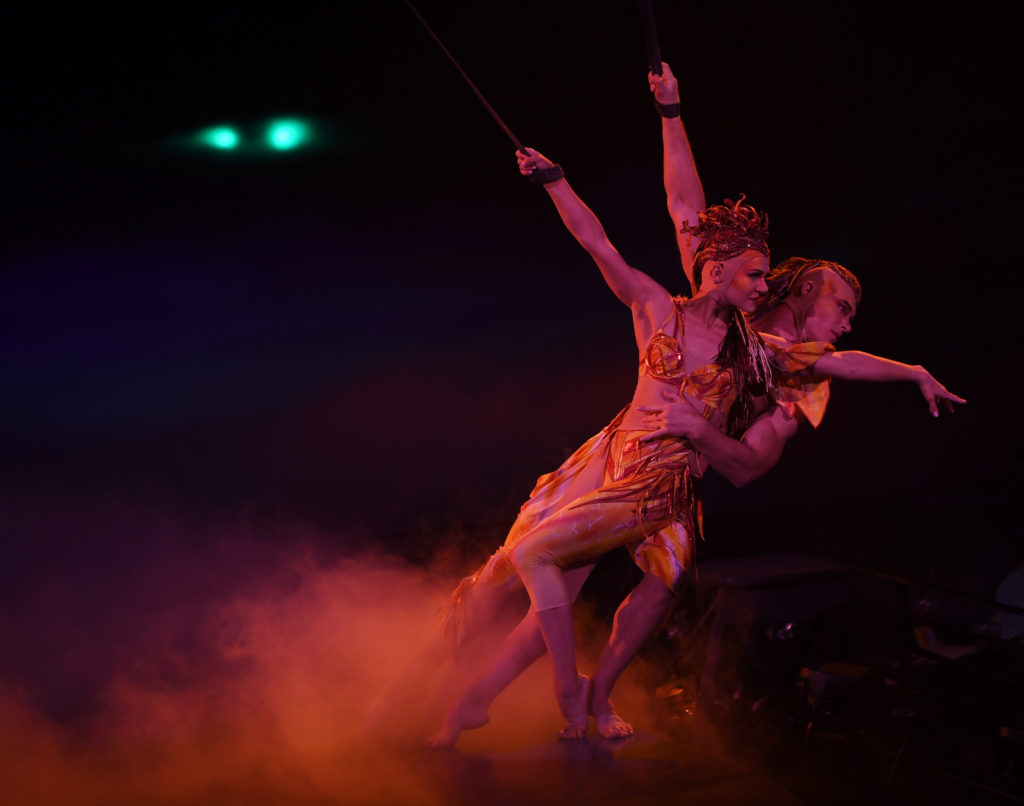 About Cirque du Soleil Entertainment Group
Cirque du Soleil Entertainment Group is the world leader in creating, producing and distributing live entertainment. With an established reputation in circus art shows, the Group further leverages its creative and innovative powerhouse to present a variety of compelling entertainment forms through its divisions, such as Cirque du Soleil, Blue Man Group, VStar Entertainment Group, The Works Entertainment, Cirque du Soleil Events + Experiences and 4U2C. Cirque du Soleil Entertainment Group productions have performed in more than 65 countries in over 450 cities, with an average of over 15 million tickets sold yearly. Beyond its various experiences and shows, Cirque du Soleil Entertainment Group aims to make a positive impact on people, communities and the planet through art and creativity. For more information, visit CirqueduSoleilEntertainmentGroup.com.
Summary
Article Name
CIRQUE DU SOLEIL LAUNCHES BRAND NEW WEB SERIES "IN SEARCH OF THE RED BIRD," EPISODE ONE AVAILABLE NOW
Description
CIRQUE DU SOLEIL LAUNCHES BRAND NEW WEB SERIES "IN SEARCH OF THE RED BIRD," EPISODE ONE AVAILABLE NOW