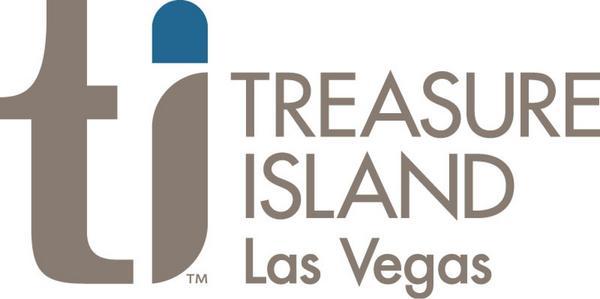 Comedian Anjelah Johnson-Reyes Returns to Treasure Island on Nov. 11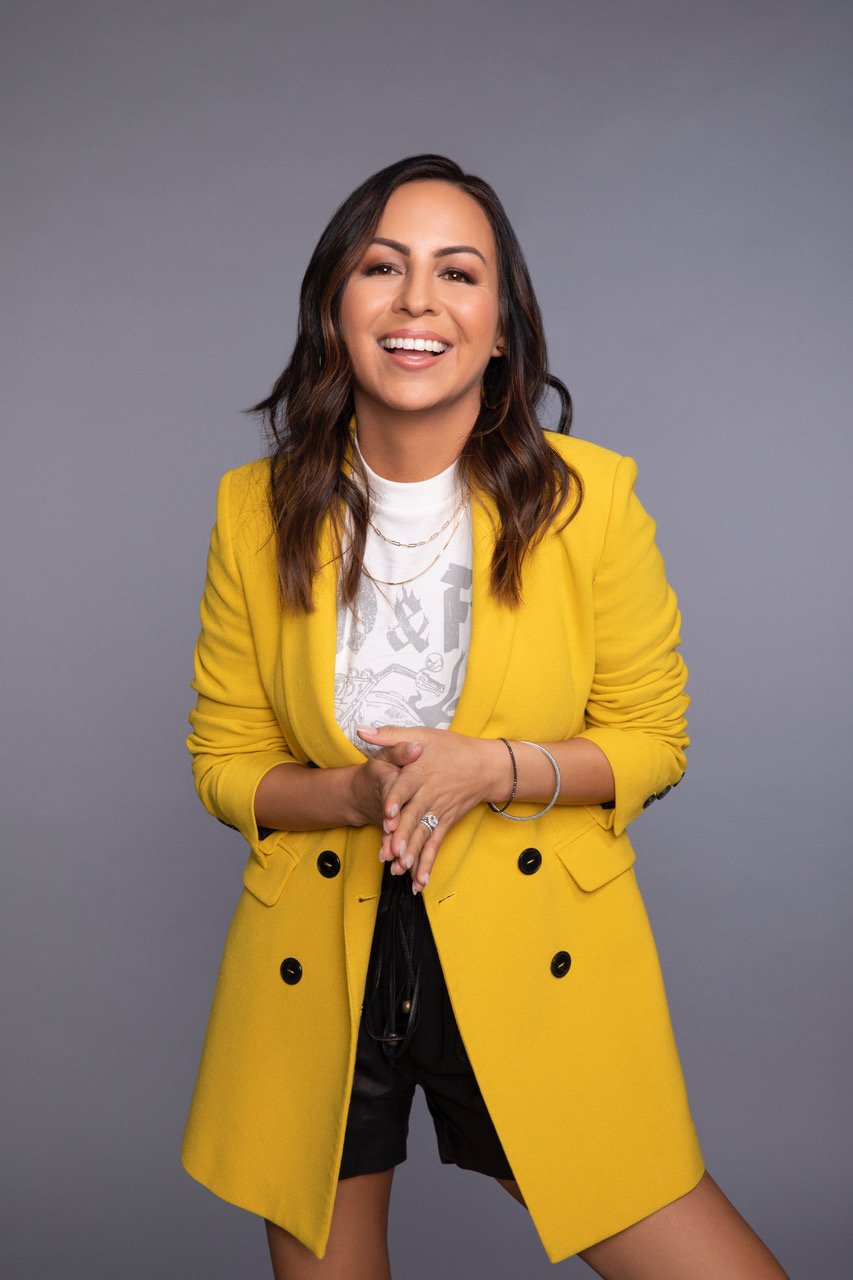 Comedian Anjelah Johnson-Reyes will perform live at the Treasure Island Theatre on Friday, November 11 at 9:00 p.m.
The comedian, also a former Oakland Raiders cheerleader, got her big break with the viral video "Nail Salon." Shortly after, she joined "MADtv" as a series regular.
In June 2009 Anjelah recorded her first one-hour special for Comedy Central and Warner Bros. Records titled, "That's How We Do It". Her second one-hour special, "The Homecoming Show", aired on NUVOtv in July of 2013 and is currently available on Netflix. In 2014 Anjelah recorded her third hour special, "Not Fancy" which is a Netflix original, and is currently available for streaming. In 2017 she filmed her fourth hour special "Mahalo & Goodnight" in Honolulu, Hawaii. It premiered on the Epix channel and is now available for steaming on Hulu.
Ticket and book bundles are available starting at $84.95, and a limited number of VIP Meet & Greet packages are available for $169.95, which include a meeting with Anjelah and an autographed copy of her book, "Who Do You Think I Am?".
Tickets are available starting at $54.95, plus taxes and service charges, and can be purchased by calling 866-712-9308 or 702-894-7722, or visiting www.treasureisland.com. This show is available to adults only, 18 and older.
About Treasure Island
Treasure Island on the Las Vegas Strip is a privately owned hotel and casino. Boasting nearly 3,000 guest rooms, Treasure Island is a world-class destination for headline entertainment. Home to Mystère, the classic Cirque du Soleil performance combines the powerful athleticism, high-energy acrobatics and inspiring imagery that has become the company's hallmark. Upscale and casual dining choices, hip nightspots and indulgent spa and shopping experiences further complement the one-of-a-kind Treasure Island guest experience. For more information about Treasure Island, visit www.treasureisland.com, or follow on Instagram, Twitter or Facebook @TIVegas.