CORONA PREMIER® RETURNS AS THE OFFICIAL BEER OF SHRINERS CHILDREN'S OPEN
(credit: Shriners Children's Open)
Corona Premier will return as the official beer of the 2022 Shriners Children's Open at TPC Summerlin, Oct. 3 – 9. Corona Premier will be present throughout the tournament grounds.
"We are thrilled to welcome back Corona Premier to this year's tournament. We have been partnered for three years and their exceptional product is a fan favorite," said Patrick Lindsey, executive director of Shriners Children's Open. "We are thankful for their continued partnership and support of our tournament."
With 2.6 grams of carbs and 90 calories, Corona Premier is an exceptionally smooth, premium light beer perfect to enjoy on and off the course at this year's Shriners Children's Open.
All fans 21+ are encouraged to drink responsibly. Per 12 fl. oz. serving average analysis: Calories: 90, Carbohydrates: 2.6 grams, Protein: 0.7 grams, Fat: 0.0 grams.
Tickets for the 2022 Shriners Children's Open can be purchased online at shrinerschildrensopen.com.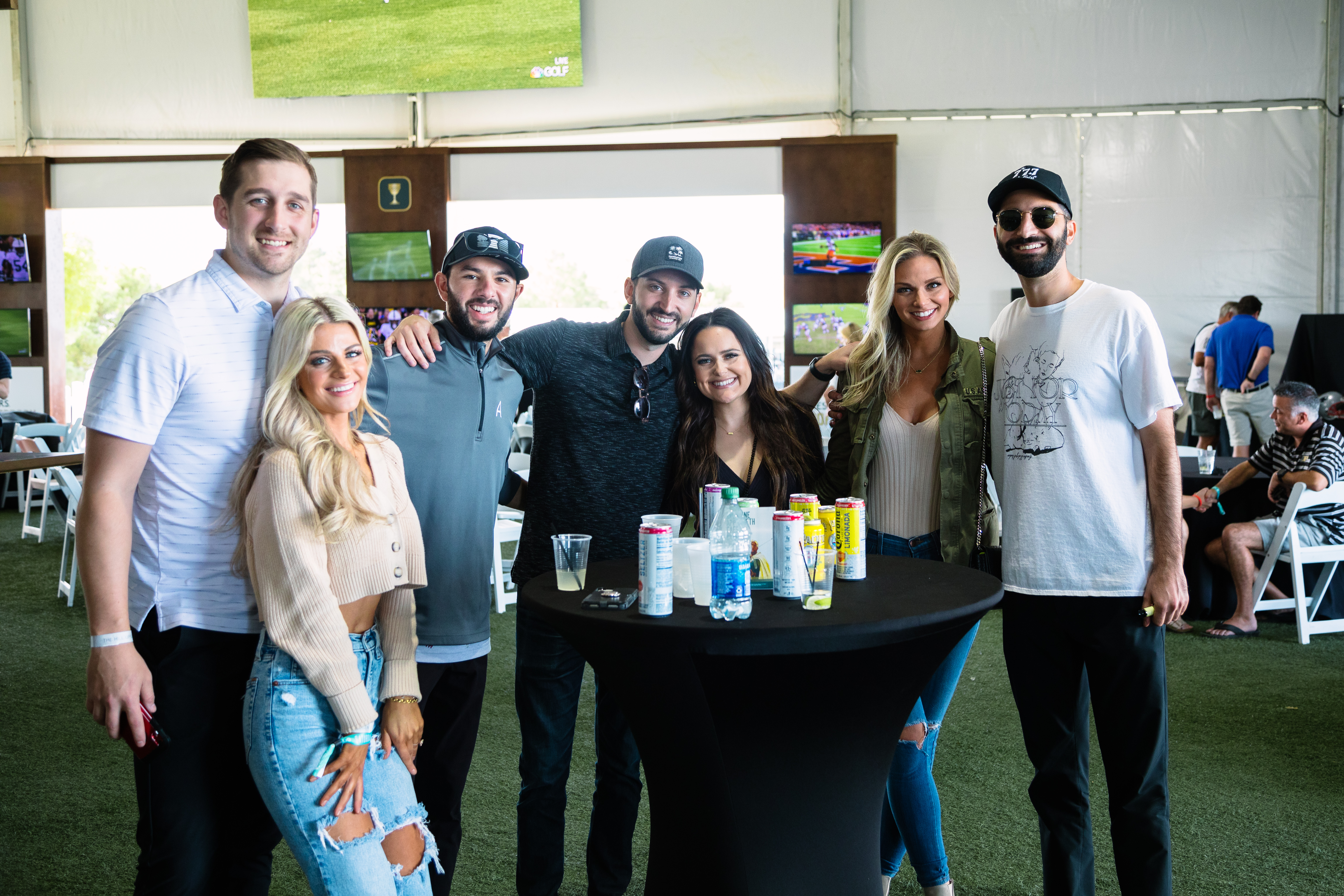 About Shriners Children's Open:
The 2022 Shriners Children's Open brings the FedExCup to TPC Summerlin as the PGA TOUR returns to the Las Vegas valley for the 39th consecutive year in this weeklong charitable tournament. Defending champion, Sungjae Im will be one of the many top golfers in the world that will participate in the competition and help support the mission of Shriners Children's from Oct. 3 – 9 at TPC Summerlin.  For more information, please visit www.shrinerschildrensopen.com.
Follow the Shriners Children's Open on Facebook, Twitter and Instagram.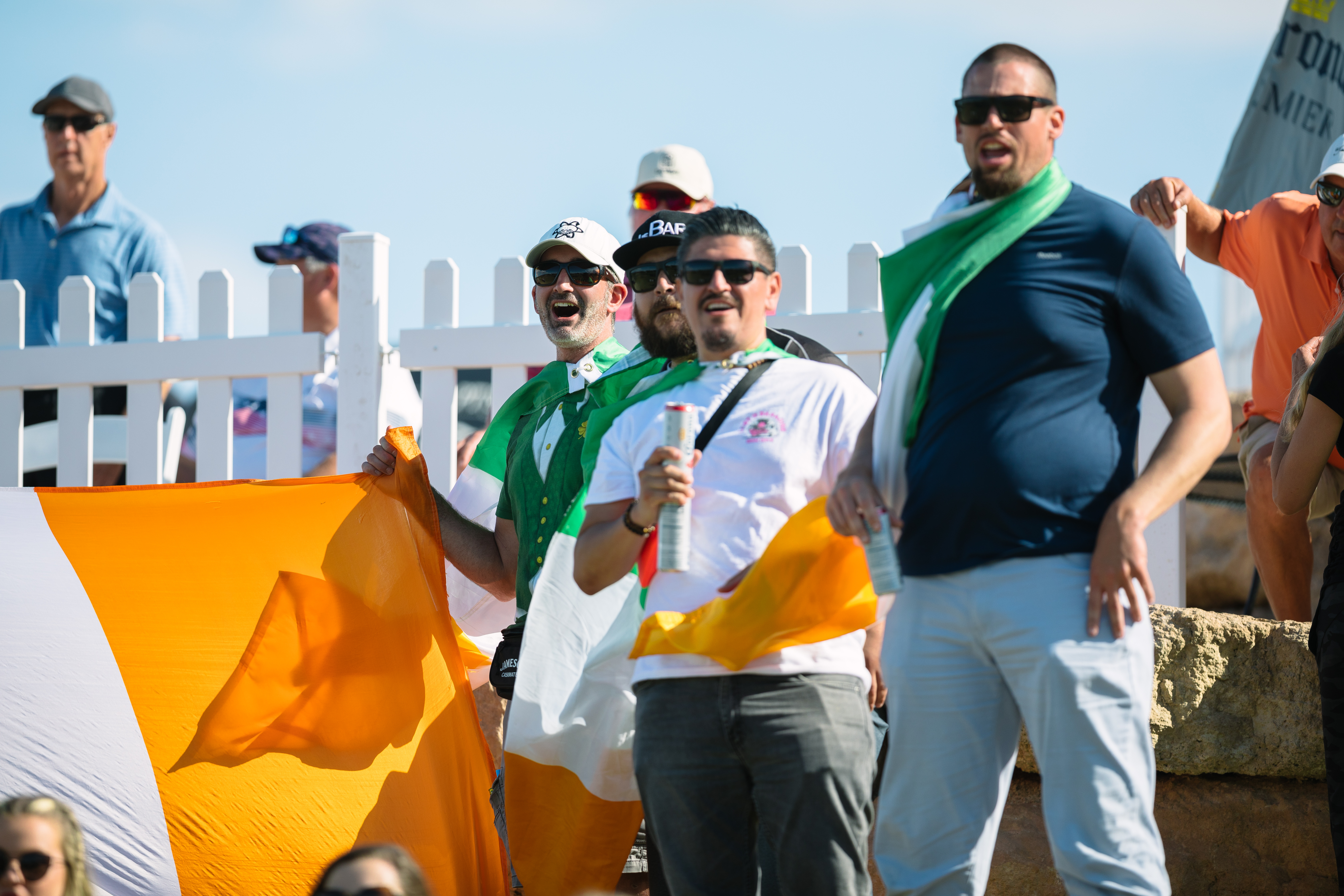 About Shriners Children's:
Shriners Children's is a health care system with locations in the U.S., Canada and Mexico. Our staff is dedicated to improving the lives of children by providing pediatric specialty care, conducting innovative research, and offering outstanding educational programs for medical professionals. Children up to age 18 with orthopaedic conditions, burns, spinal cord injuries, and cleft lip and palate are eligible for care, regardless of the families' ability to pay. Within these broad service lines, many types of care are provided. For example, some locations offer reconstructive plastic surgery, treatment for craniofacial abnormalities or care for sports injuries. Generally, care is provided until age 18, although, in some cases, it may be extended to age 21. All services are provided in a compassionate, family-centered environment. For more information, please visit www.shrinerschildrens.org.
About PGA TOUR:
By showcasing golf's greatest players, the PGA TOUR engages, inspires and positively impacts our fans, partners and communities worldwide.
The PGA TOUR, headquartered in Ponte Vedra Beach, Florida, co-sanctions tournaments on the PGA TOUR, PGA TOUR Champions, Korn Ferry Tour, PGA TOUR Latinoamérica, Mackenzie Tour-PGA TOUR Canada, Forme Tour and PGA TOUR Series-China. Members on the PGA TOUR represent the world's best players, hailing from 29 countries and territories outside the United States (96 international members). Worldwide, PGA TOUR tournaments are broadcast to 216 countries and territories in 28 languages. Virtually all tournaments are organized as non-profit organizations to maximize charitable giving, and to date, tournaments across all Tours have generated more than $3.2 billion.
Fans can follow the PGA TOUR on PGATOUR.COM, the No. 1 site in golf, on the PGA TOUR app and on social media channels, including Facebook, Instagram (in English, Spanish and Korean), LinkedIn, Twitter, WeChat, Weibo, Toutiao, Douyin and LINE.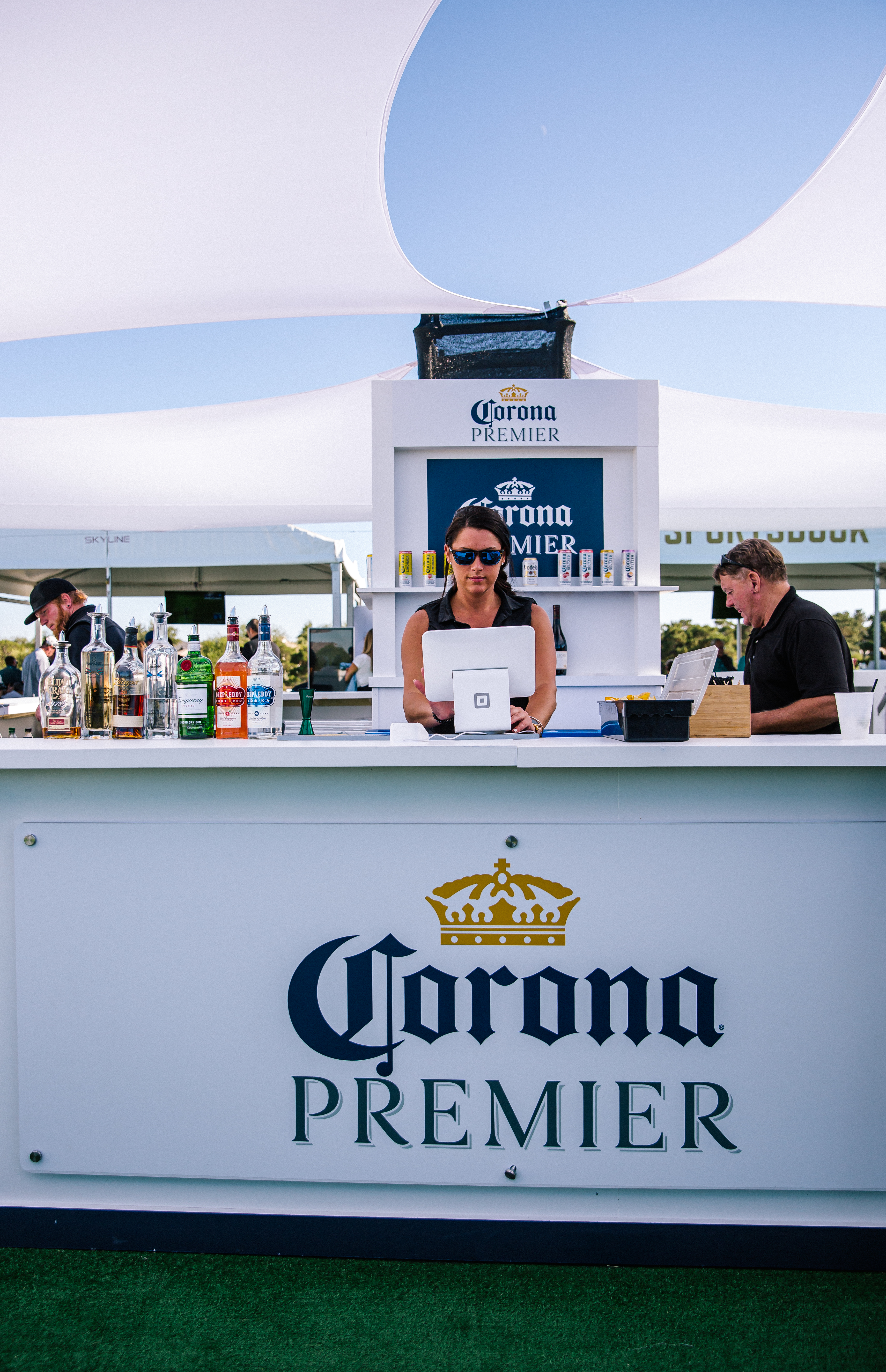 About the Corona Brand Family:
The Corona brand family is home to Corona Extra, Corona Light, Corona Familiar, Corona Premier, Corona Refresca and Corona Hard Seltzer. The entire Corona portfolio is brewed in Mexico by Constellation Brands and imported and marketed exclusively to the U.S. by the company. Corona Extra, the flagship brand of the Corona brand family, is a pilsner-style lager with a golden hue that was first brewed in Mexico in 1925. Corona embodies "La Vida Más Fina" or "The Fine Life" as a modern expression of the brand's lifestyle. The refreshing flavor and carefree attitude of Corona Extra holds a respected place in U.S. culture as the #1 most loved beer brand.
Summary
Article Name
CORONA PREMIER® RETURNS AS THE OFFICIAL BEER OF SHRINERS CHILDREN'S OPEN
Description
CORONA PREMIER® RETURNS AS THE OFFICIAL BEER OF SHRINERS CHILDREN'S OPEN