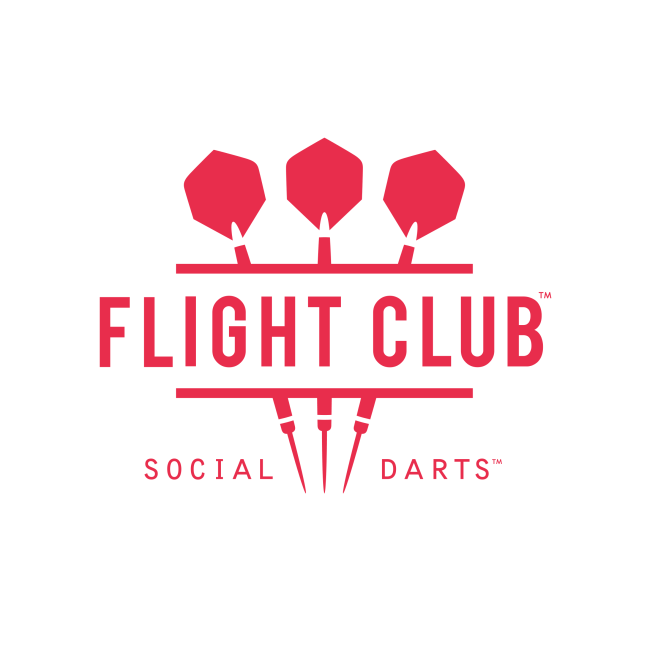 FLIGHT CLUB LAS VEGAS TO HOST MULTIPLE HIRING EVENTS TO FILL OVER 100 POSITIONS AT NEW LOCATION INSIDE
GRAND CANAL SHOPPES AT THE VENETIAN® RESORT LAS VEGAS
WHAT:
Set to open this fall, State of Play Hospitality's popular Social Darts concept Flight Club Las Vegas will be hosting a series of job fair events in September as they look to fill over 100 positions at the all-new location. Kicking off Wednesday, Sept. 7 through Saturday, Sept. 24, the highly anticipated destination will invite local job seekers to become a part of the Strip's newest hot-spot inside Grand Canal Shoppes at The Venetian® Resort Las Vegas.
The new Social Darts concept will be welcoming qualified candidates to join the Flight Club family as they work to fill a number of hourly positions including bartenders, barbacks, servers, server assistants, cooks, dishwashers and receptionists. Applicants must have the ability to get certifications needed for the position they apply for.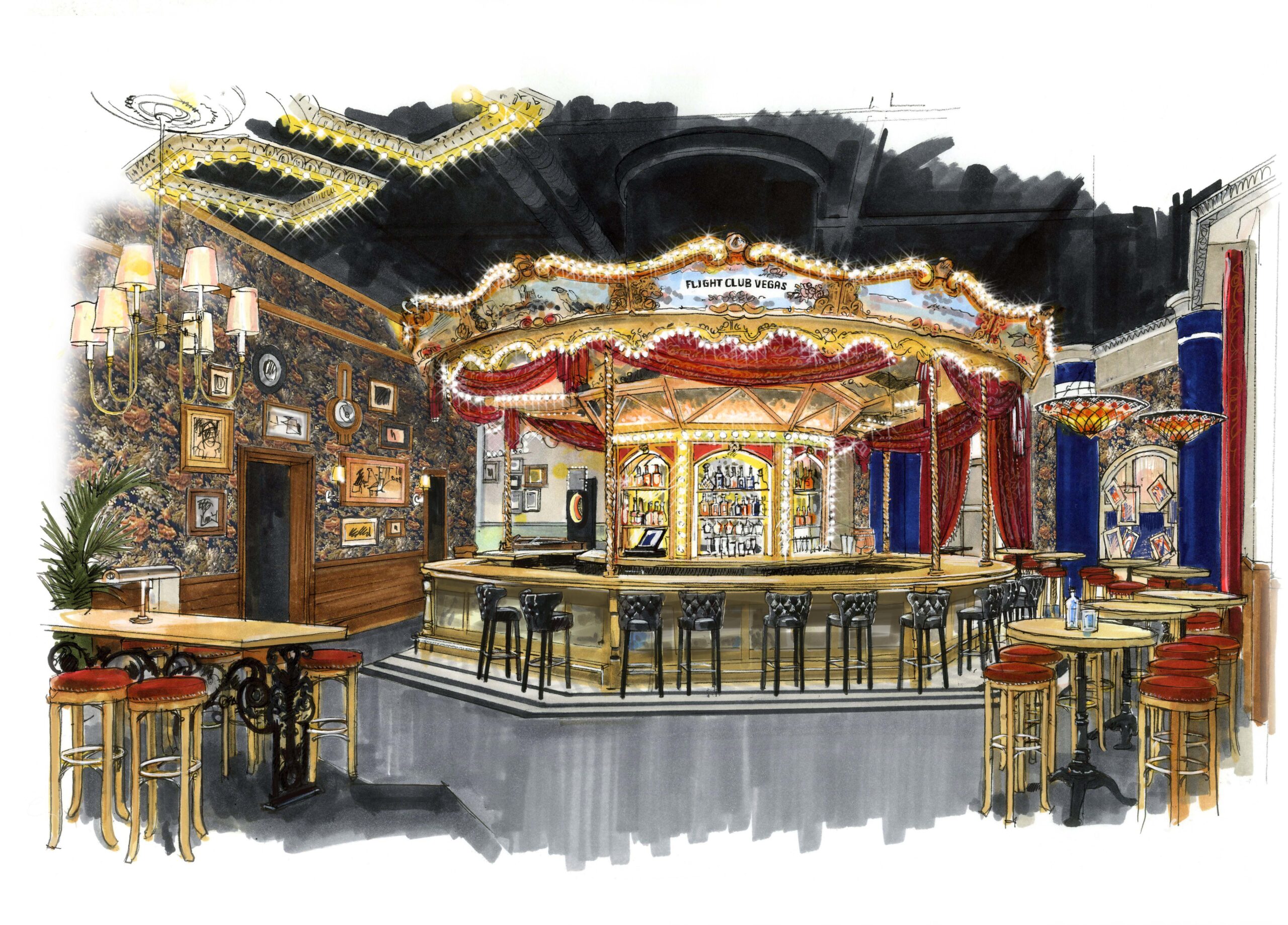 All job seekers are welcome and can apply online or in-person during the hiring events. For more information, please visit www.us.flightclubdarts.com/lasvegas.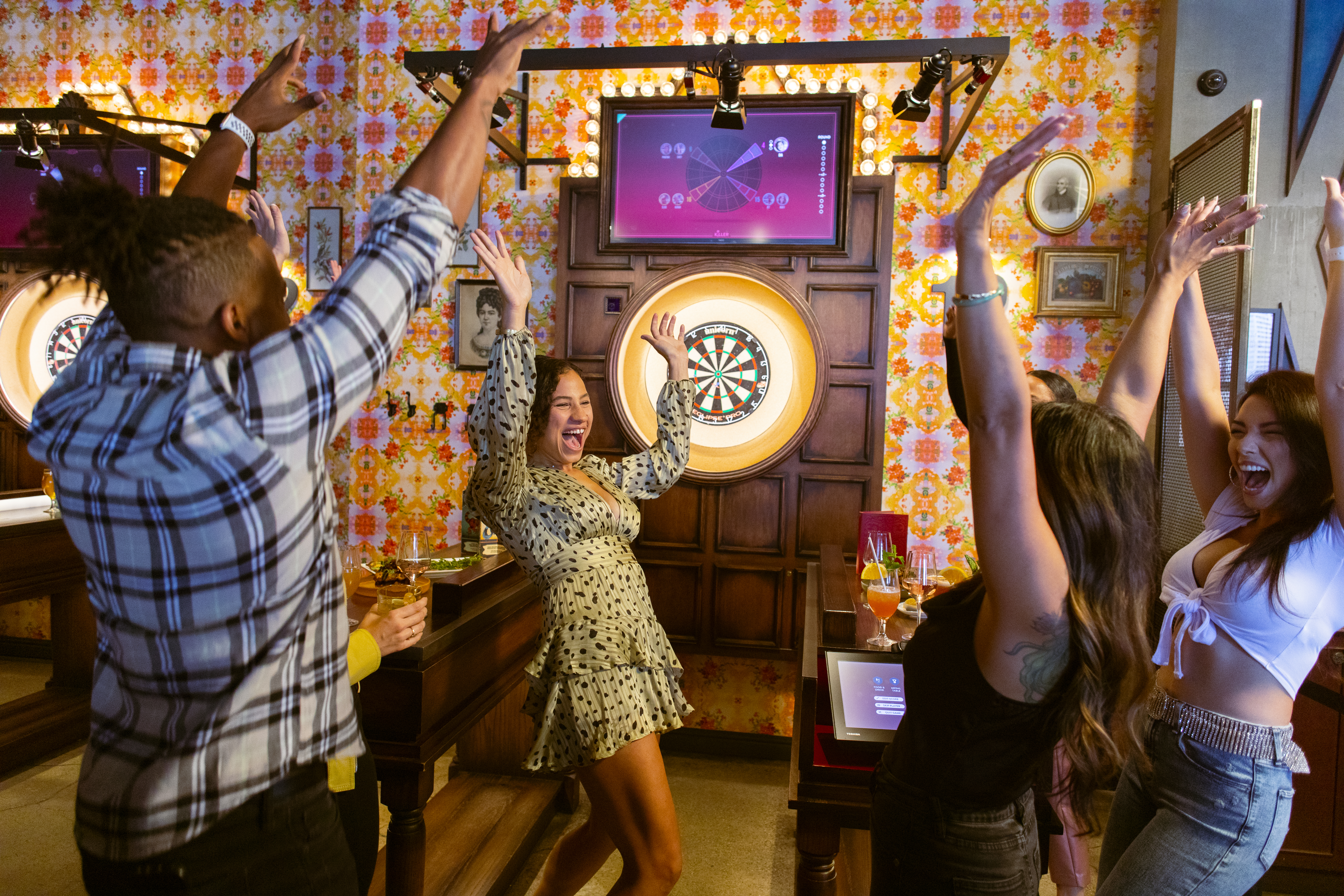 WHEN:
Wednesday, Sept. 7 to Friday, Sept. 9 from 10 a.m. to 8 p.m.
Wednesday, Sept. 14 to Friday, Sept. 16 from 10 a.m. to 8 p.m.
Wednesday, Sept. 21 to Saturday, Sept. 24 from 10 a.m. to 8 p.m.
WHERE:
Flight Club Las Vegas located on the second level of
Grand Canal Shoppes at The Venetian® Resort Las Vegas
3377 Las Vegas Blvd S. Las Vegas, NV 89109
Summary
Article Name
Flight Club Las Vegas to Host Multiple Hiring Events to Fill Over 100 Positions at New Location inside Grand Canal Shoppes at The Venetian Resort Las Vegas
Description
Flight Club Las Vegas to Host Multiple Hiring Events to Fill Over 100 Positions at New Location inside Grand Canal Shoppes at The Venetian Resort Las Vegas