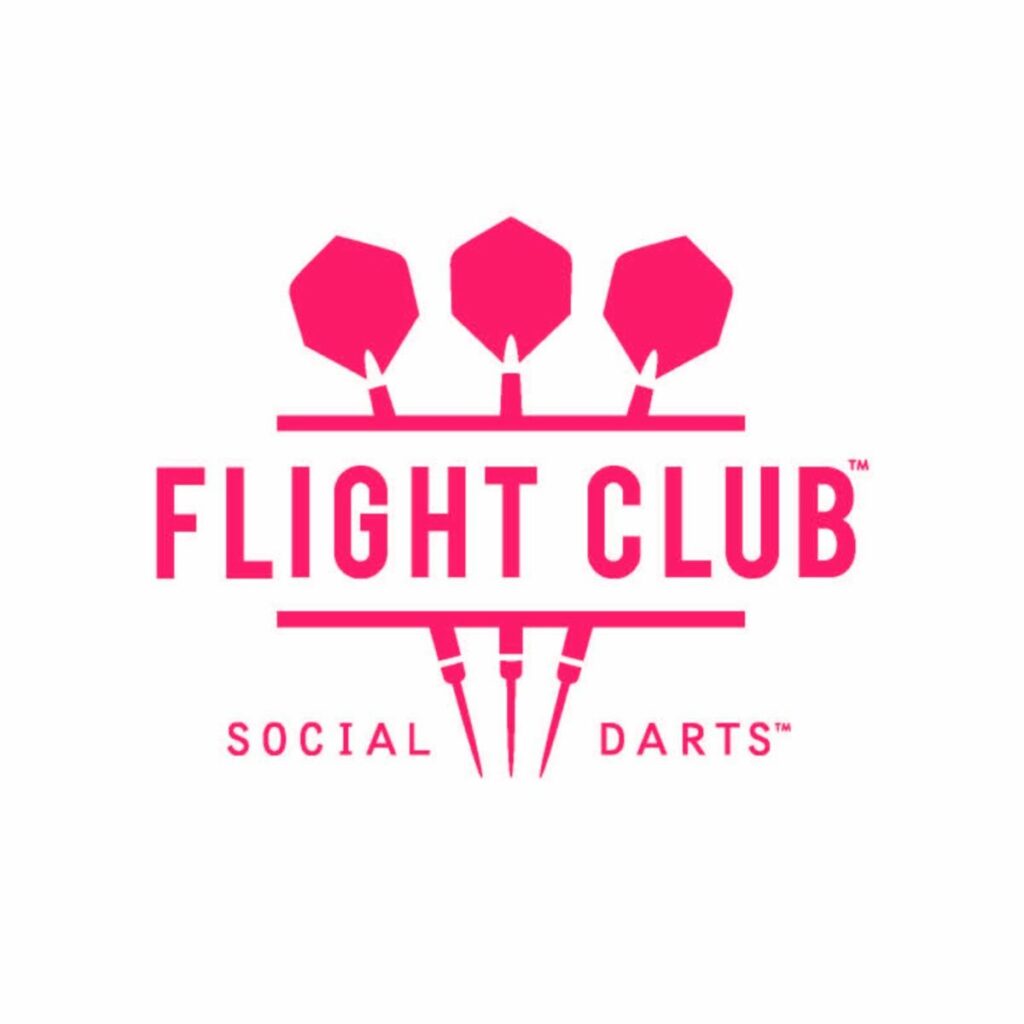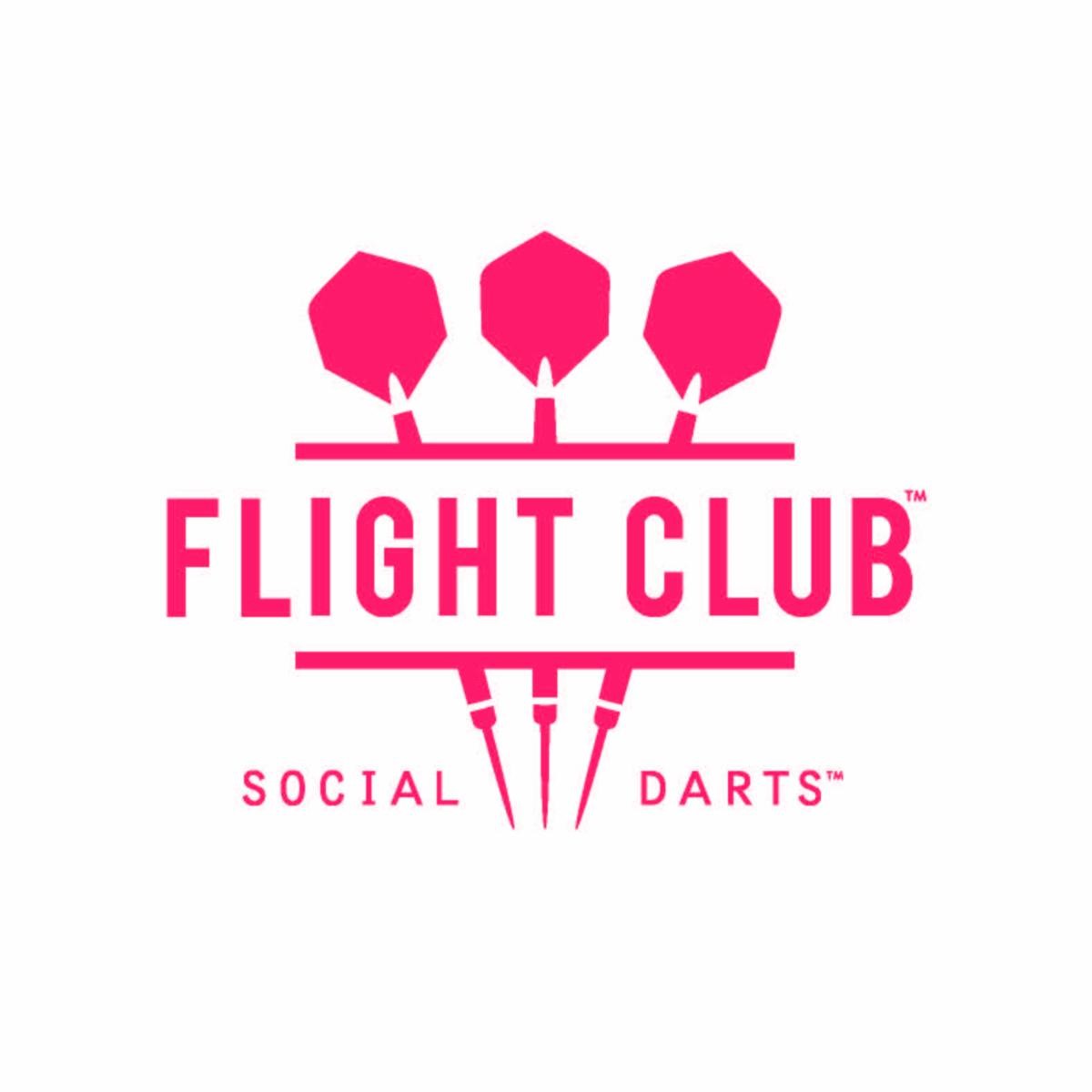 FLIGHT CLUB LAS VEGAS WELCOMES RENOWNED INDUSTRY ICONS TO BRING WORLD-CLASS EXPERIENCES TO NEW STRIP LOCATION
The anticipated destination adds hospitality veteran, prominent Las Vegas native chef and pioneering mixologist to its management team coming to Grand Canal Shoppes at The Venetian® Resort Las Vegas
Opening later this year, the renowned "eatertainment" concept Flight Club will bring its innovative, super-charged social gaming experience to the iconic entertainment lineup at Grand Canal Shoppes inside The Venetian® Resort Las Vegas. To bring an exemplary and unique experience to the new location, Flight Club has announced the addition of three team members who will bring their world-class expertise to the destination.
The Social Darts phenomenon has welcomed Steve Ely as general manager to oversee operations and Las Vegas native, Tony Leitera as executive chef to lead the development of the dining programs for Flight Club Las Vegas. Additionally, executive mixologist Peter Vestinos, who developed a unique beverage program for all Flight Club locations, will unveil larger-format cocktails for the Las Vegas location.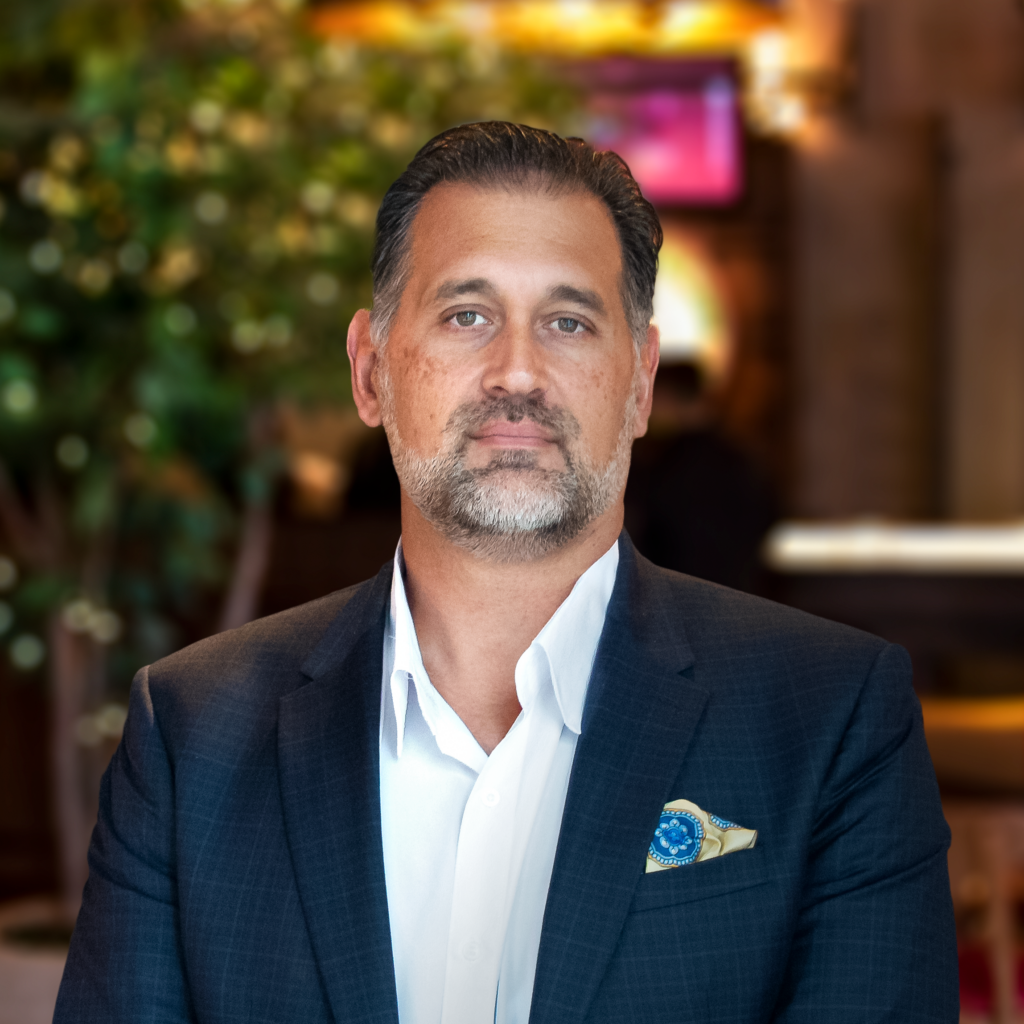 Steve Ely, General Manager
A hospitality veteran with deep connections in Las Vegas, Steve Ely is an expert in managing food and beverage operations and opening large-scale venues in the entertainment capital of the world. As general manager at Flight Club Las Vegas, Ely will manage and oversee every facet of the operations. With experience at staple Las Vegas properties such as Station Casinos and MGM Grand, Ely will bring a distinct insight to the attraction to cement its position as a premier destination on the Strip.
Tony Leitera, Executive Chef
Las Vegas native, chef Tony Leitera also has an extensive connection to the Las Vegas restaurant scene. His expertise stems from years of experience working with renowned chefs such as Wolfgang Puck, where he began his career, and famed chef Guy Fieri where he traveled around the country to open additional Kitchen + Bar locations. Leitera will use his extensive knowledge to further develop the innovative menu, hiring, training and supervision of the kitchen staff.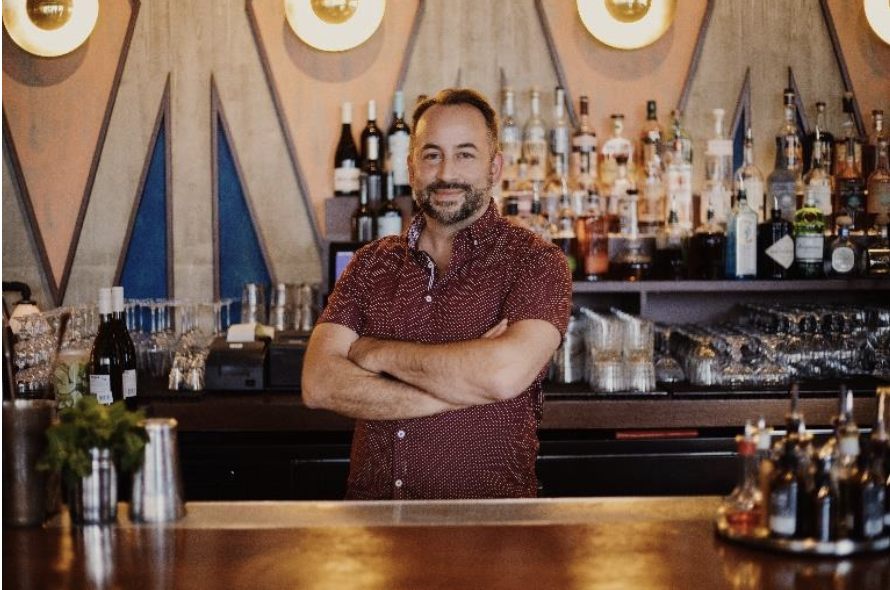 Peter Vestinos, Executive Mixologist
Vestinos isn't a stranger to Flight Club as he has curated the beverage program for Chicago, Boston, Houston and now Las Vegas. Known for pioneering the modern craft cocktail movement in Chicago with the opening of Michelin-starred Sepia in 2007, Vestinos has brought renowned experience to Flight Club and will continue to create unique and succulent beverages for the new destination. As executive mixologist, Vestinos will provide his expertise in designing and implementing the cocktail program; training bartenders and sales teams; and more.
"Bringing Flight Club to the Las Vegas Strip is an opportunity to expand our brand and bring more innovative experiences to the Vegas market," said Alan Cichon, President, North America, State of Play Hospitality. "We are thrilled to welcome these powerhouses to lead our team, and know that with their extensive backgrounds they will be sure to make Flight Club a landmark destination on the Strip."
Flight Club Las Vegas will be a social experience unlike any other. Housed in a beautiful venue inside the iconic Grand Canal Shoppes, the destination will offer a super-charged social gaming experience with multi-player games set in semi-private playing areas and will serve up delectable food offerings and bespoke cocktails. Inspired by the heritage of darts from the British pubs and fairgrounds, Flight Club, the home of Social Darts, has taken the traditional game of darts and revolutionized it with ground-breaking technology that enables automatic scoring and runs exciting multi-player games for groups of six people up to groups of 400. Flight Club Las Vegas will offer a completely new and immersive group socializing experience, perfect for any event on the Las Vegas Strip.
Flight Club at Grand Canal Shoppes inside The Venetian Resort Las Vegas will open later this year. For more information about Flight Club, visit https://flightclubdarts.com/.
About Flight Club
Flight Club was founded in 2015 to bring unexpected, ridiculous joy to pub-goers. With 9 locations in the U.K., and 3 locations in the U.S., Flight Club has been surprising people with its fusion of premium food and beverage offerings mixed with a high-tech game experience that makes darts approachable and fun to play whether someone is a beginner, or a master. This puts the focus on bringing people together and redefining moments with friends. Each venue is unique, capturing local magic and combining it with the thrill of the fairgrounds where the game of darts was invented. To date, Flight Club has won 18 awards, over two million people have tried their hand, and over 130 million darts have been thrown.
About Grand Canal Shoppes
Located inside The Venetian® Resort Las Vegas, the center boasts 160 specialty brands and world-class restaurants nestled around a charming and faithful reproduction of Venice's Grand Canal, complete with cobbled walkways, street side cafes and live entertainment. Signature brands including Burberry, Jimmy Choo, Michael Kors, Louis Vuitton, and Tory Burch create an unparalleled retail environment that includes a star-studded line-up of restaurants headed by famous celebrity chefs: Wolfgang Puck's CUT, Emeril Lagasse's Delmonico Steakhouse, Buddy Valastro's Buddy V's Ristorante and Carlo's Bakery, and Lorena Garcia's CHICA, as well as Mercato della Pescheria, SUGARCANE raw bar grill, SUSHISAMBA, and Smith & Wollensky. The center is also home to the all-new ATOMIC SALOON SHOW by Spiegelworld. For more information, visit www.grandcanalshoppes.com.
Summary
Article Name
FLIGHT CLUB LAS VEGAS WELCOMES RENOWNED INDUSTRY ICONS TO BRING WORLD-CLASS EXPERIENCES TO NEW STRIP LOCATION
Description
FLIGHT CLUB LAS VEGAS WELCOMES RENOWNED INDUSTRY ICONS TO BRING WORLD-CLASS EXPERIENCES TO NEW STRIP LOCATION