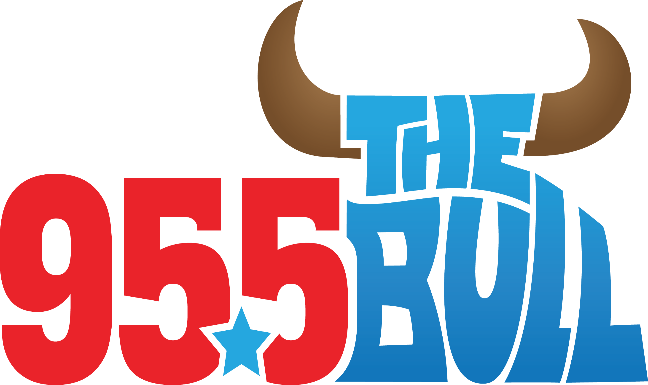 FREMONT STREET EXPERIENCE AND 95.5 THE BULL ANNOUNCE 'COUNTRY'S NEXT BIG THING' FREE PERFORMANCE FEATURING DALTON DOVER ON FEB. 6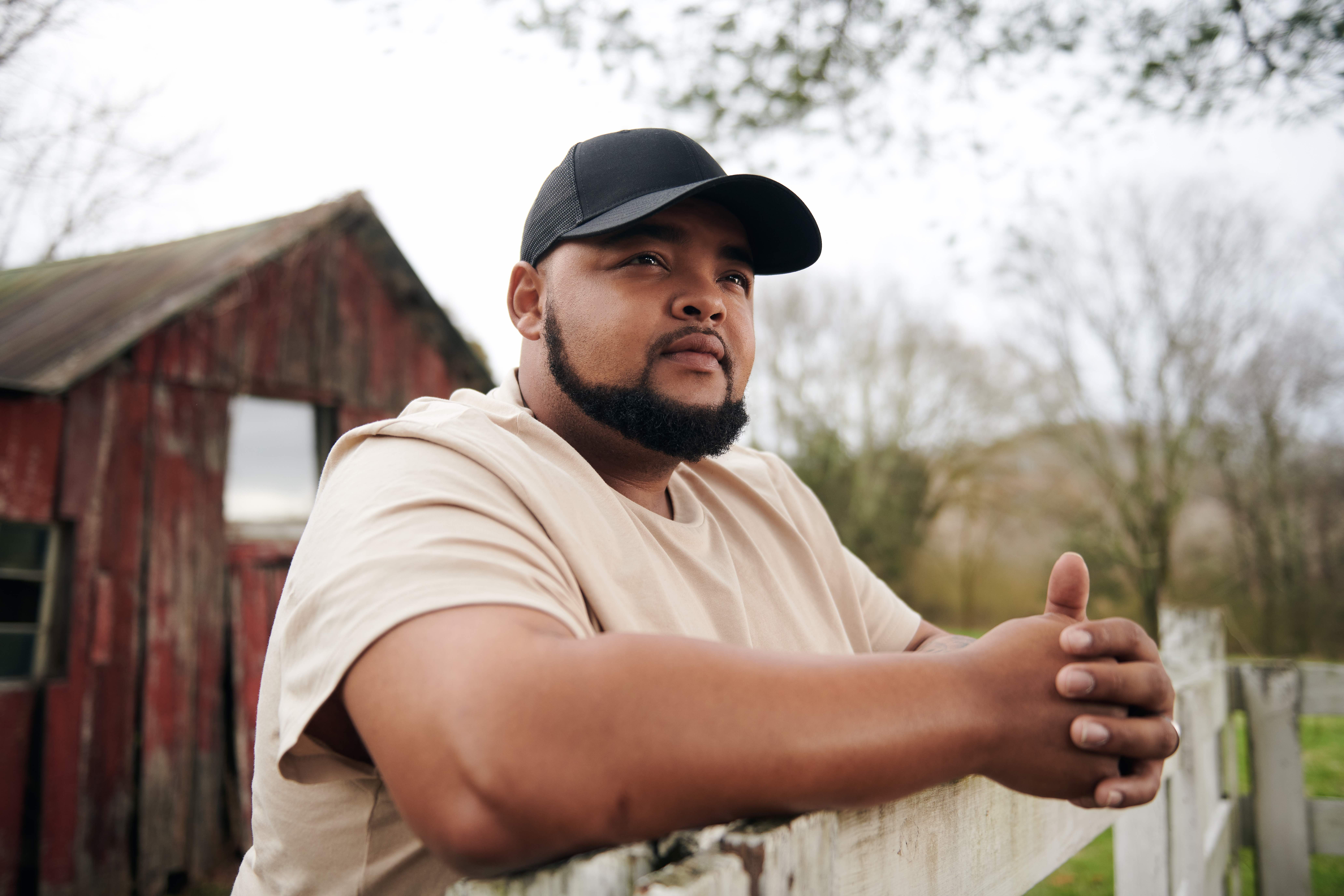 Fremont Street Experience and 95.5 The Bull are pleased to announce 'Country's Next Big Thing' will return for its latest installment on Monday, Feb. 6 with a free performance by Dalton Dover. The country music artist will perform on the 1st Street Stage at 7pm. Country's Next Big Thing represents a first of its kind collaboration between Fremont Street Experience and 95.5 The Bull.   The music franchise was created to provide a platform for up-and-coming artists to perform and share their talent with the masses.
Lauded by MusicRow as a "master country talent," twenty-three-year-old Dalton Dover first started singing at church as a kid, winning his fifth-grade school talent show performing Justin Bieber's "Baby." In that moment Dover's love of performing was born. His debut track "You Got a Small Town," quickly garnered critical acclaim from Billboard, MusicRow, Country Now and Wide Open Country. With his debut and his follow-up "Baby I Am" earning notable playlisting, Dover was named a Spotify Hot Country 2022 Artist to Watch along with a spotlight as Billboard's February Country Rookie of the Month and a nod for MusicRow's 2022 Discovery Artist of the Year.
After opening for Luke Comb's Mercedes-Benz Stadium show in Atlanta, Ga. this summer, Dover set out on a seven-date run of his own headlining shows, performing across multiple locations of Blake Shelton's Ole Red and made his debut at the Grand Ole Opry. He was named a Pandora 2023 Artist to Watch and an Amazon Music 2023 Breakthrough Artist to Watch: Country Class. Dover will release his first single "Giving Up On That" on February 17, and his latest release, "Damn Good Life" is available now.
Past 'Country's Next Big Thing' performances include sister duo Tigirlily Gold and singer-songwriter Jackson Dean. Throughout the year, Fremont Street Experience and 95.5 The Bull will periodically bring in up and coming country stars for a series of free performances.
About Fremont Street Experience
Fremont Street Experience, a six-block entertainment district located in historic downtown Las Vegas, is an open-air promenade of gaming, dining, entertainment, and shopping. Fremont Street Experience offers free live entertainment on three stages 365 days per year and features Viva Vision, the world's largest single video screen – 1,500 feet long, 90 feet wide and suspended 90 feet above the urban pedestrian mall. In partnership with the City of Las Vegas and the Las Vegas Conventions and Visitors Authority, the $32 million renovation to the iconic Viva Vision screen illuminates downtown Las Vegas with 16,433,152 pixels and 5,000 Nits, making it seven-times brighter than the existing canopy with four-times the resolution allowing the screen to be seen 24 hours a day for the first time in its existence. The one-of-a-kind venue is also home to SlotZilla, a unique zipline attraction featuring an 850-foot Zipline and 1,750-foot Zoomline, taking riders from a 12-story slot-machine-themed platform to fly under the iconic Viva Vision canopy. With direct pedestrian access to eight of Fremont Street's world-renowned casino hotels, more than 70 restaurants and specialty retail kiosks, Fremont Street Experience attracts more than 24 million annual visitors. For more information about Fremont Street Experience, please visit www.vegasexperience.com.
"Like" Fremont Street Experience on Facebook: facebook.com/FSE89101
"Follow" Fremont Street Experience (@FSELV) on Twitter: twitter.com/FSELV
"Follow" Fremont Street Experience (@FremontStreet) on Instagram: Instagram.com/fremontstreet
Summary
Article Name
FREMONT STREET EXPERIENCE AND 95.5 THE BULL ANNOUNCE 'COUNTRY'S NEXT BIG THING' FREE PERFORMANCE FEATURING DALTON DOVER ON FEB. 6
Description
FREMONT STREET EXPERIENCE AND 95.5 THE BULL ANNOUNCE 'COUNTRY'S NEXT BIG THING' FREE PERFORMANCE FEATURING DALTON DOVER ON FEB. 6