FREMONT STREET EXPERIENCE TO HOST LUAU WOW! FESTIVAL FEATURING A FREE CONCERT BY DANCEHALL/REGGAE ICON SHAGGY
Everyone Gets Lei'd on Saturday, June 11 at Fremont Street Experience's inaugural Luau WOW!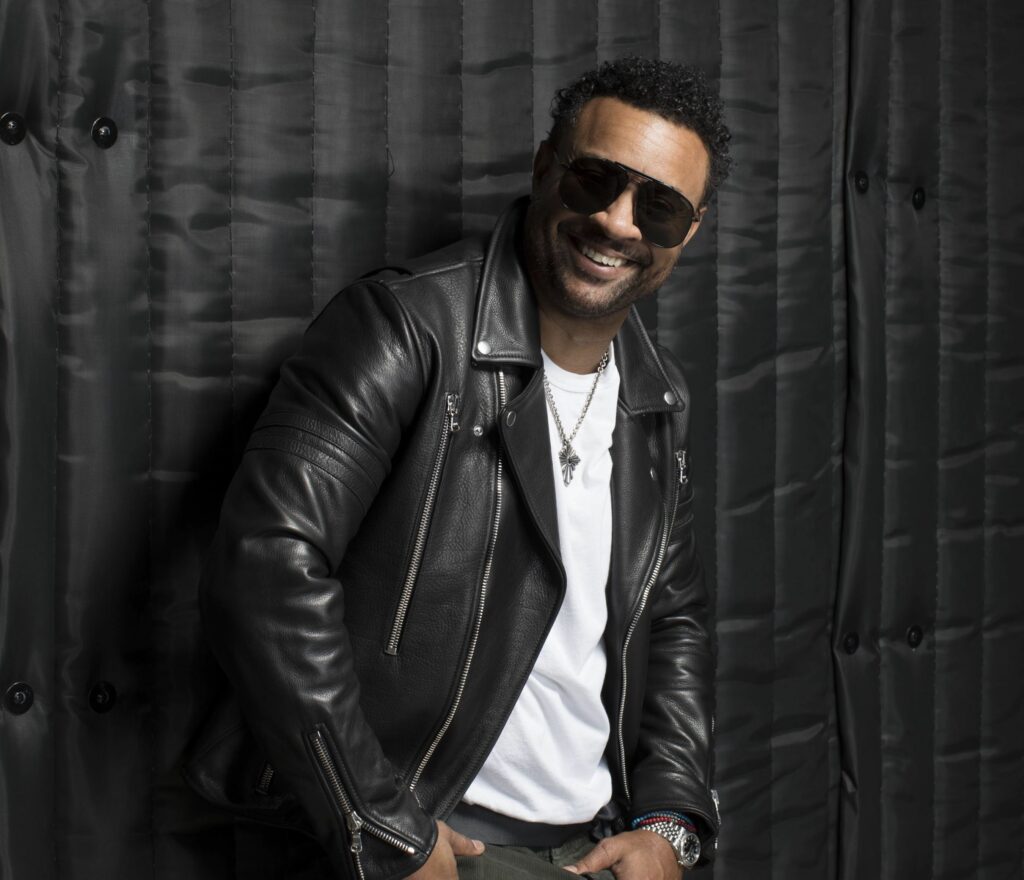 On Saturday, June 11, Fremont Street Experience will host its inaugural Luau WOW! FESTIVAL. The free event will bring an exciting luau-themed party to the ninth island with live entertainment, music, food, art and much more Hawaiian fun, including a free full-length concert from two-time Grammy award-winning artist, Shaggy.
In tr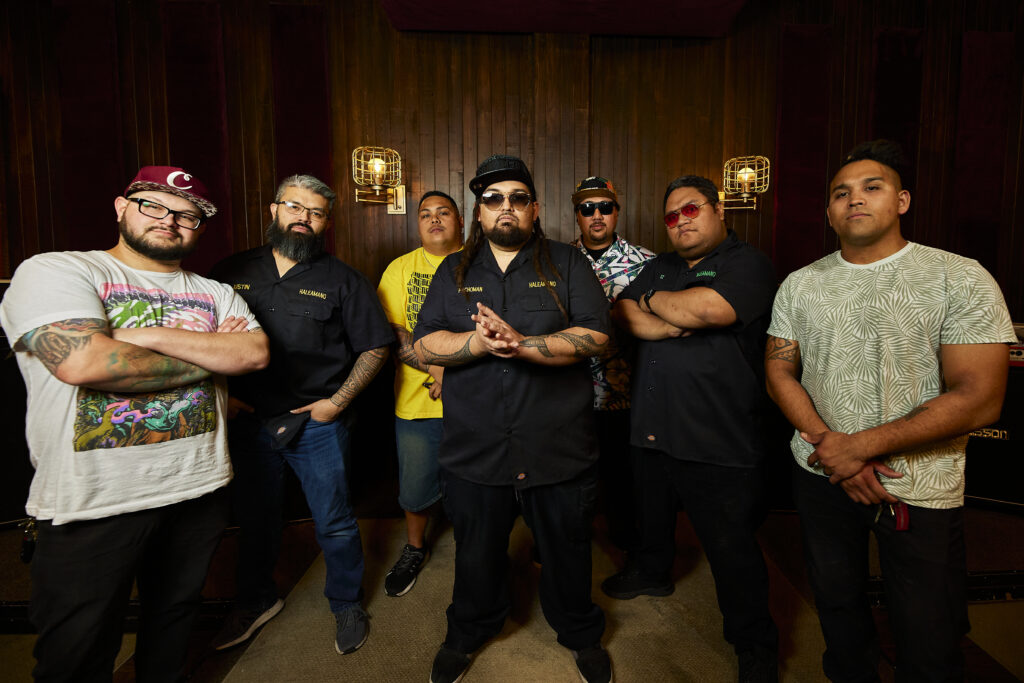 ue Fremont Street fashion, the authentic luau experience will feature free live entertainment throughout the entire event. Dancehall/reggae icon, Shaggy will conclude the luau with a free concert beginning at 9 p.m. on the 3rd Street Stage, where he will perform his classic hits "It Wasn't Me," "Boombastic" and "Angel," among others, as well as songs off his new album, Com Fly Wid Mi, which finds Shaggy singing the Sinatra songbook in a reggae style. In addition to the performance by Shaggy, luau-goers can also see concerts by two Hawaiian themed local Las Vegas acts, HaleAmanO and The BC project.
In addition to the nonstop musical entertainment, Luau WOW! will feature the fun-filled island-themed show, Blue Hawaii, including singers, hula dancers, drum troops, acrobatics, comedy and an Elvis impersonator. Visitors can also experience astounding performances by traditional hula, haka and belly dancers, exhibitions by fire walkers and fire eaters, and a sandcastle artist who will construct legendary, larger than life sandcastles in real time while guests enjoy the luau. Face painters, traditional Hawaiian tattoo artists, photo stand-in boards for fun photo ops, a pig roast and great drink specials will round out the Luau WOW! festivities.
The festival at Fremont Street Experience will kick off at 12:00 p.m., and the first 3,000 visitors will receive a free lei. Attendees are encouraged to come dressed in their brightest Hawaiian shirts, straw hats, grass skirts, coconut bras and any other outlandish, island-themed outfits.
For more information on Fremont Street Experience, please visit www.vegasexperience.com.
Photo credit belongs to Johnathan Mannion.
About Fremont Street Experience
Fremont Street Experience, a six-block entertainment district located in historic downtown Las Vegas, is an open-air promenade of gaming, dining, entertainment, and shopping. Fremont Street Experience offers free live entertainment on three stages 365 days per year and features Viva Vision, the world's largest single video screen – 1,500 feet long, 90 feet wide and suspended 90 feet above the urban pedestrian mall. In partnership with the City of Las Vegas and the Las Vegas Conventions and Visitors Authority, the $32 million renovation to the iconic Viva Vision screen illuminates downtown Las Vegas with 16,433,152 pixels and 5,000 Nits, making it seven-times brighter than the existing canopy with four-times the resolution allowing the screen to be seen 24 hours a day for the first time in its existence. The one-of-a-kind venue is also home to SlotZilla, a unique zipline attraction featuring an 850-foot Zipline and 1,750-foot Zoomline, taking riders from a 12-story slot-machine-themed platform to fly under the iconic Viva Vision canopy. With direct pedestrian access to eight of Fremont Street's world-renowned casino hotels, more than 70 restaurants and specialty retail kiosks, Fremont Street Experience attracts more than 24 million annual visitors. For more information about Fremont Street Experience, please visit www.vegasexperience.com.
"Like" Fremont Street Experience on Facebook: facebook.com/FSE89101
"Follow" Fremont Street Experience (@FSELV) on Twitter: twitter.com/FSELV
"Follow" Fremont Street Experience (@FremontStreet) on Instagram: Instagram.com/fremontstreet
Summary
Article Name
FREMONT STREET EXPERIENCE TO HOST LUAU WOW! FESTIVAL FEATURING A FREE CONCERT BY DANCEHALL/REGGAE ICON SHAGGY
Description
FREMONT STREET EXPERIENCE TO HOST LUAU WOW! FESTIVAL FEATURING A FREE CONCERT BY DANCEHALL/REGGAE ICON SHAGGY