Celebrate World Wildlife Weekend and Ozzie, the Giraffe's 9th Birthday at The Lion Habitat Ranch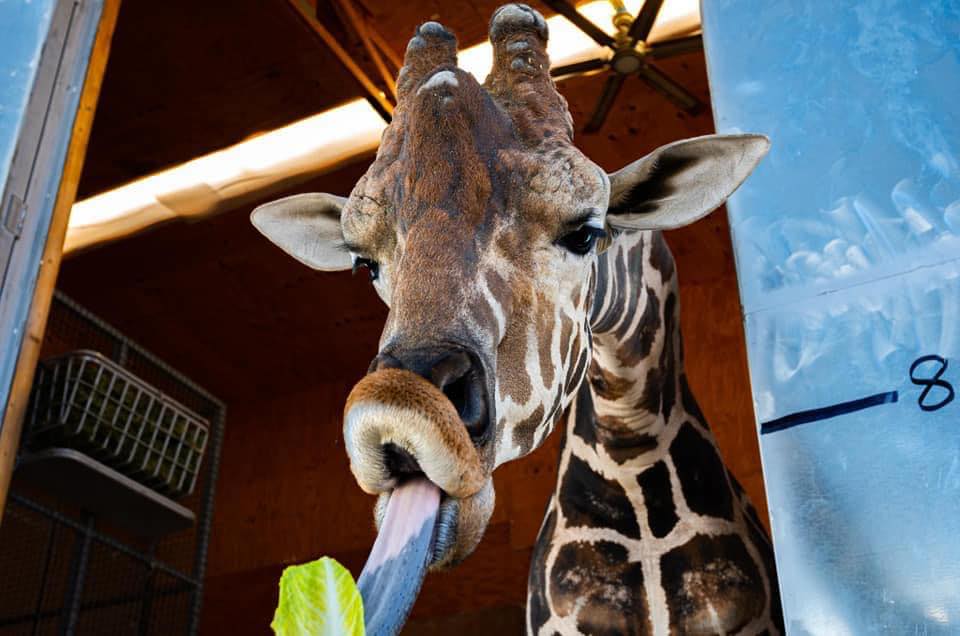 The Lion Habitat Ranch is a non profit wildlife sanctuary located just minutes from the Las Vegas Strip, 382 Bruner Avenue. It is home to more than 40 animals, including a giraffe, wild birds, and lions. The ranch makes it possible for people to get an up-close-and-personal experience with lions, and therefore gain greater respect for lions, and increasing awareness about wild habitat needs.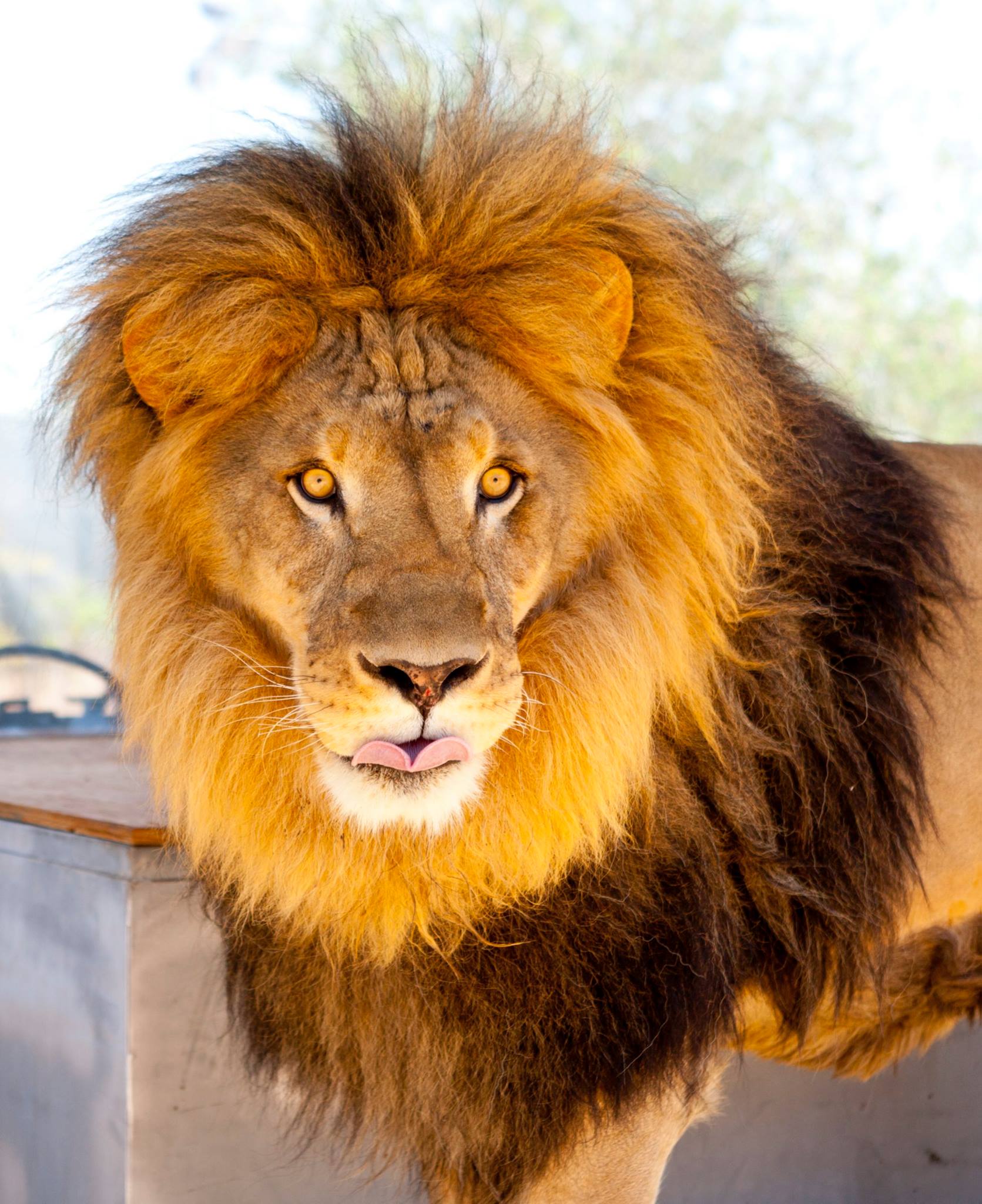 On Friday, March 3, 11am-3pm, they will be celebrating World Wildlife Day and lions, Geno and Belladonna's 16th birthday! This year's theme is "Partnerships for Wildlife Conservation" to celebrate all conservation efforts at all levels. There will be a gardening activity around 12, and a scavenger hunt to learn more about biodiverstiy.
Saturday, March 4th and Sunday, March 5th come celebrate Ozzie, the giraffe's 9th birthday. Festivities include: party favor themed enrichment for the animals, a scavenger hunt, and a birthday cake for Ozzie, each day at Noon. Plus, there will be a gardening activity around 2pm in honor of World Wildlife Day. Ozzie will also entertain guests while he paints a canvas with his tongue, every half hour.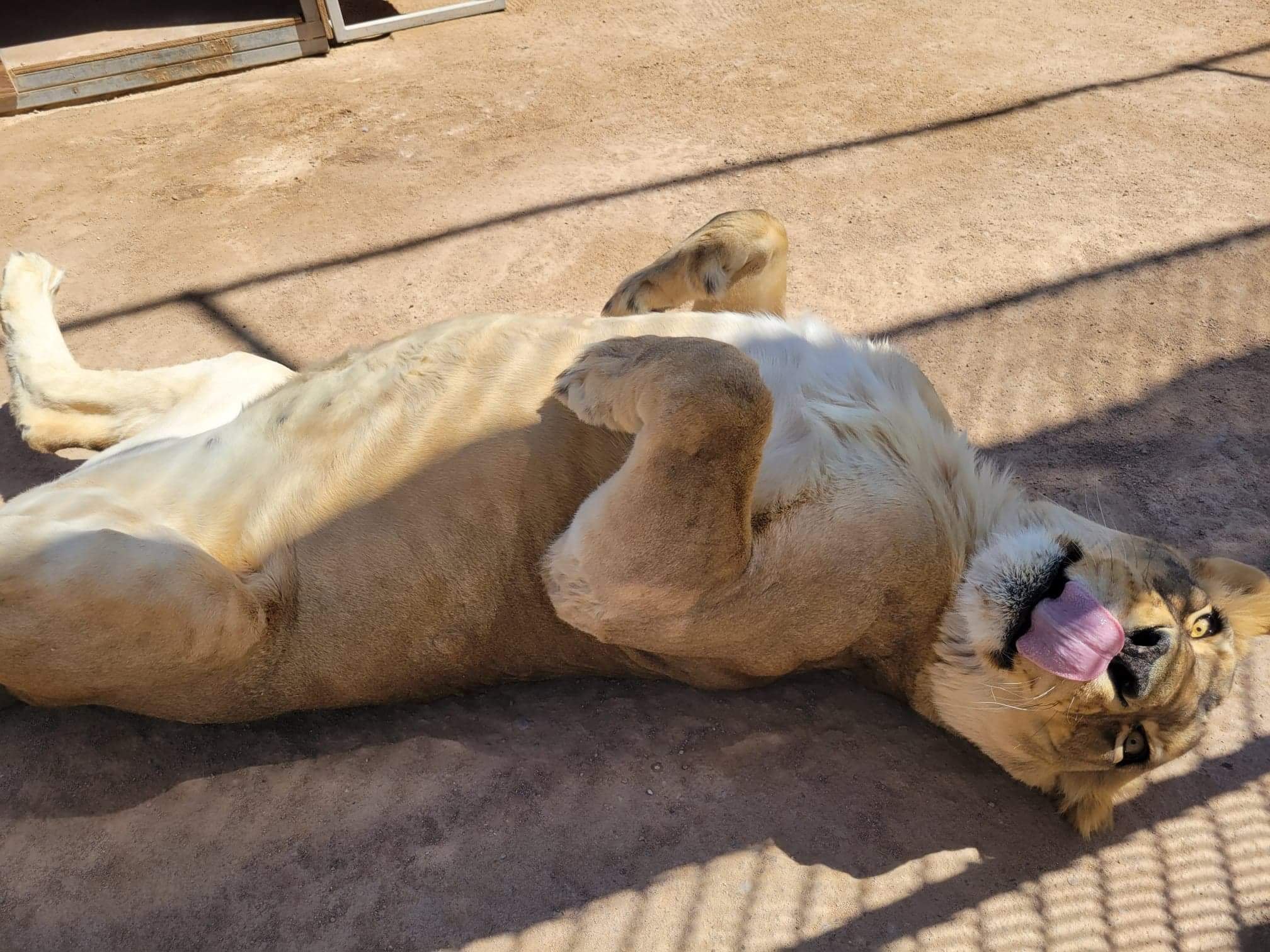 The sanctuary offers opportunities to feed the animals, a 90-minute Behind the Scene Tour, where you can learn about how they take care of the animals. a Feast with the Beasts, enjoy a meal while surrounded by lions, ideal for birthday parties, and you can hold private events there, all at additional cost.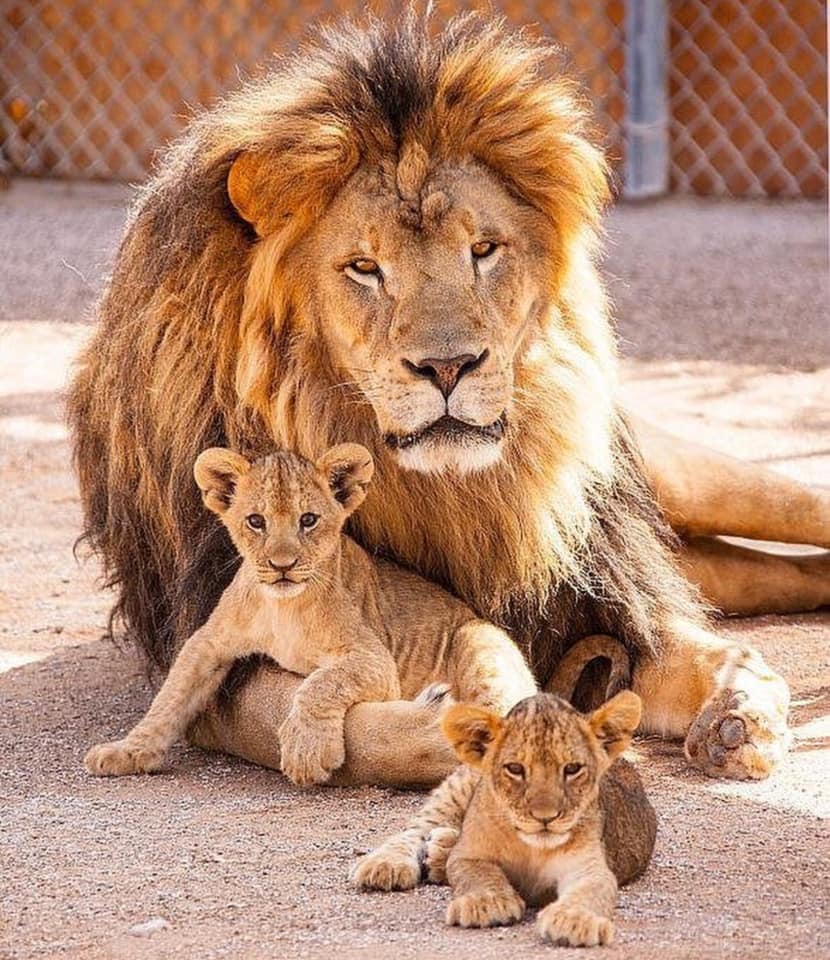 General Admission is $20 for local adults aged 14+, and $25 for non-locals. Each adult ticket includes a child aged 4-14 for free. Children 3 and under are always free. There is a charge for extra children, and a family rate as well. They offer multiple discounts such as senior, military and college students.
Guests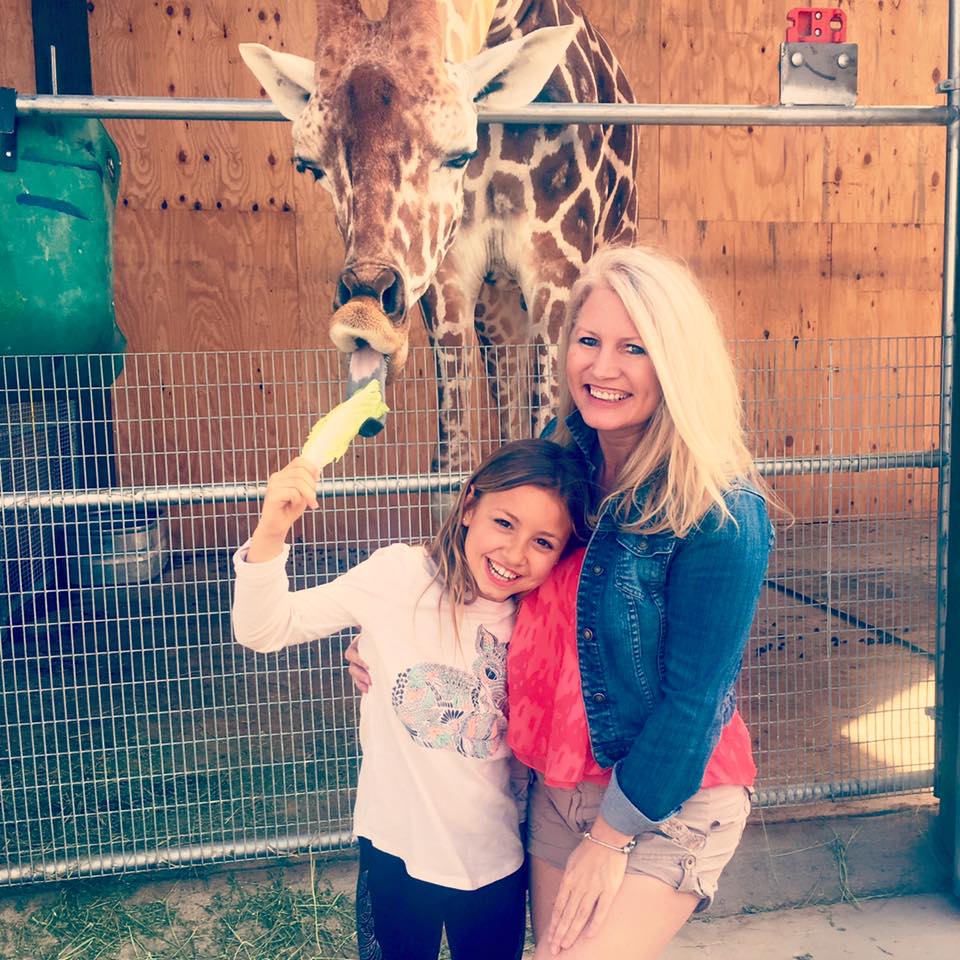 may purchase tickets in advance https://lionhabitatranch.org/product/general-admission/ or at our ticket booth on the day of the event or visit the website, lionhabitatranch.org.
Summary
Article Name
Giraffe's Bday & Celebrate World Wildlife Weekend at Lion Habitat Ranch
Description
Giraffe's Bday & Celebrate World Wildlife Weekend at Lion Habitat Ranch