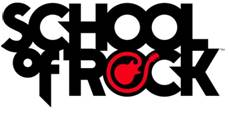 School of rock Hosted a
grand opening Celebration oct. 29 and we were there!
School of Rock celebrated the grand opening of its first Las Vegas location with an open-house style party featuring live music, tours of the school, meet and greets with instructors, free trial lessons and more.  This is the place you would want to take your kid to learn all music. School of Rock is primarily focused on students ages 7 to 18. Adult programs are also available. The School of Rock from Utah came to perform and they were awesome! They had the younger kids play for us first and later came the older kids. Pictures below are from Oct 29th.
The School of Rock is located at
 9340 W. Flamingo Road
Suite 117
Las Vegas, NV
ABOUT: For more than a decade, School of Rock has been teaching kids to rock on stage and in life. School of Rock believes the best way to learn music is to perform music in a rock band. The school takes students from the lesson room to the stage, developing both their confidence and musicianship with programs designed for all skill levels.  Today, School of Rock operates 68 schools in 25 states and Mexico.  For more information about School of Rock, please visit www.SchoolofRock.com.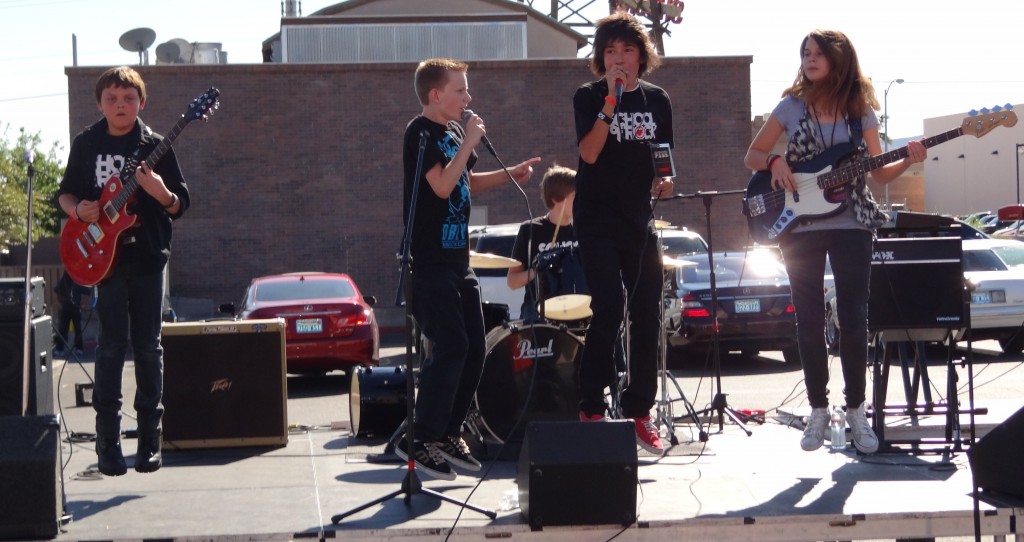 Photo Credit: Judy Reppart