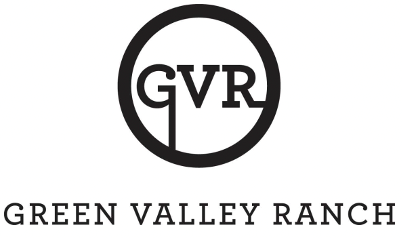 GREEN VALLEY RANCH LOBBY BAR TO
INTRODUCE SUNSET WINE HOUR
Guests will be invited to take in sunset views while enjoying light bites and wine specials beginning Monday, Aug. 1
WHAT:
Beginning Monday, Aug. 1, guests will be welcomed to indulge in delicious specials during "Sunset Wine Hour," an all-new offering that will be available at the Lobby Bar at Green Valley Ranch Resort Spa & Casino. Every week, Sunday through Thursday from 4 p.m. to 6 p.m., guests can feel like they are on vacation in the hotel's stunning Lobby Bar, while enjoying views of the iconic vineyard, and $10 featured wines by the glass, paired with half-off light bites. In addition to Sunset Wine Hour, the Lobby Bar will introduce an all-new specialty cocktail menu, available at the Lobby Bar, along with full-priced light bites daily from 3 to 9 p.m. Sunset Wine Hour and all-new specialty cocktail menus and pricing are as follows: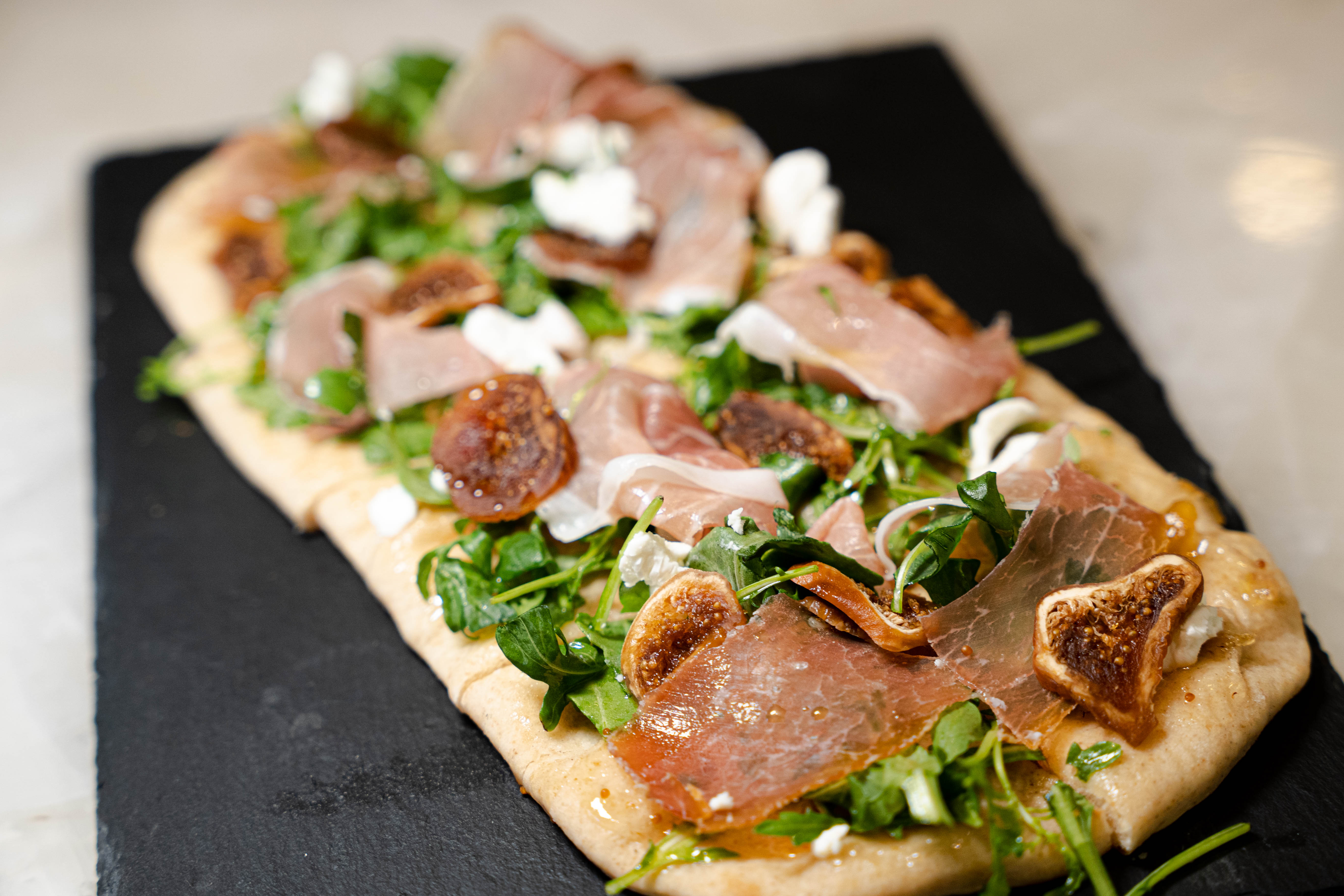 Sunset Wine Hour Light Bites:
· Bar Snacks: An assortment of house-toasted and spiced nuts, dried fruits priced at $7
· Flatbread: Made with arugula, prosciutto, dried figs, goat cheese, extra virgin olive oil and white balsamic, priced at $8.50
· Meats and Cheese: A selection of cured meats, cheeses, dried fruits, toast points and accoutrements, priced at $10.50
· Mezze: A dish of hummus, tzatziki, olives, marcona almonds, za'atar grilled pita and dates, priced at $8
· Bar Sliders: Bacon and onion jam, arugula, gruyere and garlic aioli, priced at $9
· Tuna Crudo: Big eye tuna, grapefruit, shaved fennel, capers, lemon oil, pink peppercorn, priced at $11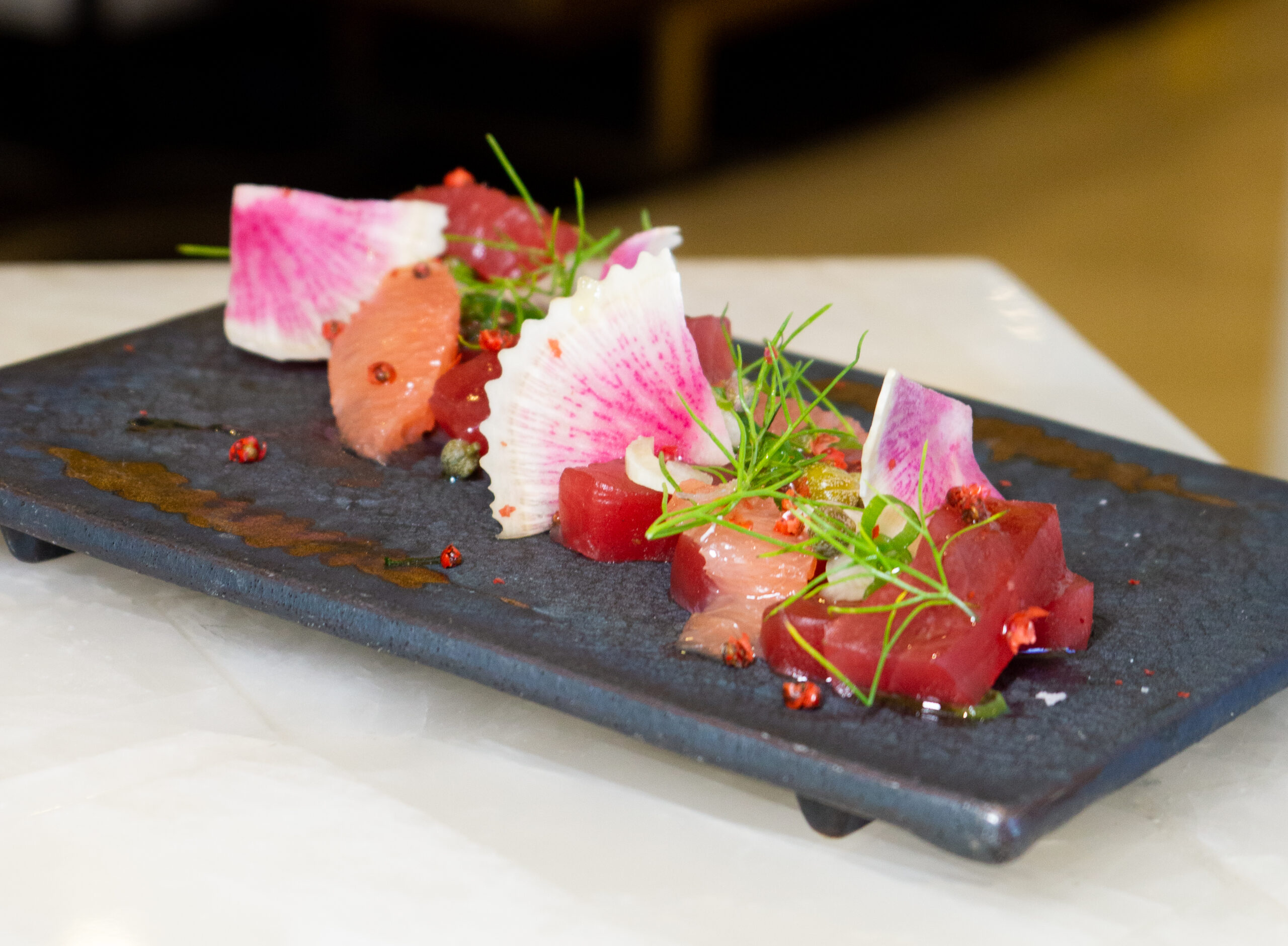 All-New Specialty Cocktails: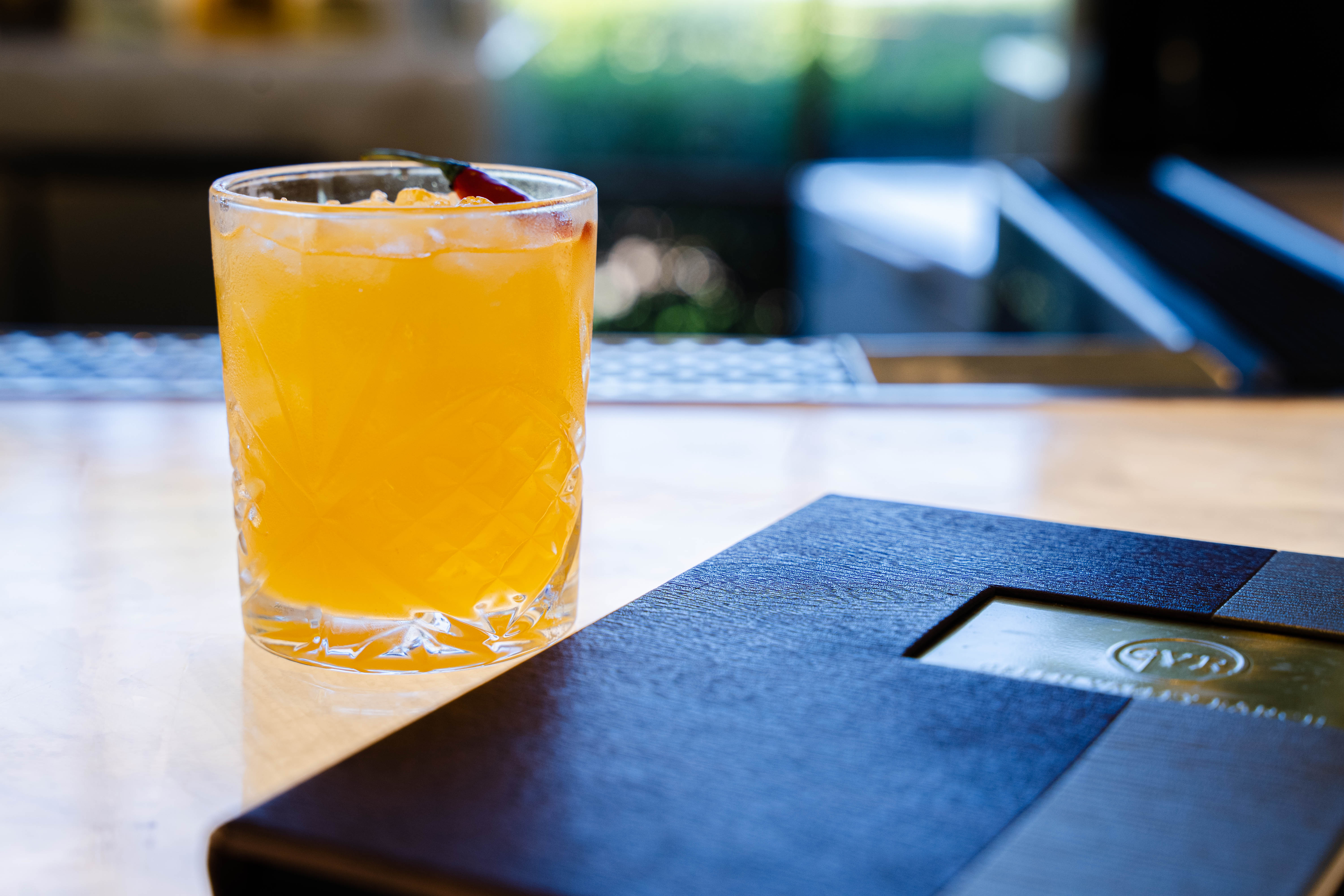 · Valley View: Casamigos Blanco tequila, rosato, peach, yuzu, lime and habanero tincture, priced at $16
· Bella Donna: Belvedere blackberry and lemongrass vodka, violette, orgeat, bergamot and lemon, priced at $16
· Late Bloomer: Botanist gin, limoncello, elderflower, citrus and basil sugar, priced at $14
· Suite Life: Captain Morgan spiced rum, Luxardo apricot, coconut, orange and cherry bark vanilla bitters, priced at $14
· Victorian Garden: Hennessy Vs cognac, green chartreuse, pineapple, mint, lime and Ginger Ale, priced at $16
· Make My Day: Makers Mark whiskey, Aperol, orange oleo, ginger and lemon, priced at $16
· Wake Up Call: Absolut vanilla vodka, Kahlua and espresso, priced at $14
· Smoke Show: Woodford double oak bourbon, miso apple demerara and orange bitters, smoked, priced at $18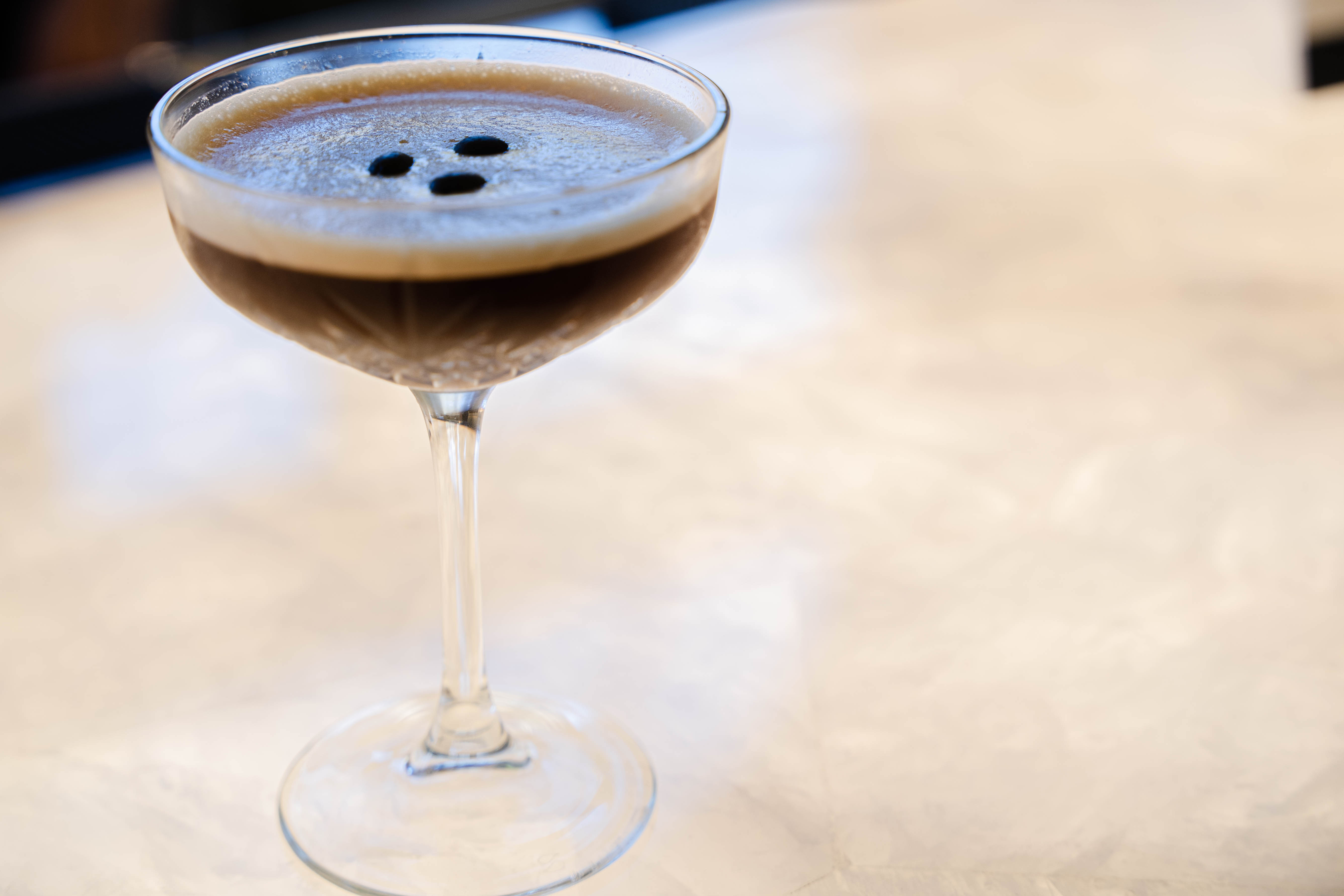 For more information, please visit greenvalleyranch.com.
WHEN:
Sunset Wine Hour is offered Sunday through Thursday from 4 p.m. to 6 p.m. Light bites will also be served at full price daily from 3 p.m. to 9 p.m.
WHERE:
Green Valley Ranch Resort & Spa Lobby Bar
2300 Paseo Verde Pkwy
Henderson, NV 89052
Summary
Article Name
Green Valley Ranch Lobby Bar to Introduce Sunset Wine Hour
Description
Green Valley Ranch Lobby Bar to Introduce Sunset Wine Hour