Highly Anticipated Return of Three Square's
Las Vegas Restaurant Week Set for June 5-16
Southern Nevada's leading culinary event, Las Vegas Restaurant Week, will return to the valley on Monday, June 5 through Friday, June 16, uniting restauranteurs and food enthusiasts alike for a 12-day event to combat food insecurity.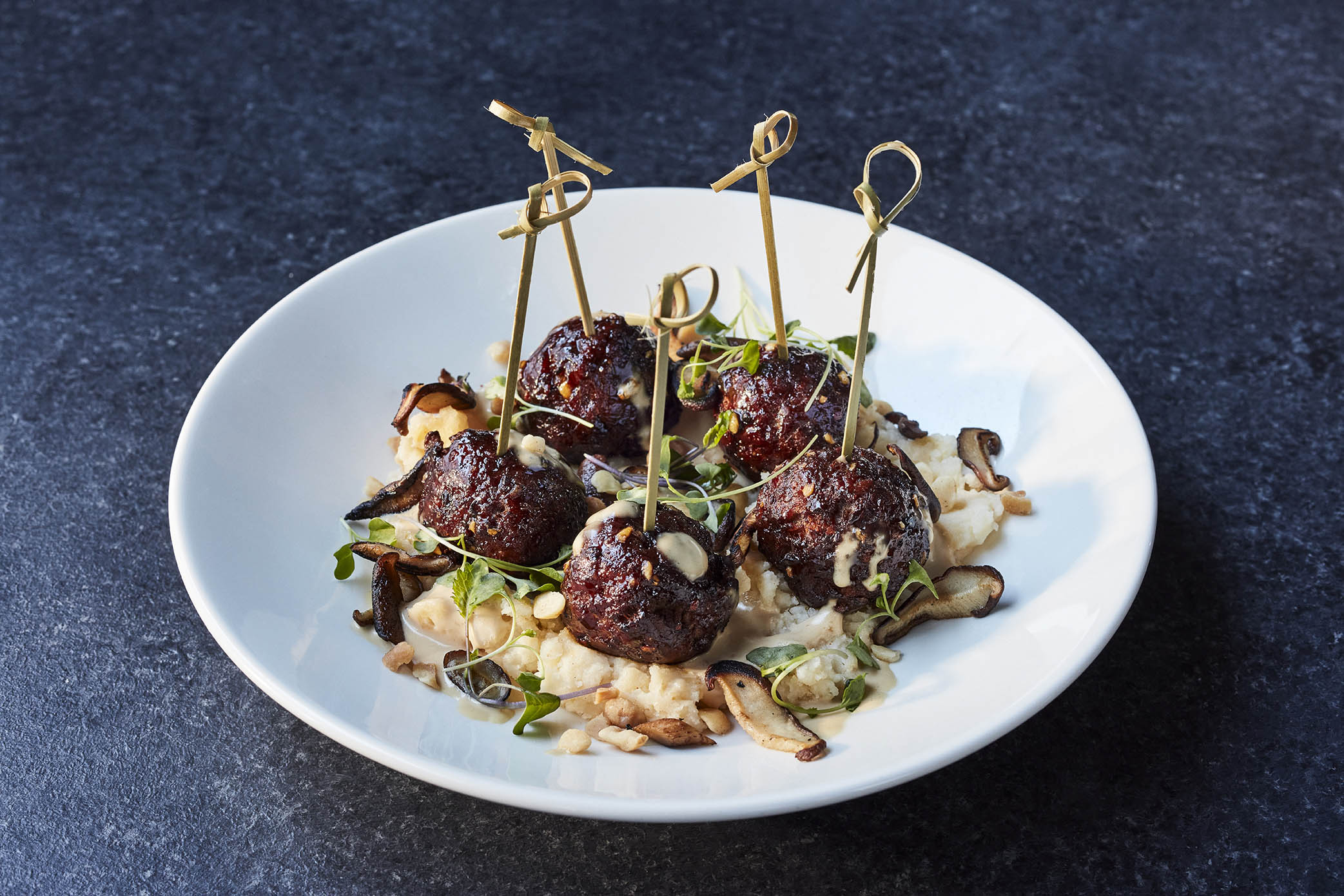 "At Three Square, Las Vegas Restaurant Week holds a special place in our heart, and it's incredible to see the support of our community grow each year," said Three Square Chief Development Officer Michelle Beck. "The event gives the opportunity to celebrate our valley's world-renowned culinary industry, while also tackling our mission of ending food insecurity and improving the well-being of Southern Nevadans."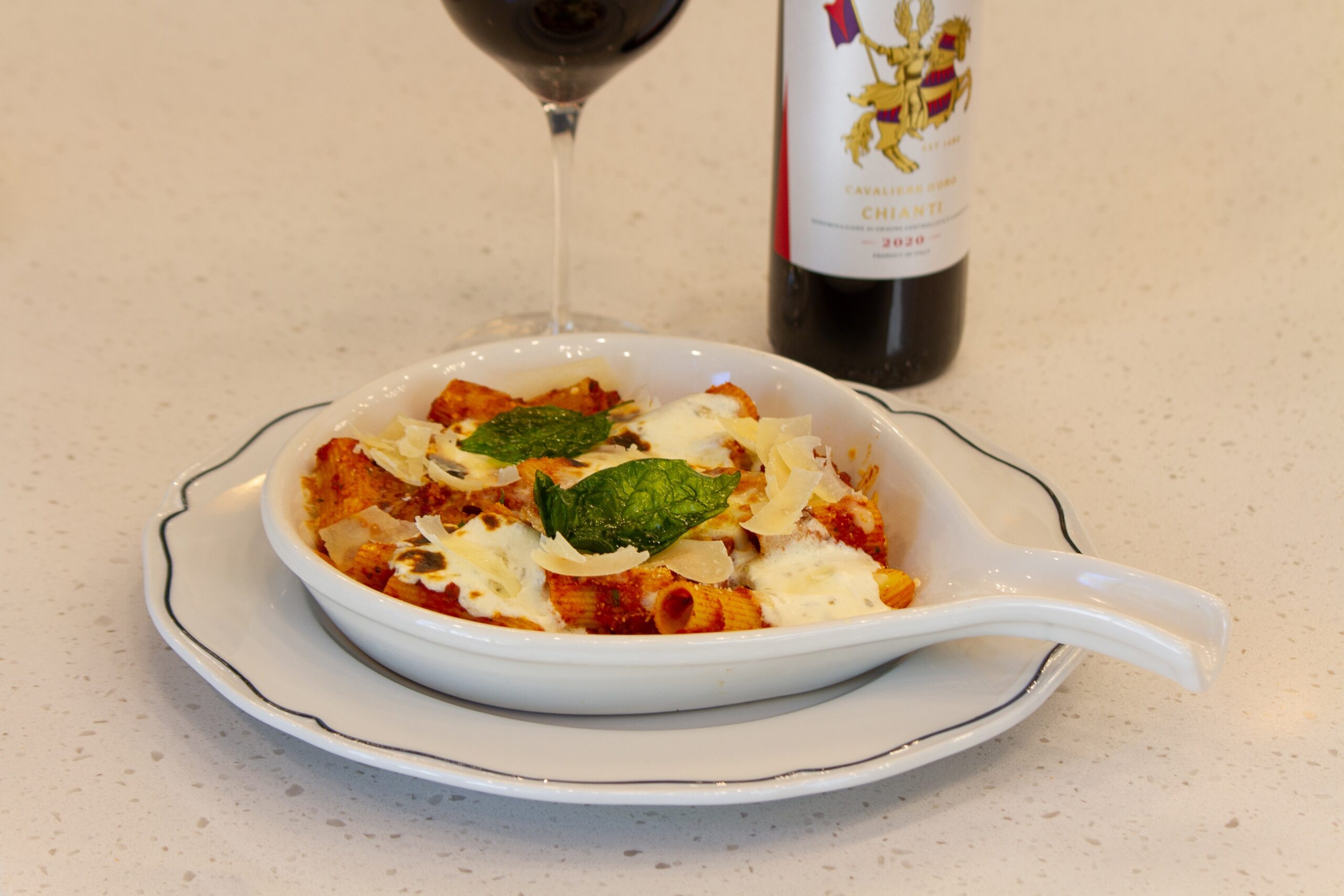 Key information and dates to know for Las Vegas Restaurant Week 2023:
org, the official website of Las Vegas Restaurant Week, launched today and allows diners to view a complete list of participating restaurants and special promotions.
Las Vegas Restaurant Week takes place Monday, June 5 – Friday, June 16, with an estimated 200 participating restaurants.
Restaurant participants across the valley are offering a variety of globally inspired flavors, including Italian, Chinese, Mediterranean, Brazilian, Mexican and more. Each restaurant will offer assorted prix fixe menus – for breakfast, brunch, lunch and/or dinner – at price points ranging from $20 to $80 with $4, $5 or $6 from each cover donated to Three Square and the one in seven Southern Nevadans who are food insecure.
Special promotions will also be offered by more than 25 participating foodservice businesses during the 12-day event. The diverse range of participants include local bars and breweries, coffee shops and more, each offering promotions with a fixed portion of proceeds donated to Three Square.
Diners are encouraged to share their experiences on social media, connecting with Three Square on Twitter, Instagram and Facebook, in addition to 'Liking' Las Vegas Restaurant Week and using the hashtag #LVRW.
Last year, funds donated during Las Vegas Restaurant Week provided more than 625,000 meals to hundreds of thousands of valley residents struggling with hunger. Since 2007, the event has helped supply more than 5.5 million meals for those in need.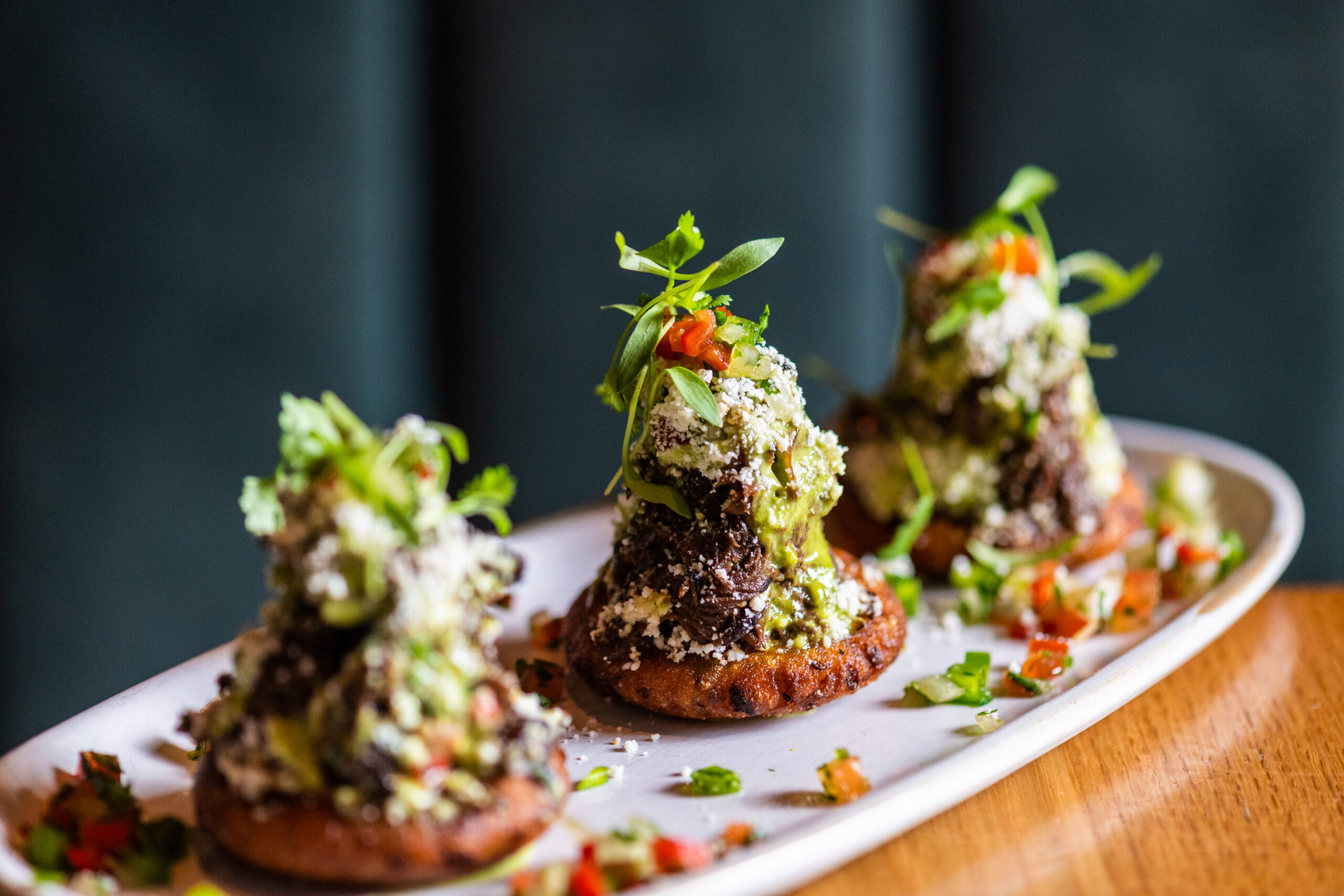 For more information about Three Square Food Bank, visit www.threesquare.org.
About Three Square Food Bank
A national model project inspired by Founder Eric Hilton with a grant provided by the Conrad N. Hilton Foundation, Three Square is Southern Nevada's only food bank and largest hunger relief organization, serving Las Vegas and all of Clark, Lincoln, Esmeralda and Nye counties. Since opening in 2007, Three Square has provided more than 550 million pounds of food to hundreds of thousands of people in need and earned a reputation as one of the most efficient and effective food banks in the country. Three Square is a community collaborative partnership with businesses, nonprofit agencies, food distributors, higher education institutions, the Clark County School District, governmental entities, the media and thousands of volunteers working together to support food-insecure Southern Nevadans. Last year, Three Square provided over 45 million pounds of food, the equivalent of nearly 38 million meals, through its network of community partners. A member of the Feeding America network of food banks, Three Square remains committed to its mission of providing wholesome food to hungry people, while passionately pursuing a hunger-free community. If you or someone you know needs food assistance or wants to learn more about Three Square's vision of a community where no one is hungry, please connect at threesquare.org, Facebook (@ThreeSquareFoodBank), Instagram (@threesquarelv) and Twitter (@threesquarelv).
Summary
Article Name
Highly Anticipated Return of Three Square's Las Vegas Restaurant Week Set for June 5-16
Description
Highly Anticipated Return of Three Square's Las Vegas Restaurant Week Set for June 5-16