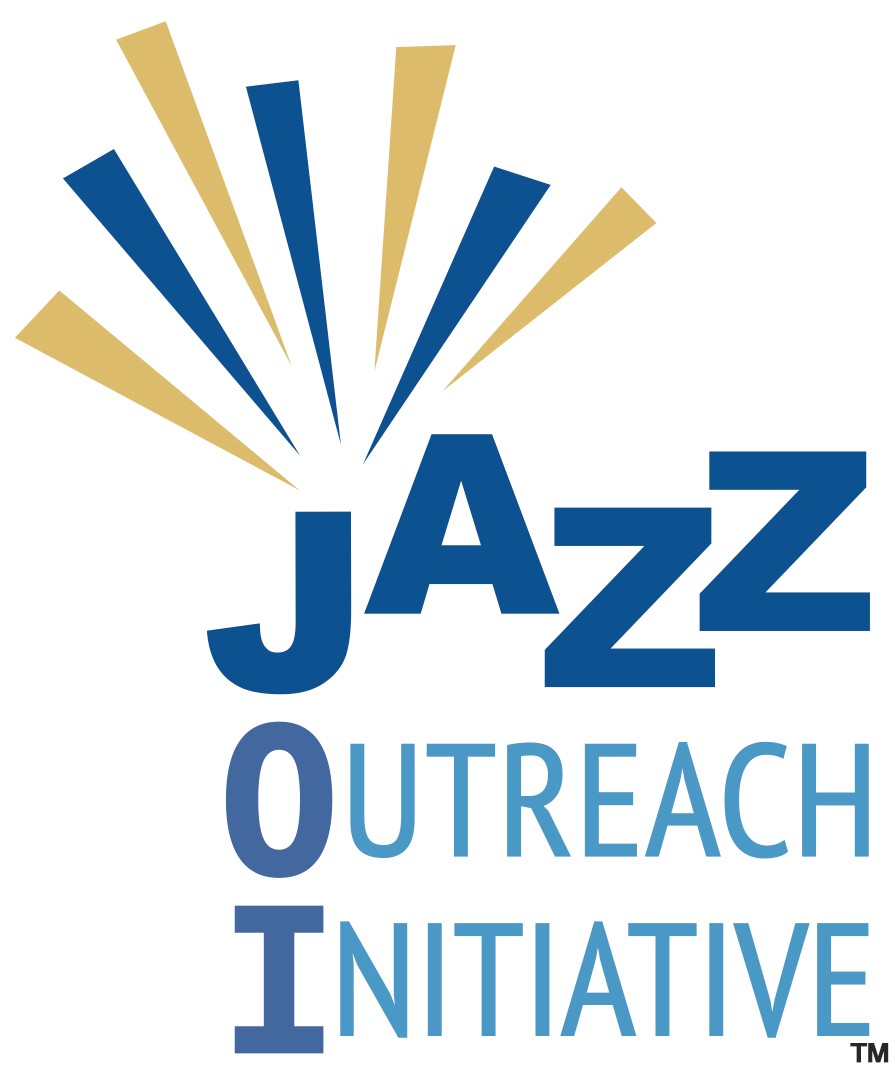 Jazz Outreach Initiative offers free MASTERCLASS with World-Renowned Scotty Barnhart (Dir., Count Basie Orchestra) for all students. 
Jazz Outreach Initiative is proud to present another legendary jazz musician free to all students on Saturday July 30th, 11am, Green Valley High School Auditorium.
JOI Artistic Director, Kenny Rampton (Jazz at Lincoln Center Orchestra with Wynton Marsalis) reached out to Scotty Barnhart when it was learned that the legendary Count Basie Orchestra would be performing at Myron's Jazz Cabaret at The Smith Center.  Scotty eagerly agreed to offer a masterclass to student musicians of all ages and abilities.  
ALL STUDENTS ARE FREE.  Parents accompanying students are also free as are local band directors with CCSD ID.  Other adults and professional musicians are $20 at the door (CASH ONLY).
JOI thanks Green Valley High School Dir. of Bands Cara Froelich and the faculty and staff at Green Valley High School for hosting this event.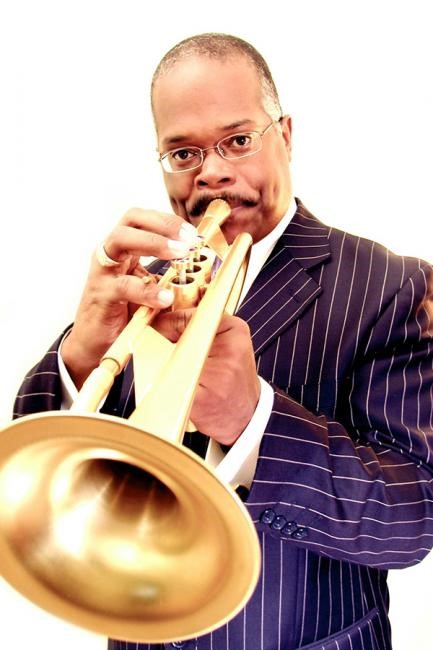 ABOUT SCOTTY BARNHART:
Scotty Barnhart is a two-time Grammy Award winning Director of the legendary Count Basie Orchestra. Barnhart has been Professor of Jazz Trumpet at Florida State University since 2003 and is a world-renowned educator, composer, arranger, jazz trumpeter, and author.  He is recognized as a leading authority on the history of the jazz trumpet.
Scotty's performance credit are vast, including Tony Bennett, Diana Krall, Ray Charles, Tito Puente, Clark Terry, Ellis and Wynton Marsalis, Frank Sinatra, Barbra Streisand, Herbie Hancock, Quincy Jones, Lena Horn, Aretha Franklin, Freddy Hubbard, and countless others.
ABOUT JAZZ OUTREACH INITIATIVE:
Jazz Outreach Initiative ("JOI") was founded by Kenny Rampton and veteran local musician and arranger, Gary Cordell for the purpose of giving back to the community which blessed them with their illustrious careers.  Joined soon after by fellow UNLV Music alum, Donny Thompson who added his business development experience and master's degree in nonprofit administration, the nonprofit organization, affiliated with famed Jazz at Lincoln Center, as gained national recognition for nearly a dozen highly regarded programs benefitting students of every age and demographic.  Through its three primary pillars of education, outreach, and performance, "JOI" offers the community a broad spectrum of programs from direct-to-student initiatives, in-school programs, the Las Vegas Youth Jazz Orchestra, the nation's largest Essentially Ellington Regional High School Jazz Band Festival, and the professional big band, the JOI Jazz Orchestra which is currently recording its first studio album.
Summary
Article Name
Jazz Outreach Initiative offers free MASTERCLASS with World-Renowned Scotty Barnhart for all students
Description
Jazz Outreach Initiative offers free MASTERCLASS with World-Renowned Scotty Barnhart for all students