Jingle All the Way to Whiskey Skies, Your One-stop Shop for the Holidays
Las Vegas-based online boutique launches holiday products and gift ideas for everyone in your life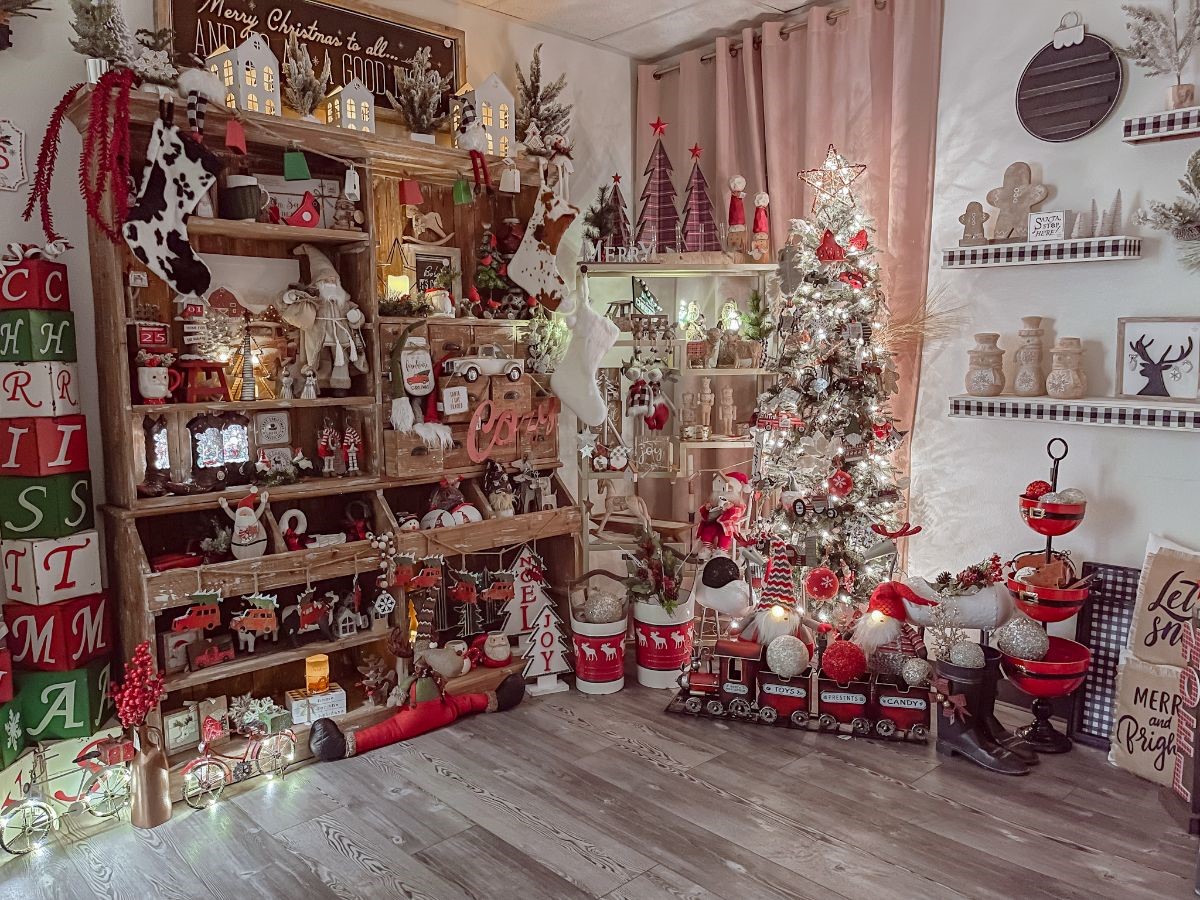 Holiday shopping just got a lot more fun as Las Vegas-based online boutique Whiskey Skies launches holiday products for the winter. Providing one-of-a-kind items, you can surely find something for everyone on your list this holiday season. Holiday items and more can be found at WhiskeySkies.com and are available now with additional items launching soon.
Focusing on hand-picked quality and unbeatable prices for the holidays, Whiskey Skies brings trendy chic style and farmhouse charm to a variety of items for everyone in the family. The new collection features holiday-themed decorations for the home, trendy size-inclusive winter sweaters and denim jeans, accessories and stocking stuffers galore. Whether you have a fashionista, a candle-lover or a cocktail connoisseur on your list, Whiskey Skies has the perfect gift in store.
The holiday collection presents a selection of fashionable winter clothing, accessories and fun items for everyone in your life, including:
"We have so many fun and unique items for the holidays this year!" said Joanne Vitale-Lenzie, founder of Whiskey Skies. "We're excited to bring the holiday season straight to your home with these products and provide customers with a simple, one-stop shopping experience for everyone in their family."
Whiskey Skies is also the perfect place to stuff up your stockings. From holiday-inspired Squeeze Wax to Warmies®, one of the top-trending gifts of the season, there is something for everyone on your holiday list this year.
In addition to great holiday gift items, Whiskey Skies has released new designs of stylish and trendy holiday home décor, perfect for making your home look and feel like a winter wonderland. You will find holiday styled wreaths, wall décor, kitchenware and much more.
To guarantee shipping for the Christmas holidays, make sure to order by Wednesday, December 14. Las Vegas locals can also pick up direct from the warehouse. Head over to WhiskeySkies.com as items are limited in stock.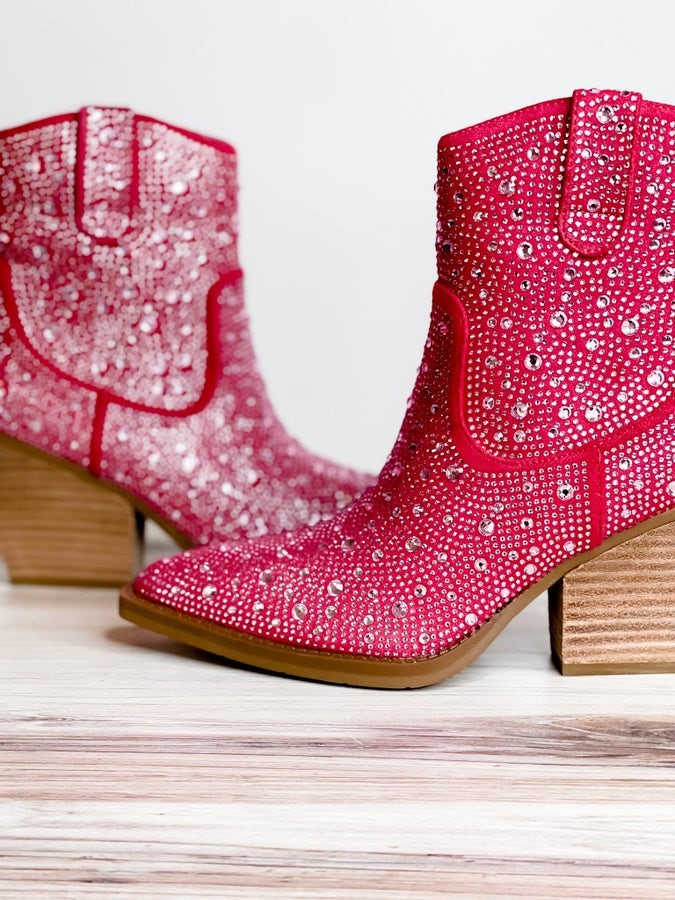 About Whiskey Skies
Whiskey Skies is an online family-owned boutique in Las Vegas that started with a bad shopping habit and a big dream. Naming the store after their favorite dog, Whiskey, wife and husband team, Joanne Vitale-Lenzie and Steve Lenzie, founded Whiskey Skies in March 2020. What started out of their home is now in a 7,000-square-foot warehouse with a team to support. Joanne remains at the center, hand-picking quality and affordable items for the everyday babe of all shapes and sizes. Whiskey Skies is a size-inclusive retailer with sizes small to 3XL that combines trendy farmhouse charm with a chic, modern vintage style. Whiskey Skies specializes in trendy clothing, accessories, home goods and decorative knick-knacks. Whiskey Skies is available online at WhiskeySkies.com. Connect socially at @whiskeyskiesboutique.
Summary
Article Name
Jingle All the Way to Whiskey Skies, Your One-stop Shop for the Holidays