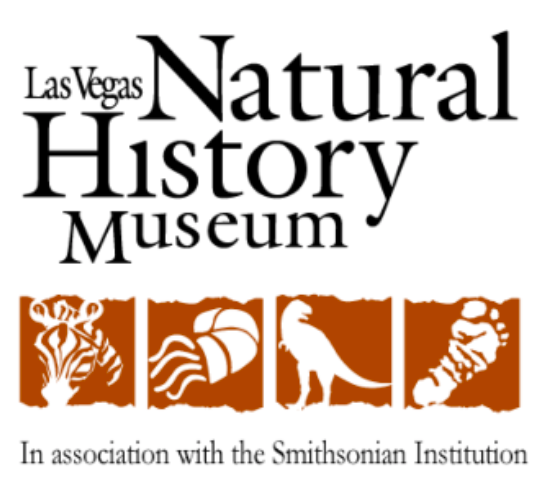 Las Vegas Natural History Museum to Celebrate 100th Anniversary of the Discovery of King Tut's Tomb on Nov. 4
Special one-night event to feature guest archaeologist & acclaimed Egyptologist Doc Phineas from The History Channel's "Pawn Stars"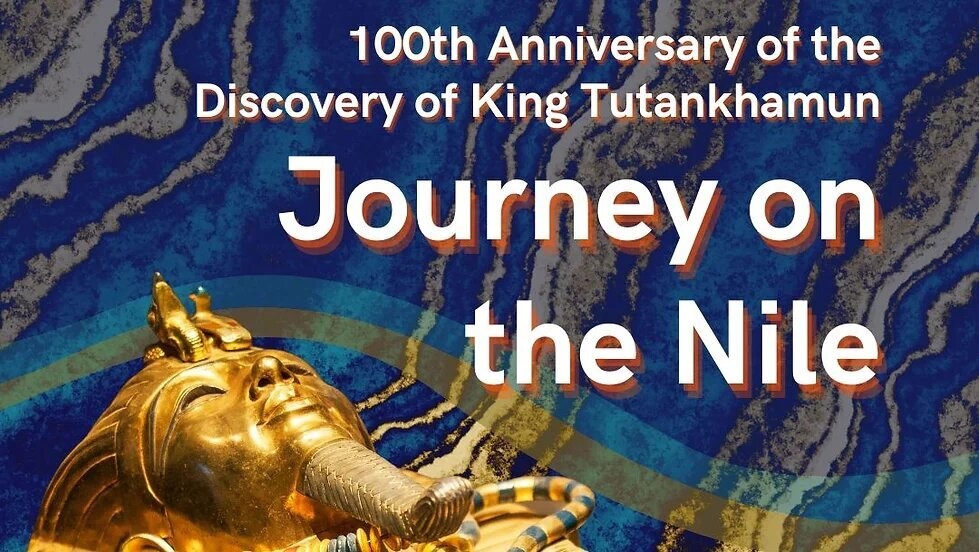 November 2022 officially marks 100 years since British archaeologist and Egyptologist Howard Carter discovered the Tomb of King Tutankhamen in the Valley of the Kings in Egypt. To celebrate, the Las Vegas Natural History Museum is hosting a special one-night event, Journey on the Nile – the 100th Anniversary of the Discovery of King Tut's Tomb, on Friday, November 4, from 6 to 9 p.m.
This once-in-a-lifetime experience will bring to life ancient Egyptian society with characters, rituals, and pageantry, along with a special lecture and presentation by guest archaeologist and acclaimed Egyptologist, Dr. Ken Kastle, also known as "Doc Phineas" of The History Channel's popular television show, "Pawn Stars." In his discussion, Dr. Kastle will showcase the evolution of archaeology since Carter's discovery, examining how the field has been transformed through innovation and technology.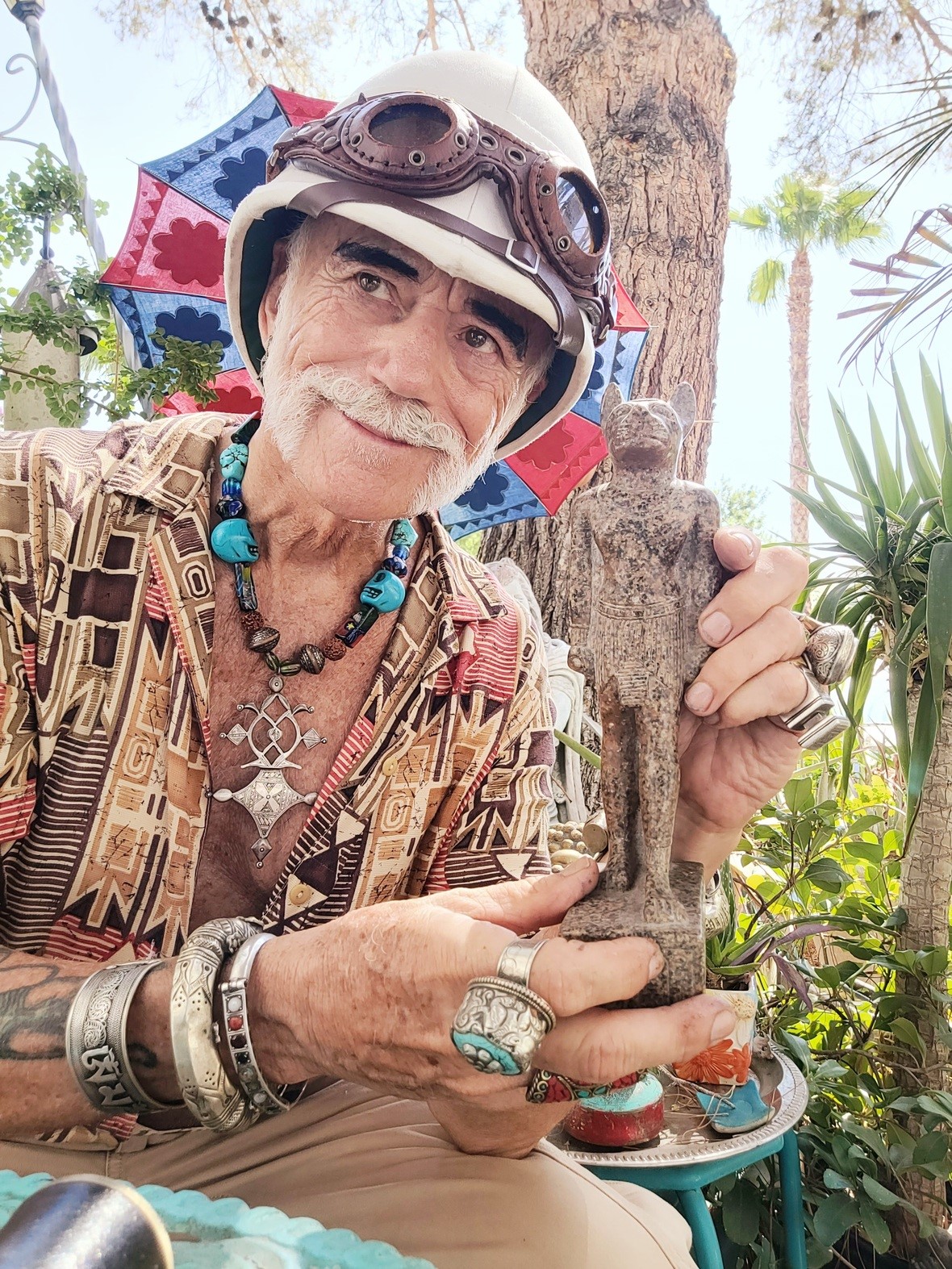 Recommended for ages 12 and up, the event will also include a light happy hour reception, Egyptian entertainment from Shifting Sands Belly Dancing, and a special ancient Egyptian embalming experience by Educational Entertainer, Ellis Rice. A limited quantity of VIP tickets are available for a private meet and greet and papyrus autograph party with Dr. Kastle, which starts 30 minutes prior to the main event.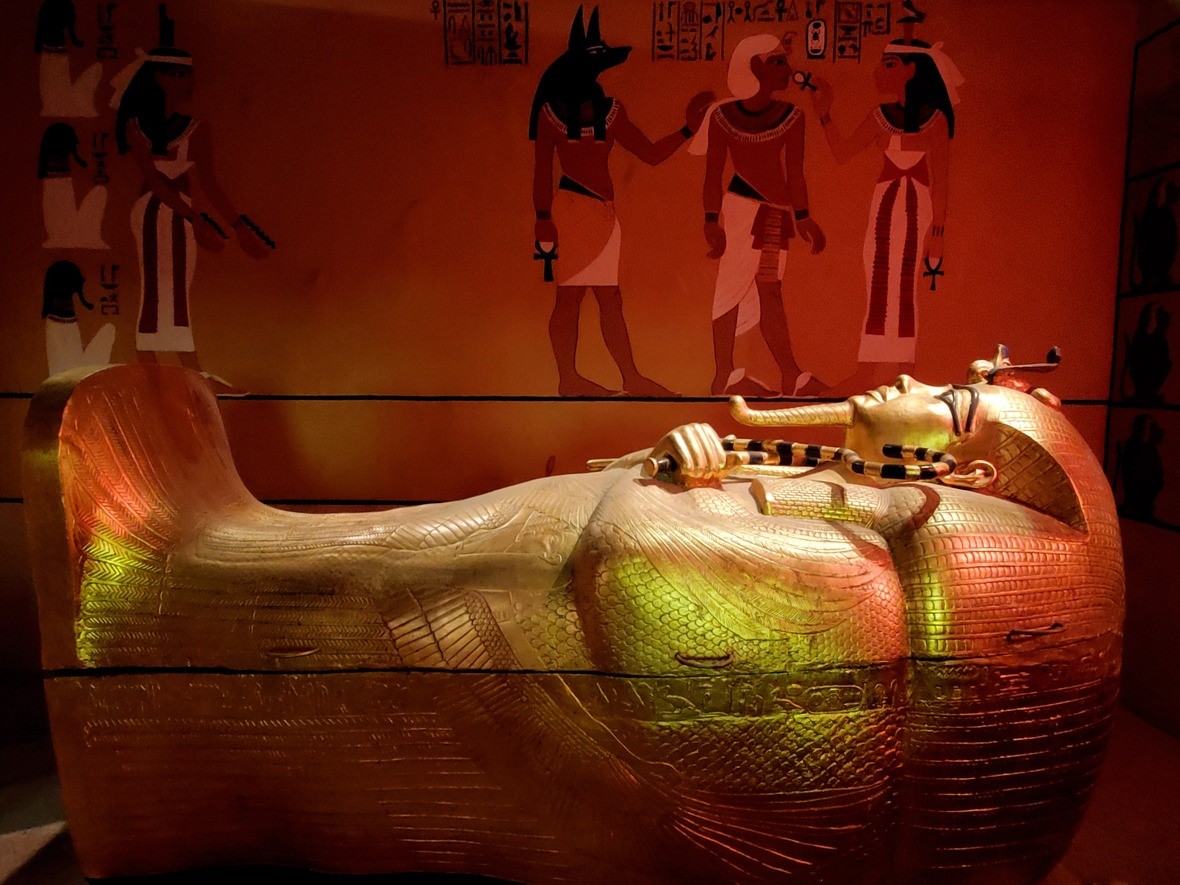 Tickets for this special event are limited and priced at $35 for general admission and $50 VIP and can be purchased online at www.lvnhm.org. All proceeds benefit the Las Vegas Natural History Museum and its mission to inspire a better understanding and appreciation of the natural world, the sciences, and ourselves. The event is made possible in-part by Tag Team Productions. The museum, located north of Cashman Center at 900 Las Vegas Blvd N., is open daily from 9 a.m. to 4 p.m. (excluding Thanksgiving and Christmas).
About Dr. Phineas Kastle:
Dr. Ken Kastle ("Doc Phineas") is an antiquities expert, archaeologist, historian, and acclaimed Egyptologist with over four decades of experience as a museum consultant and curator. He is considered one of the world's leading experts on antiquities and has exhibited his knowledge on various television shows verifying and explaining the provenance, authenticity, history, collectability and appraisal values of art, antiques, and ancient artifacts. Doc has appeared on numerous stations and shows including The History Channel's "Pawn Stars," The Travel Channel's "Mysteries At The Museum" and "Haunted Hospitals", and NBC's "Jay Leno's Garage."
About the Las Vegas Natural History Museum:
The Las Vegas Natural History Museum was established in 1989 by a small group of citizens who knew the community would benefit from the educational resources it could provide. After very humble beginnings, this private nonprofit museum is now a Smithsonian Affiliate, accredited with the American Alliance of Museums, and is a federal and state repository for fossils and artifacts. From the desert to the ocean, from Nevada to Africa, from prehistoric times to the present, the Las Vegas Natural History Museum takes visitors of all ages on a learning adventure around the world. Please visit lvnhm.org, follow on Facebook and LinkedIn at Las Vegas Natural History Museum; and @LVHNMuseum on Twitter and Instagram. For additional information, please call (702) 384-3466.
Summary
Article Name
Las Vegas Natural History Museum to Celebrate 100th Anniversary of the Discovery of King Tut's Tomb on Nov. 4
Description
Las Vegas Natural History Museum to Celebrate 100th Anniversary of the Discovery of King Tut's Tomb on Nov. 4