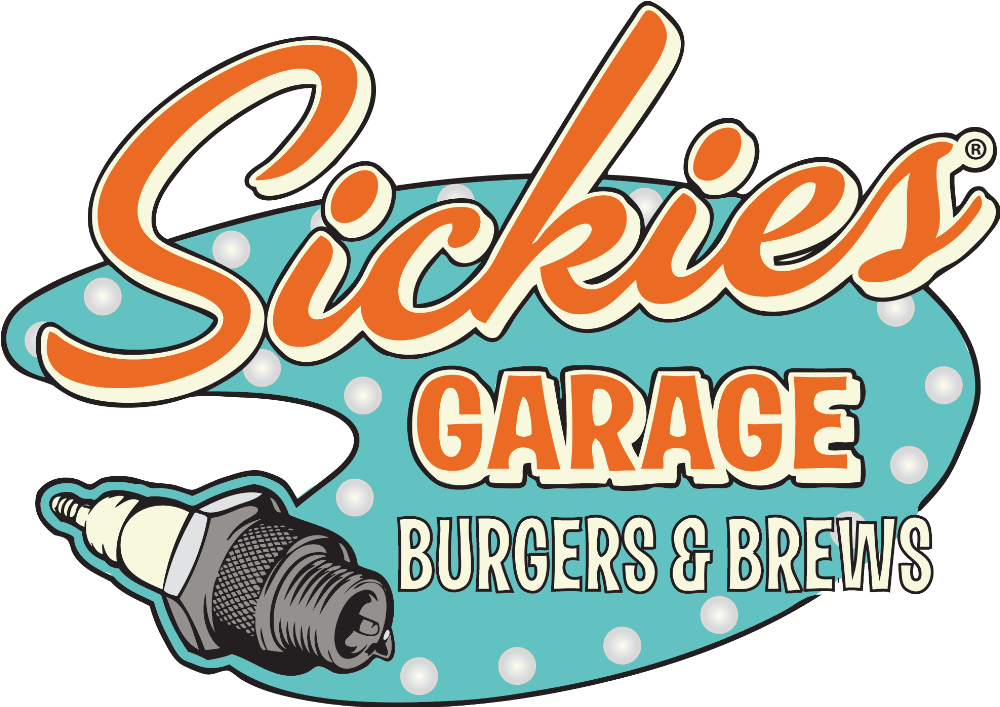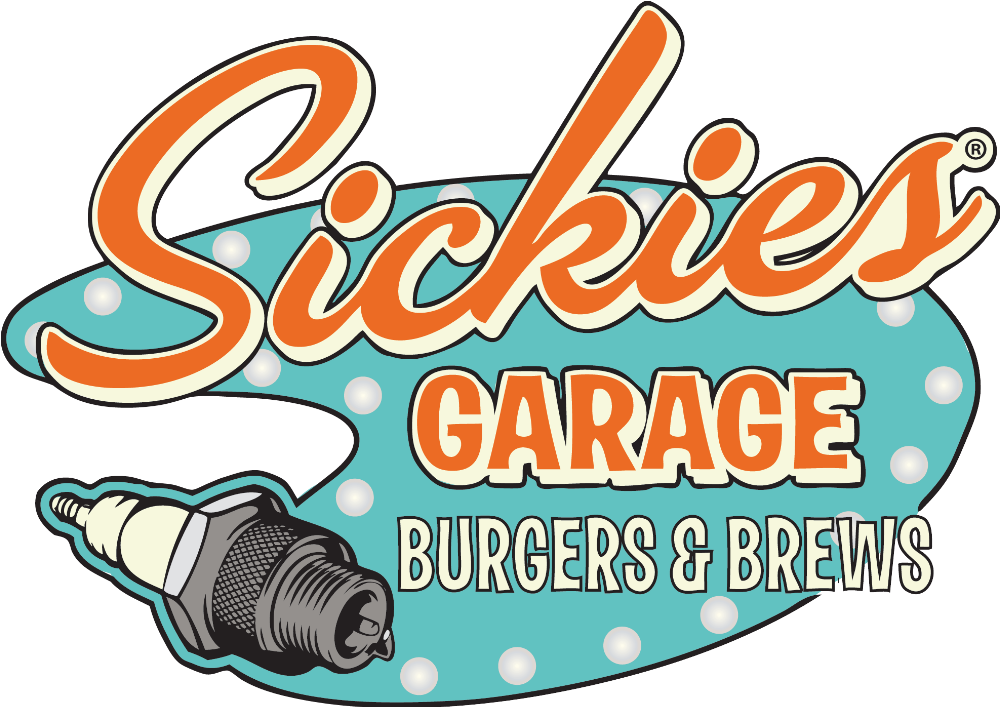 Law Enforcement can receive free Doughnut Burger Sunday at Sickies Garage for National Law Enforcement Appreciation Day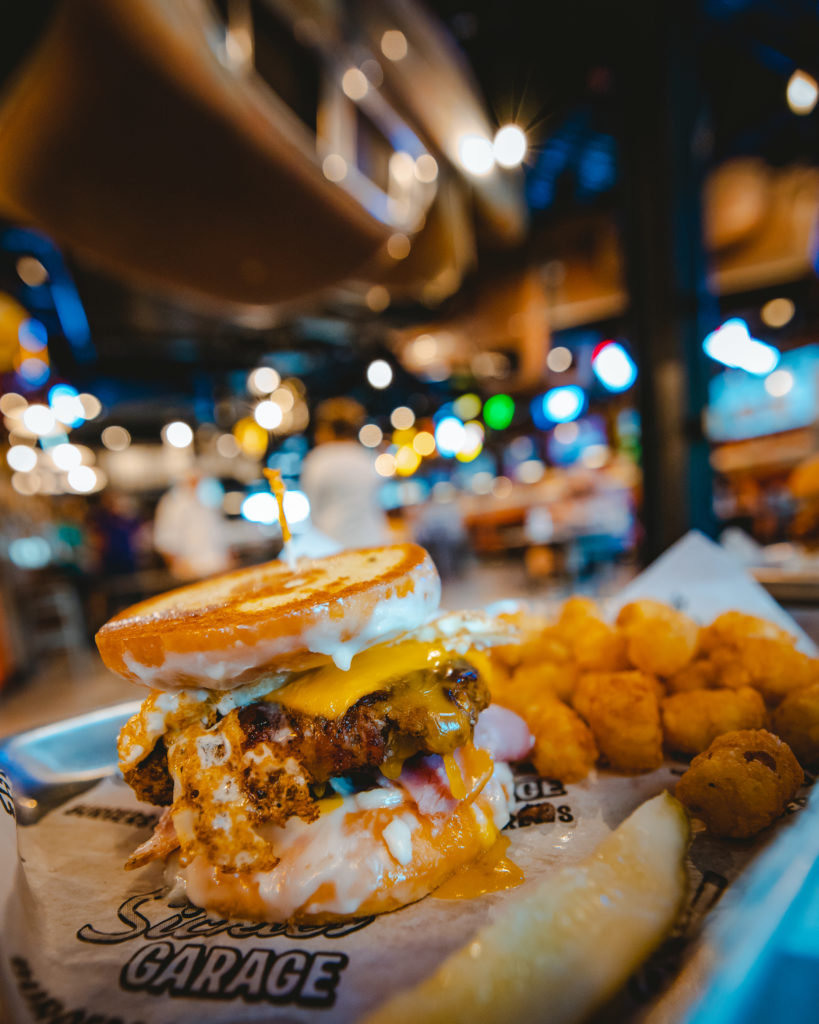 Mark your calendar! This Sunday is National Law Enforcement Appreciation Day and Sickies Garage Burgers & Brews is offering Law Enforcement a free Glazed Doughnut Burger (or Garage Burger) meal to say "thank you!" Just show law enforcement ID.
Available for dine-in or pick up. Limit 1. May not be combined with other offers.
Sickies Garage Burgers & Brews is located in the heart of Town Square, next to the kids' park area.
ABOUT SICKIES GARAGE BURGERS & BREWS:
In the early 2000s, a group of like-minded friends would meet up to tinker on their projects – motorcycles, cars, or to just talk shop. Grilling at the garage sparked a new avenue for creativity, crafting experimental burgers with unusual toppings that family and friends were excited to try. Testing the newest burgers at the garage, which quickly became known as "Sickies Garage," was often the reason to play hooky from work by calling in "sick." These friends just wanted to spend more time together on their projects at the garage than they did at work. All who met at the garage were eager to have their own special burger and quickly the offering grew into an arms-length-list of 50 burgers and 50 brews. Something truly for everyone, by everyone. So, in 2012 these friends opened their first full-service restaurant to sell their now infamous burgers, wings, brews, and malts and Sickies Garage Burgers & Brews was born. The first restaurant was welcomed by the community in Fargo, ND, leading to a roadway of success with new locations opening in Bismarck and Grand Forks, ND, and Sioux Falls and Rapid City, SD. In 2020, Sickies Garage rolled even further down the highway, to Omaha, NE, Las Vegas, NV, and Orlando, FL (coming soon).
Summary
Article Name
Law Enforcement can receive free burger meal Sunday at Sickies Garage for National Law Enforcement Appreciation Day
Description
Law Enforcement can receive free burger meal Sunday at Sickies Garage for National Law Enforcement Appreciation Day