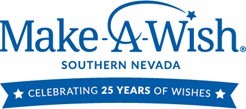 Make-A-Wish® Southern Nevada Announces Second Annual Trailblaze Challenge
Presented by Subaru of Las Vegas, February 3-5, 2023
Registration for Trailblaze Challenge is now open at TrailblazeSNV.org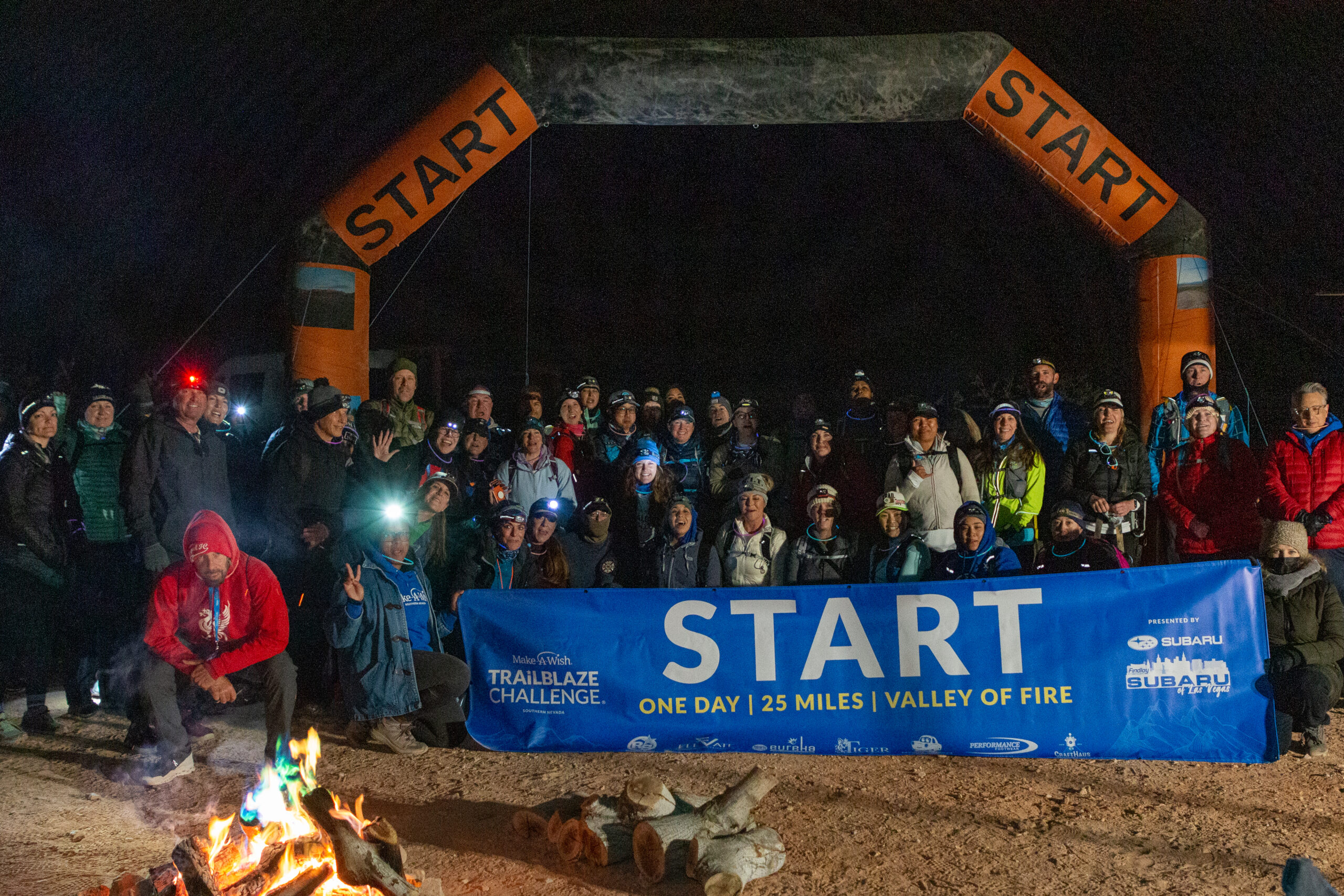 Today, Make-A-Wish® Southern Nevada announces the return of Trailblaze Challenge presented by Subaru of Las Vegas, which takes place February 3-5, 2023. One of three signature fundraising events at Make-A-Wish® Southern Nevada, the second annual Trailblaze Challenge consists of a 26.2-mile hike through Valley of Fire Backcountry in Mesquite, Nev. with the goal of raising $300,000 to grant wishes for children with critical illnesses in Southern Nevada.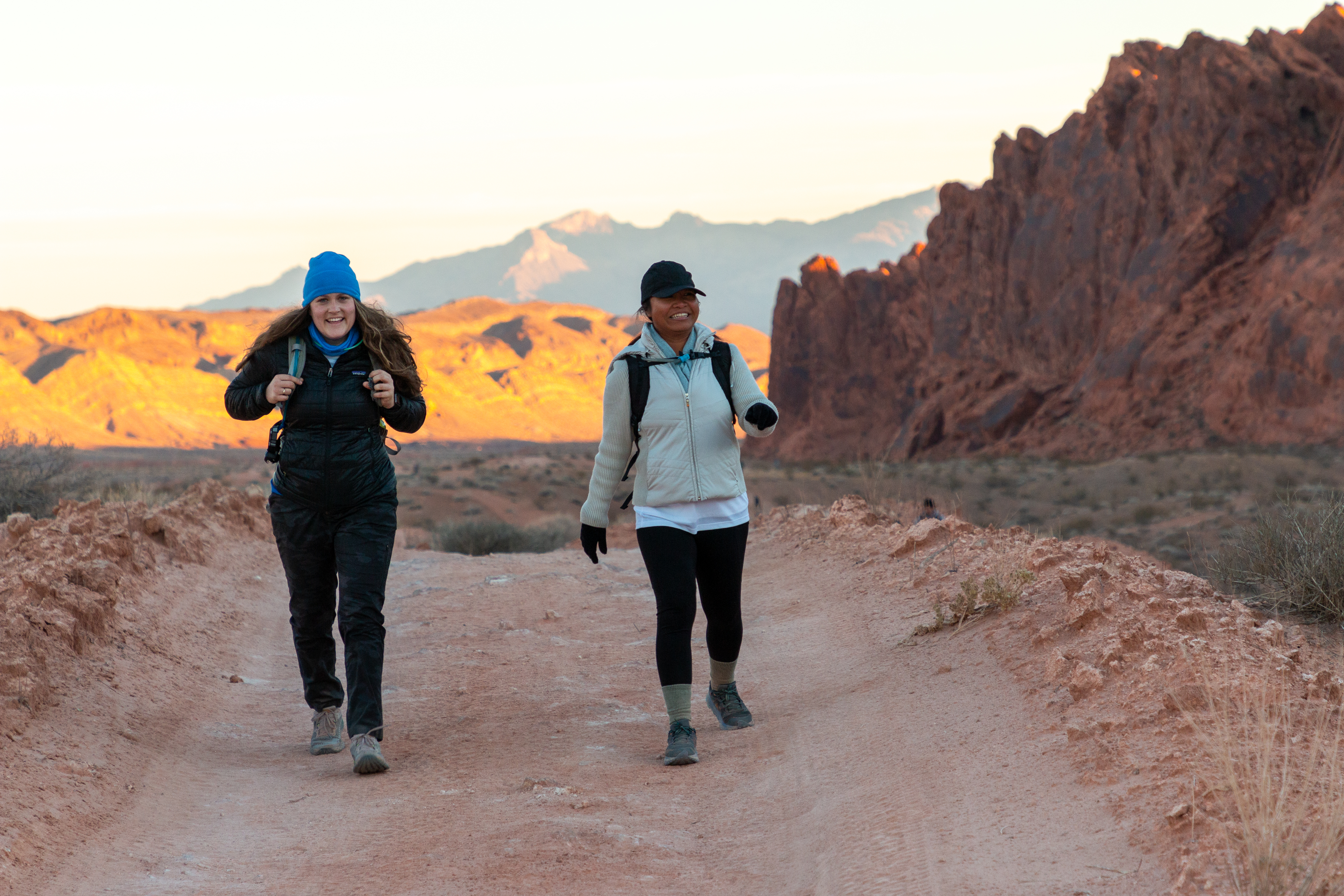 "Trailblaze Challenge brings members of our community together under the same goal of transforming the lives of children and families through the power of a wish," said Scott Rosenzweig, President and CEO of Make-A-Wish® Southern Nevada. "We were thrilled to adopt the Trailblaze Challenge as one of our signature events earlier this year and cannot wait to hit the trails again next year in beautiful Valley of Fire Backcountry."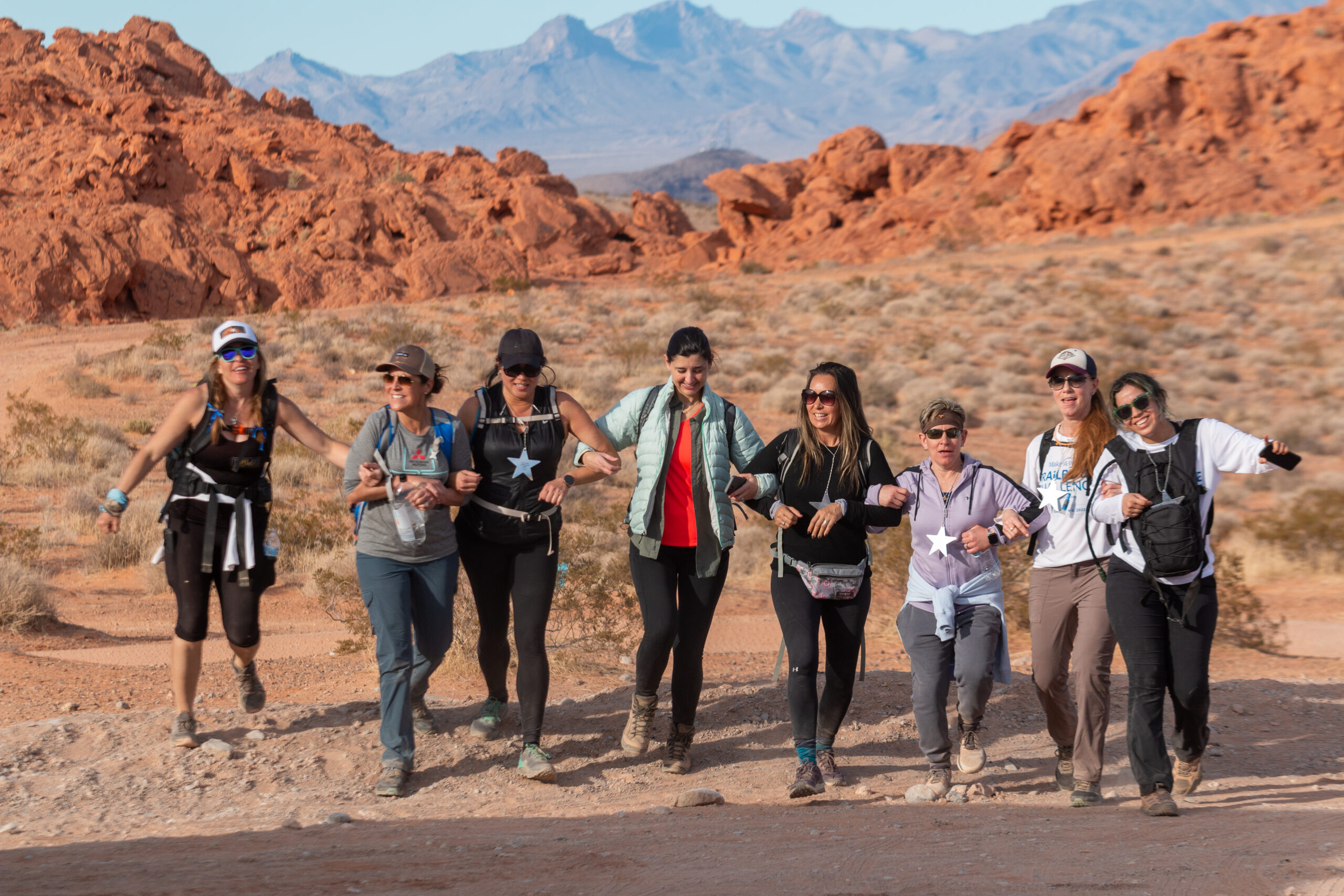 Make-A-Wish® Southern Nevada welcomes hikers of all levels to accept the challenge and come together in support of a tremendous cause to transform lives, one wish at a time. In preparation for the challenge, participants will train alongside experienced hikers over 12 weeks leading up to the 26.2-mile hike on Saturday, Feb. 4. Fundraising efforts coincide with the training program as hikers are required to raise $2,500 individually, which goes directly toward funding future wishes. This past February, more than 50 hikers participated in the inaugural Trailblaze Challenge, raising more than $200,000.
Registration fee for the three-day event includes hotel accommodations for participants at Rising Star Sports Ranch in Mesquite, Nev., a welcome dinner on Friday, Feb. 4 and celebratory breakfast on Sunday, Feb. 6. Make-A-Wish® Southern Nevada aims to recruit 100 hikers for the 2023 event.
Registration for Trailblaze Challenge is now open, and more information can be found at TrailblazeSNV.org.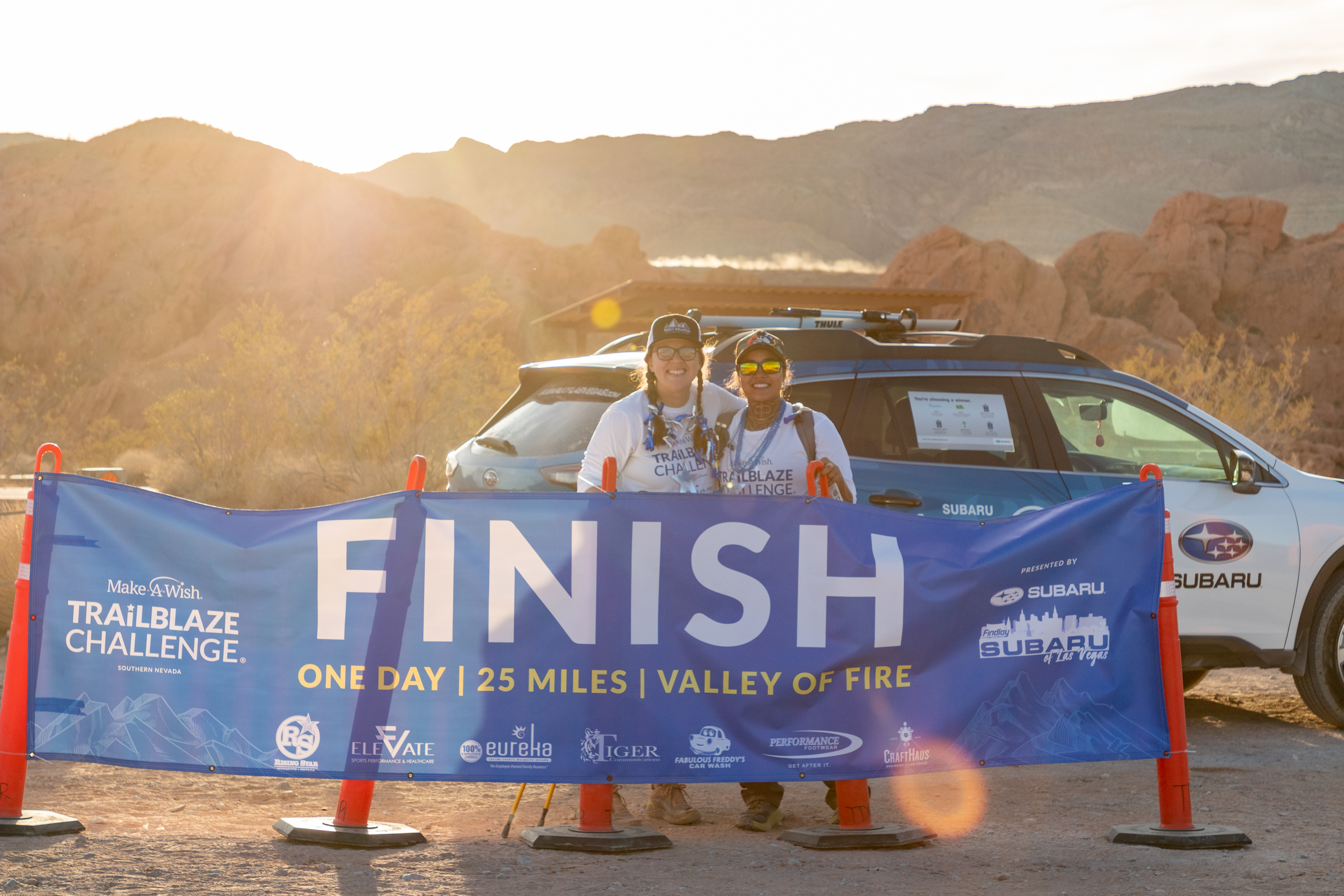 About Make-A-Wish® Southern Nevada
Founded in 1980, Make-A-Wish® creates life-changing wishes for children with critical illnesses. We seek to bring the power of wishing to every eligible child because every step of the wish journey can help children build the physical and emotional strength they need to fight their illness. Since our chapter's founding in 1996, more than 2,300 wishes have been granted for children in the local community. Together with generous donors, supporters, staff and more than 34,000 volunteers, Make-A-Wish® Southern Nevada and 58 other chapters throughout the U.S. have granted more than 340,000 wishes nationwide. For more information about Make-A-Wish® Southern Nevada, visit wish.org/snv.
Summary
Article Name
Make-A-Wish® Southern Nevada Announces Second Annual Trailblaze Challenge Presented by Subaru of Las Vegas, February 3-5, 2023
Description
Make-A-Wish® Southern Nevada Announces Second Annual Trailblaze Challenge Presented by Subaru of Las Vegas, February 3-5, 2023