MEOW WOLF GROWS EXECUTIVE TEAM WITH NEW LEADERSHIP FROM TOP NATIONAL COMPANIES
The U.S.-based arts and entertainment company welcomes former leaders from Google and MGM
 Meow Wolf, the U.S.-based arts and entertainment company, announced today two additions to its executive leadership team. Katie Ibay joins as Chief People Officer, and John Lee joins as Chief Product & Technology Officer, overseeing digital, platform and IT organizations.
"We are thrilled to welcome Katie and John to the team. They will lead two of our most important strategic areas," said Meow Wolf CEO Jose Tolosa. "First, Meow Wolf's success is and will always be based on its people and Katie is a great leader who will help us prioritize the strategy and investments in our most important asset.  At the same time, Technology is strategic for our business as it will help us expand the Meow Wolf Universe inside and beyond the four walls and John will help us develop the roadmap and the team to execute against those ambitions. Katie's and John's experience and personalities are great additions to our world-class team."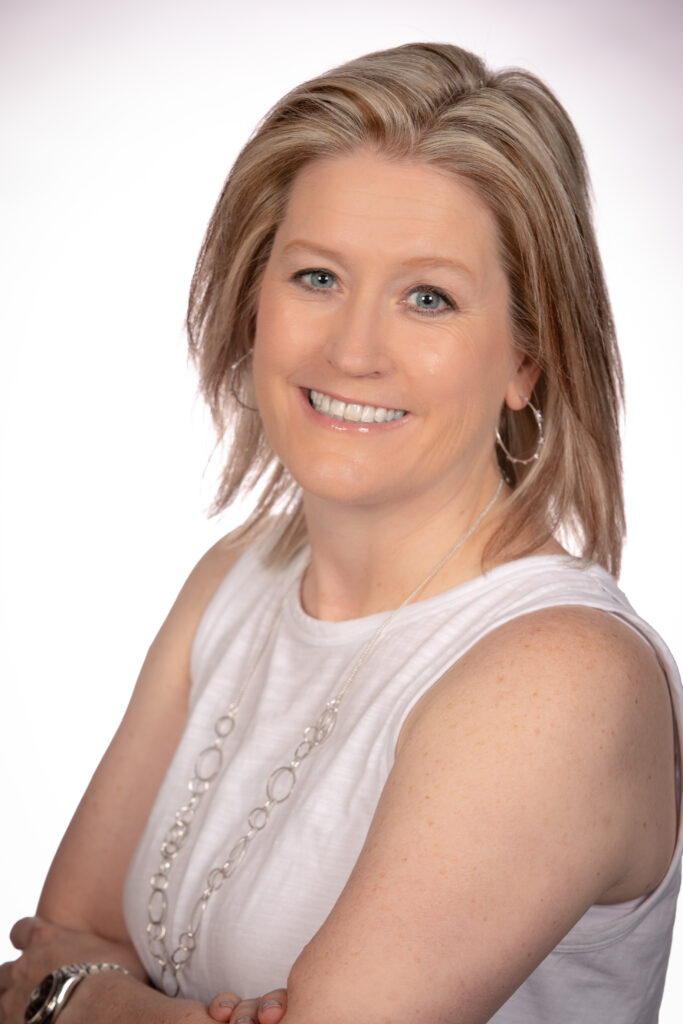 Katie Ibay joins Meow Wolf from Google, where she provided human resources market leadership for Southern California. Prior to Google, she was the head of HR for Fandango and the VP of HR for the brand development division within the Universal Filmed Entertainment Group, both units of NBCUniversal. She has also held executive-level human resources positions at Sony Pictures Entertainment's television and home entertainment divisions, as well as at Activision Blizzard, the world's leading video game publisher. Before entering the entertainment business, Ibay oversaw human resources for the West Coast division of Nestle Waters North America, the largest water company in North America, and managed a variety of human resources functions for Citibank.
"Meow Wolf's incredible employees are its most important asset," said Katie Ibay, Chief People Officer of Meow Wolf. "I am so excited to be working with such an inspiring group of people and be part of this team and the evolution of a growing, purpose-driven company."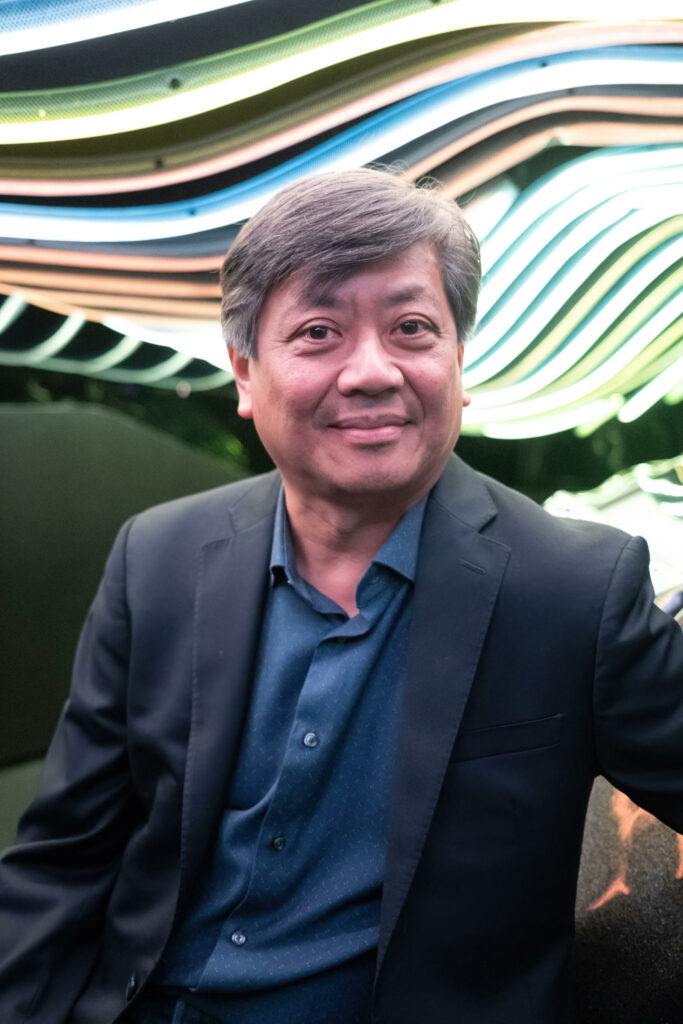 As a former executive at leading companies across the U.S., John Lee brings extensive experience in delivering innovative customer experiences leveraging technology. At MGM Resorts in Las Vegas, Lee led the company's direct-to-consumer strategy for all U.S. resorts and dramatically grew revenues for rooms, restaurants and live entertainment shows and attractions. He also transformed the guest experience with MGM's next-generation mobile app, introducing key features such as remote check-in and digital room key. Lee has also held leadership product and technology roles at Sephora and Travelzoo, where he focused his expertise on marketing technology and delivering personalized experience to customers.
"Meow Wolf is bending people's minds with our immersive, interactive art exhibitions, and bolstering our technology capabilities will make for a one-of-a-kind guest experience," said John Lee, Chief Product & Technology Officer of Meow Wolf. "Meow Wolf has been an innovator since inception and I'm looking forward to evolving technologies that allow guests to have an even-more transformational experience."
The additions come as Meow Wolf sees record attendance across their three exhibitions: Omega Mart, which opened in February 2021 in Las Vegas, Nevada; Convergence Station, which opened in September in Denver, Colorado; and the original House of Eternal Return in Santa Fe, New Mexico. The new team members also join at an exciting time of growth and expansion for Meow Wolf, following the recent announcements of two new locations opening in Texas, in Dallas in 2023 and Houston in 2024.
Meow Wolf's exhibitions were recently recognized as #2, #3 and #12 in Blooloop's review of the world's top 12 immersive art experiences. It renewed its certification as a B-Corporation, growing a team dedicated to positive social impact and building a more inclusive and sustainable society through art and creativity. The company plans to continue hiring across all locations, with Santa Fe remaining as its creative headquarters.
###
ABOUT MEOW WOLF
Recognized in Fast Company's 2022 and 2020 list of the World's Most Innovative Companies, Meow Wolf is a Santa Fe–based arts and entertainment company that creates immersive, interactive experiences to transport audiences of all ages into fantastic realms of story and exploration. The company's first location in Santa Fe opened in 2016 and showcases the THEA Award–winning international sensation House Of Eternal Return, where 2 million visitors have now discovered a multidimensional mystery house with secret passages, portals to magical worlds, and surreal, maximalist and mesmerizing art exhibits. In 2019, Meow Wolf expanded beyond Santa Fe and opened Kaleidoscape, the world's first artist-driven ride at Elitch Gardens in Denver. Meow Wolf recently opened its second permanent installation, Omega Mart, at AREA15 in Las Vegas, and its third permanent installation, Convergence Station, in Denver in September 2021. New portals are set to open in Dallas in 2023 and Houston in 2024. Meow Wolf is proud to be the only certified B-Corporation in the themed entertainment industry.
Summary
Article Name
Meow Wolf Grows Executive Team with 2 New Leaders from Top Companies
Description
Meow Wolf Grows Executive Team with 2 New Leaders from Top Companies