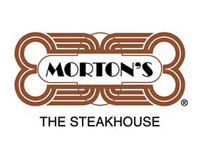 Morton's The Steakhouse
Holiday Cocktail: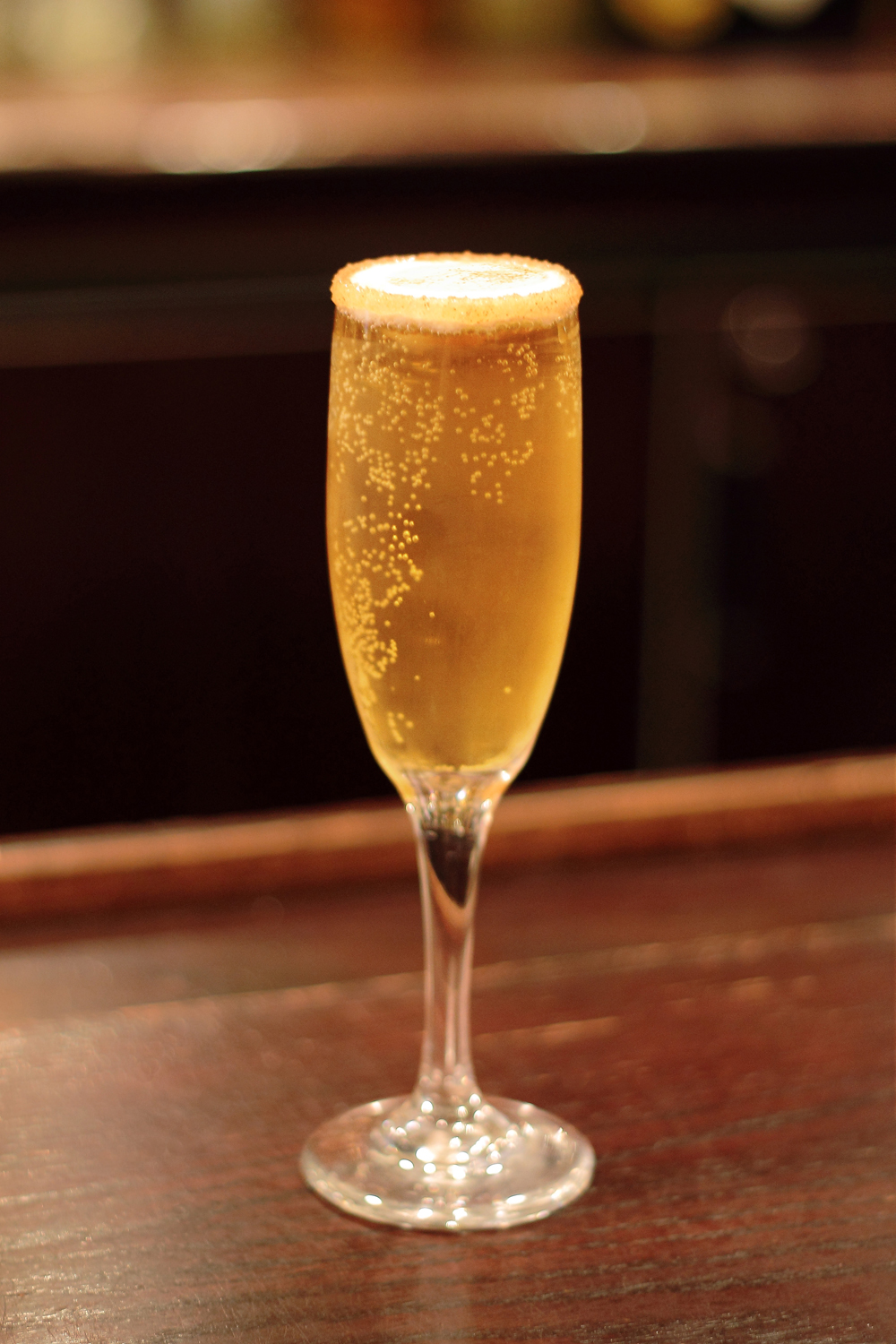 Morton's The Steakhouse is adding a little bling to the holidays this year with its Christmas concoction, the Sparkling Cinnamon Apple cocktail. Full of apple and spice and everything nice, the Sparkling Cinnamon Apple is a delicious complement to any memorable meal!
 SPARKLING CINNAMON APPLE
Cocktail
4 ounces Lunetta Prosecco
2 ounces Lindemans Pomme (Green Apple) Lambic
½ ounce Monin Honey Syrup
2 ounces hand shaken whipped cream
Dip rim of champagne flute into honey syrup and then into cinnamon sugar to rim the glass. Pour honey syrup, Prosecco and lambic into a shaker over ice. Stir with spoon 10 times. Strain into champagne flute. Top with 2 spoonfuls of whipped cream. Dust with cinnamon sugar.
Homemade Whipped Cream
Makes six toppings
4 ounces heavy whipping cream
1 teaspoon sugar
1 dash vanilla
Pour all ingredients into shaker. Shake vigorously 25 times. Spoon 2 spoonfuls of whipped cream on top of cocktail. Refrigerate and reshake as needed.
Price: $14
Availability: November 1 – December 31, 2011 (U.S. Morton's only)
Created by Morton's Vice President Wine & Spirits, Tylor Field and Mixologist and Certified Sommelier, Sara Fasolino.