Nightmare on Q Street, Featuring The Game, Bone Thugs-N-Harmony, 
Too $hort and More, Returns to Orleans Arena on October 15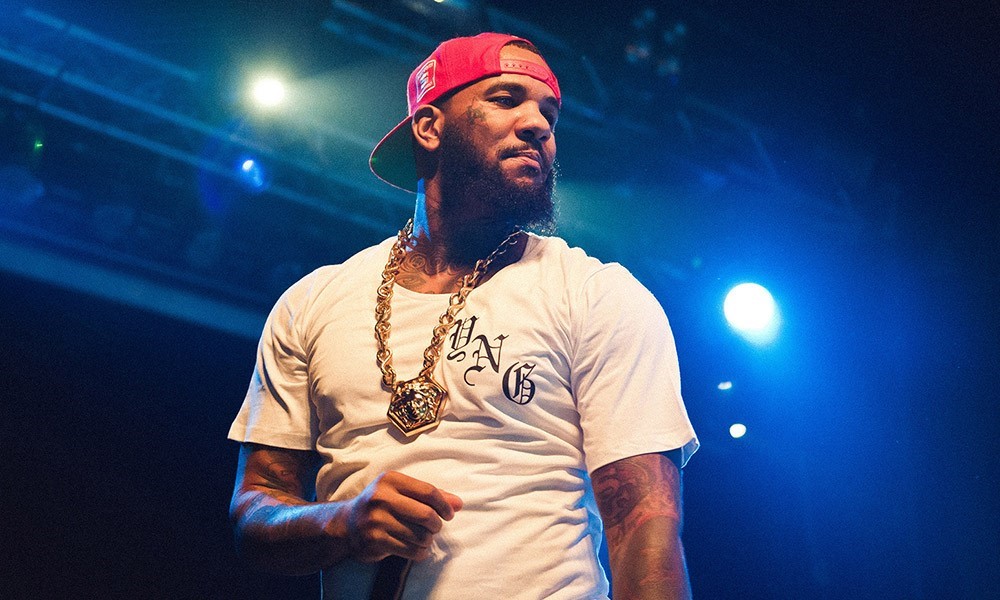 Pacific Concert Group and Q100.5's Nightmare on Q Street returns to Orleans Arena on Saturday, October 15, featuring top '90s and 2000s hip-hop and rap artists. Starring hip-hop icon The Game, the concert will feature performances by special guests Bone Thugs-N-Harmony, Too $hort, Digital Underground, The Luniz and A Lighter Shade of Brown.
Compton native The Game burst into the West Coast hip-hop scene in the early 2000s, releasing his debut album "The Documentary" in 2005. The album features top hits like "Hate It Or Love It," "Like Father, Like Son" and "Dreams." The Game went on to release a string of highly-acclaimed albums, including "Doctor's Advocate," "The R.E.D. Album," "Jesus Piece" and "Born 2 Rap." The Game is also known for his chart-topping hits "How We Do," "Higher," "Westside Story," "My Life," "100" and more.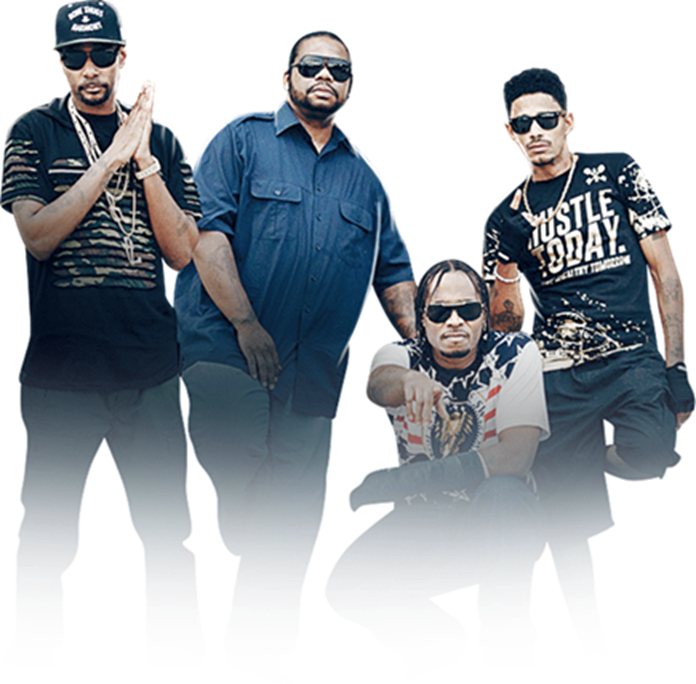 Formed in 1991 in Cleveland, Ohio, hip-hop group Bone Thugs-N-Harmony is best known for their fast-paced rapping style and harmonizing vocals. In 1997, the group was awarded the Grammy Award for Best Rap Performance for their song "Tha Crossroads." They have also been honored with numerous other awards, including an American Music Award and a Soul Train Music Award. Bone Thugs-N-Harmony is one of the few artists to collaborate with Eazy-E, 2Pac, Notorious B.I.G. and Big Pun. Bone Thugs-N-Harmony is also recognized as one of the most successful hip-hop groups, selling more than 50 million records throughout their career.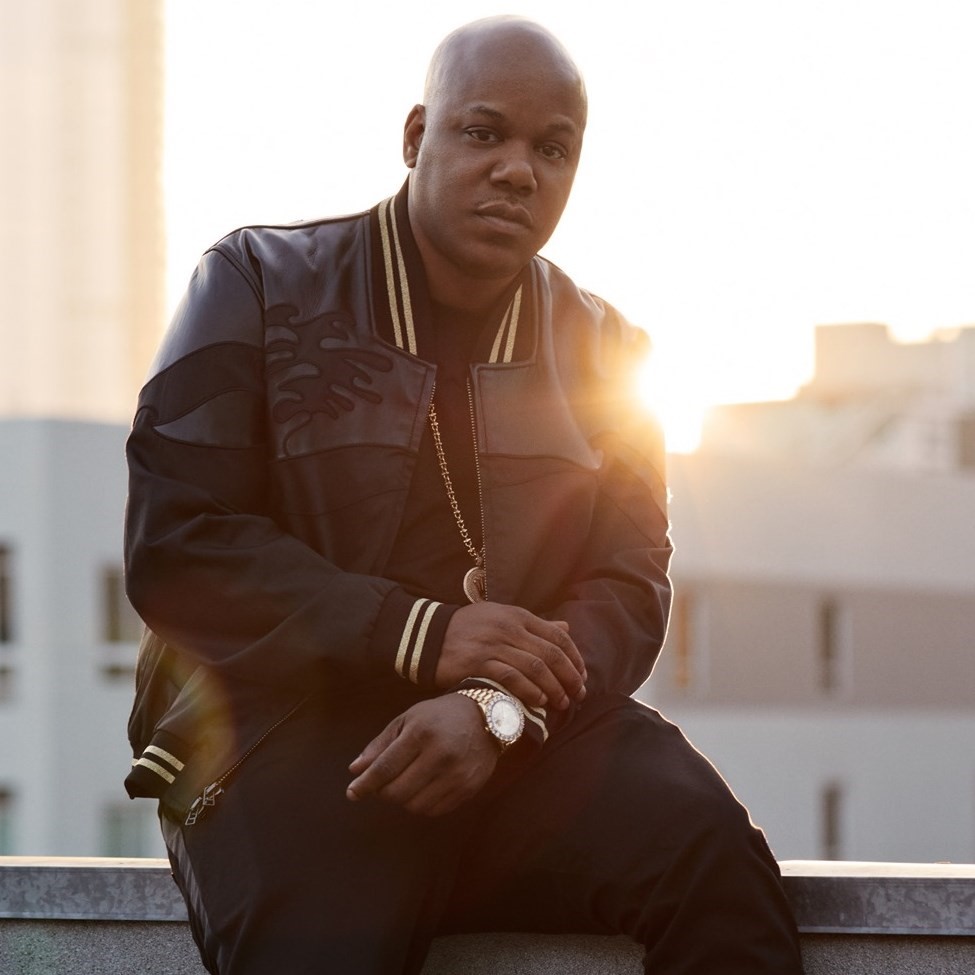 Rapper, record producer and actor Too $hort is widely known as one of the pioneers of West Coast hip-hop. The hip-hop icon has been producing hits since the mid-1980s and has released several top hits throughout his more than 30-year career. Some of those top hits include "Blow the Whistle," "Getting' It," "On My Level" and "Life of Da Party." Too $hort is also one of the few artists to collaborate with both 2Pac and The Notorious B.I.G. during the height of their careers.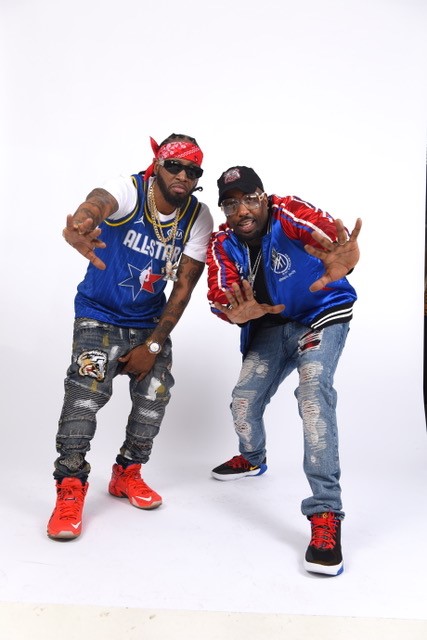 Rounding out the show's lineup are Digital Underground, The Luniz and A Lighter Shade of Brown.
Showtime is 7 p.m. Tickets start at $41.28 plus tax and fees, and can be purchased online at www.orleansarena.com.
About Orleans Arena
The Orleans Arena, a facility of Boyd Gaming Corporation (NYSE: BYD), is located just west of the Las Vegas Strip. Its one of the nation's leading multi-purpose sports and entertainment facilities. The Orleans Arena is one of only a handful of arenas in the United States to achieve LEED Gold Certification and is part of the largest company in Nevada to achieve SHARP Certification for commitments to safe venue operations. The Orleans Arena hosts a variety of events throughout the year, including nationally touring concerts, NCAA basketball conference tournaments, family shows, motorsports and other unique events. For more information, visit www.orleansarena.com or connect on Facebook, Twitter and Instagram. Complete details on entertainment options at Boyd Gaming's Las Vegas properties are available at www.boydgaming.com/entertain.
An operator of 28 gaming entertainment properties in 10 states, and manager of a tribal casino in northern California. Boyd Gaming is committed to advancing Environmental, Social and Corporate Governance (ESG) initiatives that positively impact the Company's stakeholders and communities. Its commitment to being an employer of choice has been recognized by Forbes magazine, which named Boyd Gaming the highest-ranked gaming company in America's Best Employers for Diversity in 2021, and Nevada's Best Employers in 2020 and 2021.
Summary
Article Name
Nightmare on Q Street, Featuring The Game, Bone Thugs-N-Harmony, Too $hort and More, Returns to Orleans Arena on October 15
Description
Nightmare on Q Street, Featuring The Game, Bone Thugs-N-Harmony, Too $hort and More, Returns to Orleans Arena on October 15