PIRATE FEST RETURNS TO CRAIG RANCH PARK, March 26 -27, 2022
Largest Pirate and Fantasy Renaissance Festival in Nevada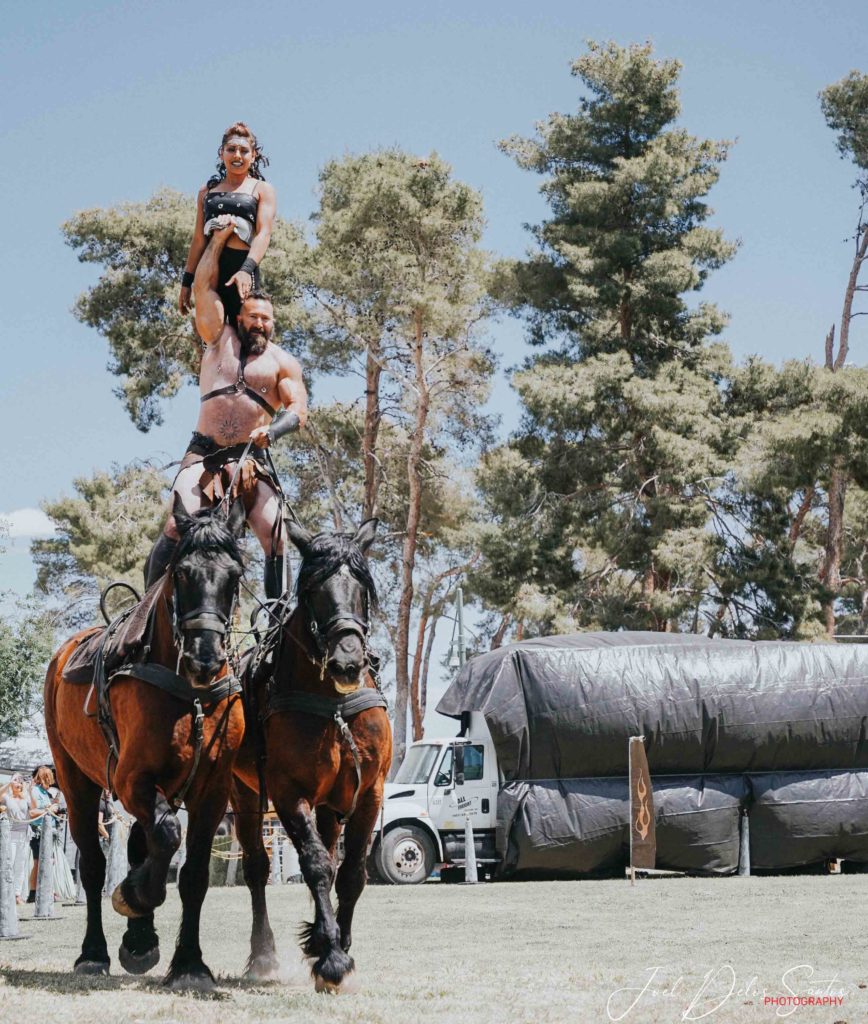 Pirate Fest 2022, largest Pirate and Fantasy Renaissance Festival in Nevada. will be held on March 26th‐27th at scenic Craig Ranch Park. This family fun event includes premium Las Vegas live entertainment, exotic foods, unusual games of skill and intrigue, and three separate bars including an adult‐only VIP section. Proceeds from Pirate Fest go to support the nonprofit, Paradise Ranch Foundation.

The amazing festival performances include Gladius the Show with beautiful, powerful Clydesdale horses and their aerobatic gladiators sworn to protect the Pirate Fest realms. The battle between light and darkness colliding at the Gladius Arena is an experience for the ages!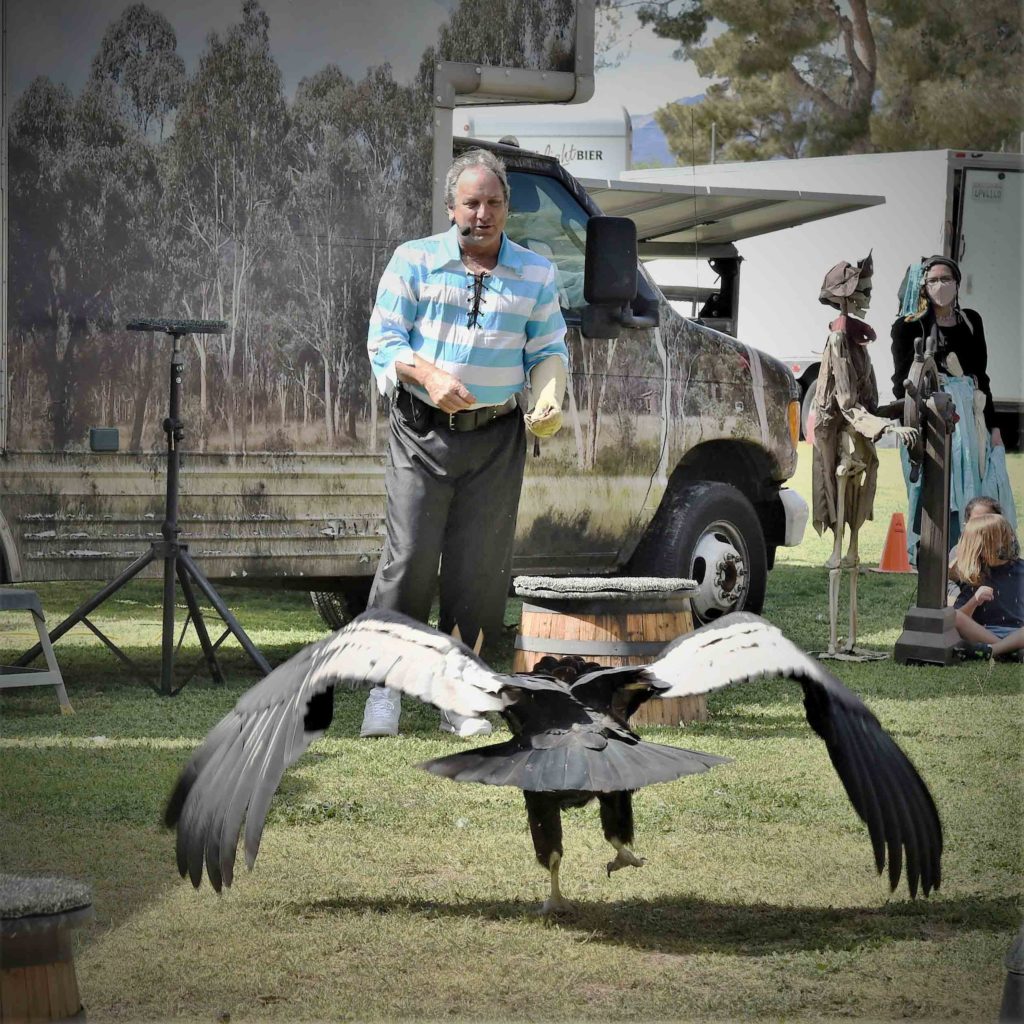 The Las Vegas Birdman is also returning this year to amaze us with his rare and beautiful bird species that cannot be seen and interacted with anywhere else. The Birdman provides the highest of quality in educational wildlife entertainment. Since 1982 their goal has been to connect people with the wonderful world of animals with a special focus on our avian friends.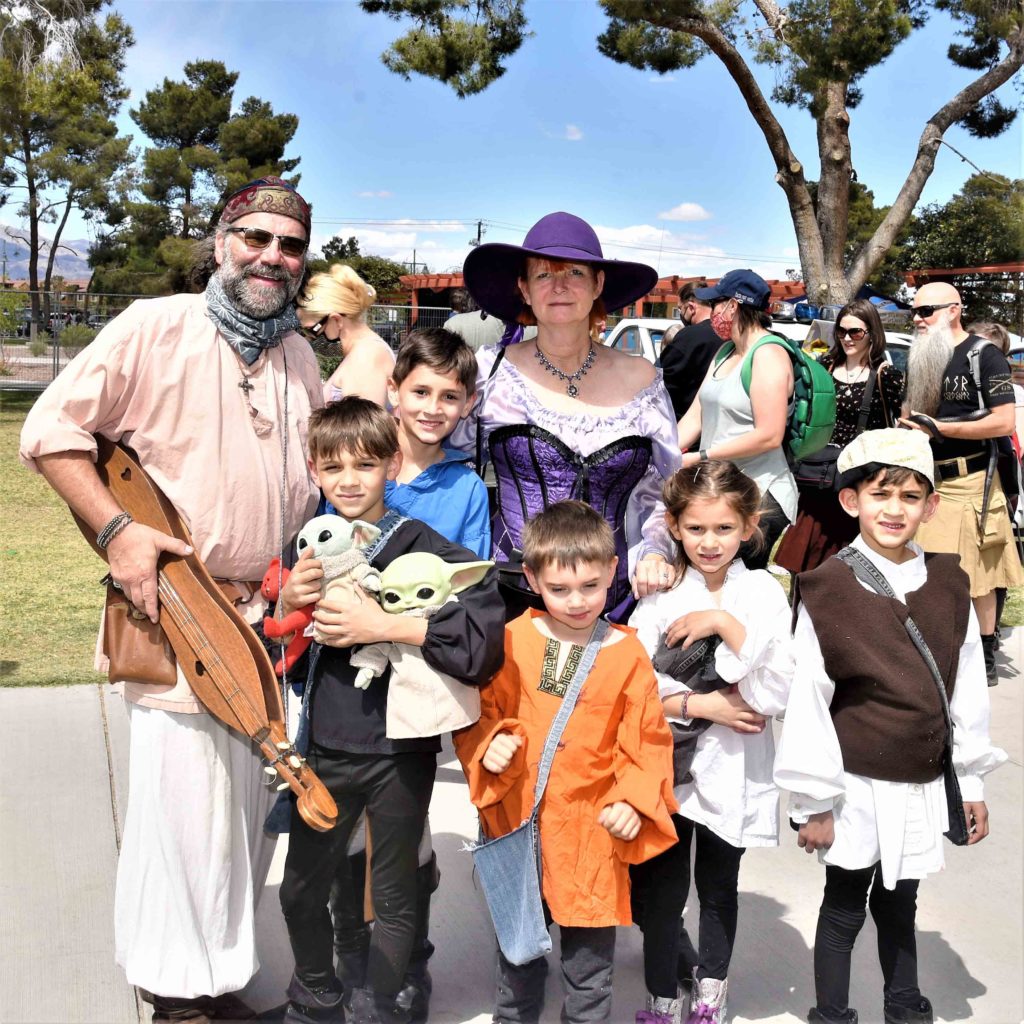 Kids and their families will enjoy following the free Treasure Map throughout the event to complete super fun tasks and activities such as, make a rope; walk the plank, swab the deck, hoist the sails, get a pirate name, even make an eye patch or a fairy wand! There are tons of photo opportunities for the whole family. Complete the map, and at the final X receive a Letter of Marque, collect pirate booty and become an "Official Pirate."

One of the biggest hits with the kids is the Kid's Cove stage, see the Pirate Puppet Show, magic acts, and storytelling. Las Vegas Family Puppet Theater Co.'s handmade puppets are works of art in their own right. After the show, visit the magnificent Mermaid pod, with mermaids swimming in their tank! Spend time with the three Captains to learn about pirate history, ships, uniforms, and see a real Da Vinci drop hammer minting valuable metal doubloons.
For experienced "of age" pirates, Peyibato Port is NEW this year! Peyibato Port is our VIP 21+ Pirate lounge with its own themed seating area, stage, and private viewing section for the Main Event "Gladius the Show". Limited tickets will be sold to this exclusive stronghold.
At the food court, world class Whiskey Tasting by Beam/Suntory is returning for the 6th year where patrons can sample their finest Whiskeys and Rum while learning the finer points of high‐quality spirits.
Proceeds from Pirate Fest benefit the Paradise Ranch Foundation a 501C(3). Regular pricing for adults $15.00 each, children (ages 5 ‐ 11) and Military $10.00 each. Children 4 and under are free. For more information, visit www.piratefestlv.com.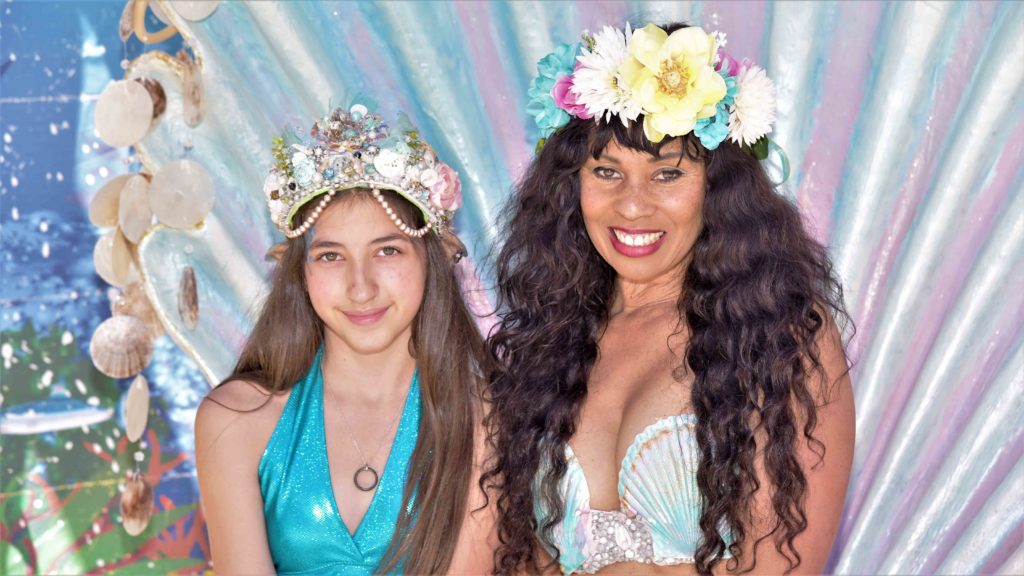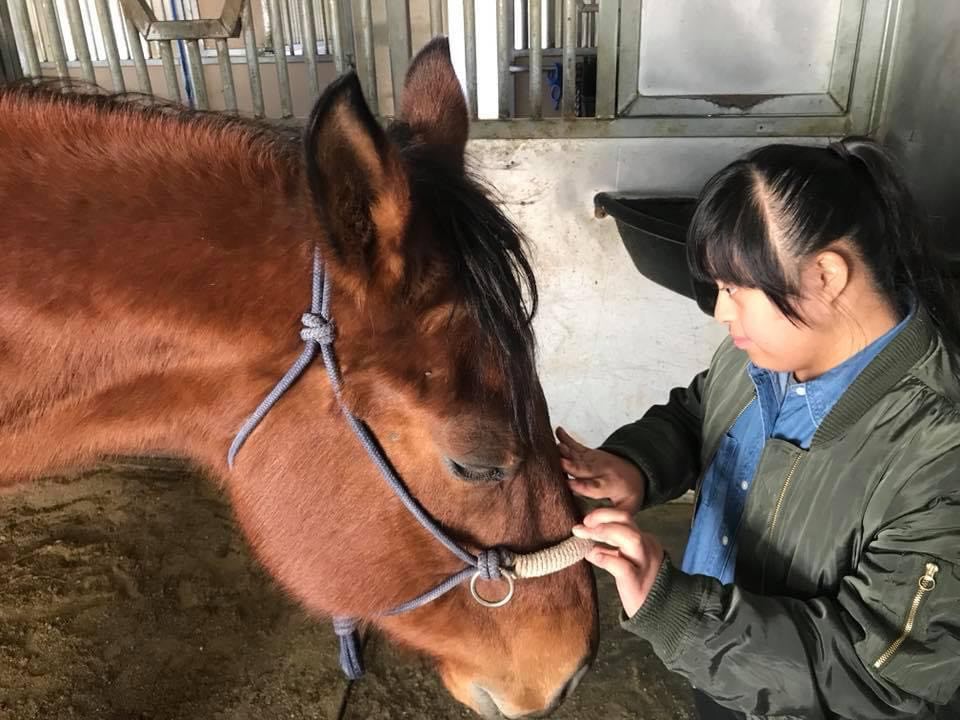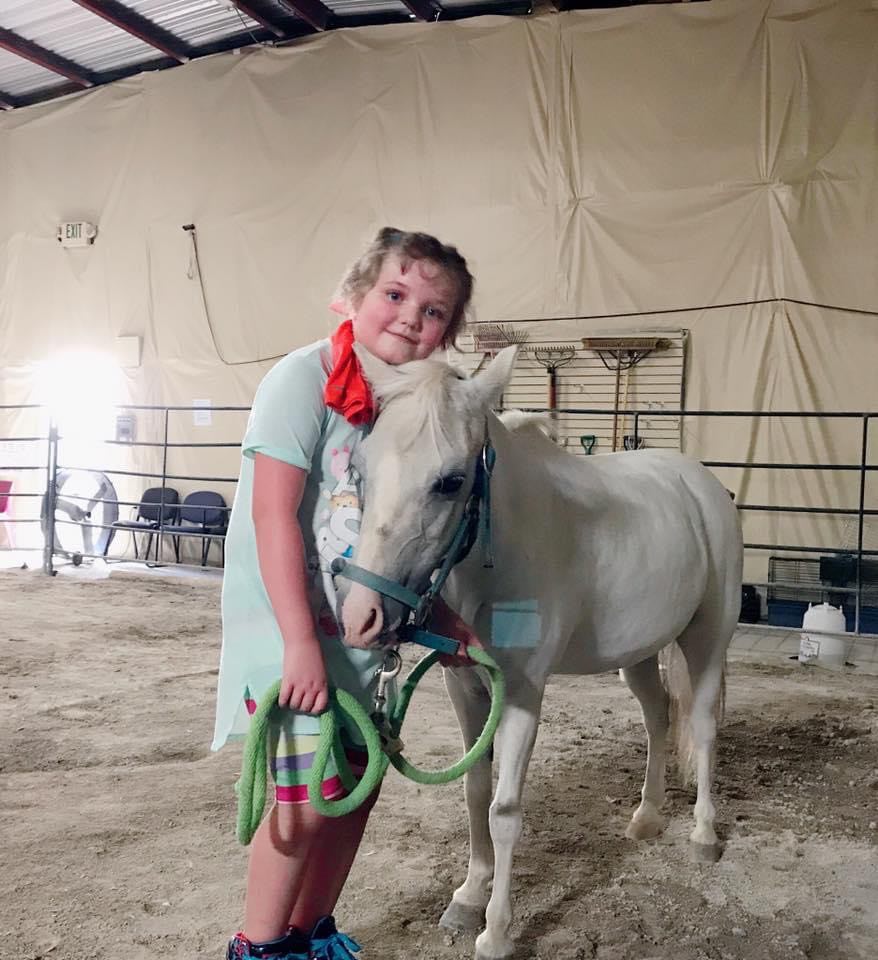 About Paradise Ranch Foundation:
Paradise Ranch Foundation was founded in 2011 with the mission to provide mental health services to families in need. They provide Horse Assisted Therapy (HAT) and Interactive Behavioral Therapy to all with a focus on children with autism and our veterans with Traumatic Brain injuries and PTSD. It is well known, and research has proven that interactions with animals reduce stress, lower heart rates, and have an overall positive effect on mental health and emotional states. When we include a horse in our therapeutic sessions, they become a participating member of the therapy process. The horse is able to "tune in" to emotional states and recognize when the way you feel should be reinforced or reduced and the horse reacts accordingly. HAT is beneficial for many health disorders from depression, anxiety, OCD, suicidal thoughts or other behavioral problems. https://paradiseranchlv.com/paradise‐ranch‐foundation
Summary
Article Name
PIRATE FEST RETURNS TO CRAIG RANCH PARK, March 26 -27, 2022
Description
PIRATE FEST RETURNS TO CRAIG RANCH PARK, March 26 -27, 2022