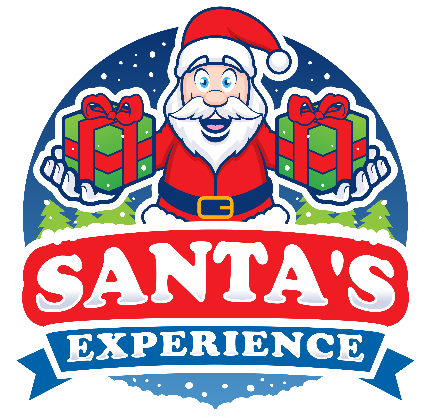 CELEBRATE THE HOLIDAYS AT SANTA'S EXPERIENCE
INTERACTIVE ATTRACTION INSIDE TIVOLI VILLAGE
OPENING SATURDAY, NOVEMBER 26
Memorable photo opportunities throughout – including WITH SANTA!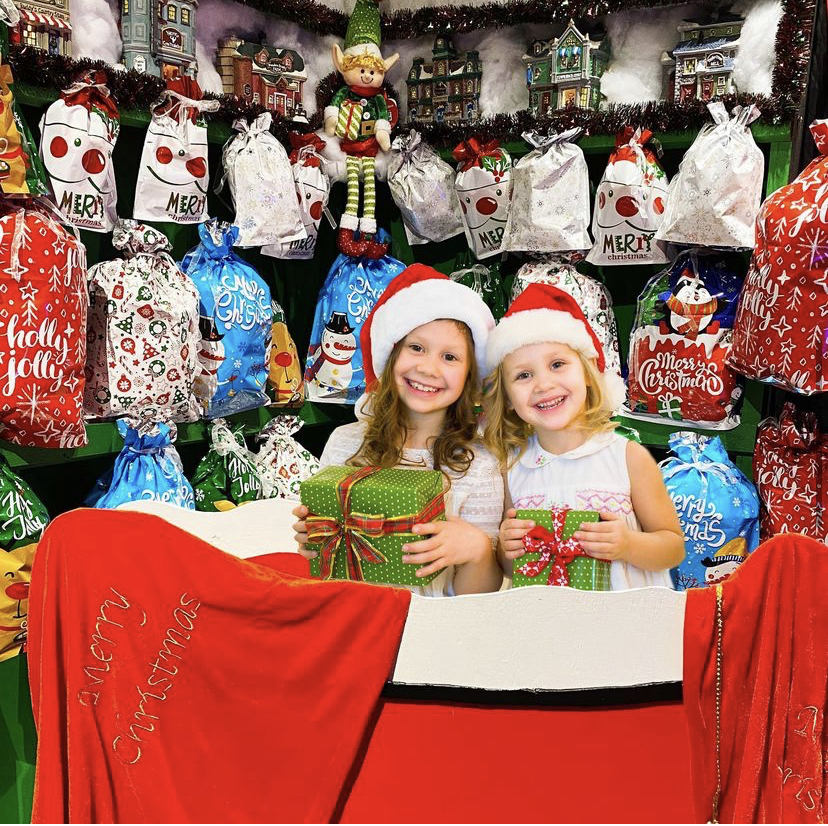 WHAT: Santa's Experience returns to Tivoli Village with an expanded footprint this year! Take a stroll through a winter wonderland at Santa's Experience – complete with a visit with a live Santa at the end of the tour for kids of all ages, naughty or nice! A fun and festive interactive adventure with plenty of photo-ops along the way, Santa's Experience includes everything from a visit to the North Pole through the reindeer stables, an oversized gingerbread house, Santa's workshop, a candy factory, nutcrackers, Whoville and the Grinch, and so much more!
Those really into the holiday spirit can snap keepsake family photos in an oversized wreath, large sleigh, and more – just don't forget to wear your ugly sweaters or matching pajamas!
Guests of all ages can also write and mail a letter to Santa, try their hand at lumberjack axe throwing inside the North Pole Lodge, or stop by the Stride Esports video game lounge as part of Santa's Experience!
WHERE: 350 S. Rampart Blvd., Suite 160, inside Tivoli Village
WHEN: Opens Saturday, November 26, 2022
Specific hours of operation:
Nov. 26 – Dec. 18 – open Thursday – Sunday only. Thursday and Friday from 4 to 9 p.m. and Saturday and Sunday from 2 to 10 p.m.
Dec. 19 – 26 – open 7 days a week. Monday through Friday from 4 to 9 p.m.; Christmas Eve and Christmas Day open from 2 to 10 p.m.
Dec. 29 – Jan. 1 – open Thursday and Friday from 4 to 9 p.m.; New Year's Eve and New Year's Day open from 2 to 10 p.m.
TICKETS: Santa's Experience is open to all ages. Tickets can be purchased online at santasexperience.com or at the door. Photo with Santa is included in admission prices!
In partnership with Stride Education, guests ages 8 to 18 can get a FREE SANTA PASS if they sign up for a Stride Education account on site. The SANTA PASS includes admission to all the photo-ops and video game zone (a $35 value).
ABOUT SANTA'S EXPERIENCE
Dedicated to lovers of all things holiday fun, Santa's Experience is an interactive social media photo-op experience filled with a wide variety of festive scenes that celebrate the season. The experience is designed to be enjoyed by all ages and is the perfect opportunity to fill your social media pages with winter wonderful holiday images in this unforgettable experience! Santa's Experience is located at 350 S. Rampart Blvd. inside Tivoli Village. The attraction is open seven days a week starting Nov. 26. Visit santasexperience.com for tickets and information and follow on Facebook and Instagram @santasexperiencevegas.
Summary
Article Name
Santa comes to town at Santa's Experience expanded interactive attraction opening in Tivoli Village this Sat., Nov. 26
Description
Santa comes to town at Santa's Experience expanded interactive attraction opening in Tivoli Village this Sat., Nov. 26