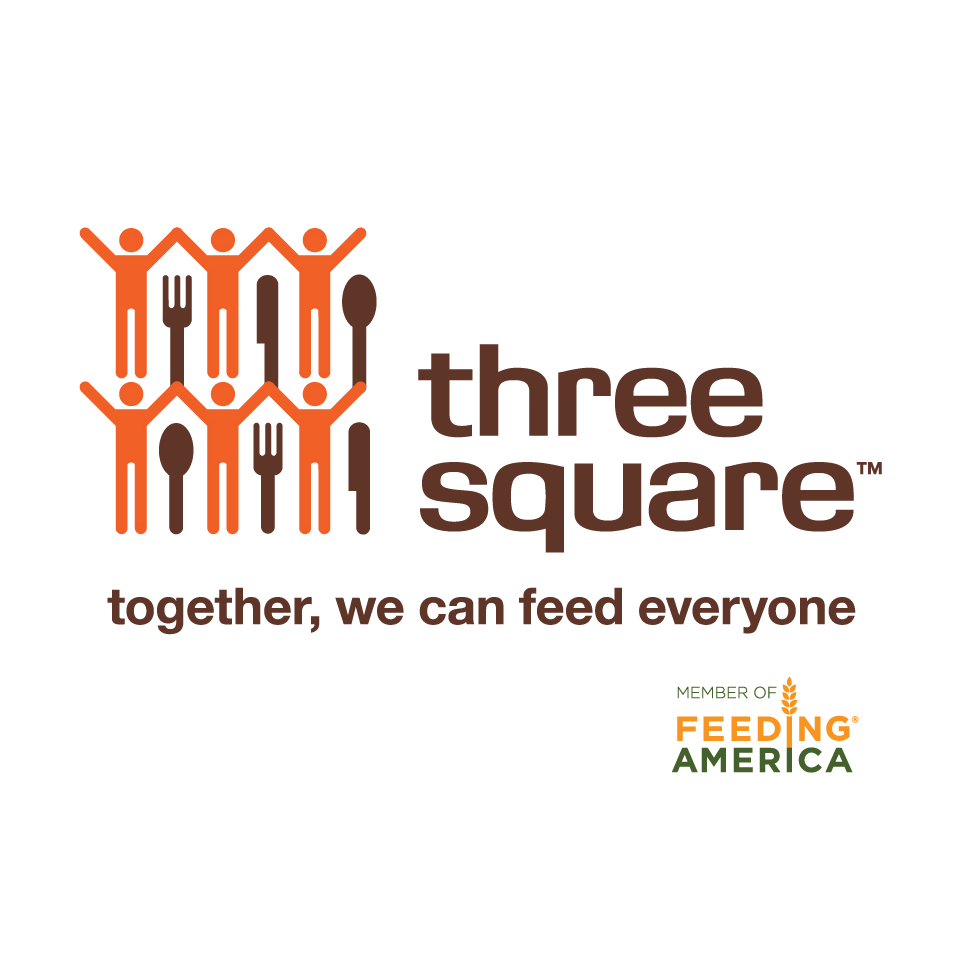 SAVE THE DATE!

Three Square Food Bank Announces Dates for This Year's Las Vegas Restaurant Week: June 5-16, 2023
Chefs, restaurateurs and those in the Las Vegas food service industry: Three Square Food Bank is announcing the dates for the highly anticipated Las Vegas Restaurant Week this summer – June 5-16, 2023.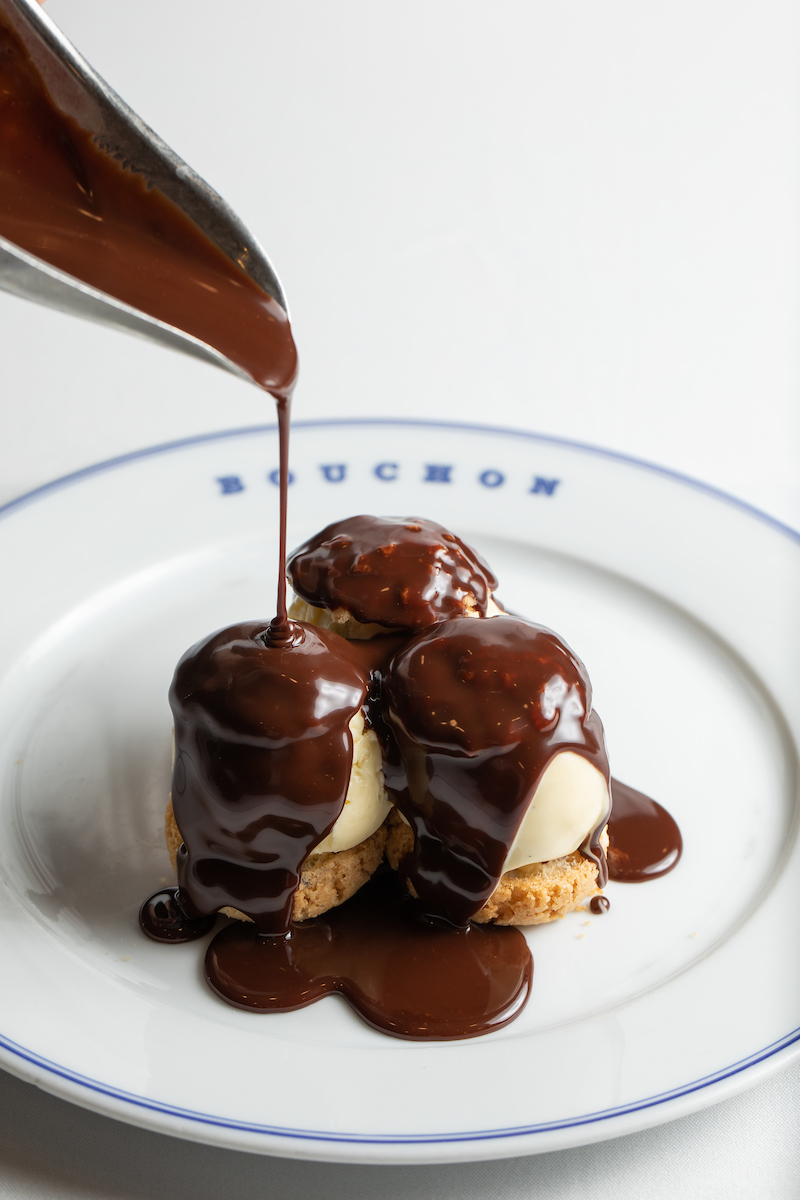 Restaurant owners, chefs and food service businesses interested in participating can sign up now by contacting the Las Vegas Restaurant Week team at 702.909.5519 or [email protected]
The 12-day event gives Southern Nevada's restaurants the opportunity to showcase their venues and menus through the culinary arts, while also inviting the public to enjoy their favorite restaurants or try new spots – all while giving back to food-insecure residents across the valley.
"Las Vegas Restaurant Week is one of our favorite times of the year because not only do we get to celebrate the valley's amazing food and beverage industry and the generous people within it, we're also able to help the hundreds of thousands of Southern Nevadans who are food-insecure," said Three Square Interim President and CEO Michelle Beck. "It may seem early, but we encourage restaurants and foodservice businesses to sign up now for this one-of-a-kind philanthropic event."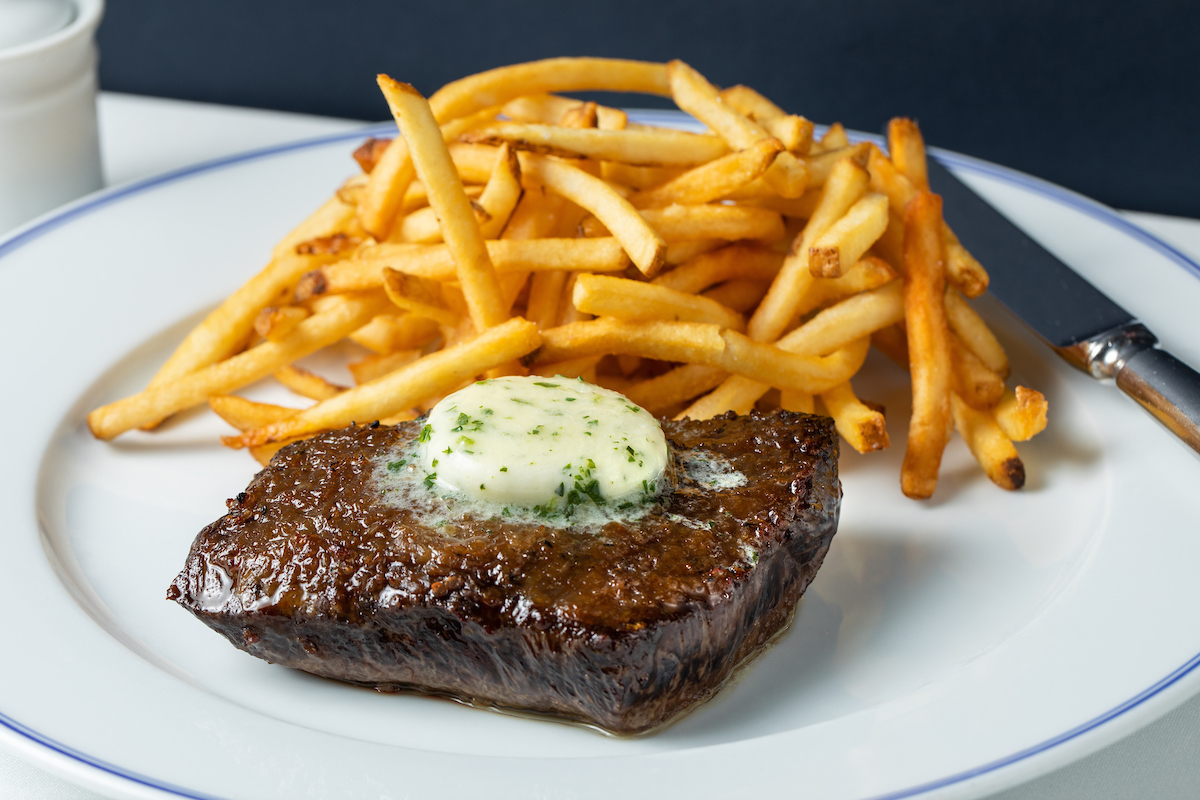 During Las Vegas Restaurant Week, participating restaurants across the valley develop prix fixe menus – some offering breakfast, brunch, lunch and/or dinner – at price points ranging from $20 to $80. A fixed portion of the meal's cost will directly support Three Square and the one in seven Southern Nevadans who are food insecure. Foodservice businesses are also encouraged to participate by offering special promotions, with a fixed portion of proceeds donated to Three Square.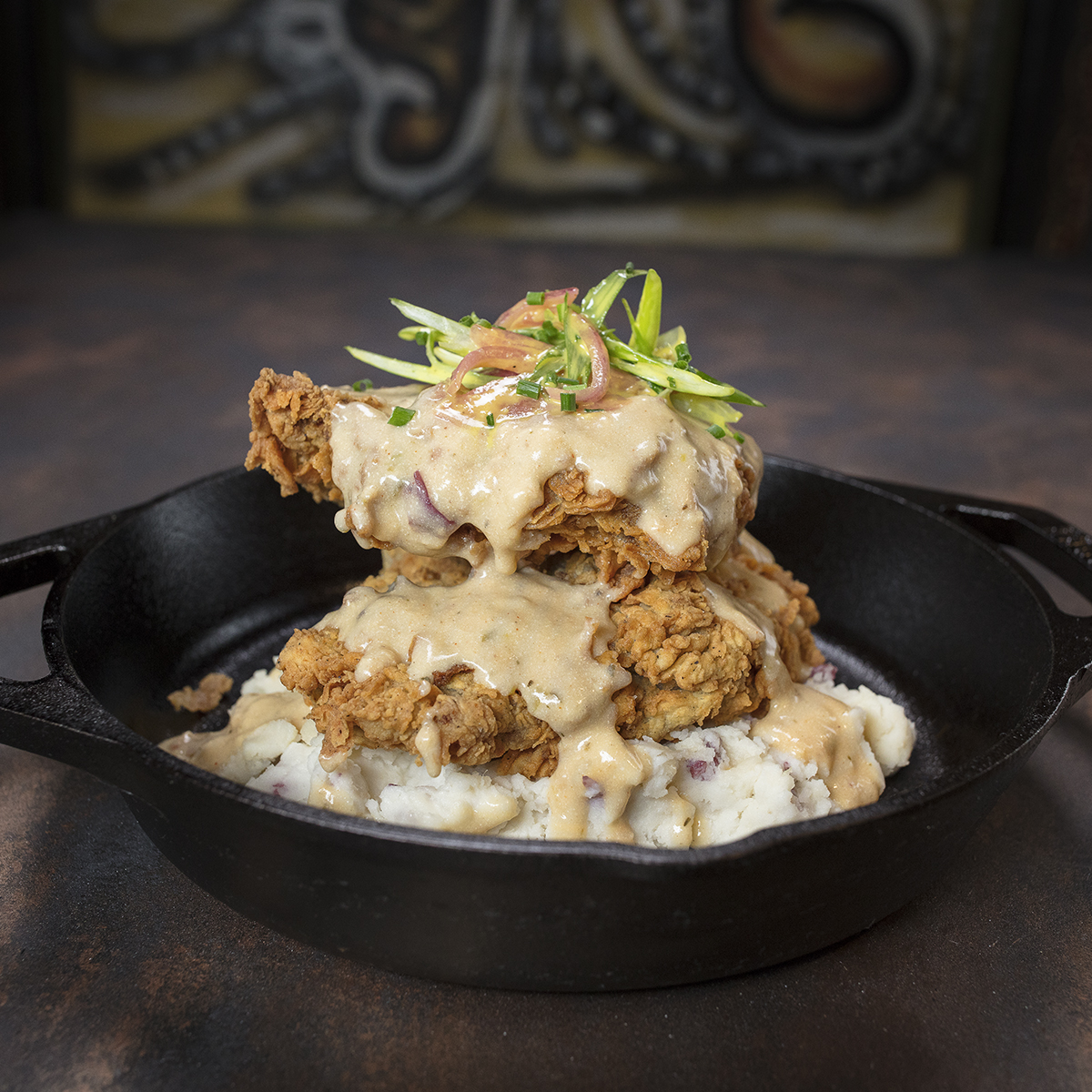 Approximately two weeks before Las Vegas Restaurant Week begins, the mobile-friendly website, RestaurantWeekLV.org, will launch, providing a list of participating restaurants and their menus.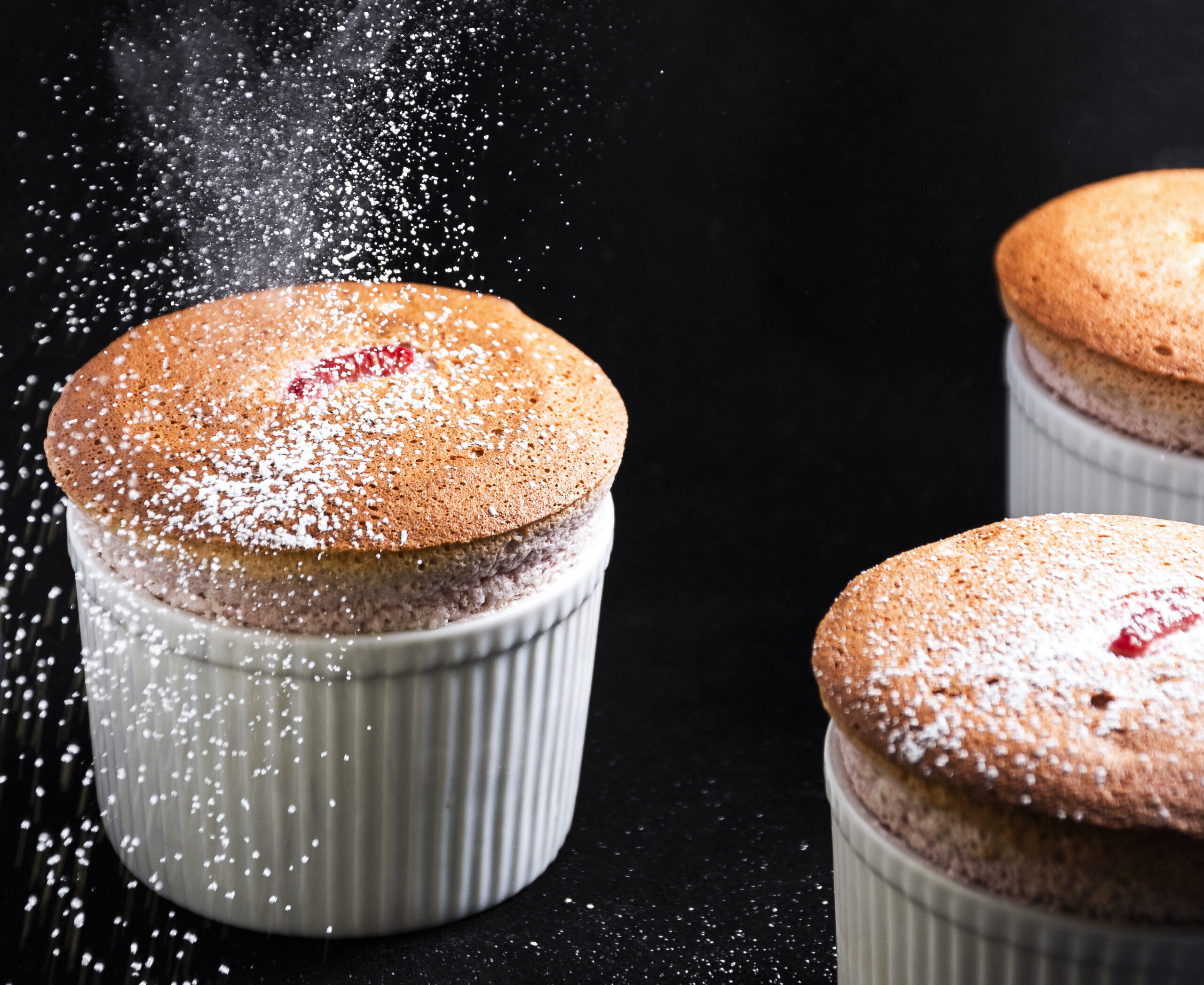 Last year, in addition to a record number of 78 first-time restaurant participants, funds donated during Las Vegas Restaurant Week provided more than 625,000 meals to the more than 341,000 valley residents struggling with hunger. Since 2007, more than 5.5 million meals have been provided for those in need through the event.
About Three Square Food Bank
A national model project inspired by Founder Eric Hilton with a grant provided by the Conrad N. Hilton Foundation, Three Square is Southern Nevada's only food bank and largest hunger relief organization, serving Las Vegas and all of Clark, Lincoln, Esmeralda and Nye counties. Since opening in 2007, Three Square has provided more than 528 million pounds of food to hundreds of thousands of people in need and earned a reputation as one of the most efficient and effective food banks in the country. Three Square is a community collaborative partnership with businesses, nonprofit agencies, food distributors, higher education institutions, the Clark County School District, governmental entities, the media and thousands of volunteers working together to support food-insecure Southern Nevadans. Last year, Three Square provided over 51 million pounds of food, the equivalent of more than 42 million meals, through its network of community partners. A member of the Feeding America network of food banks, Three Square remains committed to its mission of providing wholesome food to hungry people, while passionately pursuing a hunger-free community. If you or someone you know needs food assistance, or wants to learn more about Three Square's vision of a community where no one is hungry, please connect at threesquare.org, Facebook (@ThreeSquareFoodBank), Instagram (@threesquarelv) and Twitter (@threesquarelv).
Summary
Article Name
SAVE THE DATE! Three Square Food Bank Announces Dates for This Year's Las Vegas Restaurant Week: June 5-16, 2023
Description
SAVE THE DATE! Three Square Food Bank Announces Dates for This Year's Las Vegas Restaurant Week: June 5-16, 2023