Shark Reef Aquarium's Giant Pacific Octopus Predicts
Croatia to Win Soccer's International Championship Final
Sunday, July 15
It's official. The Giant Pacific Octopus at Shark Reef Aquarium at Mandalay Bay reentered the world of sports predictions earlier this morning when he picked Croatia to defeat France in Sunday morning's international soccer final.
The unnamed, one-year-old male octopus weighs an estimated 20 pounds and has tentacles roughly three feet long. The octopus selected between two 8" x 8" acrylic boxes, both containing his daily breakfast meal, placed inside his tank. Each box was labeled with one of the competing country's flags. After 42 minutes of intense deliberation, the octopus' prediction disagrees with the MGM Resorts Sports Books as they have France as the slight favorite as of Friday morning.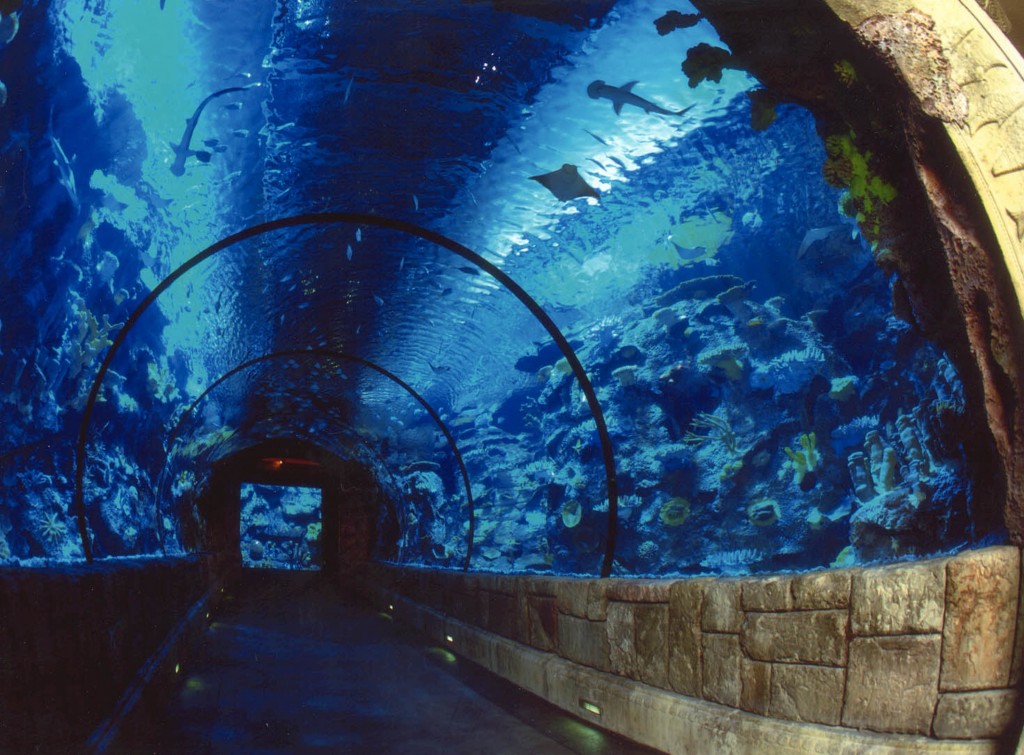 MANDALAY BAY
Mandalay Bay Resort and Casino is set on 120 lush acres featuring Mandalay Bay Beach, a tropical pool paradise with real sand. The Mandalay Bay Events Center, award-winning restaurants, exhilarating entertainment, unique shopping, Shark Reef Aquarium and the recently expanded 2-million-square-foot Mandalay Bay Convention Center combine to make Mandalay Bay a distinctive Las Vegas resort destination. The resort offers three distinct hotel experiences: Mandalay Bay with 3,211 luxurious rooms and suites reflecting a modern tropical ambiance; Four Seasons Hotel a AAA Five Diamond hotel offering 424 rooms and suites; and the luxury all-suite Delano Las Vegas. Mandalay Bay is owned by MGM Resorts International (NYSE: MGM). For more information and reservations, visit mandalaybay.com, call toll free at (877) 632-7800 or find us on Facebook and Twitter.
Summary
Article Name
Shark Reef Aquarium's Giant Pacific Octopus Predicts Croatia to Win Soccer's International Championship Final Sunday, July 15
Description
Shark Reef Aquarium's Giant Pacific Octopus Predicts Croatia to Win Soccer's International Championship Final Sunday, July 15