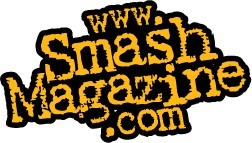 Smash Magazine Presents Snotty Nose Rez Kids at Rockstar Bar
Wednesday, Sept. 21, 2022. Doors open at 6 p.m.
Tickets on sale now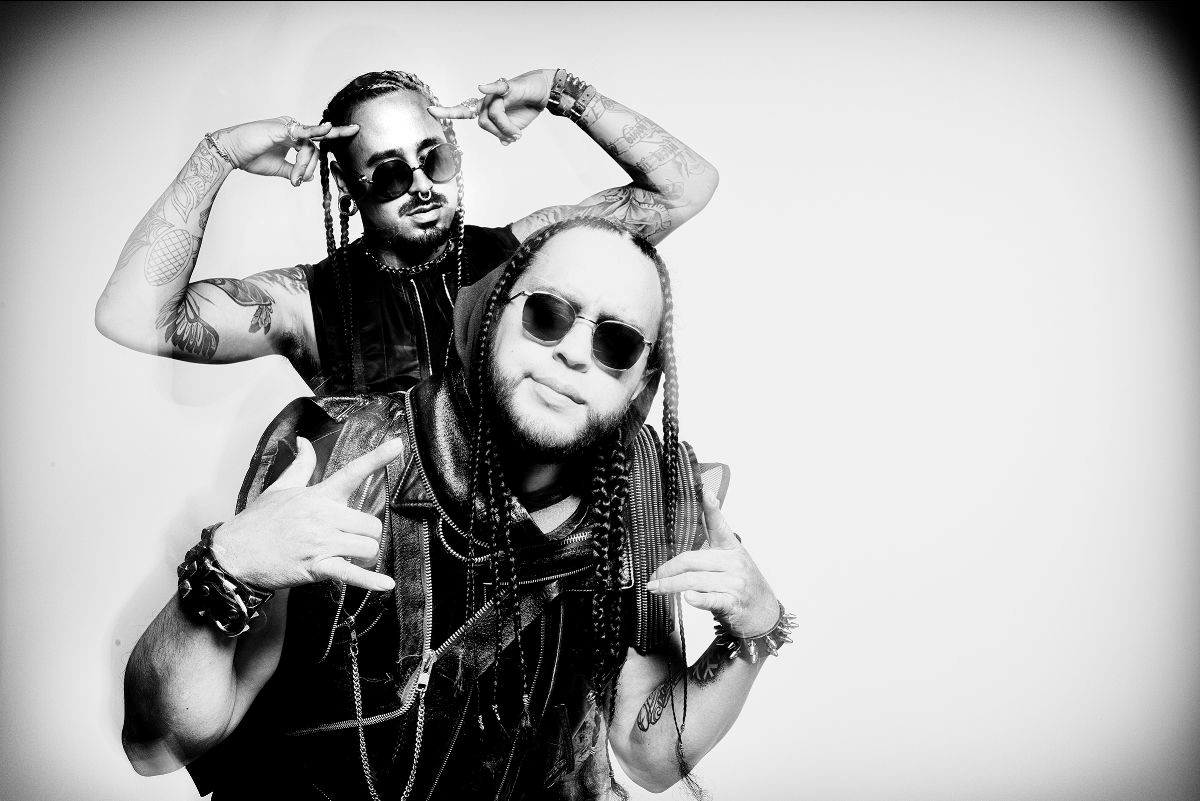 Renowned hip hop duo Snotty Nose Rez Kids are returning to Las Vegas for a special performance at Rockstar Bar (6730 Las Vegas Blvd.) in Las Vegas. Presented by Smash Magazine, the band will perform Wednesday, Sept. 21, 2022, alongside special guests Scotty Dub. Tickets start at $22 plus applicable fees and are on sale now. Tickets are available for purchase at www.smashmagazine.com or www.eventbrite.com.  Concert goers must be 21 years old or older to attend. Doors are at 8 p.m.
Snotty Nose Rez Kids is a Canadian Hip-Hop duo of Haisla (Indigenous) descent from Kitimat, BC. Rappers Yung Trybez and Young D formed the duo in 2016, releasing two albums in 2017 with their second, The Average Savage, winning them Best Hip Hop Artist at the Western Canadian Music Awards (WCMA's), cemented them on 2018's Top 10 list of the coveted Polaris Music Prize, and landed them a 2019 Juno Nomination for best Indigenous Music Album. Coming off a busy 2019, releasing their third album, TRAPLINE, touring North America, Australia and Mexico, they released their debut EP, Born Deadly, and landed various sync deals with network shows Trickster and Resident Alien, and feature films Monkey Beach and Inconvenient Indian. Their 2019 single, "Boujee Natives," achieved more than 1.5 million streams and became their first music video to reach more than two million views. As COVID restrictions began to ease in 2021, SNRK were back in studio, creating their most personal project to date, LIFE AFTER, released in October 2021. Their hit single, "Uncle Rico," debuted on BET Jams and went into rotation on MTV.
ABOUT SMASH MAGAZINE
Straight from the underground, Smash Magazine pumps live music through the veins of the Las Vegas Valley! Download the FREE MOBILE APP by texting "SMASH" to '888-111' to buy concert tickets, enter prize giveaways and read the latest community news! Available on Apple and Android devices.
Summary
Article Name
Smash Magazine Presents Snotty Nose Rez Kids at Rockstar Bar
Description
Smash Magazine Presents Snotty Nose Rez Kids at Rockstar Bar