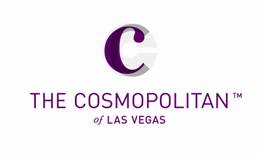 The Boulevard Pool at The Cosmopolitan of Las Vegas was full of energy this weekend, hosting legendary band The Smashing Pumpkins.
Elevated above the famed Las Vegas Strip, the evening began with several throwbacks to the band's earlier years with tracks like "Geek U.S.A." and "Starla." Eventually, new material from the band's soon-to-be-released album Oceania began to soar through the venue. Although the crowd sang along for the entire concert, one of the highlights of the evening came when frontman Billy Corgan stepped back to bask in the collective voices of the audience.
After a roaring and energetic encore, everyone in attendance cheered. As The Boulevard Pool began to empty out, concertgoers left with a greater dedication and heightened love for one of the country's most acclaimed musical acts.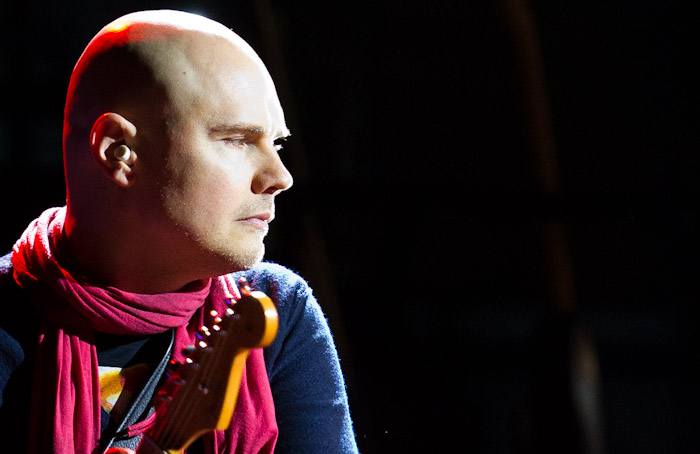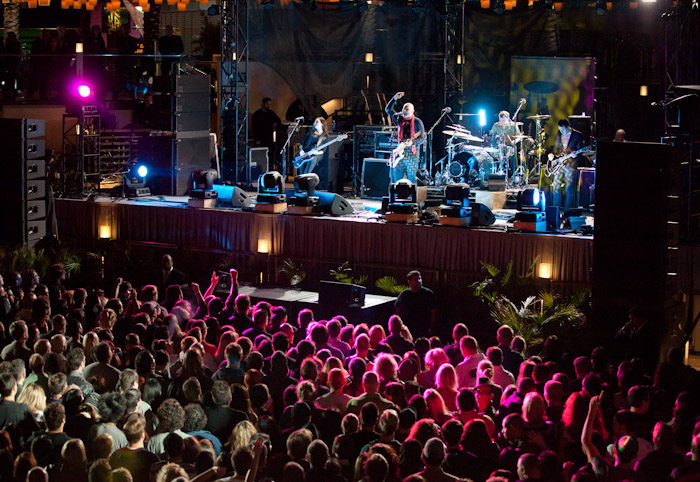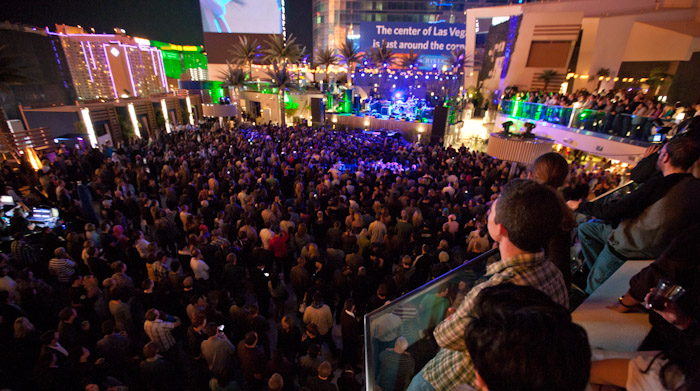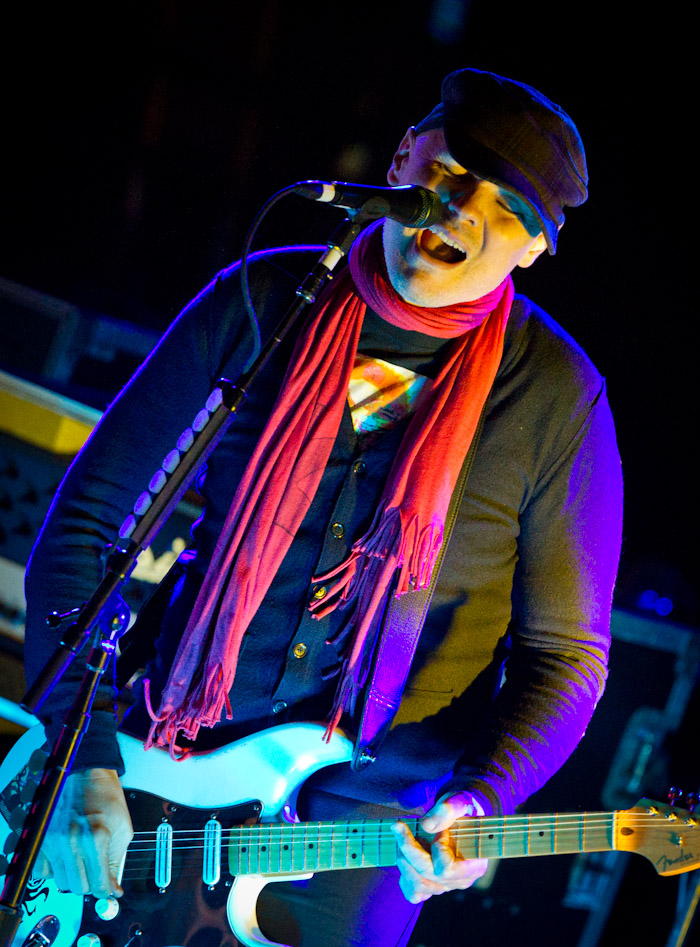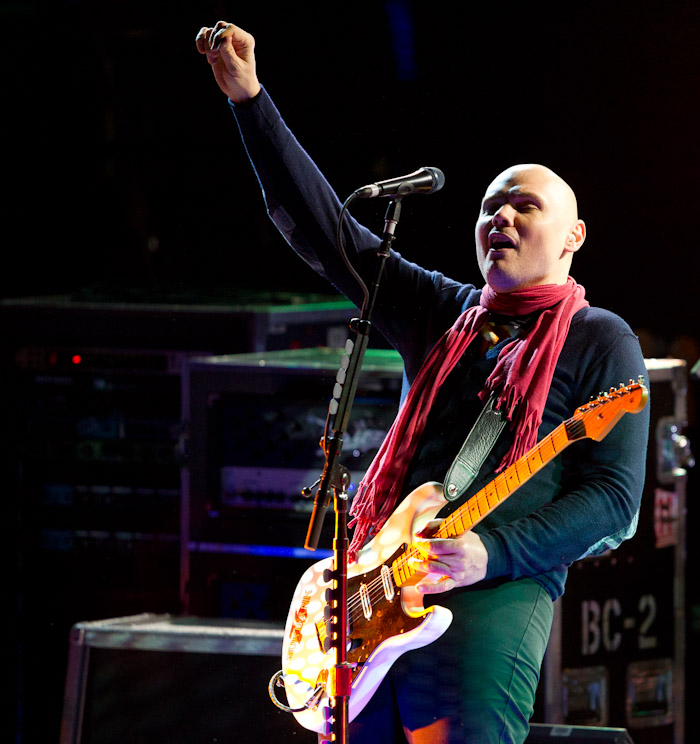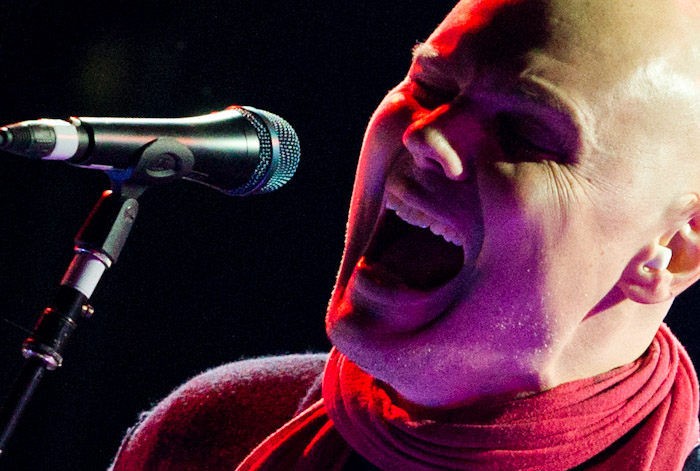 {hoto Credit: © Erik Kabik/ RETNA/ erikkabik.com/ @erik_kabik