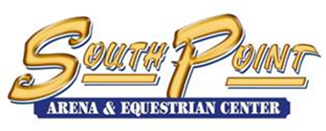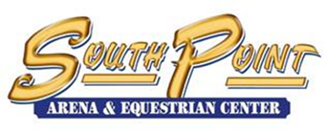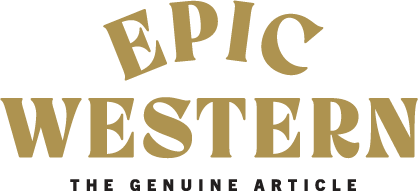 SOUTH POINT ARENA & EQUESTRIAN CENTER AND
EPIC WESTERN COCKTAIL COMPANY ANNOUNCE PARTNERSHIP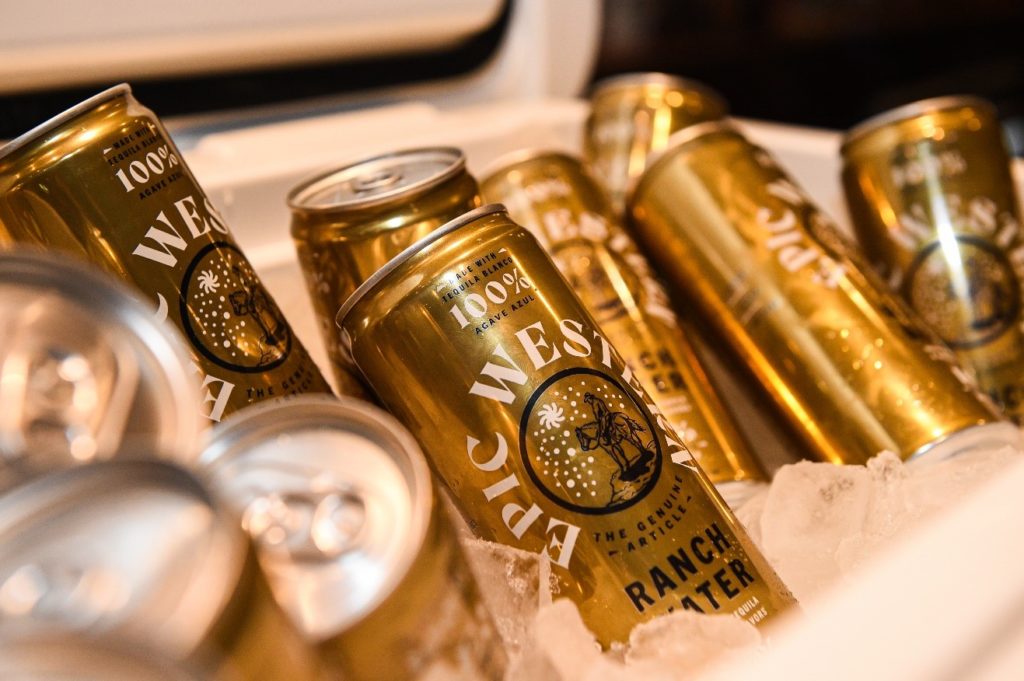 credit: Epic Western
 Today, South Point Arena & Equestrian Center announced a three-year partnership with Epic Western Cocktail Company, a canned, ready-to-drink Ranch Water made from 100 percent Blue Agave Tequila, making the cocktail the official premium Ranch Water of the South Point Arena & Equestrian Center.
Since its opening in 2006, South Point Arena & Equestrian Center is one of the finest indoor horse facilities in the country with a 4,600-seat main arena, the Priefert Pavilion with two competition arenas, the 40,000 square-foot Farnam Arena and 1,200 climate-controlled horse stalls. Epic Western will be available for purchase for those 21 and over at all South Point Arena & Equestrian Center bars, the Priefert Pavilion Budweiser Clydesdale Pod, the Yeti Refreshment Zone, Cinch Saloon, pre-function Bud Bar and the Tractor Supply Store.
"We are ecstatic to partner with Epic Western at South Point Arena & Equestrian Center," said Steve Stallworth, general manager of the South Point Arena & Equestrian Center. "Epic Western is the ideal brand to be served to those who attend our arena and equestrian center events."
Epic Western was founded in 2019 by three friends who were long searching for the perfect Ranch Water. After months of research and development, founders Royce Itschner, Adam Love and Dub Sutherland, made Epic Western Cocktail Company a reality, debuting their first cocktail-in-a-can Ranch Water. Epic Western sets itself apart by using only the highest quality premium 100 percent Blue Agave Tequila from Jalisco, Mexico, Mexican mineral water, real lime and a dash of sea salt.
"It is a dream come true for a newly-emerging brand like Epic Western to partner with an established icon like South Point Arena as we enter the Nevada market.  Our brands beautifully collide with the common love for the western lifestyle.  Both Epic Western and South Point pride ourselves on authenticity, we collectively believe in products that are real-world, real-life, void of nothing but the Genuine Article," said Adam Love, CEO and Co-Founder of Epic Western.
About South Point Hotel, Casino & Spa
Featuring more than 2,100 guestrooms, South Point Hotel, Casino & Spa overlooks the famous Las Vegas Strip and the serenity of the surrounding mountainscape. Each oversized guest room features state-of-the-art LED televisions as well as WiFi with high-speed internet connections. Guests visiting South Point Hotel will experience affordable luxury through a casino offering top-of-the-line gaming technology, over 2,200 slot and video poker machines, more than 60 table games and a separate race and sports book area, 11 restaurants, including the award-winning Michael's Gourmet Room, world-class Costa Del Sur Spa and Salon, a 400-seat showroom featuring headliner entertainment, a 700-seat Bingo room, a 16-screen Cinemark movie complex, a state-of-the-art 64-lane bowling center, a 52,000-square foot Conference Center and an 80,000-square foot Exhibit Hall. South Point Hotel is also home to the Tournament Bowling Plaza, a multi-million dollar professional bowling tournament facility. In addition, South Point Hotel has the finest equestrian event facility in the country. The 240,000 square feet of event space features three climate-controlled arenas, vet clinic, feed store, more than 1,200 climate-controlled stalls and plays host to some of the country's most unique events. South Point Hotel, Casino & Spa is at 9777 Las Vegas Blvd. South, Las Vegas, NV 89183.
"Official Hotel and Casino of Las Vegas Motor Speedway" and sponsor of the October 2022 Las Vegas NASCAR cup race, South Point 400. In addition, South Point's Sports Book is home of Vegas Stats & Information Network" (VSiN), where you can listen to the broadcast on iHeart radio and watch the video livestream on VSiN.com.
For more information or for room reservations, call (702) 796-7111 or visit the South Point Hotel, Casino & Spa website. Connect with South Point on Facebook, Twitter, YouTube, and Instagram.
About Epic Western Cocktail Company
EPIC WESTERN COCKTAIL COMPANY was founded in 2019 in San Antonio, Texas. From agave harvesting and distilling to canning and distribution, EPIC WESTERN ready-to-drink cocktails only come out of Jalisco, Mexico, resulting in the first-to-market 10% ABV RTD beverage made with 100% Blue Agave Tequila and no artificial anything. EPIC WESTERN is The Genuine Article. EpicWestern.com IG: @epicwestern
Summary
Article Name
SOUTH POINT ARENA & EQUESTRIAN CENTER AND EPIC WESTERN COCKTAIL COMPANY ANNOUNCE PARTNERSHIP
Description
SOUTH POINT ARENA & EQUESTRIAN CENTER AND EPIC WESTERN COCKTAIL COMPANY ANNOUNCE PARTNERSHIP