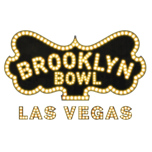 SWEDISH DEATH METAL BAND AMON AMARTH BRINGS THE GREAT HEATHEN TOUR TO BROOKLYN BOWL, NOV. 11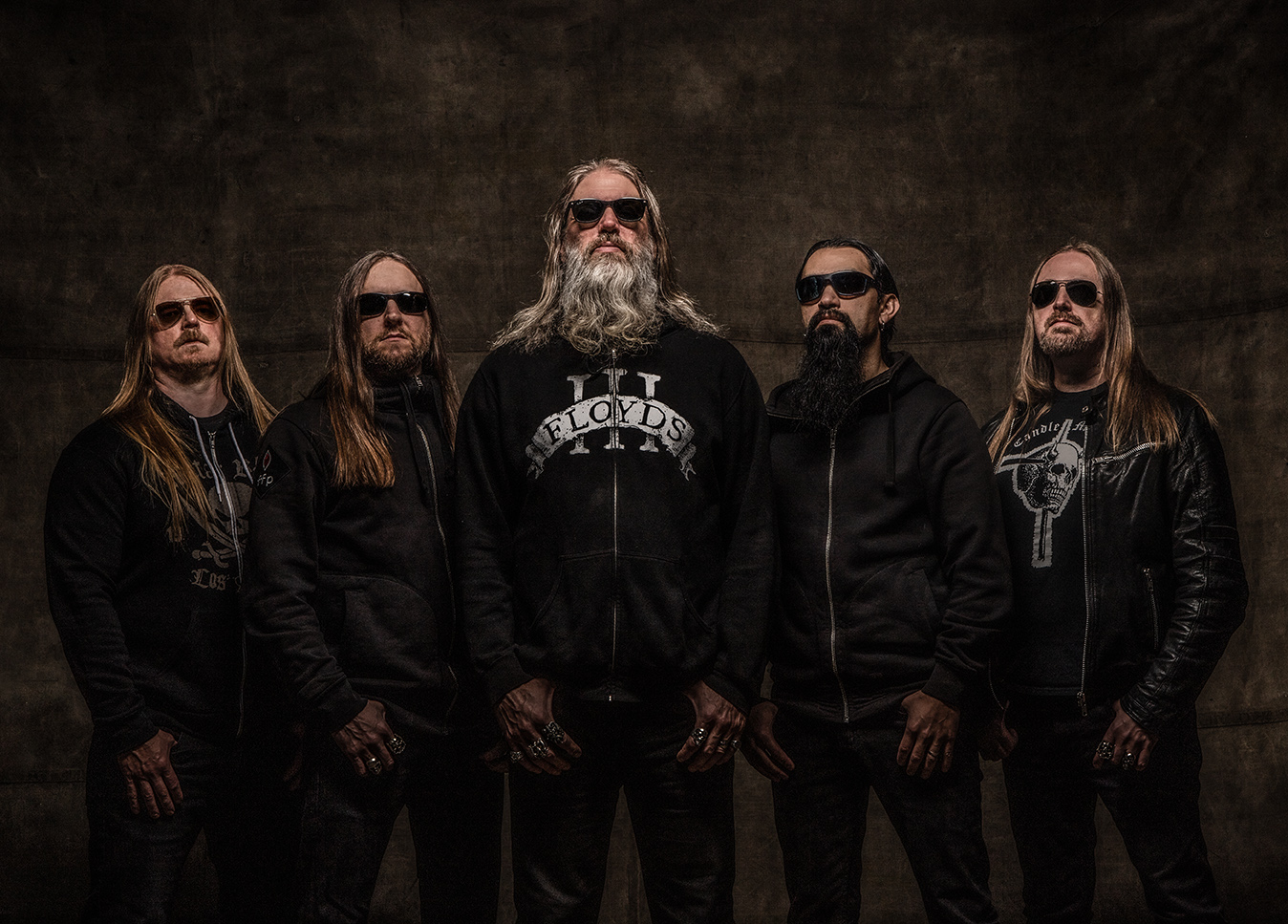 Swedish melodic death metal outfit Amon Amarth will be bringing their trademark brand of mythology inspired music to Brooklyn Bowl Las Vegas on Friday, Nov. 11 for a one-night engagement as a stop on The Great Heathen Tour.
From pole to pole and sea to sea, Amon Amarth are the undisputed kings of Viking heavy metal. Formed in Tumba,Sweden in 1992, they have forged an extraordinary legacy over three decades of thunderous, anthemic metal, all rich in the magical imagery of Vikinghistory, folklore and culture.
From their underground smash debut 'Once Sent From The Golden Hall' onwards, Amon Amarth has been an unstoppable creative force. With a unique and unmistakable sound that combines the best of several epic strains of metal, the quintet has become renowned for their ageless anthems and explosive, theatrical live shows. Albums like 2008's widely acclaimed 'Twilight Of The Thunder God' and 2016's conceptual triumph 'Jomsviking', the Swedes have been consistent standard bearers for heavy metal as a life-affirming and communal experience, armed with a seemingly endless stream of instant classic songs.
Armed with their 12th and arguably finest album to date, Amon Amarth are poised to return to full action with a bloody, broadsword-wielding vengeance. Set for release on Friday, August 5th, 2022 via Metal Blade Records, "The Great Heathen Army" features the band's already popular singles "Get In The Ring," which is the official entrance music for AEW pro-wrestling star Erick Redbeard and "The Great Heathen Army," which was released accompanied by an incredible Stranger Things inspired music video shot in Latvia by Pavel Trebukhin.
Tickets to Amon Amarth at Brooklyn Bowl Las Vegas start at $39.50 and will be available online on Friday, July 15 at 10 a.m. PST. Citi Presales begin July 12 at 8 a.m. PST with artist presales available shortly after on July 12 at 9 a.m. PST. Live Nation presales begin Wednesday, July 13 at 10 a.m. PST and venue presales will be available starting Thursday, July 14 at 10 a.m.
With the health and safety of guests a top priority, all Brooklyn Bowl Las Vegas patrons are required to present either proof of COVID-19 vaccination, with their final dose at least 14 days prior to the show, or proof of negative test obtained 72 hours prior to the show, in order to enter the venue. For more information, please visit brooklynbowl.com/lasvegas/safety.
About Brooklyn Bowl Las Vegas
Brooklyn Bowl Las Vegas, the brand's second location out of Williamsburg, Brooklyn, boasts three levels spanning over 80,000 square feet as one of the largest performance venues of its class in America. Located on The LINQ Promenade, the open-air district in the center of the Las Vegas Strip, the indie concert venue and premiere bowling alley offers 32 lanes of bowling, 6 on-site bars and rockin' comfort food, including their iconic Fried Chicken as seen on Food Network's "The Best Thing I Ever Ate." On any given night, more than 2,000 concertgoers can enjoy an impressively eclectic live music lineup from the roomy-yet-intimate general admission area, the stage-adjacent luxury bowling lanes, or the top-level private lounge boxes. Since opening in March 2014, Brooklyn Bowl Las Vegas has hosted next-level performances by Bryson Tiller, Jack White, Disclosure, Alabama Shakes, Chance the Rapper, Phoenix, Robert Plant, Khalid, The Roots, Post Malone, Jane's Addiction, and more.
Brooklyn Bowl Las Vegas cracked the top 20 in Pollstar's Top 200 Club Venues for Worldwide Ticket Sales in 2015 and 2017; has been voted Reader's Choice "Best Music Venue" the last seven years in a row for Las Vegas Weekly's annual "Best of Vegas" awards; and was honored with the distinction of "Best Music Booking" by Vegas Seven magazine. In addition to being Vegas' go-to live music destination, Brooklyn Bowl hosts highly customizable private events of all sizes. From small birthday parties to transformative corporate buyouts, Brooklyn Bowl helps each client plan an unforgettable night. For the most up-to-date show lineup, or to schedule your next event at Brooklyn Bowl, visit www.brooklynbowl.com/las-vegas and follow Brooklyn Bowl Las Vegas on Facebook, Twitter, and Instagram. If you would like to be added to our email list for first information about upcoming shows email [email protected].
Summary
Article Name
Swedish Death Metal Band Amon Amarth Brings The Great Heathen Tour To Brooklyn Bowl, Nov. 11
Description
Swedish Death Metal Band Amon Amarth Brings The Great Heathen Tour To Brooklyn Bowl, Nov. 11