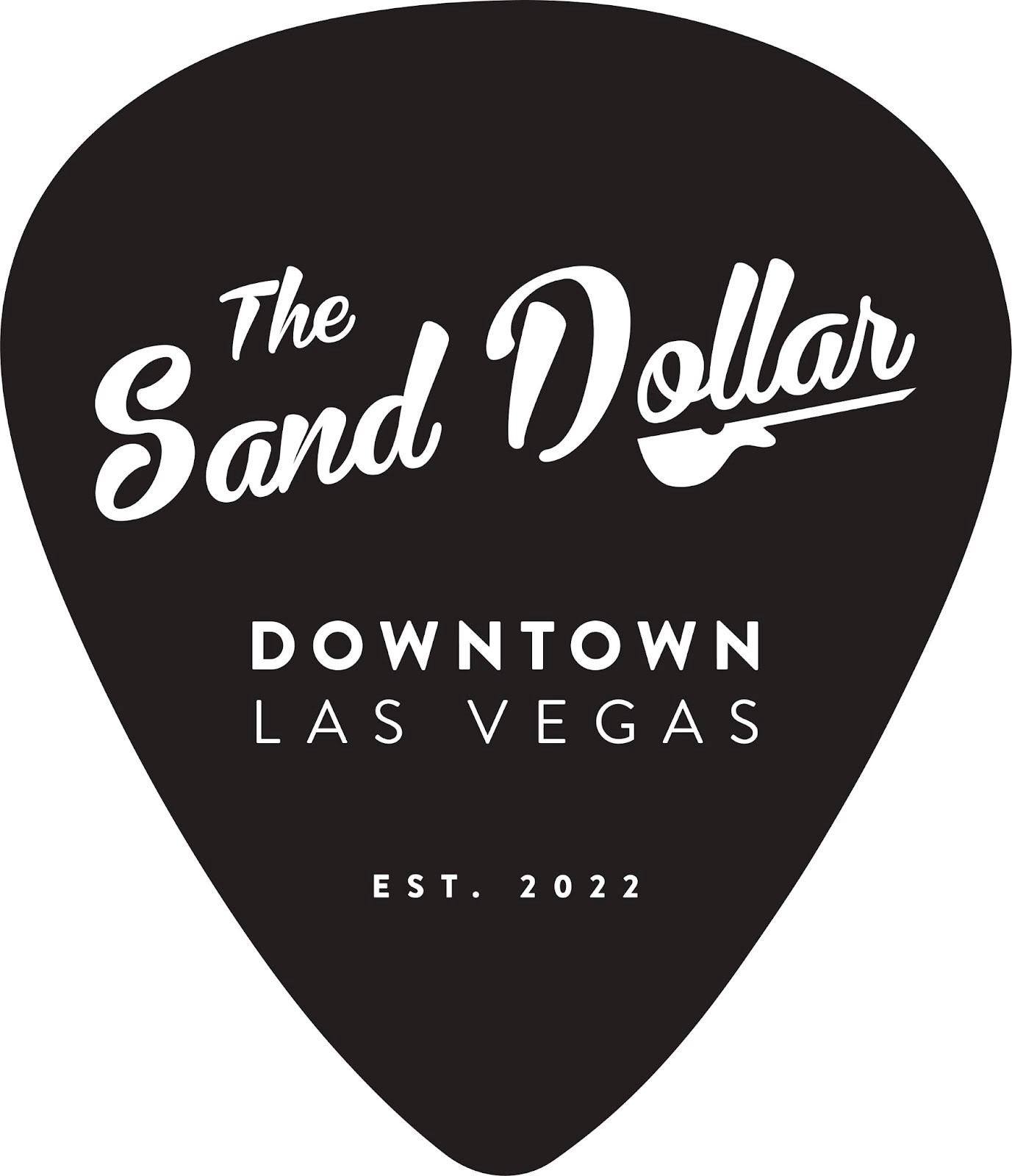 THE ICONIC SAND DOLLAR LOUNGE IN LAS VEGAS ANNOUNCES MAKE-A-WISH CHARITY NIGHT AT NIGHTMARE AT SPRING MOUNTAIN
Disney costume night, specialty cocktails, delicious pizza and live music all in benefit of Make-A-Wish Southern Nevada
Sunday, Oct. 23, 2022 at 8 p.m.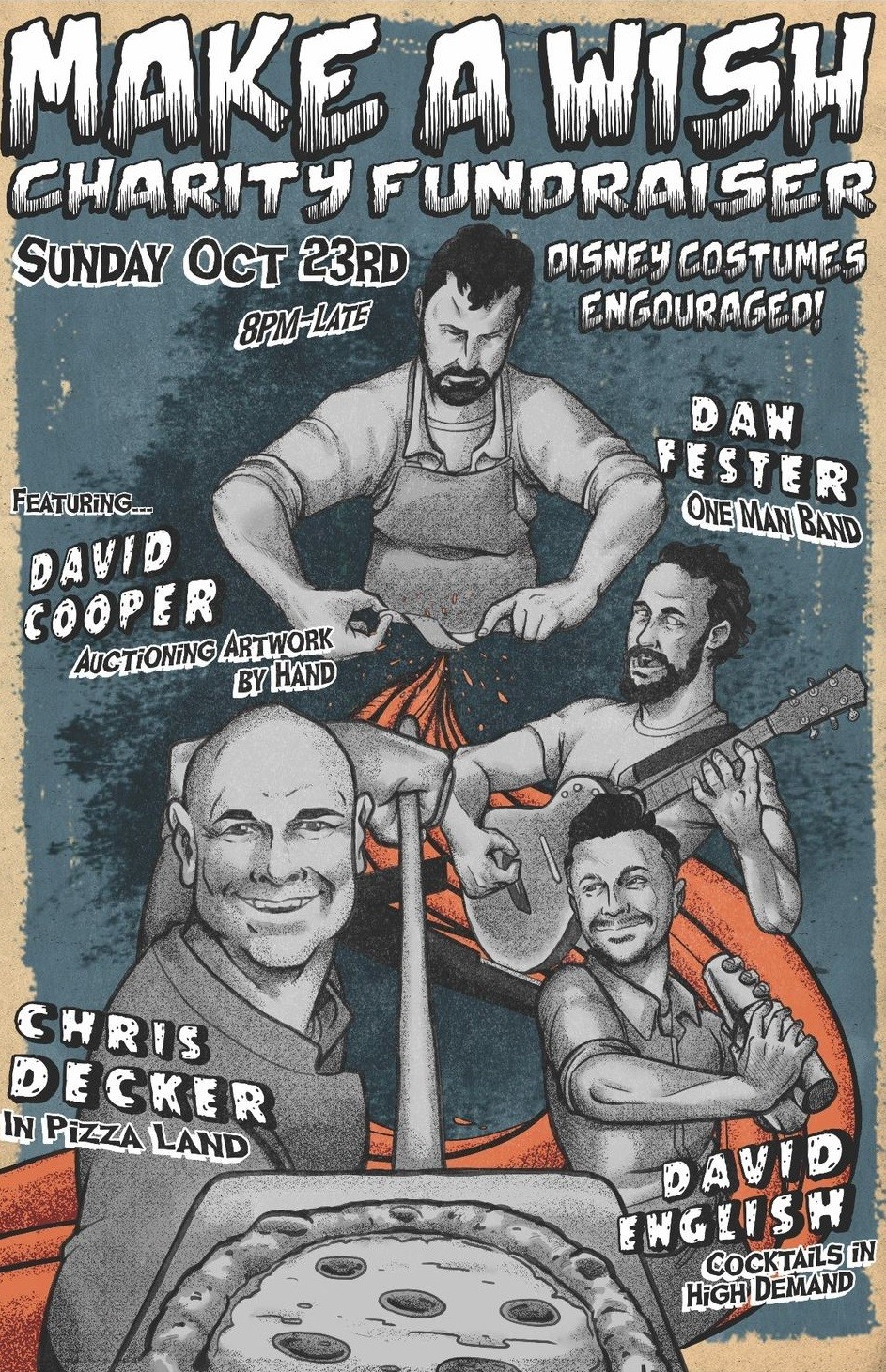 The iconic Sand Dollar Lounge has announced a special Make-A-Wish Charity Night with costumes, live music, specialty cocktails, delicious pizza and more.
Set for Sunday, Oct. 23, 2022 at 8 p.m. at The Sand Dollar Lounge's annual Nightmare on Spring Mountain, guests are invited to wear their favorite Disney costume, as they enjoy specialty cocktails from David English and David Cooper, world-famous pizza from renowned chef Chris Decker, live music from Dan Fester and the chance to win one-of-a-kind art from David Cooper and Korey Replogle. All proceeds from the evening will go directly to Make-A-Wish Southern Nevada to help make a child's dream come true.
Returning for the third year, Nightmare on Spring Mountain at The Sand Dollar Lounge is a fully immersive, hauntingly-entertaining Halloween pop-up experience, complete with bone-chilling specialty drinks, live music, themed costume nights and more than $10,000 in Halloween décor and lighting.
The iconic Sand Dollar Lounge is located at 3355 Spring Mountain Rd, Ste 30, Las Vegas, NV 89102. Hours of operation are Monday through Saturday from 4 p.m. to 4 a.m. and Sunday from 8 p.m. to 4 a.m. For more information on The Sand Dollar Lounge and Nightmare on Spring Mountain, please visit TheSandDollarLV.com.
Keep up with The Sand Dollar Lounge on Facebook at @TheSandDollarLV and @TheSandDollarDT and on Instagram at @thesanddollarlv and @TheSandDollarDT. Follow Nightmare on Spring Mountain on Instagram @nightmareonspringmnt.
About The Sand Dollar Lounge
Originally opened as a blues bar in 1976, The Sand Dollar quickly became a draw for iconic musicians including Muddy Waters, B.B. King, and even Mick Jagger over its first 30 years. Hit by hard times, The Sand Dollar closed its doors in 2013, but its spirit would not let it rest and within two years the Chinatown-adjacent bar was purchased and reignited by hospitality veterans Anthony Jamison and Nathan Grates. Honoring the tradition and history of the iconic Las Vegas venue, The Sand Dollar Lounge has reclaimed its beloved spot as a premier live music venue with free entertainment nightly, adding rotating craft beer selections, an extensive whiskey collection, seasonal craft cocktails by some of the city's best bartenders, an amazing pizza kitchen, and table-top gaming in a smoke-free environment. In 2022, the iconic blues bar opened its second location in Las Vegas, located at The Plaza Hotel & Casino.
Summary
Article Name
The iconic Sand Dollar Lounge announces Make-A-Wish charity night at Nightmare on Spring Mountain
Description
The iconic Sand Dollar Lounge announces Make-A-Wish charity night at Nightmare on Spring Mountain