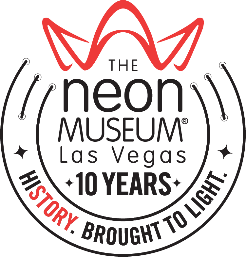 THE NEON MUSEUM NAMED ONE OF COUNTRY'S BEST MUSEUMS BY TRAVEL + LEISURE
The Neon Museum named one of the top 27 museums in the United States for art, history, culture, science and more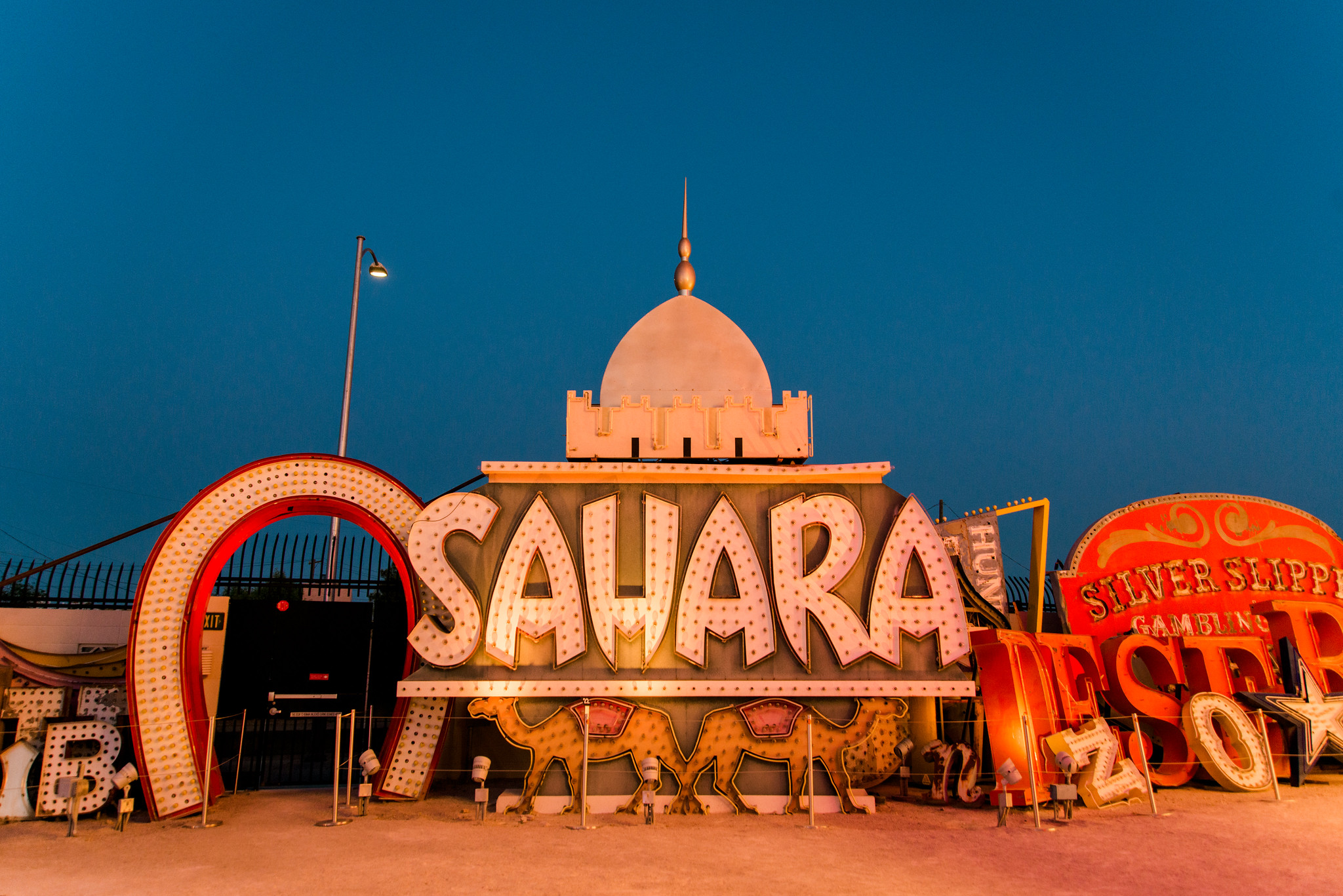 The Neon Museum, the non-profit organization dedicated to collecting and preserving Las Vegas' most iconic neon signage, has been named by Travel + Leisure as one of the 27 Best Museums in the United States.
To read the full article, click here.
Travel + Leisure writes, "…Las Vegas is an important part of modern-day U.S. culture. And The Neon Museum, which features signs from old casinos, is proof of that."
"The Neon Museum aims to be not only a destination museum but a leader in education, community engagement and thought leadership when it comes to the appreciation of Las Vegas history, art, architecture, design and culture," said Aaron Berger, Executive Director of The Neon Museum. "This recognition puts The Neon Museum on a platform with the greatest scholarly institutions in the country."
Since its 2012 debut, The Neon Museum has provided a glimpse at the city's past through historic signs that lined Fremont Street, the Las Vegas Strip and beyond. Visitors can see the changes and trends in sign design and technology through pieces ranging from the 1930s to the present day. Each piece in The Neon Museum's collection offers a unique story about the personalities who created it, what inspired it, where and when it was made and the role it played in the city's distinctive history.
Accredited by the American Alliance of Museums, The Neon Museum campus includes the outdoor exhibition space known as the Neon Boneyard; a visitors' center housed inside the former La Concha Motel lobby; and the Neon Boneyard North Gallery, which is currently home to the immersive light show experience, "Brilliant!."
For more information on The Neon Museum and to purchase tickets, click here.
About The Neon Museum
Founded in 1996, The Neon Museum is a non-profit 501(c)3 organization dedicated to collecting, preserving, studying, and exhibiting iconic Las Vegas signs for educational, historic, arts and cultural enrichment. In 2021, The Neon Museum achieved accreditation by the American Alliance of Museums (AAM), the highest national recognition bestowed to museums in the United States. On its 2.27-acre campus, The Neon Museum has an outdoor exhibition space known as the Neon Boneyard ("boneyard" is traditionally the name for an area where items no longer in use are stored); the North Gallery, home to the immersive audiovisual experience "Brilliant!" which uses technology to re-illuminate more than 40 non-operational signs; the Boulevard Gallery outdoor exhibit and event space; and its visitors' center inside the former La Concha Motel lobby. The museum collection also includes nine restored signs installed as public art in downtown Las Vegas. Public education, outreach, research, and arts preservation represent a selection of the museum's ongoing projects.
For more information, including tour schedules and tickets, visit www.neonmuseum.org. Also follow @NeonMuseum on Facebook and Twitter and @theneonmuseumlasvegas on Instagram.
Summary
Article Name
The Neon Museum Named One of Country's Best Museums by Travel + Leisure
Description
The Neon Museum Named One of Country's Best Museums by Travel + Leisure