The Smithereens' Pat DiNizio Brings Rock History
to Riviera Hotel & Casino in Las Vegas
Pat DiNizio, lead singer of The Smithereens, launches his latest show entitled Confessions of a Rock Star at Riviera Hotel & Casino on the Las Vegas Strip. The production is a hybrid of a one-man show, rock concert and multimedia event covering DiNizio's 32-year career in rock and roll.
A live band performs the hits that shaped DiNizio's childhood, paying tribute to his musical heroes such as Buddy Holly and The Beatles, and includes chart-topping songs from The Smithereens. Video screens show rare footage and photos that accompany the musical journey from life in New Jersey to rock and roll stardom.
"This show is a chance for me to pay tribute to the kings of rock and roll," says DiNizio. "After more than three decades of performing, I am excited to bring this experience to the Las Vegas Strip and Riviera Hotel & Casino."
"I have been a long-time fan of The Smithereens and having Pat DiNizio perform six nights a week at the Riviera is great for music lovers," said Andy Choy, president and CEO of Riviera Hotel & Casino. "Pat has a very interesting story to tell, from his humble beginnings to performing in Las Vegas."
The Smithereens hit the rock charts with "Blood and Roses," "Only a Memory" and "A Girl Like You".
Tickets to Confessions of a Rock Star are $29.95 and can be purchased at the Riviera box office, online at www.RivieraHotel.com or at 702-794-9433. Showtime is 7 p.m. Wednesday – Monday nights.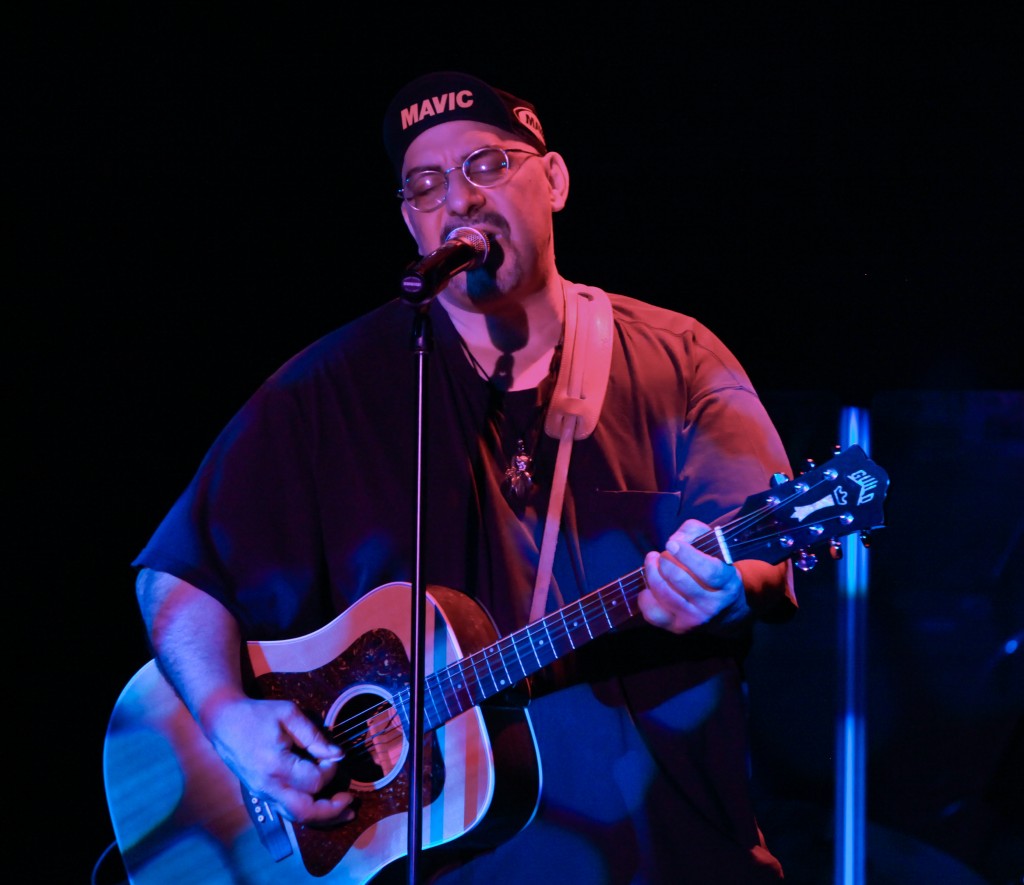 About The Riviera Hotel & Casino
Celebrating more than 55 years of non-stop entertainment, the newly renovated Riviera Hotel & Casino is one of the iconic casino and hotel destinations in Las Vegas. With more than 2,000 hotel rooms and 160,000 square feet of convention space, the Riviera brings a rich tradition of quality, service and hospitality excellence. Located on the north end of Las Vegas Boulevard, the Riviera features the only bingo room on the Strip, headlining entertainment, wonderful dining options and more than 100,000 square feet of casino space. For more information, visit www.RivieraHotel.com.