Ukulele virtuoso Jake Shimabukuro to perform at Santa Fe Station
Friday, July 07, 2023 at 8 p.m.
Tickets on sale – Friday, April 28, 2023 at 10 a.m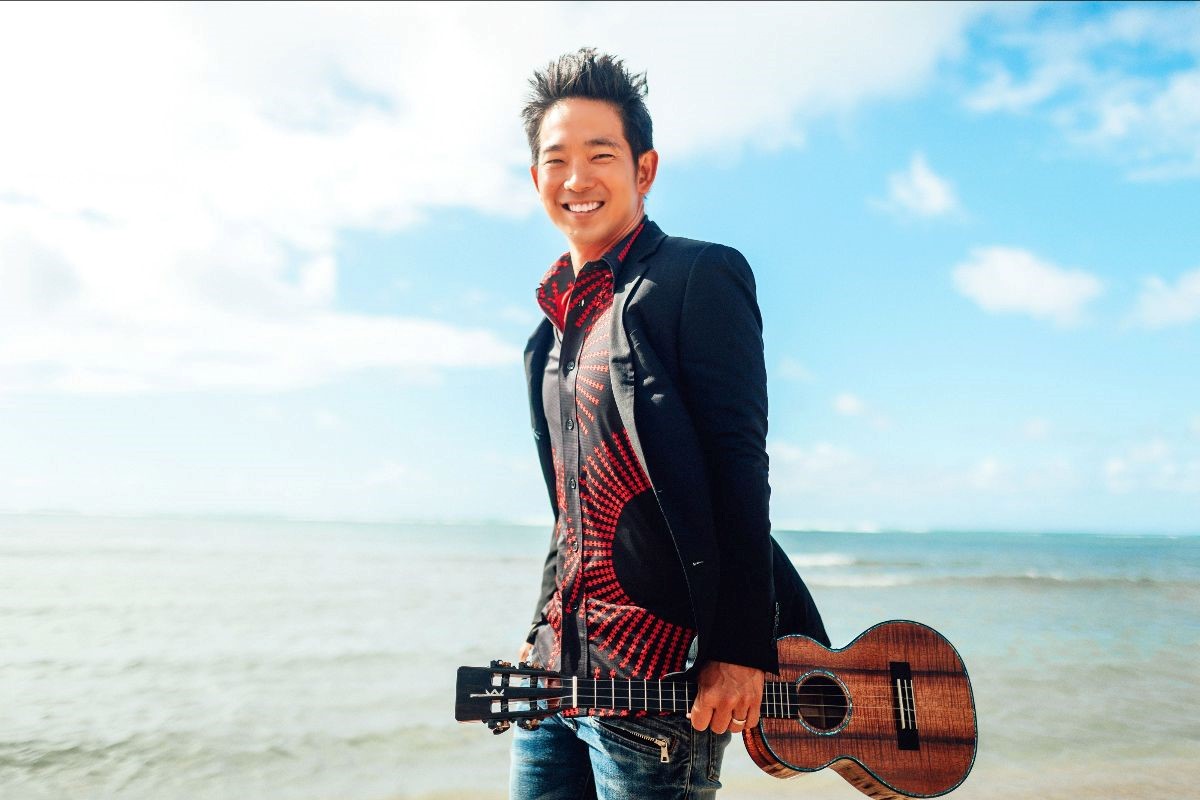 Renowned ukulele virtuoso and composer Jake Shimabukuro is returning to Las Vegas for a special performance at Chrome Showroom at Santa Fe Station on Friday, July 07, 2023 at 8 p.m. Tickets start at $42.50 plus applicable fees and go on sale Friday, April 28, 2023 at 10 a.m.
Over the past two decades, Jake Shimabukuro has proved that there isn't a style of music that he can't play. While versatility for any musician is impressive, what's remarkable about Shimabukuro's transcendent skills is how he explores his seemingly limitless vocabulary – whether it's jazz, rock, blues, bluegrass, folk or even classical – on perhaps the unlikeliest of instruments: the 'ukulele. Responding to the urgent calls of his fervent imagination, the Hawai'i-born virtuoso has taken the 'ukulele to points previously thought impossible, and in the process he's reinvented the applications for this tiny, heretofore underappreciated four-string instrument, causing many to call him "the Jimi Hendrix of the 'ukulele."
Tickets for Jake Shimabukuro are $42.50, $52.50, and $67.50 plus applicable fees for reserved seating. Doors open at 7 p.m. and guests under 21 must be accompanied by an adult 21 years or older. All tickets go on sale Friday, April 28, 2023 at 10 a.m. and can be purchased at any Station Casinos Reward Center www.stationcasinoslive.com or through Ticketmaster at www.ticketmaster.com.
About Santa Fe Station
Santa Fe Station is a top entertainment destination in northwest Las Vegas with a 60-lane bowling center, 16-screen multiplex movie theater, premier state-of-the art sports book and more than 2,200 slot and video poker machines. The property also boasts more than 13,000 square feet of meeting space and 200 hotel rooms and offers guests a wide variety of dining choices. For more information, please contact (702) 658-4900, head to www.santafestation.com or at @santafestation on Twitter and @santafestationlv on Instagram.
Summary
Article Name
Ukulele virtuoso Jake Shimabukuro to perform at Santa Fe Station
Description
Ukulele virtuoso Jake Shimabukuro to perform at Santa Fe Station