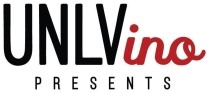 UNLVino Presents Closed Out The Season With a Successful Grand Tasting Event
At the end of the three part exclusive culinary experience UNLV College of Hospitality students raise over $100,000 for scholarships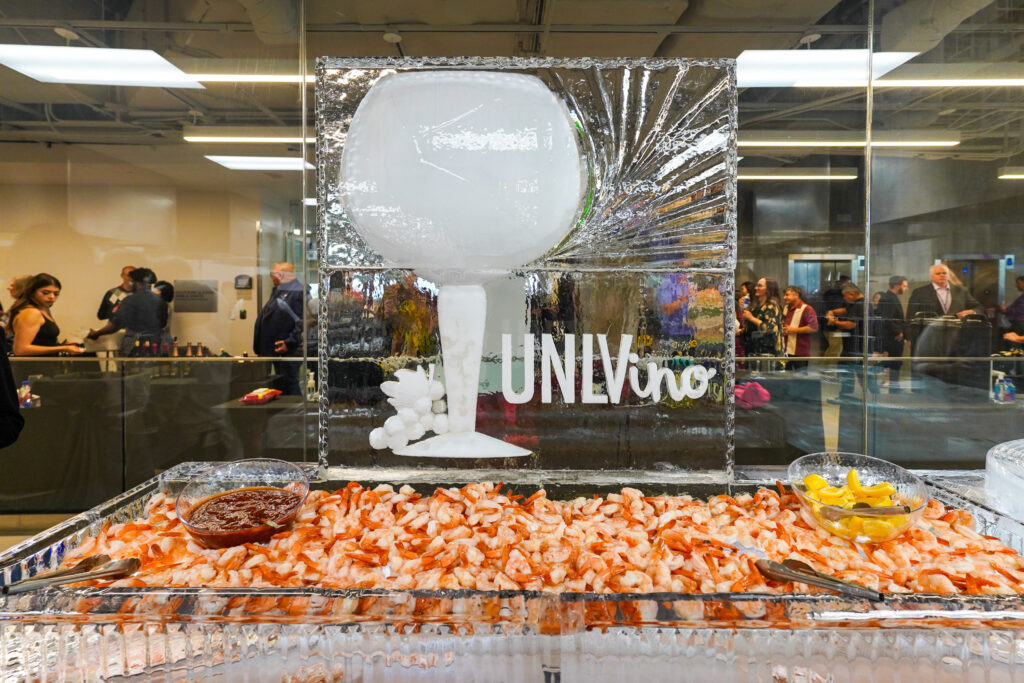 The 48th annual UNLVino Presents closed out a successful string of exclusive events on May 7th with the long awaited Grand Tasting event. The students from William F. Harrah College of Hospitality featured carefully crafted foods from Africa, Asia, Europe, and America, premier Las Vegas restaurants Anima, Chinglish, Todd English, and GYU brought their own show stopping menu, and an exclusive wine list spanning from West Coast to East Coast and beyond from Rodney Strong Vineyards, Trefethen Family Vineyards, Daou Vineyards and Winery, Dusted Valley Vintners, Grgich Hills Estate, Gerard Bertrand, Moet Hennessy, and Wagner Family.
The Grand Tasting welcomed about 400 patrons and raised over $25,000 through a live and silent auction. Adding in the proceeds from the previous Bon Vivant Dining experiences at Mon Ami Gabi and Anima by EDO, the UNLVino Presents series raised more than $100,000 to support scholarships for Harrah College of Hospitality students. After a two year hiatus the UNLVino Class of 2022 said it was nice to provide the hospitality community with a series of events to be excited about. Sponsors from Southern Glazer's Wine and Spirits can't wait to show the community what they have in store for the 49th annual UNLVino Presents series.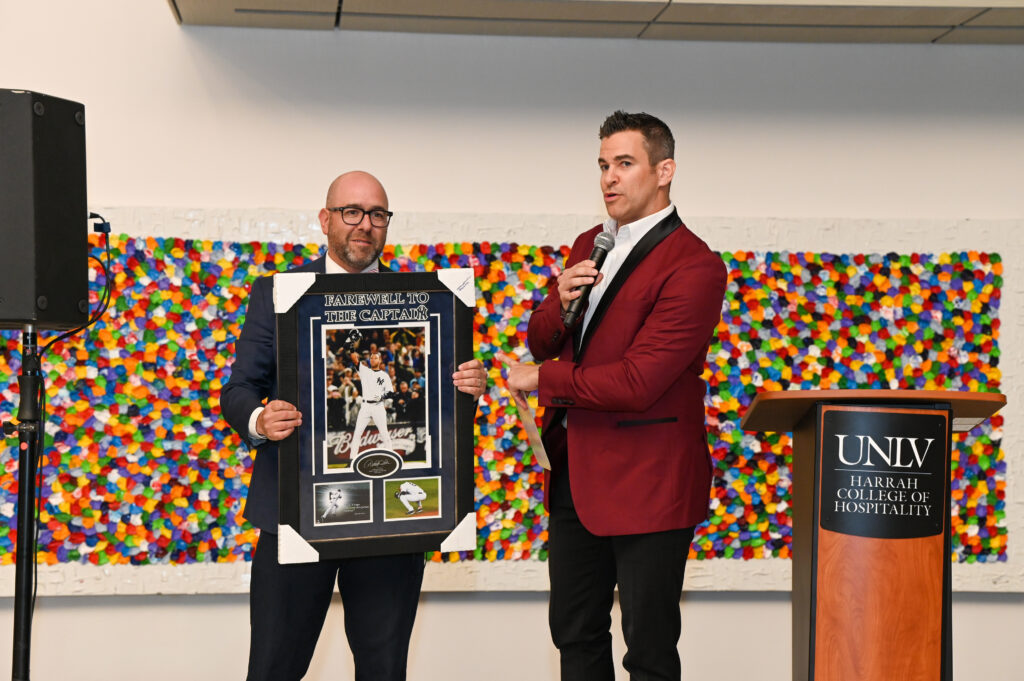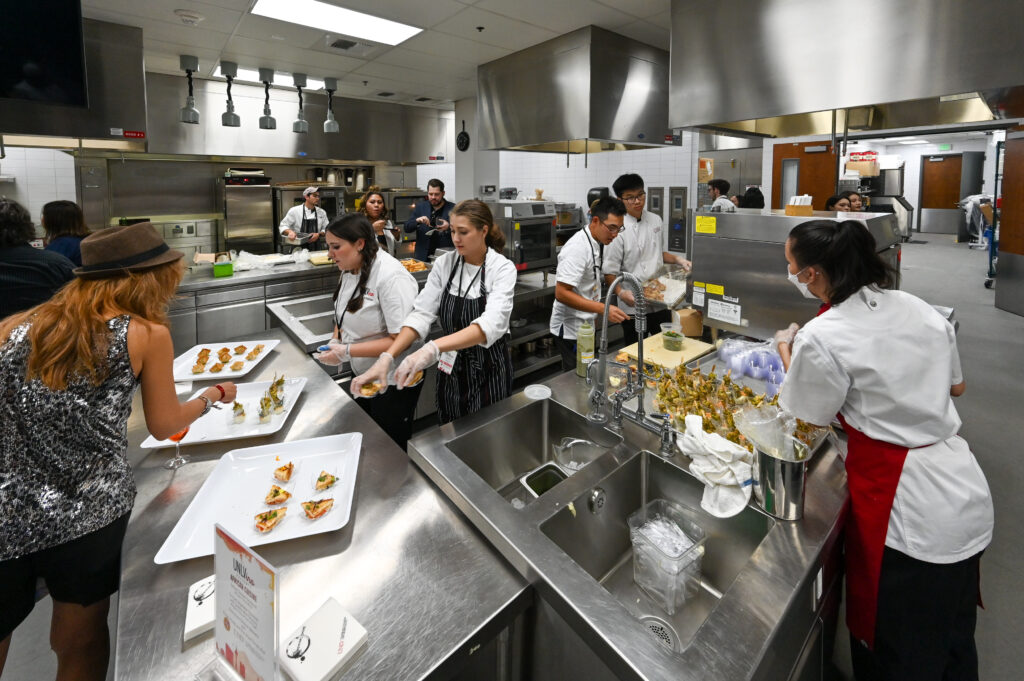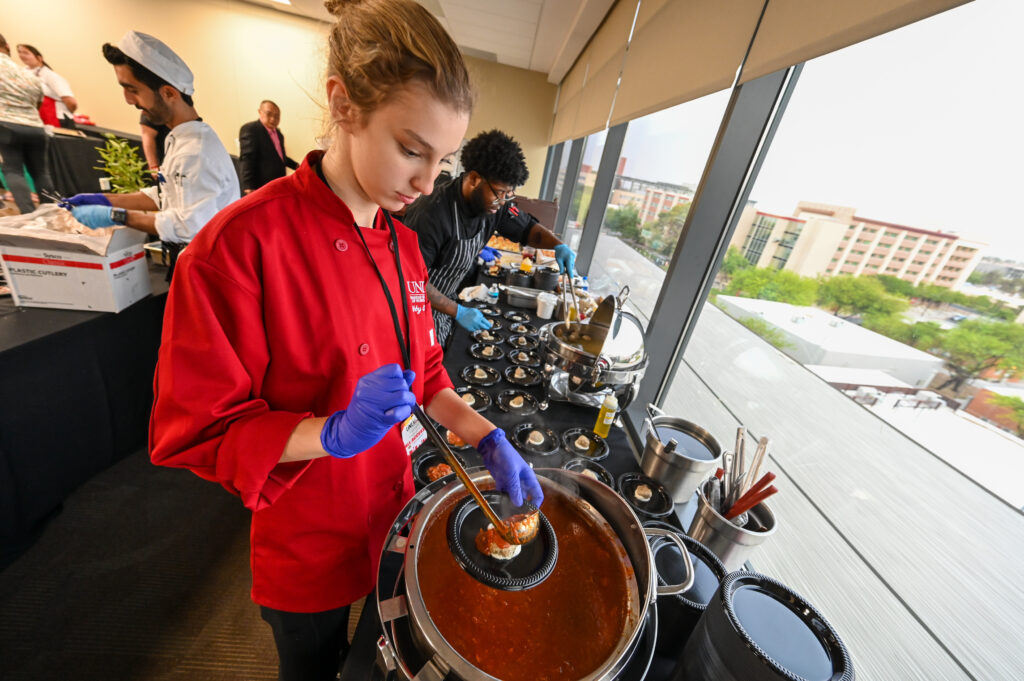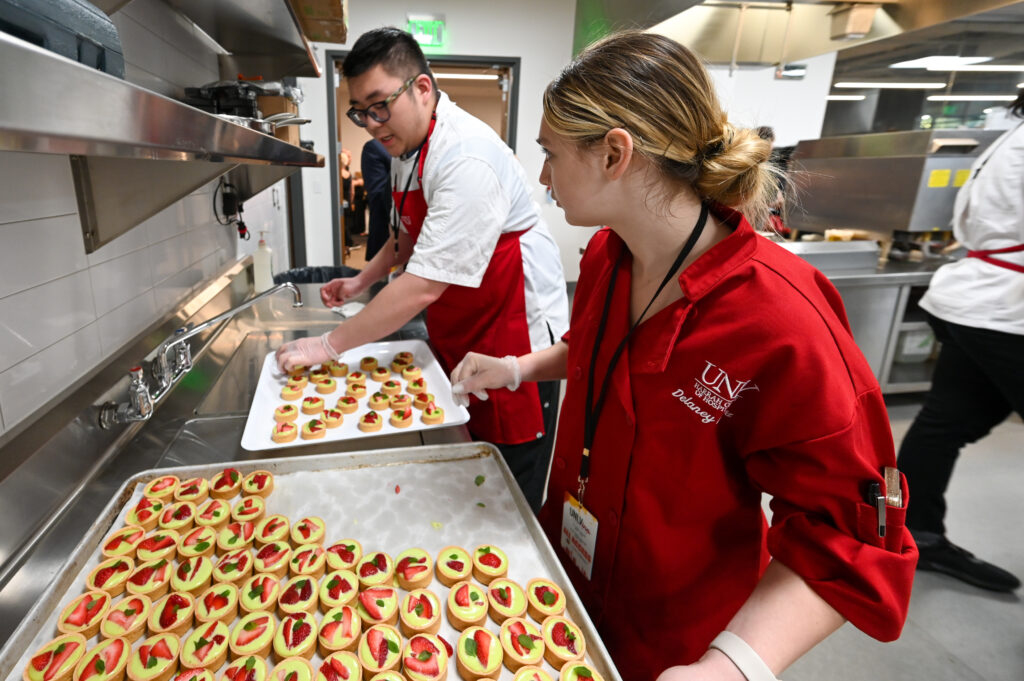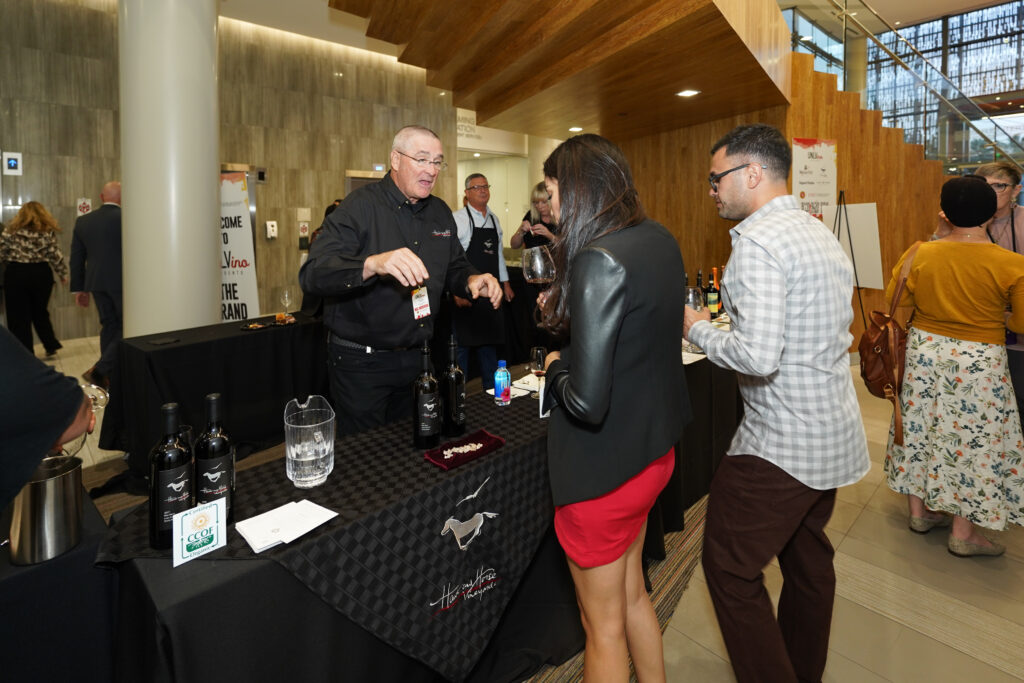 About UNLVino
From its humble beginnings in the Southern Wine & Spirits warehouse, the annual UNLVino has grown into Las Vegas' premier wine, spirits and food event, and serves as the year's largest scholarship fundraiser for the University of Nevada, Las Vegas' (UNLV) William F. Harrah College of Hospitality students. Founded in 1974 by Southern Glazer's Wine & Spirits Senior Managing Director Larry Ruvo and former College of Hospitality dean Jerry Vallen, UNLVino began as a small wine tasting, with proceeds going to UNLV's hotel college fund. As UNLVino's popularity grew, so too did its hosting venues, moving from the warehouse into UNLV's Thomas and Mack Center, and eventually expanding to numerous Las Vegas resorts as fans and community sponsors took notice. Entering its 48th year, UNLVino has raised millions of dollars in scholarships and has become one of the city's must-attend events of the year.
About Southern Glazer's Wine, Spirits & Beer of Nevada
Southern Glazer's Wine, Spirits & Beer of Nevada is the world's preeminent distributor of beverage alcohol, and proud to be a multi-generational, family-owned company. The Company has operations in 44 U.S. states, the District of Columbia, and Canada. In 2021, Southern Glazer's was selected as a U.S. Best Managed Company by Deloitte Private and The Wall Street Journal, as well as named by Newsweek as a Top 100 Most Loved Workplace. Southern Glazer's urges all retail customers and adult consumers to market, sell, serve, and enjoy its products responsibly. For more information visit www.southernglazers.com. Follow us on Instagram, Facebook, and Twitter at @SGWineSpirits.
About UNLV's William F. Harrah College of Hospitality
The UNLV Harrah College of Hospitality is consistently ranked as one of the top hospitality programs in the world. Studying just blocks away from the epicenter of the hospitality industry – the Las Vegas Strip, UNLV hospitality students enjoy unparalleled access to hands-on, industry-relevant experience. Each year the college organizes nearly 600 internships, welcomes more than 100 national hospitality brands to recruitment events, and pairs an average of 175 industry mentors with students. And with the recent completion of the college's new state-of-the-art academic building Hospitality Hall, students are helping the college usher in a new era of excellence in hospitality education.
Summary
Article Name
UNLVino Presents Closed Out The Season With a Successful Grand Tasting Event
Description
UNLVino Presents Closed Out The Season With a Successful Grand Tasting Event