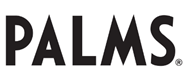 VETRI CUCINA RETURNS TO PALMS CASINO RESORT
CHEF MARC VETRI RETURNS FOR SECOND ITERATION OF LAS VEGAS RESTAURANT SET TO OPEN NOVEMBER 1, 2022
Stunning Views, Intimate Dining Experiences, and Acclaimed Italian Cuisine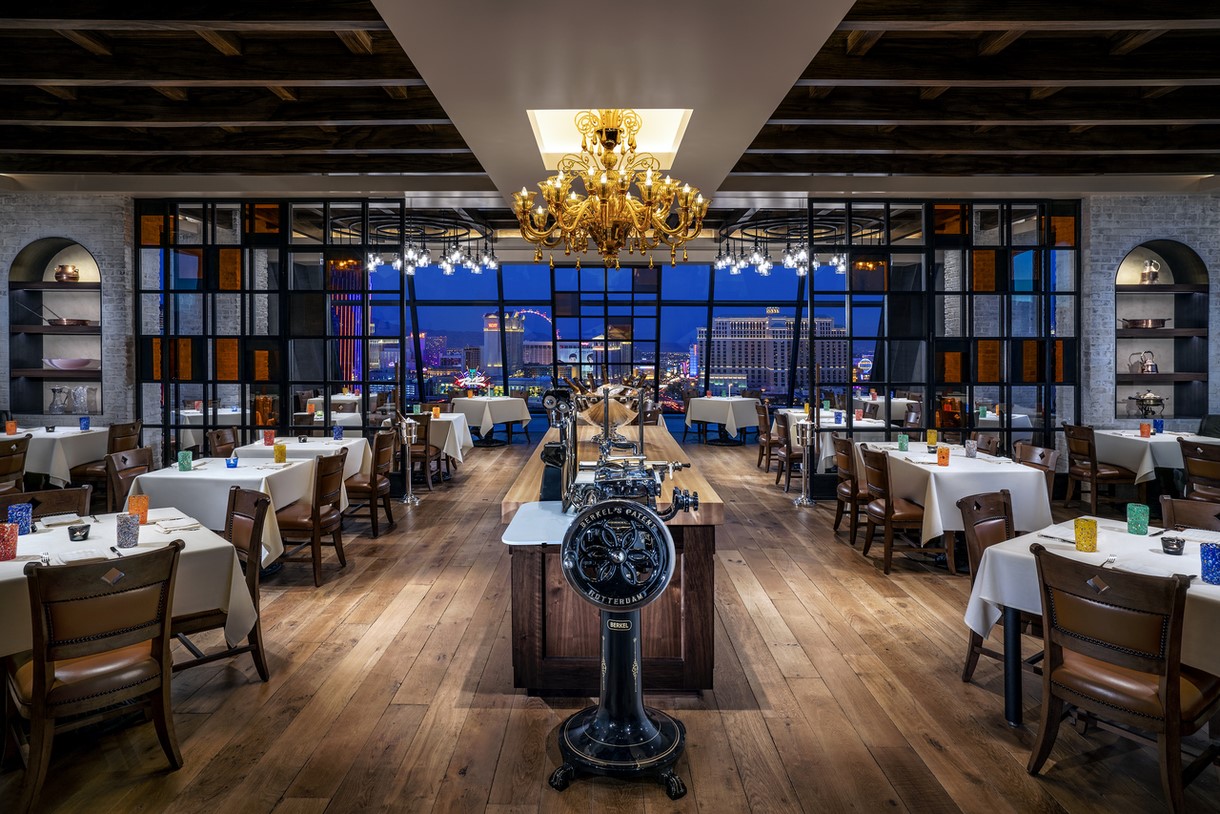 The return of the beloved Vetri Cucina at Palms Casino Resort in Las Vegas is official. Located on the 56th Floor and offering panoramic views of the city below, the Las Vegas restaurant will reopen its doors on November 1, 2022. Featuring only 75 seats, this intimate dining experience uniquely captures the energy of Las Vegas below and it will once again feature the acclaimed Italian cuisine that made it an award-winning Las Vegas dining destination.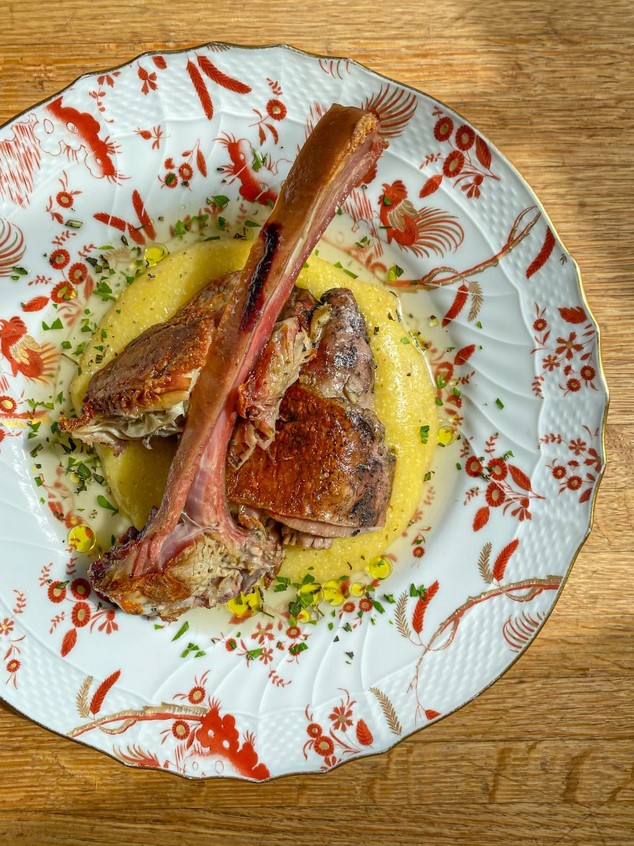 Originally debuting in November of 2018, Vetri was quickly recognized as one of the city's most treasured restaurants. The style and warmth were inspired by the flagship location with 25 years of rich history in Philadelphia, widely regarded to be one of the most influential Italian restaurants in the country. Chef Vetri and his team are proud to share their award-winning interpretation of modern Italian cuisine, showcasing the highest quality local and specialty ingredients. Designed to give each guest a unique taste of Italy, the à la carte menu is inspired by both classic recipes and the culinary team's extensive research and travels.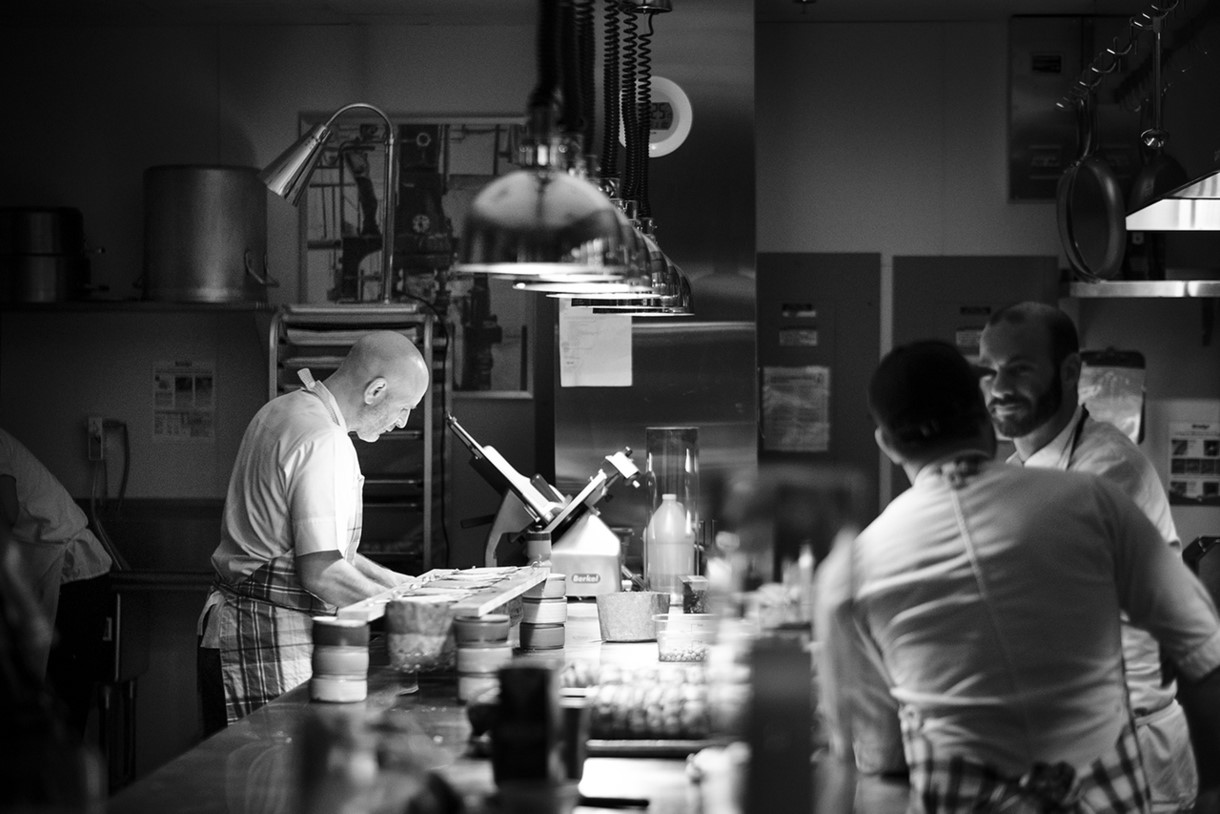 "As soon as I walked into the restaurant space on the 56th floor, I knew it was something special. We can't wait to open our doors again and welcome friends and family back. We have an amazing menu, chef and team behind this," notes owner/chef, Marc Vetri.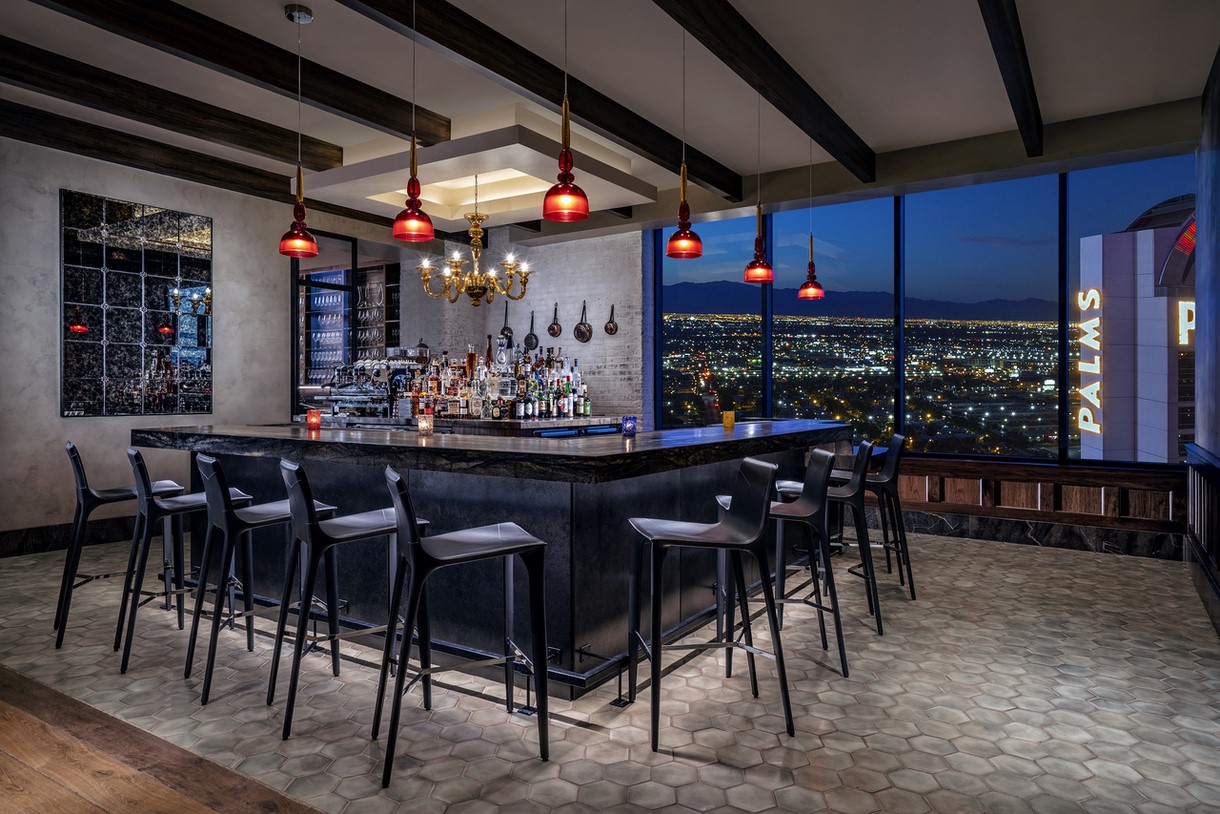 Perched high-atop the Palms Ivory Tower, Vetri Cucina will launch with a menu that features many of the favorite dishes and wines that brought it acclaim in the past, as well as new menu items that will delight past and new guests. Chef Vetri and his team offer an a 'la carte menu featuring time-honored favorites and daily specialties; allowing guests to explore the classic tastes of Italy and the culinary inspirations of the kitchen team featuring ingredients, products, and flavors from around the world.
The menu will include a seasonal variety of antipasti, pasta, meat & fish, and delectable desserts.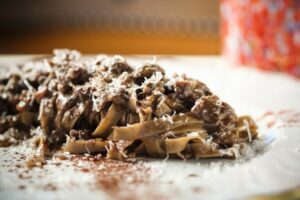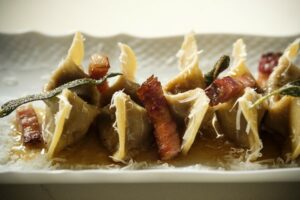 Highlights from the menu, include:
Foie Gras Pastrami with Toasted Brioche and Mostarda
Sweet Onion Crepe with White Truffle Fondue
Spinach Gnocchi with Ricotta Salata and Brown Butter
Smoked Baby Goat with Fresh Milled Polenta and Jus
Additionally, the extensive wine menu features an outstanding collection of wine from around the globe (both by the glass and the bottle), as well as an impressive beer and cocktail selection.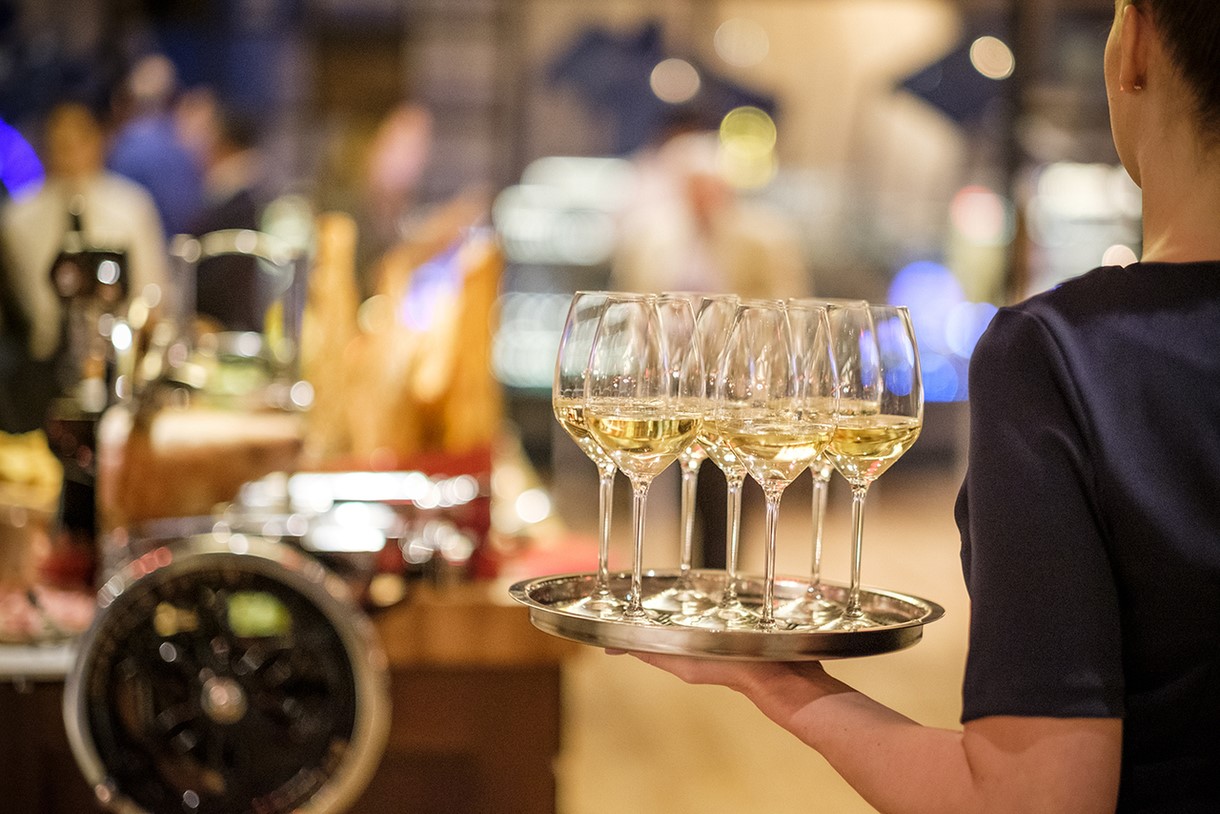 "It's our great honor to welcome back Chef Marc Vetri and his team to Palms Casino Resort," said Palms General Manager, Cynthia Kiser Murphey. "We are so fortunate to have such a talented and special partner in Chef Vetri and his team. From his cuisine to the breathtaking location with stunning views of the Las Vegas Strip there is no doubt this will be a triumphant return."
About Palms Casino Resort
Palms Casino Resort is making history as the first resort in Las Vegas fully owned and operated by a Native American Tribe. Palms Casino Resort features two distinct towers with 766 hotel rooms and suites, a diverse mix of bars, restaurants, live entertainment venues and immersive lifestyle experiences across a 95,000-square-foot reimagined casino. The resort also includes over 190,000 square feet of meeting, convention and event space; the Pearl, a 2,500-seat theater; an expansive pool and spa area; wedding chapel; the Brenden Theatres 14-screen cinema and nearly 600 units at Palms Place condominiums.
Palms is located just west of the center of the Las Vegas Strip off I-15 on Flamingo Road. Palms Casino Resort is owned by The San Manuel Gaming and Hospitality Authority ("SMGHA") an affiliate of the San Manuel Band of Mission Indians. For more information visit http://www.palms.com/ or the Palms Press Room. Follow Palms on social media Facebook Twitter Instagram.
About San Manuel Gaming and Hospitality Authority
The San Manuel Gaming and Hospitality Authority is a governmental instrumentality of the San Manuel Band of Mission Indians, a federally recognized Indian tribe, created for the purpose of independently carrying out the investment in, and ownership and management of, gaming and hospitality businesses outside of the San Manuel Reservation.
Summary
Article Name
Vetri Cucina Returns To Palms Casino Resort
Description
Vetri Cucina Returns To Palms Casino Resort