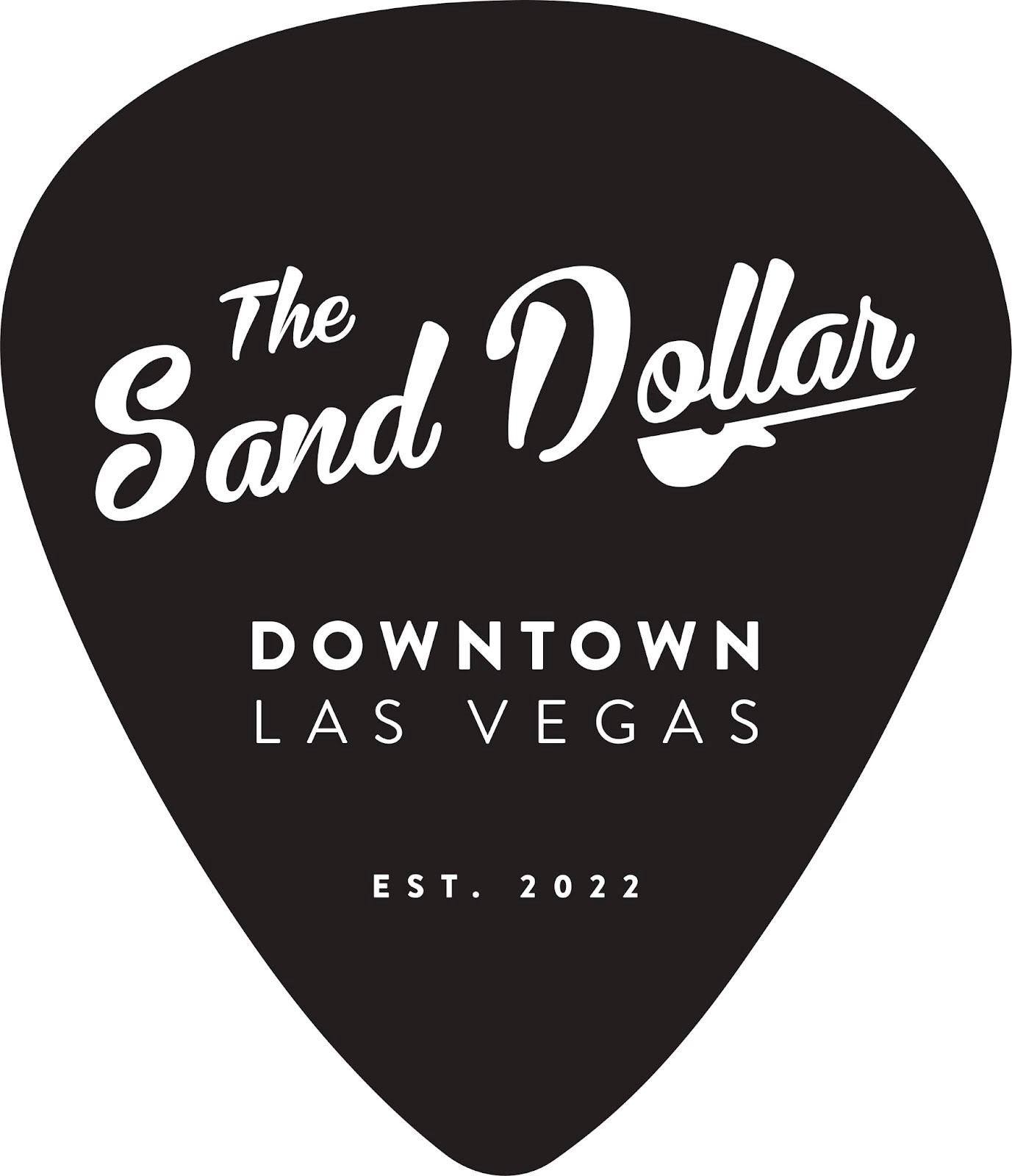 BALLYHOO! TO PERFORM AT THE ICONIC SAND DOLLAR DOWNTOWN AT THE PLAZA HOTEL & CASINO
Thursday, Feb. 16, 2023 at 8 p.m.
Tickets on sale now!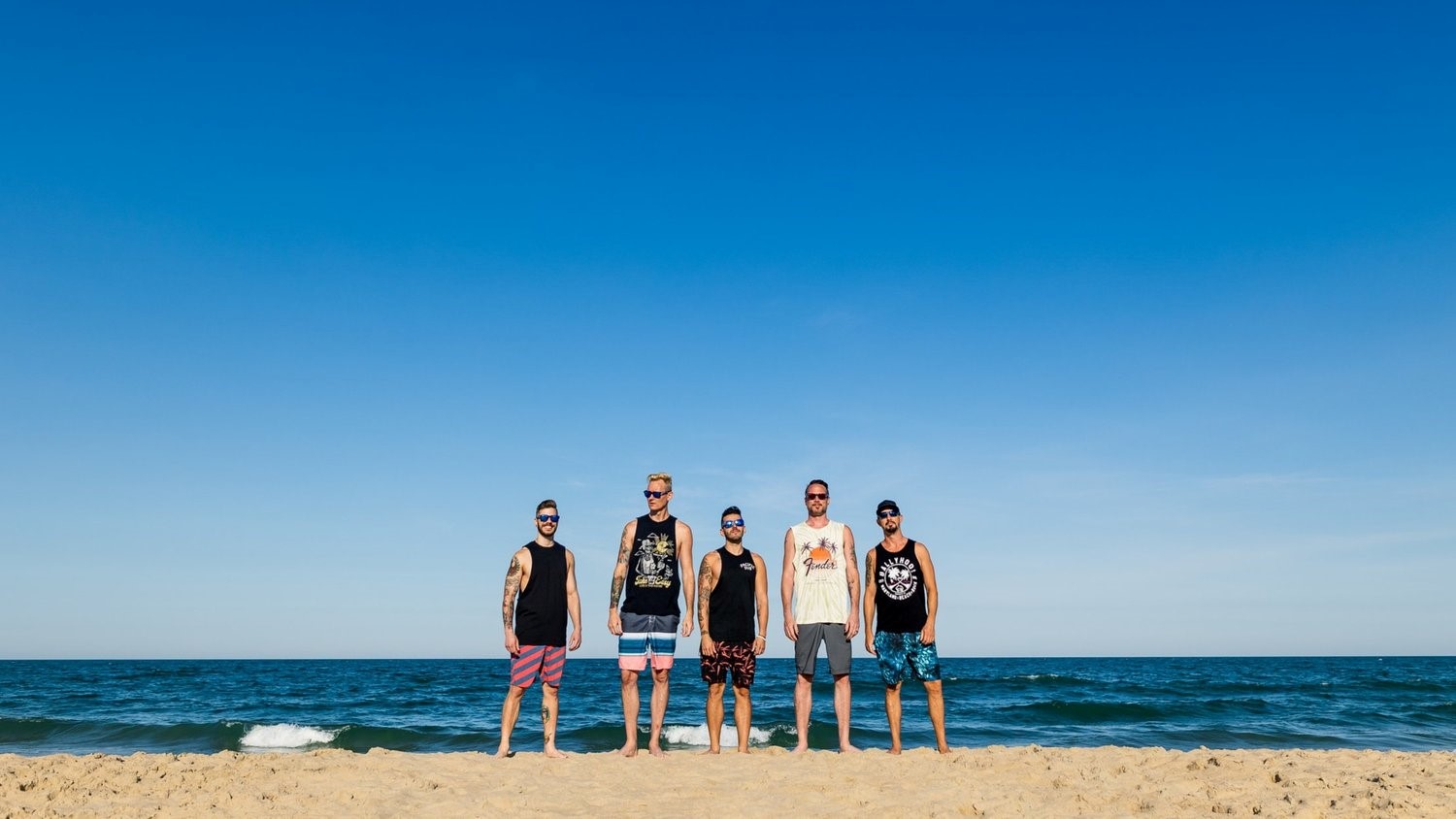 Reggae rockers BALLYHOO! are bringing their contagious sounds to The Sand Dollar Downtown at the Plaza Hotel & Casino. BALLYHOO! will perform Thursday, Feb. 16, 2023. Tickets start at $18 plus applicable fees and are on sale now. Tickets are available for purchase at plazatix.com. Guests must be 21 years or older and doors are at 7 p.m.
A rock band with punk energy and pop reggae grooves, Baltimore's BALLYHOO! are a fun, fan-loving powerhouse. These road dogs have tirelessly toured coast-to-coast taking their music to the people. Between the road and the studio, BALLYHOO! have crafted a sound distinctly their own; fresh, fun, and embodied by the soul of the party lifestyle. Lead singer and guitarist, Howi Spangler, has a reputation for mixing slick lyrics with his smooth but powerful voice. Drummer Donald Spangler lays out the hard-hitting beats. Scott Vandrey layers in the finishing touches to the band's signature sound on keys. The guys recently welcomed Nick Lucera as their new bass player.
BALLYHOO! released their 5th studio album Pineapple Grenade on June 25th 2013. It broke through the Billboard Top 200 at #189 as well as reaching #4 Billboard Heatseekers and #5 at iTunes Alternative charts.
The album features "No Good," produced by Rome Ramirez (Sublime with Rome) and mixed by Paul Leary (U2, Sublime); while the first single "Run" saw an early radio add from KRAB Bakersfield and early radio spins by KROQ Los Angeles, WHFS Baltimore, KTCL Denver, and KCXX Riverside among others. Alongside the album release, BALLYHOO! co-headlined the 2013 Summer Sickness Tour with Authority Zero and special guests Versus The World. Pineapple Grenade is the band's follow-up to the 2011 LAW Records release of "Daydreams," which debuted at #1 on the iTunes Reggae Charts and #4 on Amazon.
BALLYHOO!'s unique yet melodic blend of genres, along with their hardcore devotion to the road and their fans have pitched them into snowballing success. The band has performed with a myriad of national touring acts; 311, Slightly Stoopid, SOJA, The Dirty Heads, Matisyahu, and more. Tour highlights include the 2011 311 Pow Wow Festival, the 2012 and 2013 311 Caribbean Cruise, Bamboozle 2012, 2012 Charm City Music Festival, 2013 Cali Roots Festival & the entire 2012 Vans Warped Tour. In 2011, after concluding the Last Calls and Liabilities tour with respected contemporaries, Pepper, they were honored with being included on the ever-popular Hollister Holiday Playlist. They were listed on MTV's Top 100 Bands to Watch and even featured 2 downloadable songs on the popular video game ROCK BAND.
The Sand Dollar Downtown is located inside The Plaza Hotel & Casino at 1 N. Main St, Las Vegas, NV 89101 in Downtown Las Vegas. Hours of operation are Monday through Sunday from 4 p.m. to 4 a.m. For more information on The Sand Dollar Lounge and The Sand Dollar Downtown, please visit TheSandDollarLV.com.
Keep up with The Sand Dollar Lounge on Facebook at @TheSandDollarLV and @TheSandDollarDT and on Instagram at @thesanddollarlv and @TheSandDollarDT.
About The Sand Dollar Lounge
Originally opened as a blues bar in 1976, The Sand Dollar quickly became a draw for iconic musicians including Muddy Waters, B.B. King, and even Mick Jagger over its first 30 years. Hit by hard times, The Sand Dollar closed its doors in 2013, but its spirit would not let it rest and within two years the Chinatown-adjacent bar was purchased and reignited by hospitality veterans Anthony Jamison and Nathan Grates. Honoring the tradition and history of the iconic Las Vegas venue, The Sand Dollar Lounge has reclaimed its beloved spot as a premier live music venue with free entertainment nightly, adding rotating craft beer selections, an extensive whiskey collection, seasonal craft cocktails by some of the city's best bartenders, an amazing pizza kitchen, and table-top gaming in a smoke-free environment. In 2022, the iconic blues bar opened its second location in Las Vegas, located at The Plaza Hotel & Casino.
Summary
Article Name
BALLYHOO! to perform at the iconic Sand Dollar Downtown at the Plaza Hotel & Casino
Description
BALLYHOO! to perform at the iconic Sand Dollar Downtown at the Plaza Hotel & Casino