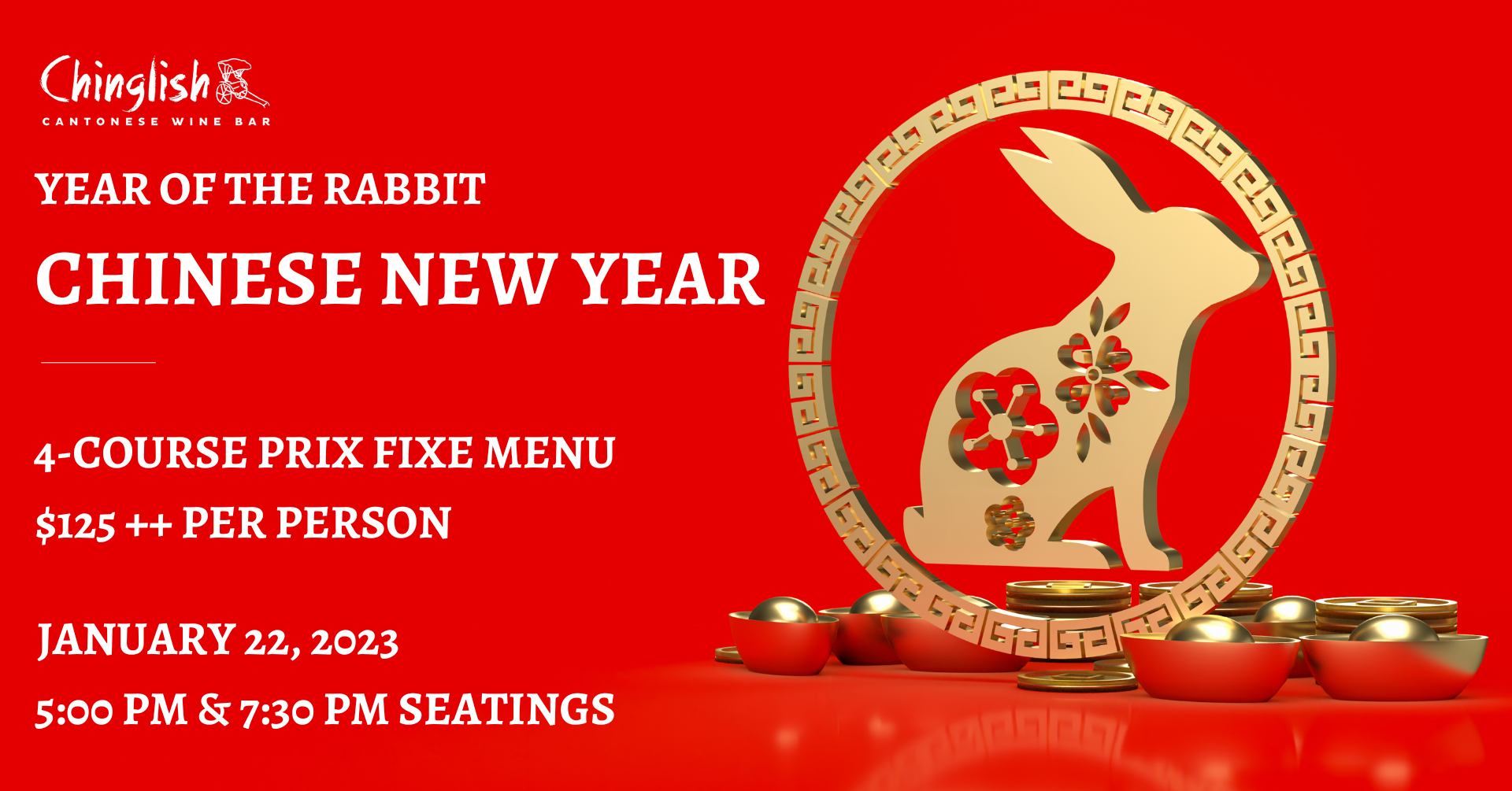 Chinglish Cantonese Wine Bar Celebrates the Year of the Rabbit
The banquet-style dinner offers diverse cuisine in celebration for the Lunar New Year
Review Journal Recognizes Chinglish Wine Bar with "Best Chinese Food" and "Wine Bar" – 2022 Best of Las Vegas Awards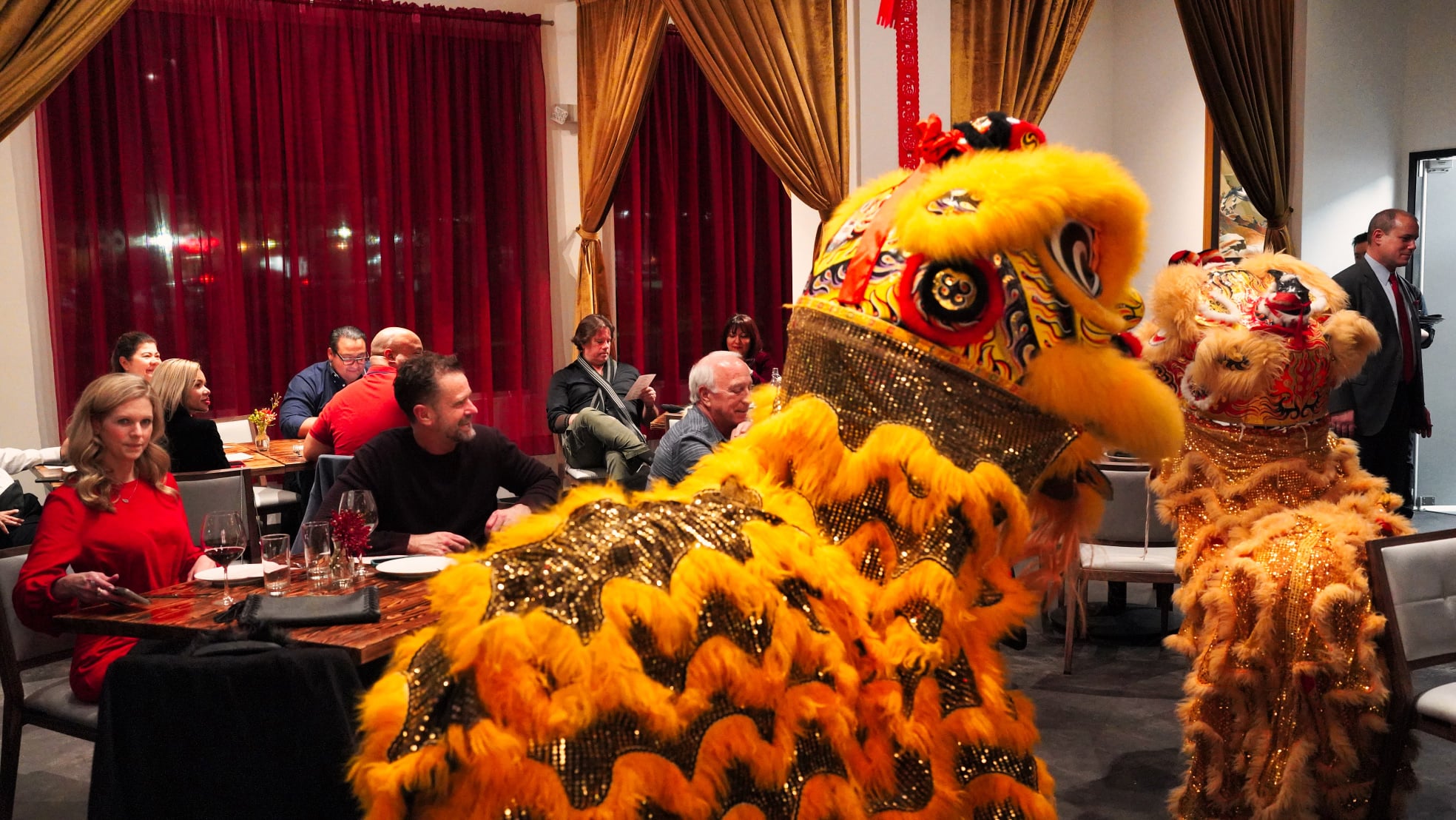 Chinglish Cantonese Wine Bar near Summerlin will celebrate the Year of the Rabbit with a 4-course prix- fixe menu and paired wines on January 22 nd offering a 5 PM and 7:30 PM seating. Early Bird discount will be offered at $108 per person until 1/15/23. Price will then increase to $125 per person until the day of the event.
The first course offers a choice of Poh Poh's Chicken Dumplings or the vegetarian option of Poh Poh's Veggie dumplings. The pairing of Kamoizumi Autumnal Elixir Junmai Daiginjo blends well with the delicacy of dumplings.
The second course is the Traditional Rotisserie Trio with Artisan Noodles or the vegetarian choice of Yin Yang Tofu. The pairing Chateau des Jacques Morgon Beaujolais brings out the richness of the noodles.
The third course features a Wild lobster tail and Seared Scallop served with Chinese Broccoli or the vegetarian option of Treasure Satchel served with a sautéed vegetable medley. Louis Jadot Saint Romain is the recommended wine pairing.
The dessert menu offers a choice of Chinglish Egg Custard Tart or vegetarian Mango Tapioca Cup with a champagne pairing of Taittinger Nocturne Rose Sec.
The restaurant is famed for its perfectly balanced Cantonese dishes, designed to be paired with wine and specialty cocktails. The family-owned business founded by Ken and Kitty Heck opened over two years ago, celebrating its anniversary in October 2022. Their goal with Chinglish was to create a restaurant to be a celebration of two food cultures coming together and bringing a unique flavor experience to Las Vegas.
Chinglish Co-Founder Kitty Heck, the daughter of Award-Winning Chef Po Fai Lam, grew up tasting everything Chinglish offers. Her father has over 50 years of experience cooking globally, including in Hong Kong, Beijing, and San Francisco. Chef Lam is renowned in the Asian cooking community.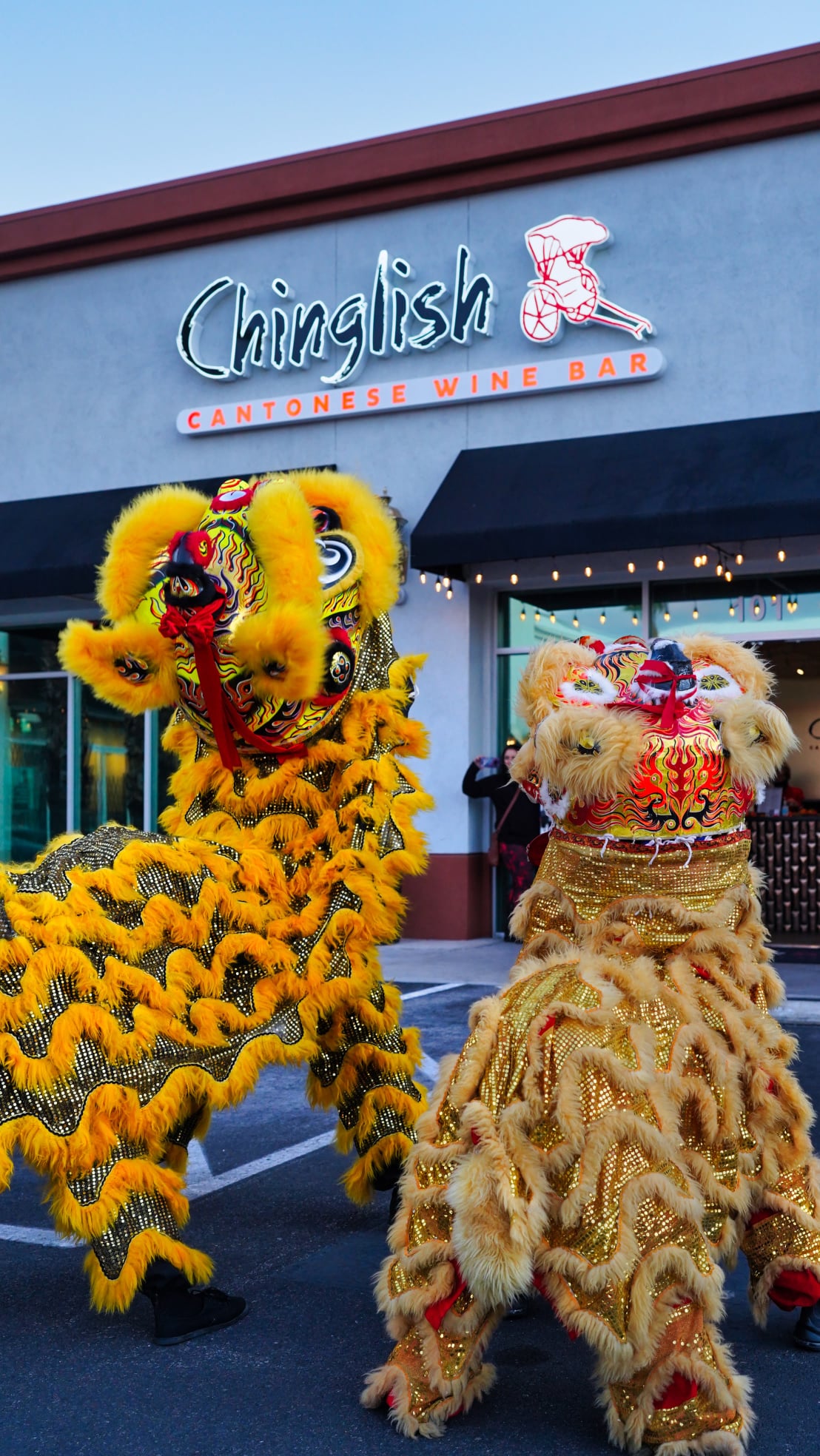 "Chinese New Year is significant to our culture, and we are honored to share a wonderful dining and pairing experience to celebrate the Year of the Rabbit," explains Kitty Heck.
The Year of the Rabbit, beginning on January 22, will end on February 9, 2024. The Rabbit symbolizes longevity, peace, and prosperity in Chinese culture and is predicted to be a year of hope.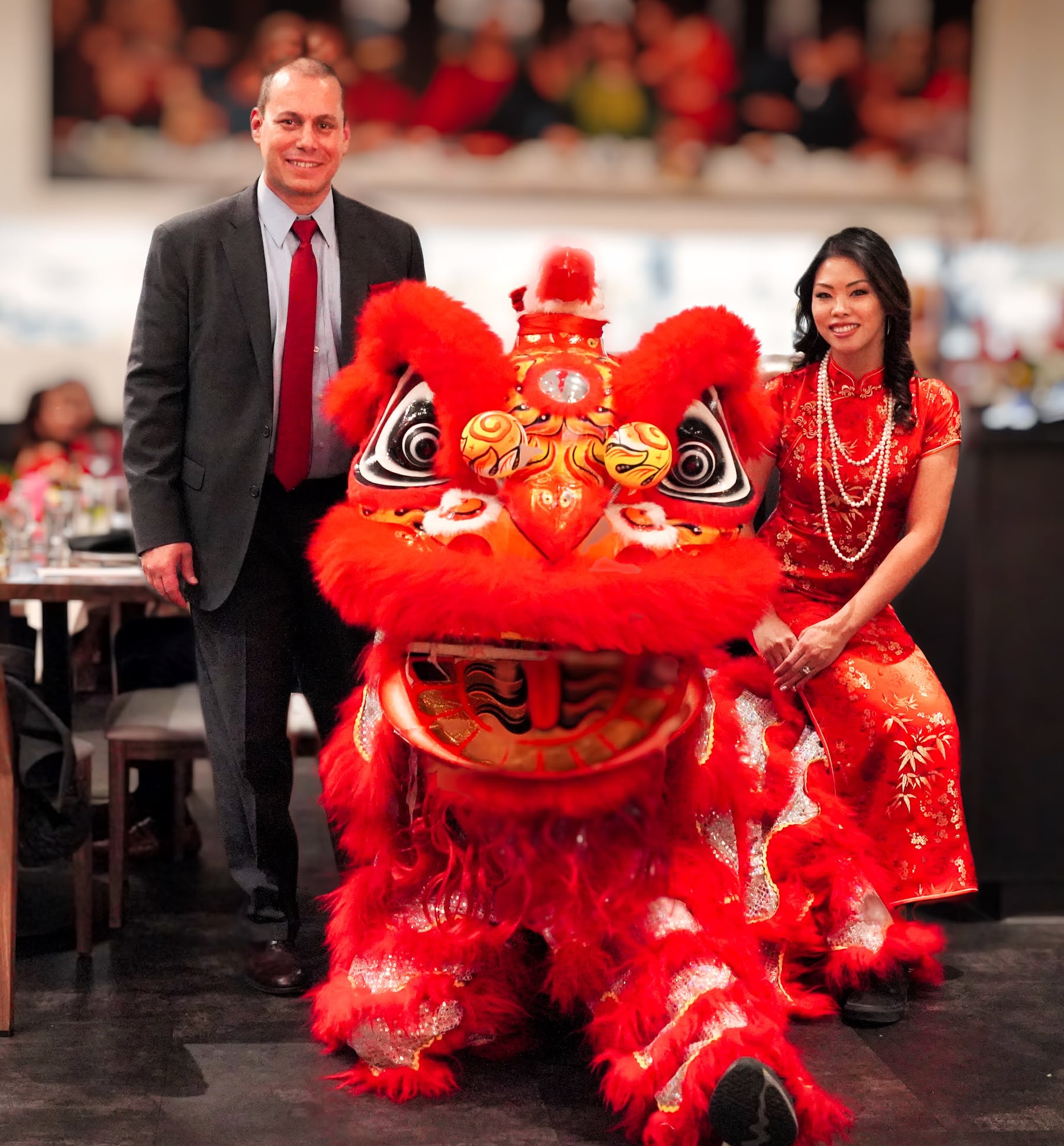 To reserve, visit https://chinglishwinebar.com/reservations/. Follow on Facebook and Instagram @chinglishwinebar.
ABOUT CHINGLISH
Chinglish, located at 8704 W Charleston Blvd, is a family-operated restaurant offering upscale Hong Kong cuisine in a modern style. The signature Poh Poh's Dumplings are hand-folded daily by Chef Lam's wife, Anna. The Peking Duck and Portuguese Fried Rice are known to be fan favorites of everyone who enters the restaurant. The signature cocktails and high-end wines are tailored to be paired with any dishes on the menu. Above all, Chinglish aims to provide an exceptional experience for customers and create connections with everyone who enters the restaurant. To experience Las Vegas' gold standard in Chinese cuisine, visit chinglishwinebar.com
Summary
Article Name
Chinglish Cantonese Wine Bar Celebrates the Year of the Rabbit
Description
Chinglish Cantonese Wine Bar Celebrates the Year of the Rabbit