Noah's Animal House Celebrates Four Year Anniversary with "Unleashed" on October 20
Noah's Animal House, a safe place that provides shelter for the pets that belong to the domestically abused women of The Shade Tree, drew in hundreds of influential community members and industry names during its four-year anniversary which took place from 6 to 9 p.m. on Thursday, Oct. 20 inside Body English at Hard Rock Hotel & Casino.  The evening was a huge success for Noah's Animal House, raising more than $95,000 in donations, which will support the shelter with vital supplies, proper veterinary services, vaccinations and more. 
CEO and Co-founder of Paragon Gaming and philanthropic figure, Diana Bennett, was honored for her ongoing generosity and for providing operating dollars to the organization, including a $1 million donation.  Guests were captivated as they listened to the heart-warming story of a client, her two children and their 50-pound pit bull, Cowboy, whose presence at the party was a delight for all attendees.  Other speakers included Noah's Animal House Founder, Staci Alonso and inspiration for the shelter's name and Staci's son, Noah.  People mixed and mingled amongst local socialites including: Secretary of State, Ross Miller; former First Lady, State of Nevada, Sandy Miller; Chief of Diplomatic Relations, State of Nevada, Gayle Anderson; Vice Chairman, Perini Building Co., Richard Rizzo; Vice President of Human Resources, NV Energy, Punam Mathur; Chairwoman, Women's Philanthropy Council, Heidi Sarno Straus; Society Café Chef, Kim Canteenwalla; Founder, PR Plus, Laura Herlovich; Founder, Elizabeth Blau & Associates, Elizabeth Blau; Las Vegas gaming mogul, Scott Menke; UNLV Foundation Board of Trustees Member, Carolyn Sparks; President and CEO,  Three Square, Julie Murray; former President, Shuffle Master, Inc., Mark Yoseloff and wife Pat; and more.
Small bites were offered, including Caprese skewers, filet mignon sliders, mini chicken wellington and an assortment of dessert, a hosted bar and music by local turntable master DJ 88 (Bree Cohen).  In addition, guests engaged in the live auction, which featured notable items such as a private in-residence barbeque for up to 12 guests with Chef Kim Canteenwalla of Society Cafe at Encore Las Vegas; Lake Tahoe five-day retreat at a beautiful private home in Glenbrook, Calif.; intimately prepared dinner for 12 by James Beard Winner, Paul Bartolotta of Bartolotta Restaurant in Wynn Las Vegas; and David Yurman Chiclet necklace and matching earrings.  Each guest was offered a take-home "doggy bag" complete with home-made vegan dog treats, courtesy of Pound Hound Bakery. 
For more information or to make a donation to Noah's Animal House, visit www.noahslasvegas.org. 
About Noah's Animal House
Every 15 seconds, a woman is battered by her partner in the United States.  Many battered women lack the financial resources and emotional support to flee their abuser.  Often, the inability to leave is expanded to include family members; especially those sometimes forgotten – the family pet.  In a national survey, 85% of women seeking safety in a domestic violence shelter reported pet abuse in their home.  Las Vegas was one of the first cities in the United States to address the important barrier facing victims of domestic violence.  Noah's Animal House was built on the grounds of The Shade Tree shelter in 2007 to provide safety, shelter and support for the pets of the clients of The Shade Tree.  In addition, foster parents are available for special pets that require more living space and veterinary services are on hand at all times.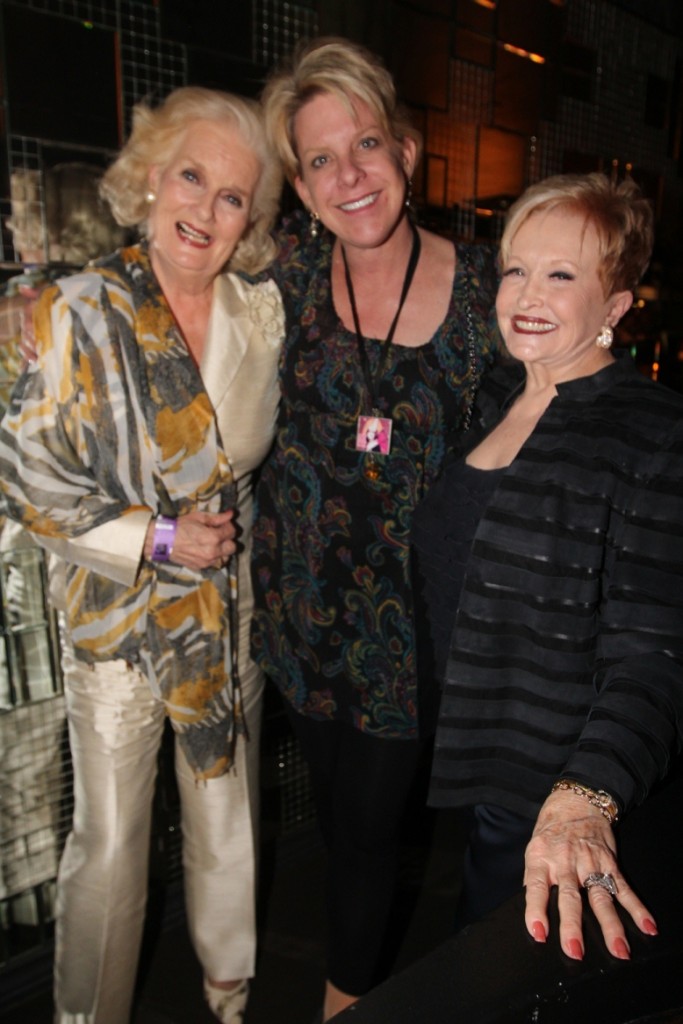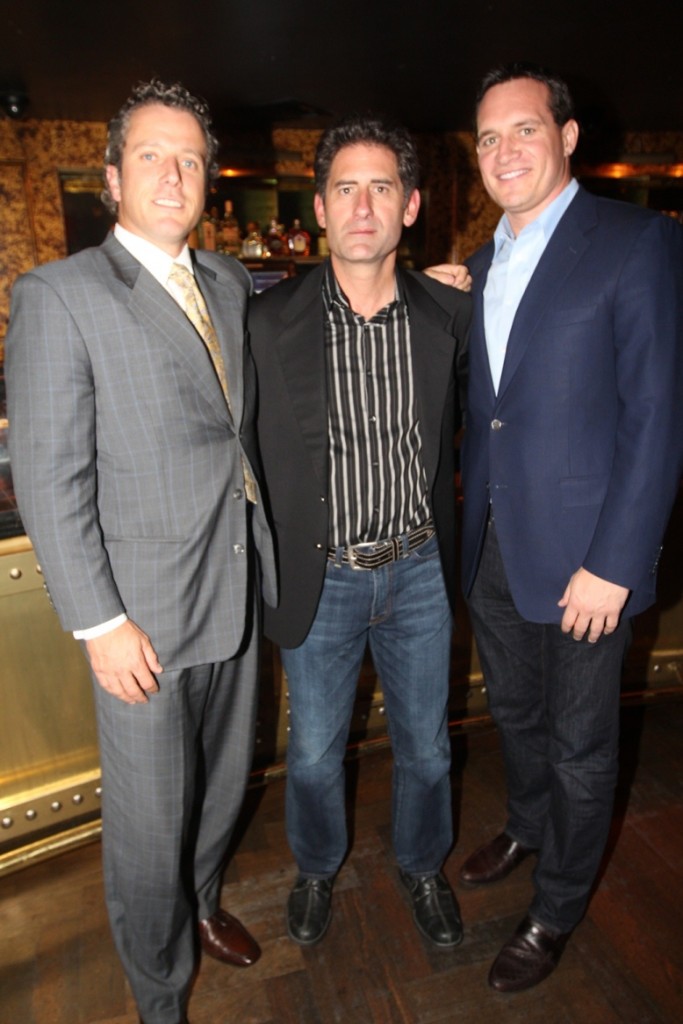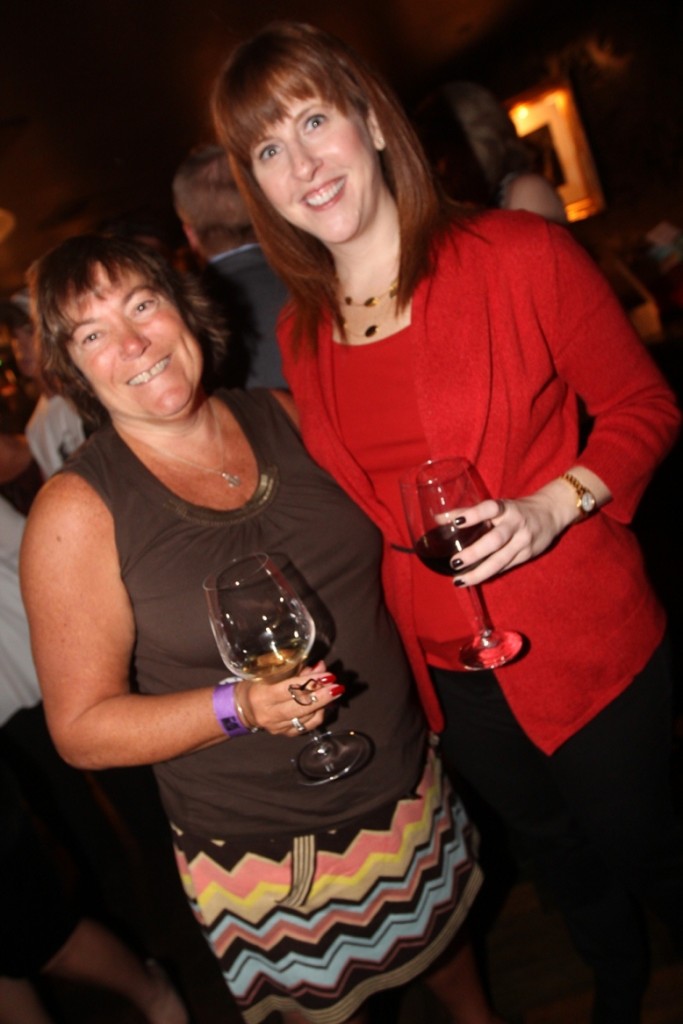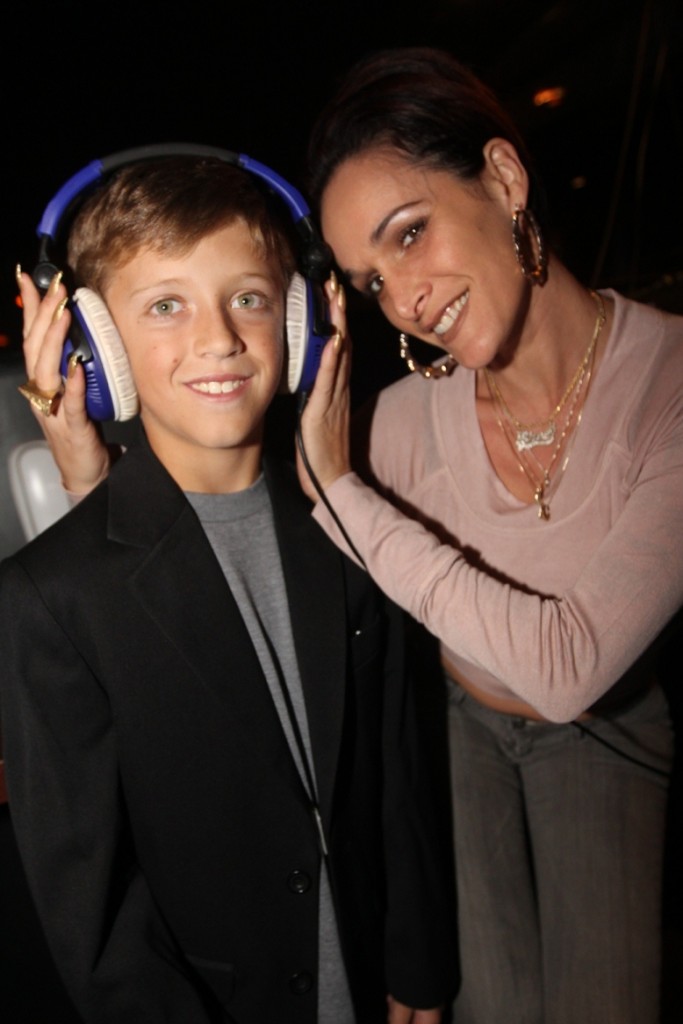 Photos  credit: Hew Burney.