As the colder temperatures and low levels of moisture approach us, it's important to keep our skin healthy and hydrated during the winter months! Below is a list of brands and products that are sure to soothe and moisturize the face and body throughout the colder seasons.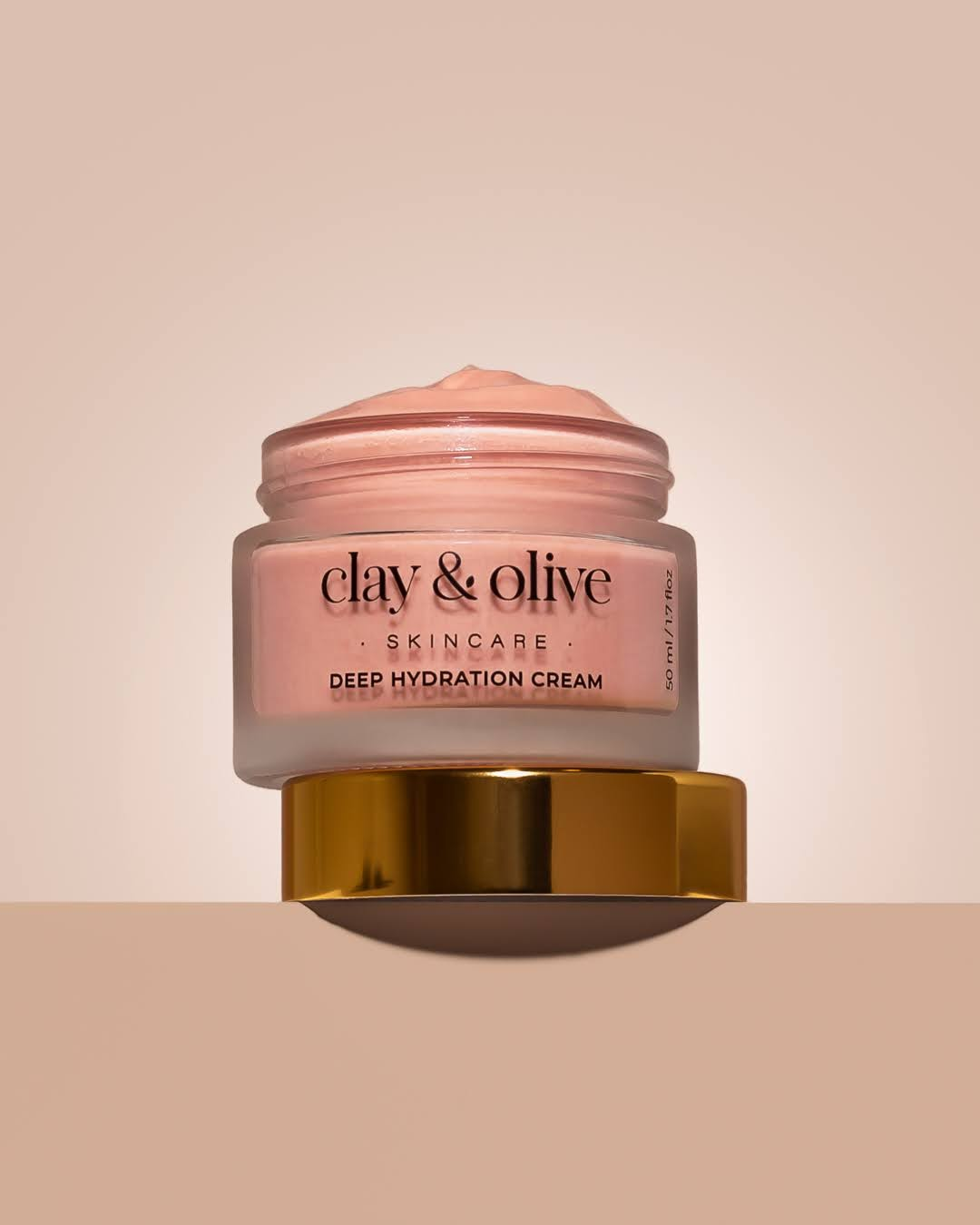 Price:$20.00-$60.00
Since the beginning of time, women from all cultures and social classes have practiced skin care rituals with ingredients made accessible to them by Mother Earth. Clay & Olive Skincare carries on the legacy of generations of women. Give your skin a boost of nourishing and rich moisture with Clay and Olive Skincare's Deep Hydration Cream. This lightweight moisturizer is infused with natural ingredients like licorice root, grape leaf and shea butter making this premier cream well suited to reveal a youthful, healthy-looking glow.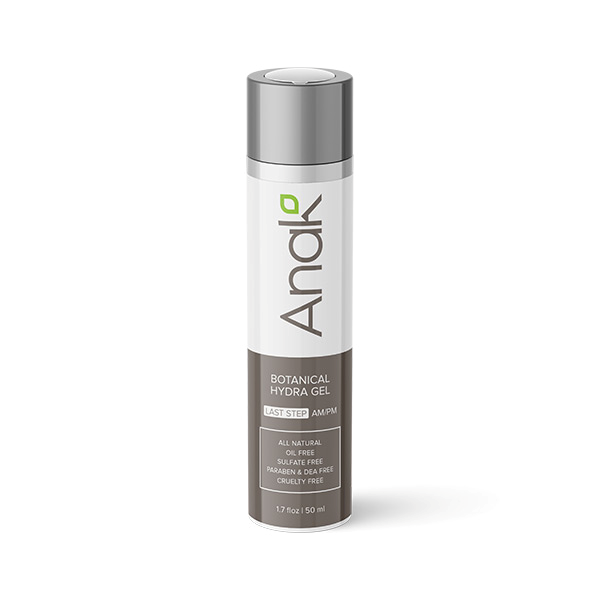 Price :$12.00-$699.00
Clean Beauty by AnaK understands the delicate balance of our skin's needs and manages to address each with luxurious and effective clean skincare. Harnessing nature's full power, these products bring value and purpose back to the beauty industry. The line is made with non-toxic ingredients – no carcinogens, sulfates, parabens, or DEAs. Just organic, skin-friendly formulas to let your outer beauty and personality shine together. Whether you have dry, pigmented, or oily skin, Clean Beauty by AnaK is on a mission to allow anyone to let their beauty and personality glow together.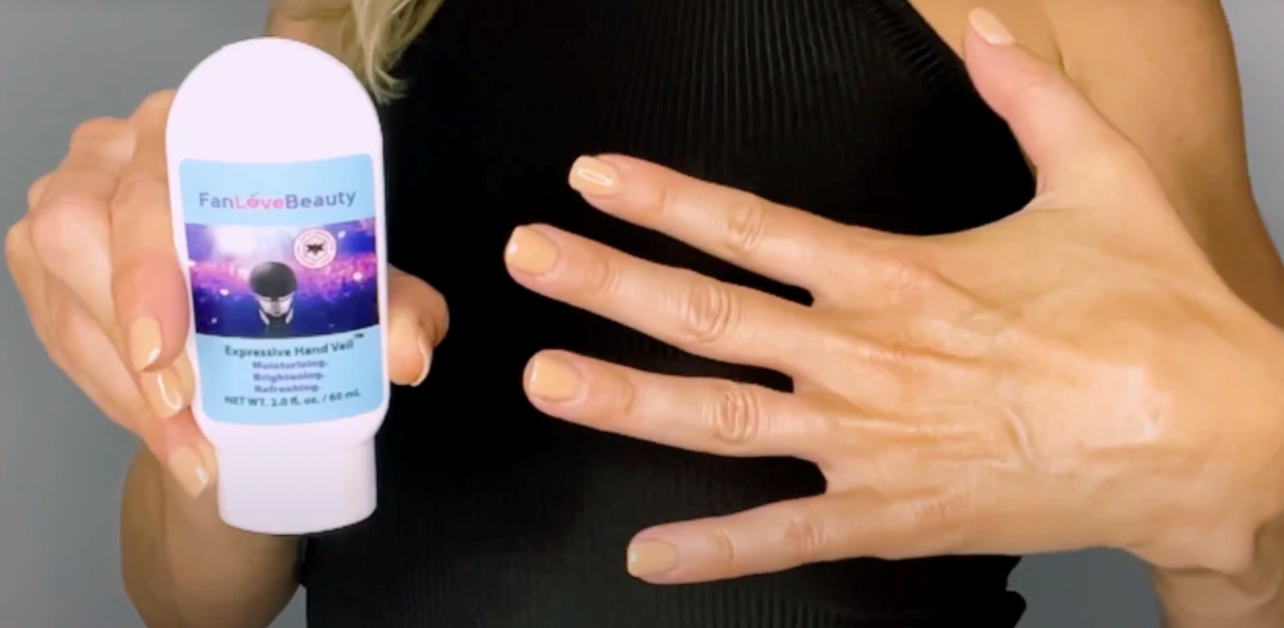 Price: $9.99
Confidence always looks good on you. FanLoveBeauty ensures you make a great impression, helping to crush your next meeting or speaking engagement. The clean beauty brand is on your side to make you feel flawless with a vegan lip balm and hand cream that are healthy ways to deal with dry lips (no beeswax!) and hands. For those who make a career out of public speaking, the last thing they need is to encounter dry lips and sweaty palms. Sometimes, drinking water just isn't enough. This is where FanLoveBeauty steps in and takes care of these everyday occurrences, so nothing distracts you from sealing the deal and looking ever-so good. Its amazing lip balm and hand cream are must-haves for any seasoned professional.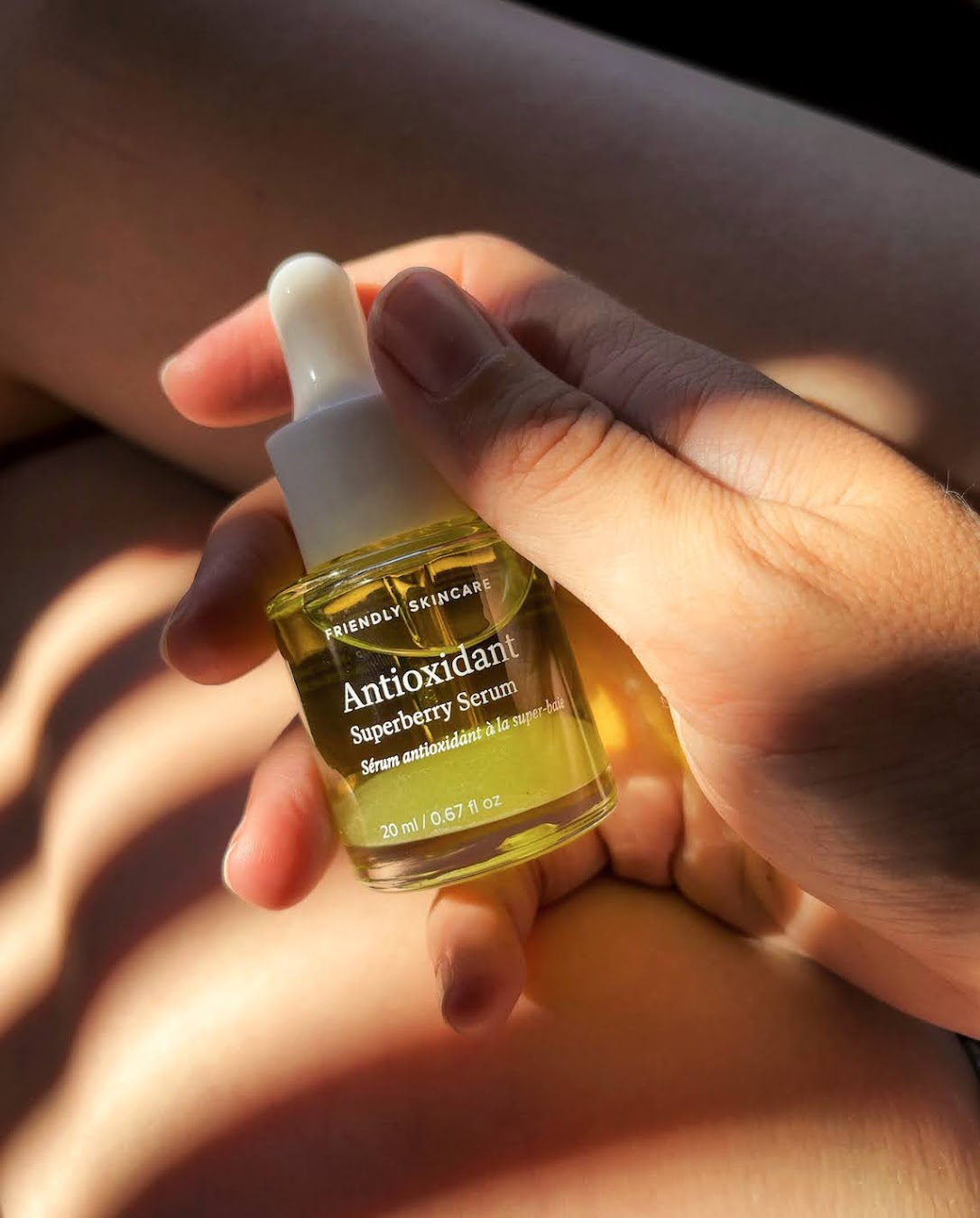 Price: $48.00-$65.00
Friendly Skincare believes truly effective, clean, and luxurious skincare is possible when you use the right ingredients. Its fantastic 100% vegan, cruelty-free line is filled with rich plant-based concentrates. I'm obsessed with this brand! Friendly Skincare's products contain powerful antioxidants that can help with reducing fine lines and wrinkles, calming inflammation, minimizing acne, hydrating, brightening, and evening skin tone. Its superfood ingredients and carefully-designed formulas are incredibly effective in revamping any skincare routine for the better. Their worry-free products are gentle enough for even the most sensitive skin types. This friend definitely has your back!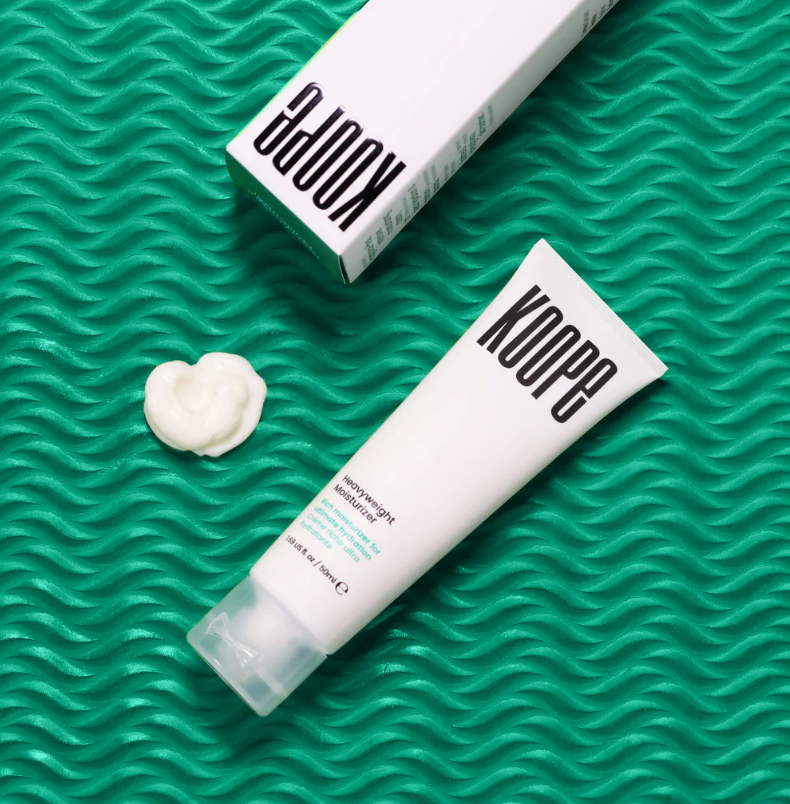 Koope – Heavyweight Moisturizer
Price: Varies
Koope is the inclusive brand that brilliantly uncomplicates the confusing world of skincare with a less is more attitude. Its supercharged two cleansers and three moisturizers give skin everything needed in two simple steps. Their ingredients are clean and safe, and they do this by adhering to strict European guidelines that ban 1,400 toxic ingredients and common sensitizers. Products are fragrance-free, PETA-certified cruelty-free, and vegan, with easy-to understand names, making the products fun and easy to shop.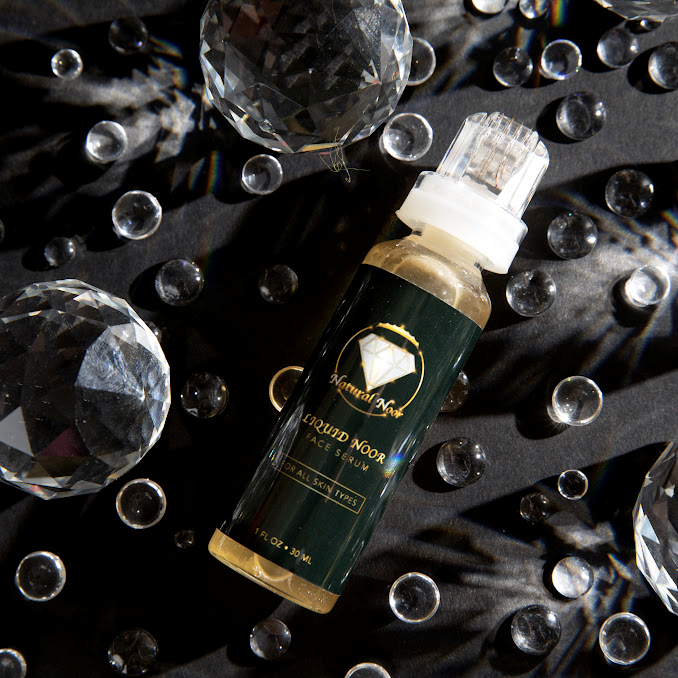 Price: $59.99
Unleash your inner light this summer with Natural Noor. Your skin will radiate with a glowing complexion that brings out the best in you as you're busy running the world! Founded by doctors, the team behind the brand combines their medical know-how with a passion for clean beauty essentials, catering to today's woman that does it all and looks fabulous doing it! The intention is to help all women prioritize self-care and no-longer compromise on skincare. Perfect for every skin type, no wonder women worldwide have found their newest BFF in the Liquid Noor serum!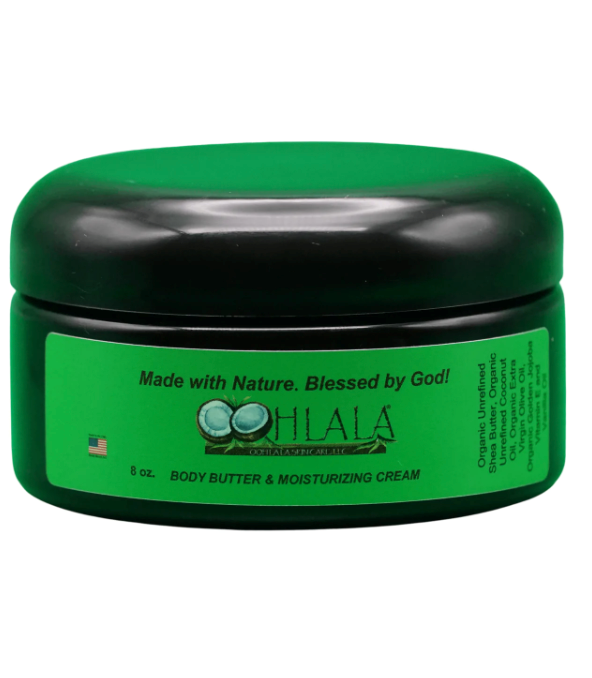 Ooh La La Skincare – Custom Scented Body Butter & Moisturizing Cream
Price: Varies
While there's no shortage of skin care products, what this brand offers is genuinely unique in its ability to address common skin conditions for both women and men, paying special attention that what is absorbed through the pores is all-natural and beneficial to each individual's needs. It's skin maintenance that's accessible for all skin types, naturally revitalizing and nourishing skin and hair for gorgeous results. The brand offers a creative mix of products with organic raw shea butter and signature scents (Hip butter, gap 2, lov u butter) to wow the senses. Shopping for organic skin care products has never been easier or more fun! You'll say, "Ooh La La."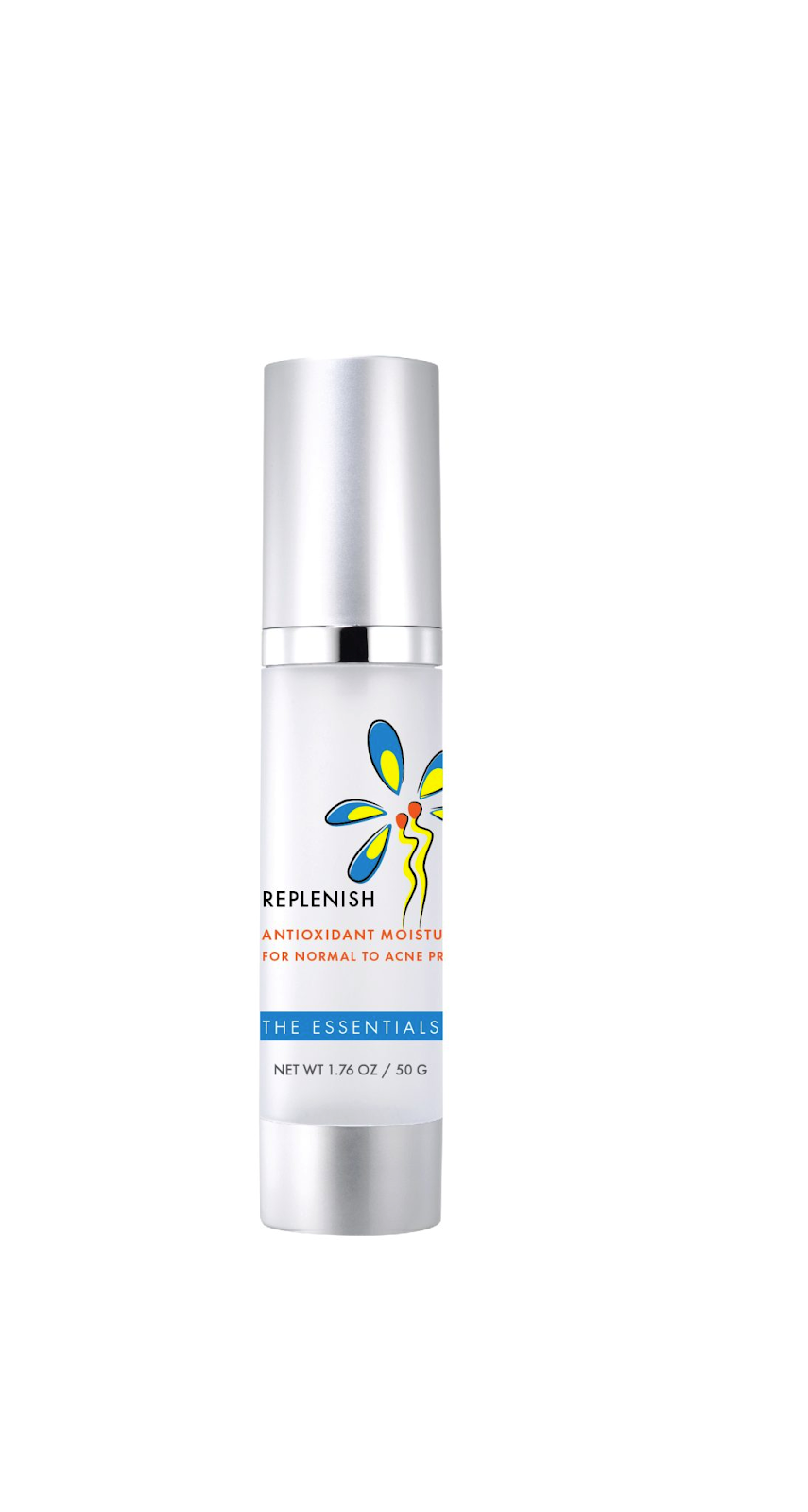 Price: Varies
Ask medical aesthetician Beth Pestotnik what skin needs to thrive at each stage of life and she'll tell you to keep it simple. That's what she's created with her non-toxic brand of must-have products. The Essentials is Beth's answer to minimizing the appearance of aging, acne, and other ailments, resulting in smoother-looking skin. Having spent 23 years as an esthetician has given her an insider's knowledge of what works best for different skin types.You'll find no harmful ingredients, synthetic fragrances, parabens, or sulfates in the dermatologist-tested offerings. The clinical ingredients provide antioxidant protection, address the signs of aging, and neutralize free radicals.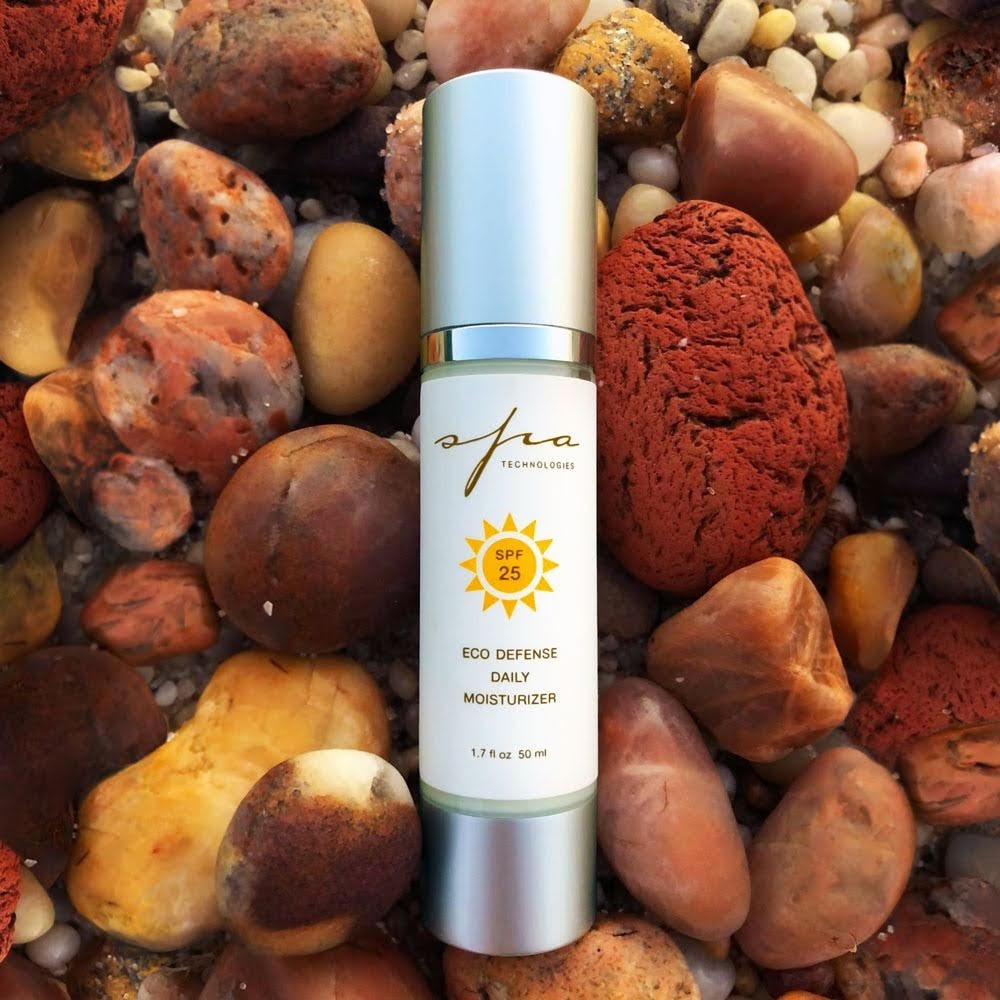 Spa Technologies – Eco Defense Daily Moisturizer SPF 25
Price: $57.80
With an antioxidant-rich formula and sun protection, this everyday lotion helps protect your skin against environmental damage and stressors. Lightweight and creamy with a mild fruit scent, it absorbs quickly, leaves no white residue, and provides the ideal base under makeup. Creating a home spa is a must to help ease our daily stresses and take care of our bodies. Spa Technologies delivers essential items made of seaweed to revitalize the body, mind, and soul. The brand has inspired an industry trend and has been a trusted source for over 30 years.
Urban Hyd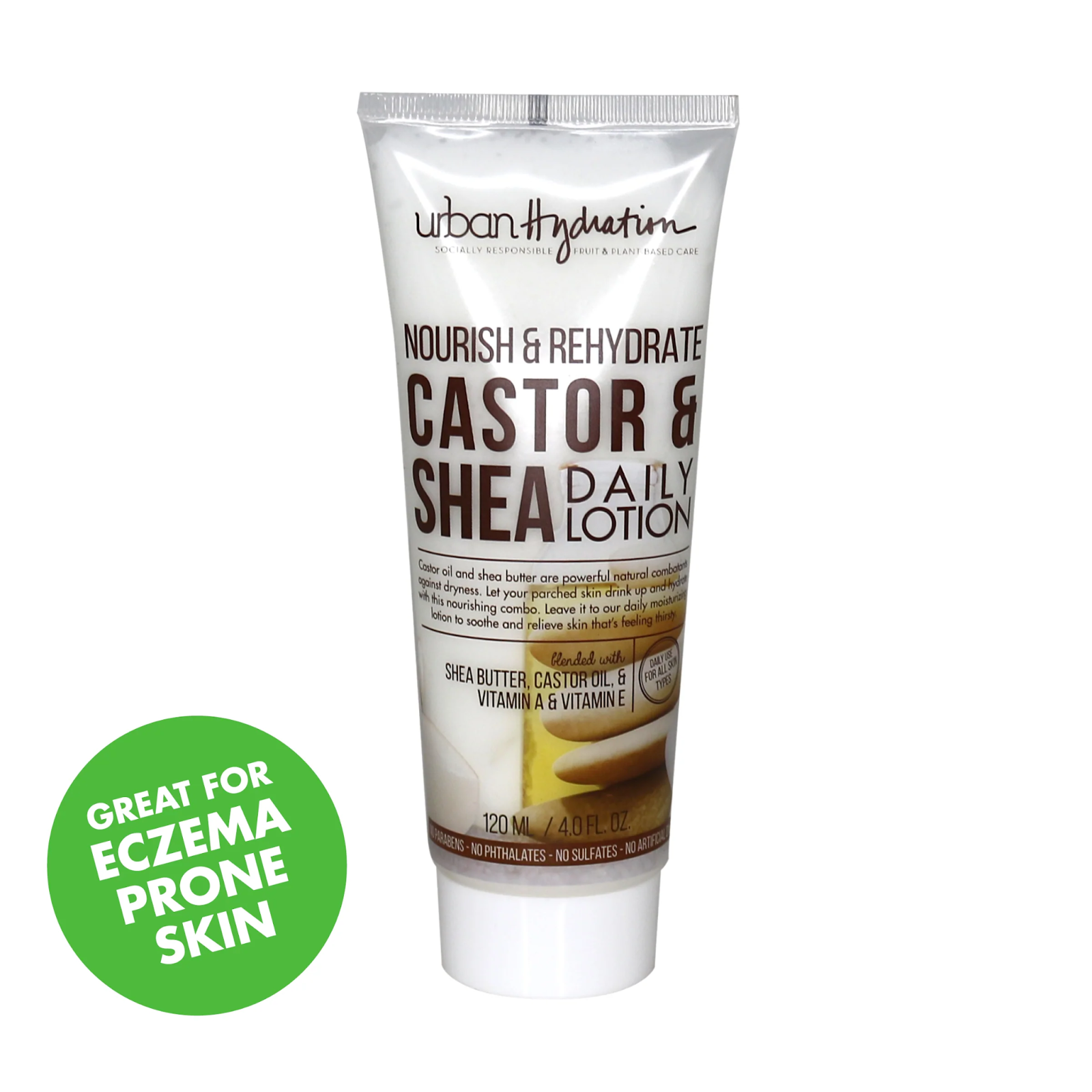 Price: Varies
Available on Amazon
Beauty and philanthropy go hand-in-hand with this certified women-owned and black-owned brand. This feel-good brand provides the right natural ingredients that purposely make taking care of our skin and hair effortless, affordable, and enjoyable. Adding to this is the knowledge that at the heart of the brand is philanthropy. With a notable mission to save the planet through clean beauty, with every product sold, Urban Hydration donates a gallon of water to transform communities around the world. This alone is having consumers raving about the products and wanting to be a part of giving back to an important cause.
Summary
Article Name
Keep Your Skin Hydrated This Winter With These Fabulous Brands
Description
Keep Your Skin Hydrated This Winter With These Fabulous Brands