Welcome to Island Life
It's Easy to Get Hooked on Madda Fella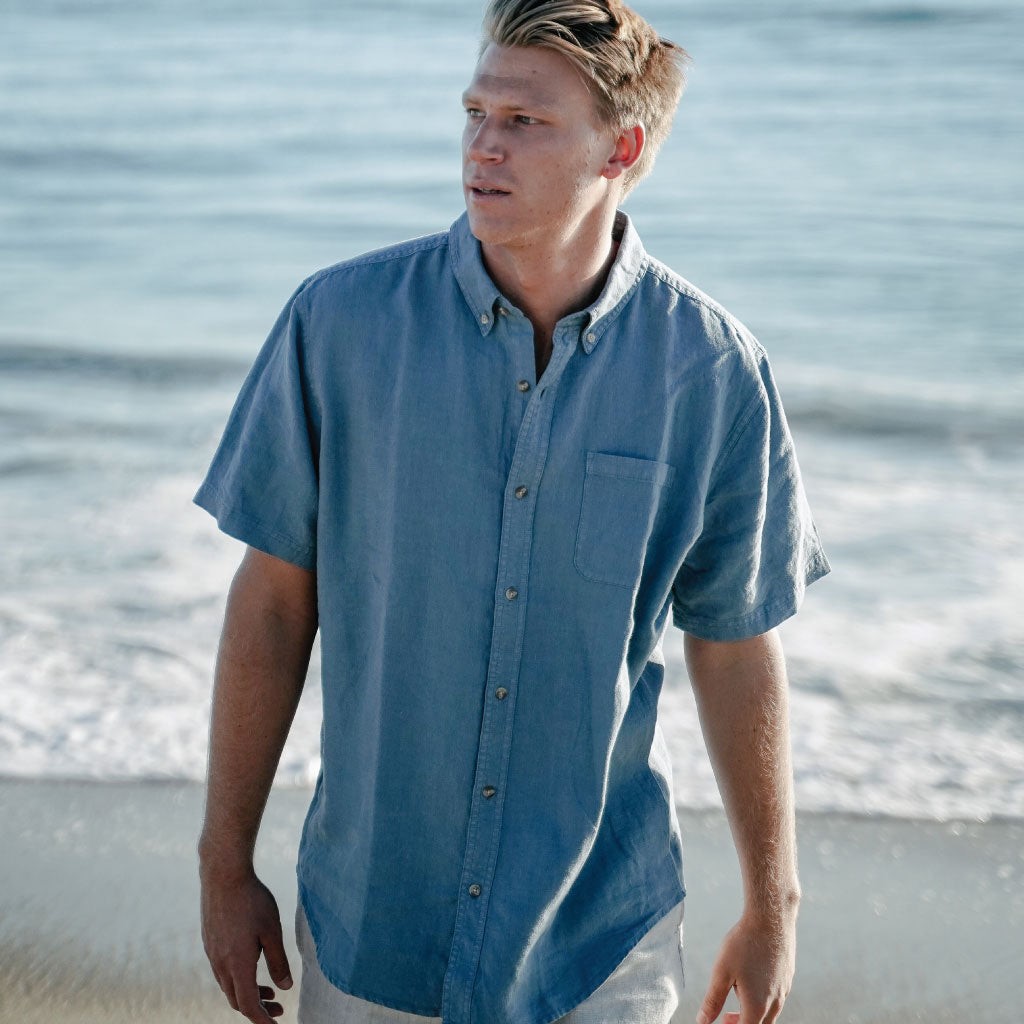 Madda Fella is the men's clothing line that encourages guys to enjoy every moment of life while feeling the island vibe. Color, comfort, and quality encompass everything this Key West-based brand stands for and it shows in its entire collection. There are even linen shirts named after the famous author, resident, and outdoor enthusiast, Ernest Hemingway, who called the area his home for years, designed for adventurous spirits like him.
"Madda Fella" is island slang people use when they're impressed. You'll look sharp and feel comfortable in the brand's essential linen shirts, bottoms, outerwear, swimwear, and more. Men won't need too much convincing that this is the way to go for all of life's adventures!
Madda Fella is also the name of a couple of guys who grew up on sports and adventure and never gave it up after they had mortgages, responsibilities, and real jobs.
The trend towards casual attire is catching on, making lifestyle brands like Madda Fella prime to lead the way to more informal choices. Just because it's casual doesn't mean men won't love the vibrant patterns, cool stripes, and soft textures when enjoying life's special moments at home and on travels. Guys wear the vibe well with the offerings below and feel like a million bucks!
For more information, visit https://www.maddafella.com.
About Madda Fella:
Madda Fella is menswear and accessories for those who want a life full of sunshine, blue water, friends, and fishing. Go "All In" at www.maddafella.com. Follow them on Instagram @maddafella.
Summary
Article Name
Holiday Packing For Men Now Has a Cool Island Vibe: Meet Madda Fella and Be Impressed!
Description
Holiday Packing For Men Now Has a Cool Island Vibe: Meet Madda Fella and Be Impressed!