John Ford Coley Makes Grand Ole Opry Debut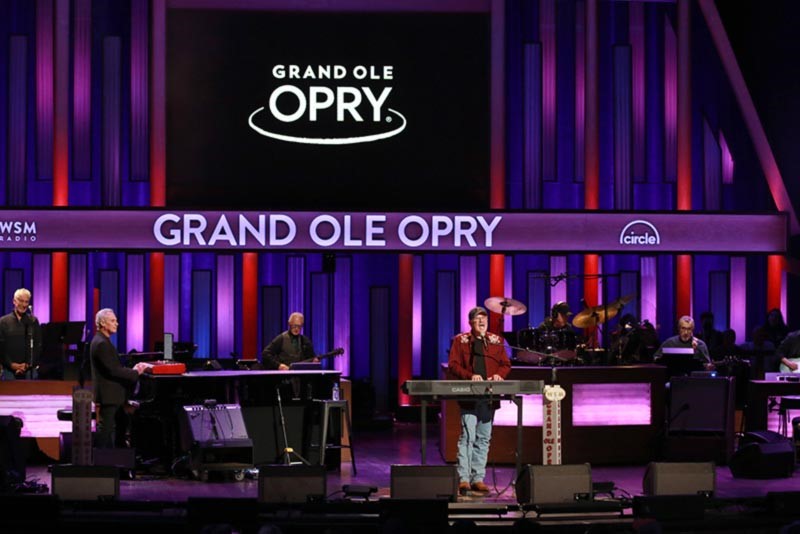 Grand Ole Opry debut, Saturday, November 12, 2022
Photo by Jeremy Westby / 2911 Media
Grammy-nominated and multi-platinum-selling artist, John Ford Coley (best known for his early career work as one-half of the '70s duo England Dan & John Ford Coley whose hits included "I'd Really Love to See You Tonight," "We'll Never Have to Say Goodbye Again," and "Love is the Answer") made his Grand Ole Opry debut on Saturday, November 12, stepping into the sacred circle after nearly six decades in the business.
"Being on the Grand Ole Opry for the first time after all of these years was a dream come true," shares John Ford Coley. "I have played all over the world, but the Opry was one place that hadn't happened. Standing on that iconic circle where so many greats have stood…it takes your breath away. I hope to play it again soon!"
While the duo split in 1980 so England Dan (a.k.a. Dan Seals) could pursue a solo career in country music, Coley has remained busy and active as a songwriter, producer, and actor. He continues to tour and thrill audiences around the globe, including opening for the soft-rock group Ambrosia. England Dan sadly passed away in 2009 of mantle cell lymphoma.
Facebook | Twitter | Instagram | YouTube | Website
About John Ford Coley:
For nearly six decades, multi-platinum-selling singer-songwriter Coley has thrilled audiences around the globe with his timeless and compelling music. Best known for his early work as half of the Grammy-nominated duo England Dan and John Ford Coley, Coley has topped the charts in Japan and Israel and generated six Top-20s in the United States (four of them charting in the Top 10). He was recently named one of the "Top-10 Artists of All Time" (Rock Justice Award, 2019).
Over the years, he has shared the stage with such artists as Elton John, Fleetwood Mac, Chicago, Carole King, Bread, Loggins & Messina, Poco, Orleans, Lou Gramm, and Gordon Lightfoot, just to name a few. He has written and produced for other acts, including The Hollies, Eddie Money, Tom Wurth, Connie Smith, Rob Guest, and Foss Doll, as well as corporate clients including Maxwell House Coffee and Dr. Pepper.
His boundless creativity and friendly personality have allowed him many opportunities on TV and film. His acting credits include films such as "Dream a Little Dream" alongside Corey Feldman and Jason Robards, and "Scenes from the Gold Mine" alongside musician Timothy B. Schmidt, as well as an episode of "America's Most Wanted."
John Ford Coley continues to tour, but when off the road, he is still creative and has even penned a book about his year in the industry entitled "Backstage Pass."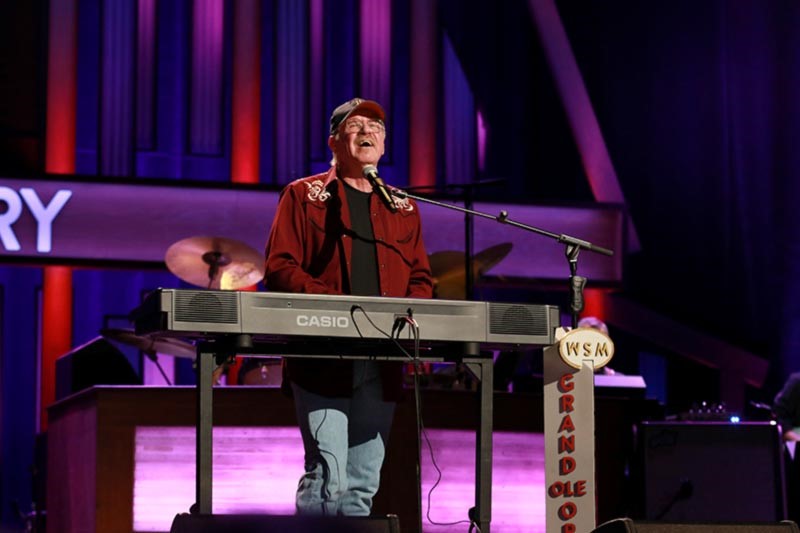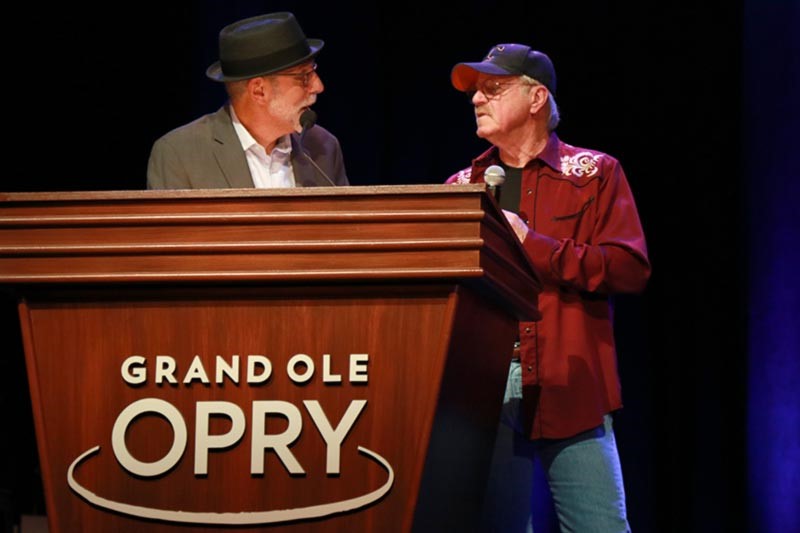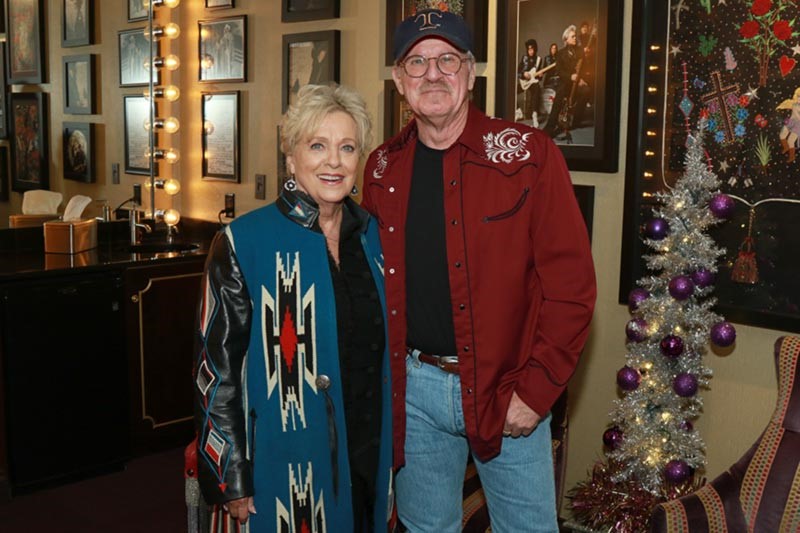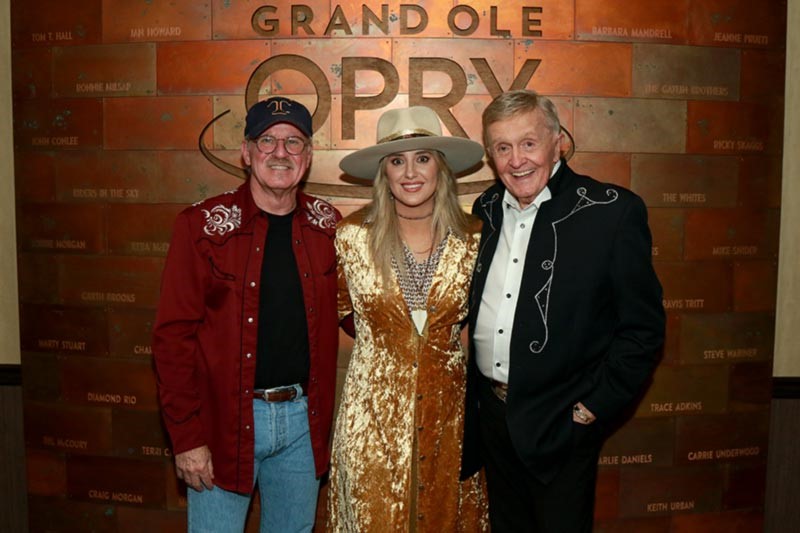 Summary
Article Name
John Ford Coley Makes Grand Ole Opry Debut
Description
John Ford Coley Makes Grand Ole Opry Debut