'Tis the Season with High Beauty
All of High Beauty's products are expertly formulated with BioCanna® and hempseed oil, one of the most nutrient-abundant skincare ingredients, and every product nourishes the skin and sets a new high for clean beauty standards.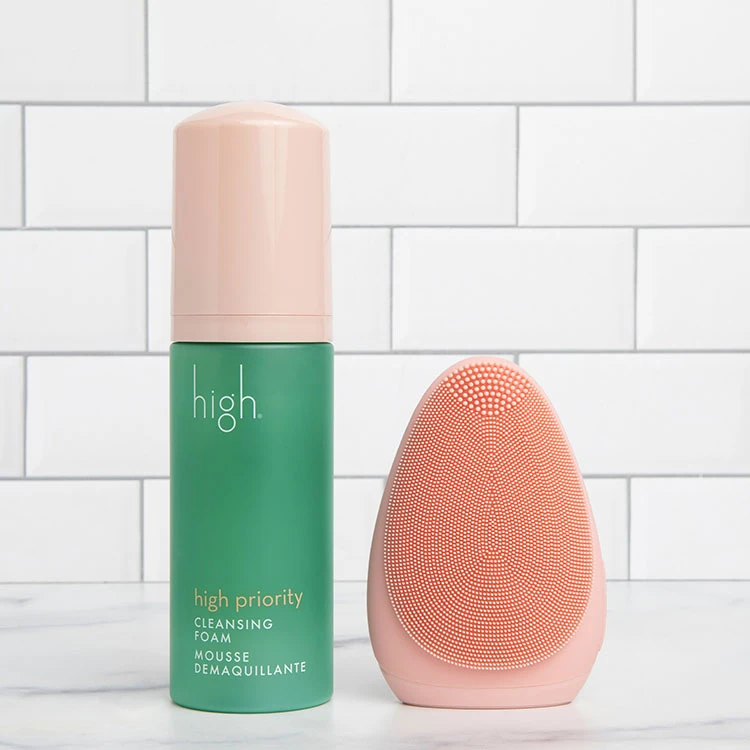 High Vibes Cleansing Kit ($48)
Experience a professional esthetician-quality cleanse at home with the High Vibes Cleansing Kit, which includes the High Priority Cleaning Foam and the all new My Dermatician Sonic Cleansing Brush. It's the perfect duo for daily cleansing of all skin types, even sensitive skin, to remove makeup and impurities, deep clean pores and helps brighten tone and texture.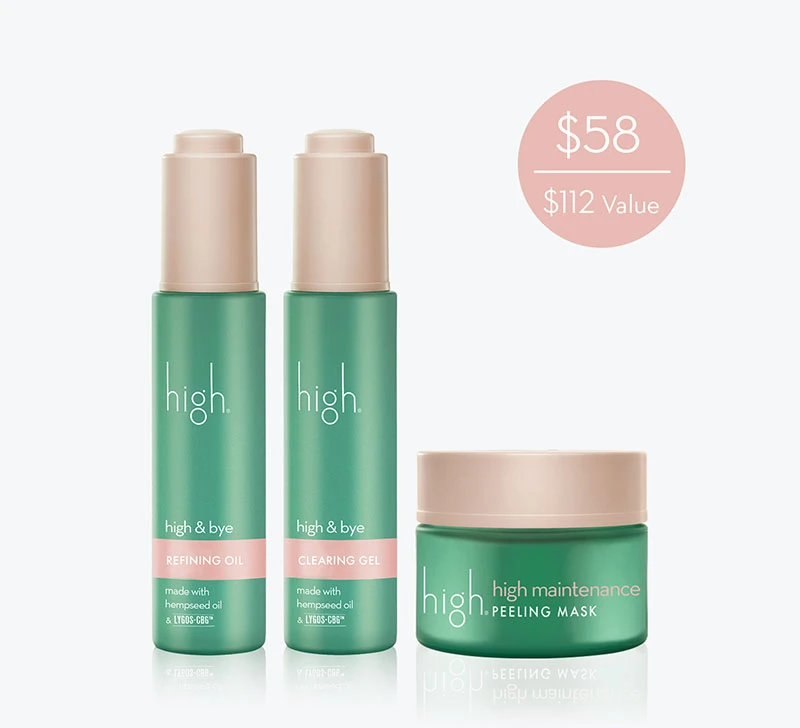 Clear Skin Bundle ($58)
This set includes the High & Bye Refining Oil, High & Bye Clearing Gel and High Maintenance Peeling Mask. The High & Bye duo will help get rid of any blemishes and skin discoloration, and the Peeling Mask will remove any impurities to let your best self shine this Holiday season.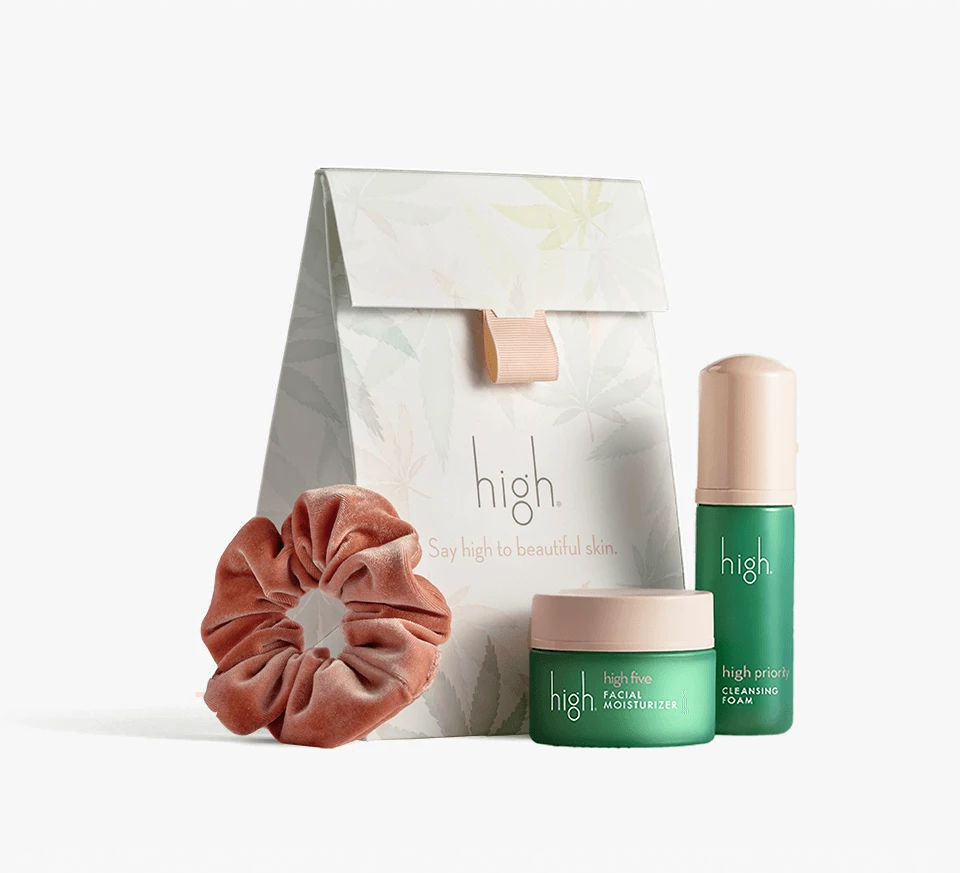 High Value Kit ($40)
The High Value Kit is a great way to integrate High Beauty's products into your skincare routine. The set includes a full size High Five Facial Moisturizer, a mini High Priority Cleansing Foam and a unique High Beauty Scrunchie. It also comes in a cute package that's perfect for the Holidays – just throw a bow on it and give the gift of perfect skin!
Summary
Article Name
'Tis the Season with High Beauty
Description
'Tis the Season with High Beauty