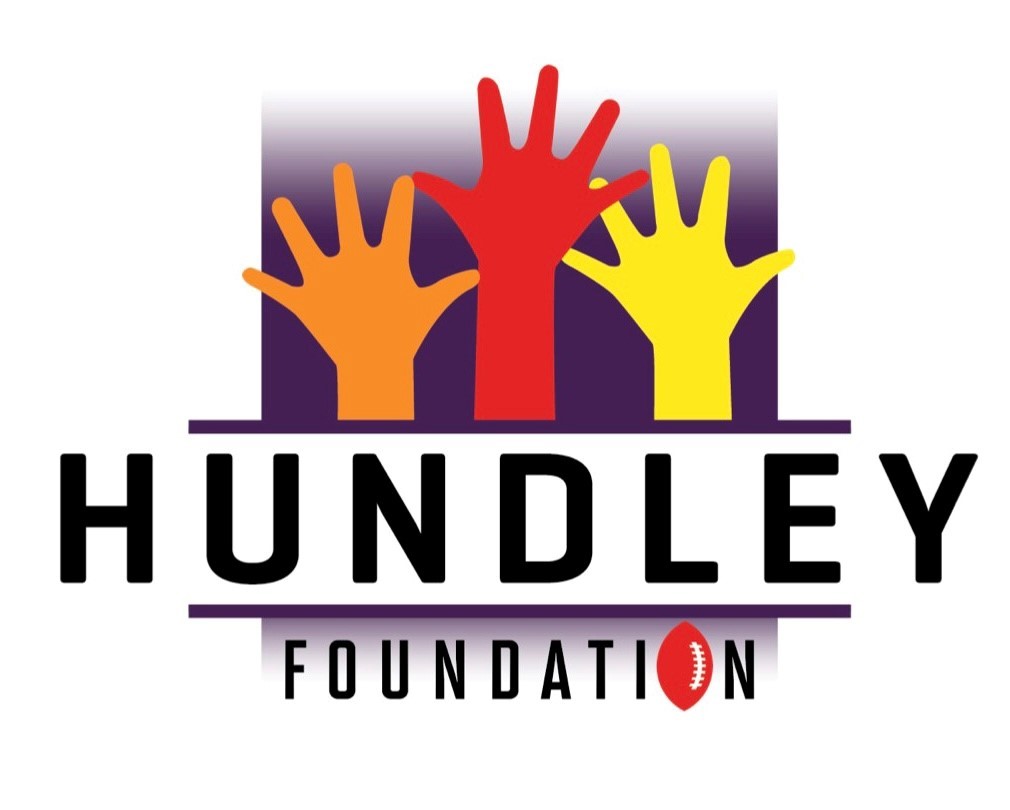 3rd ANNUAL LACE 'EM UP FOR EPILEPSY WALK
Las Vegas – April 23, 2023
TO BENEFIT HUNDLEY FOUNDATION
WHO: NFL Quarterback Brett Hundley and his celebrity and professional athlete friends are cheering on many of the walkers in support of families struggling with Epilepsy. The real heroes aren't the famous names but those that walk and secure sponsors and donations to raise funds for those with Epilepsy in their worlds.
WHAT: The Lace 'Em Up for Epilepsy Walk Las Vegas is in its third year and funds raised will improve the lives of children and their families in need, specifically those struggling with Epilepsy. Registration is $30 for adults and $20 for kids. Participants are encouraged to form teams and fundraise.
WHEN: Sunday, April 23, 2023
The walk will begin at 9:30 am with registration beginning at 9:00 am and the Opening Ceremony just prior to the start of the walk.. Registration includes an event t-shirt and lunch. The festivities will include a 1.5 mile walk around the walking trails at Sunset Park, music, food and family fun.
To register visit hundleyfoundation.org. For more information email [email protected] or visit the walk website at https://bit.ly/epilepsywalklasvegas .
WHERE:
The Lace 'Em Up for Epilepsy Walk Las Vegas will take place at Sunset Park at 2601 East Sunset Road in Las Vegas.
ABOUT THE HUNDLEY FOUNDATION:
The Hundley Foundation is dedicated to improving the lives of children and families in need. The foundation will support initiatives that focus on health, wellness, education, and other charitable causes. It was established by NFL QB Brett Hundley and his sister Paris in 2019. For more information or to make a donation visit hundleyfoundation.org.
Brett Hundley attended Chandler High School in Chandler, Arizona. While there he played football for the Chandler Wolves. He was named the UCLA starting quarterback in the 2012 season. He was chosen in the 5th round of the NFL Draft by the Green Bay Packers and has since played for the Seattle Seahawks, Arizona Cardinals, Indianapolis Colts and Baltimore Ravens.
Summary
Article Name
3rd ANNUAL LACE 'EM UP FOR EPILEPSY WALK Las Vegas – April 23, 2023 TO BENEFIT HUNDLEY FOUNDATION
Description
3rd ANNUAL LACE 'EM UP FOR EPILEPSY WALK Las Vegas – April 23, 2023 TO BENEFIT HUNDLEY FOUNDATION