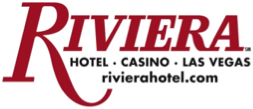 Confessions of a Rock Star at Riviera Hotel & Casino
Now Has Living Billboard
Tattoo of Resident Headliner Pat DiNizio from The Smithereens
Leaves Permanent Mark in Las Vegas
What lengths would you go to show your dedication to a rock band? On Dec. 1, 3 Lions Tattoo Shop inside the Riviera Hotel & Casino inked a Facebook fan with the property's resident headliner, Pat DiNizio from The Smithereens. Matua J. was the first to respond to the Riviera's challenge seeking a fan to get DiNizio's face tattooed on their body in honor of the launch of his new show, Confessions of a Rock Star.
Las Vegas resident Matua was given $1,000 cash plus a free tattoo at the 3 Lions Tattoo Shop inside the Riviera. The "Pat-too" took approximately three hours to complete and would have cost an estimated $800. Matua chose to have the tattoo prominently displayed on his lower leg.
"We knew there were dedicated people out there who loved The Smithereens and what better way to show your devotion than with a tattoo," said Andy Choy, president and CEO of Riviera Hotel & Casino. "We were surprised, however, at how quickly we went from posting this opportunity on Facebook to less than 20 hours later, having Matua sitting in the chair getting his tattoo."
"Once I saw the promotion on Riviera's Facebook page, I knew it was a no-brainer," says Matua. "I didn't hesitate to get Pat's face tattooed on my leg."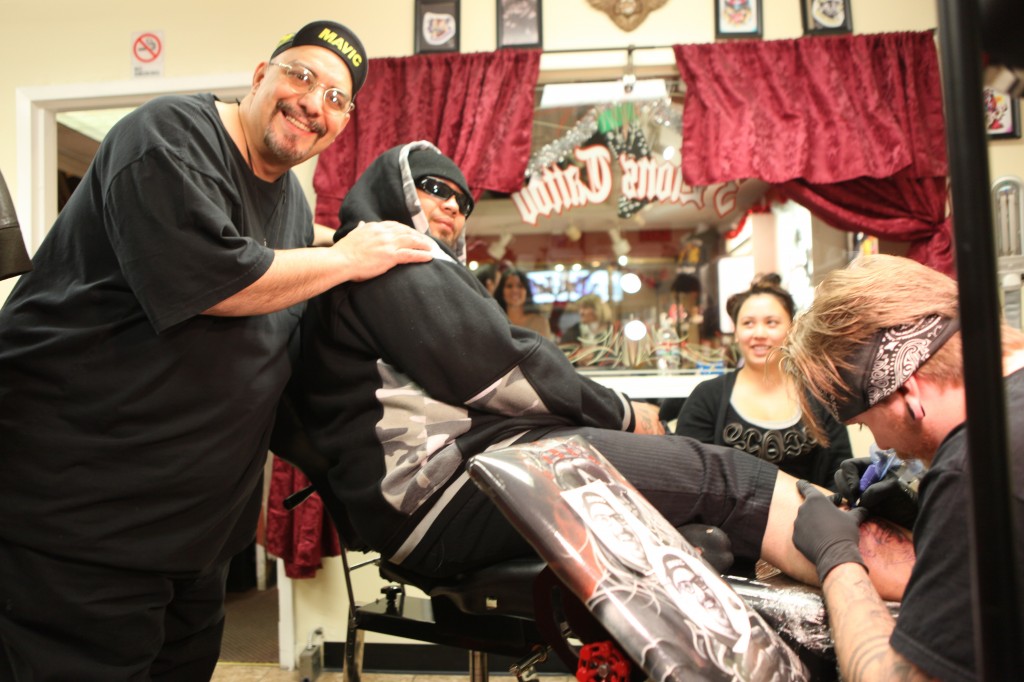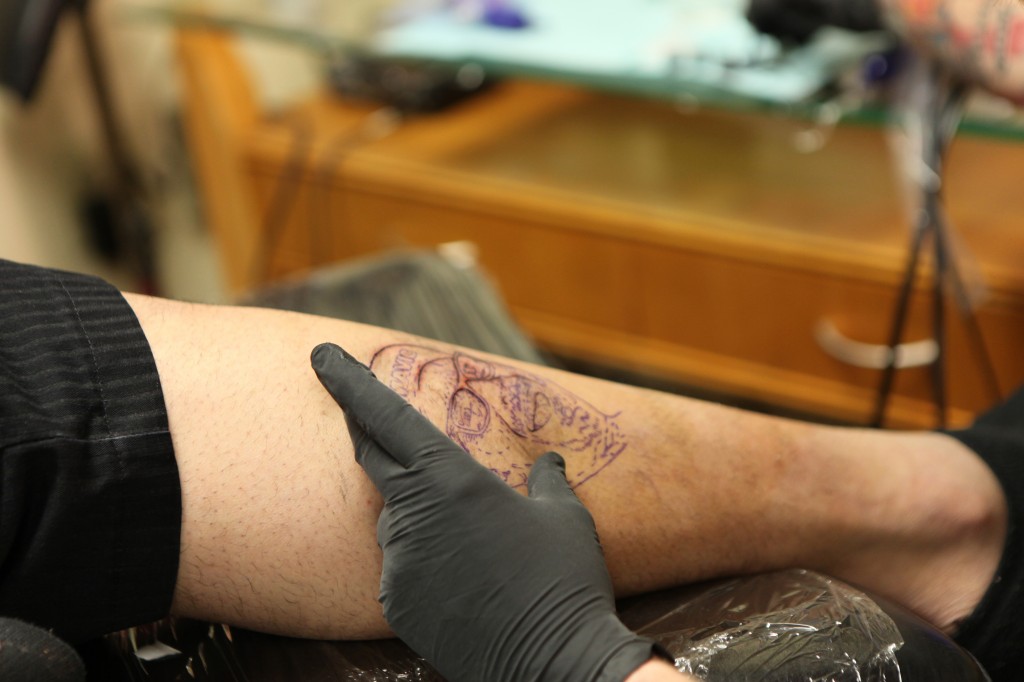 Riviera Hotel & Casino Headliner Pat DiNizio of the Smithereens with Matua J. as he gets a tattoo of DiNizio's face on his lower leg at the 3 Lions Tattoo Shop.
DiNizion performs Confessions of a Rock Star six nights a week inside the Crazy Girls Theater at the Riviera. The show highlights his rise to stardom as part of The Smithereens and pays tribute to DiNizio's musical idols, including Buddy Holly and The Beatles. Tickets to Confessions of a Rock Star are $29.95 and can be purchased at the Riviera box office, online at www.RivieraHotel.comor over the phone at 702-794-9433.
About The Riviera Hotel & Casino
Celebrating more than 55 years of non-stop entertainment, the newly renovated Riviera Hotel & Casino is one of the iconic casino and hotel destinations in Las Vegas. With more than 2,000 hotel rooms and 160,000 square feet of convention space, the Riviera brings a rich tradition of quality, service and hospitality excellence. Located on the north end of Las Vegas Boulevard, the Riviera features the only bingo room on the Strip, headlining entertainment, wonderful dining options and more than 100,000 square feet of casino space. Become a fan of the Riviera at www.facebook.com/RivieraLasVegasand follow on Twitter @RivieraLasVegas. For more information, visit www.RivieraHotel.com.