Maverick Helicopters RECEIVES faa "Diamond Award" of excellence FOR 12TH CONSECUTIVE YEAR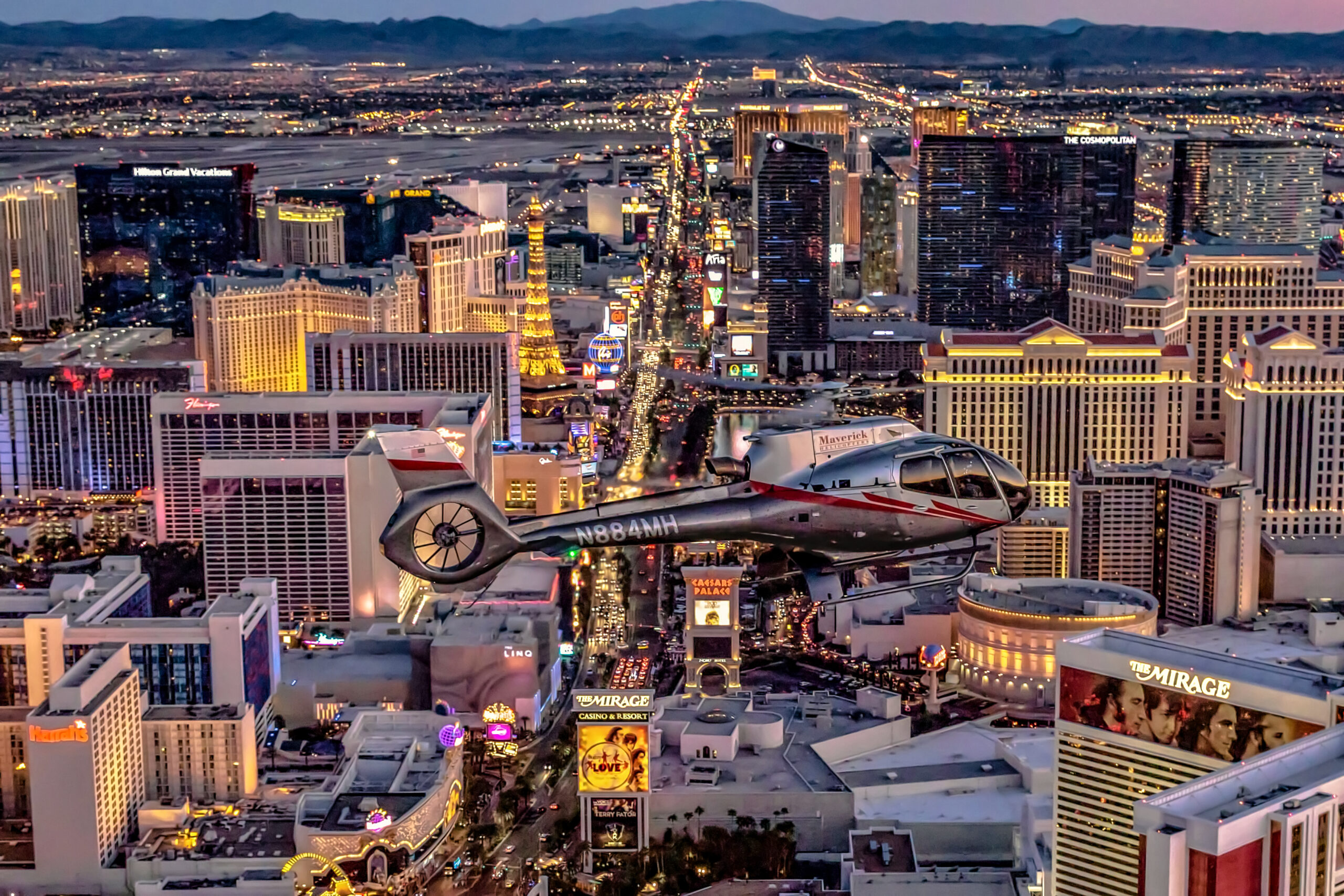 Photos and video courtesy of Maverick Helicopters
Maverick Helicopters is proud to announce it is a recipient of the Federal Aviation Administration's (FAA) 2022 Award of Excellence "Diamond Award." The Diamond Award of Excellence is awarded by the FAA to companies with the highest level of maintenance, training and aircraft safety standards, and the esteemed accolade is the top honor for maintenance technicians. 2023 is Maverick Helicopters' 12th consecutive year earning the Diamond Award for its Nevada and Arizona locations and the eighth consecutive award for its Hawaii operations.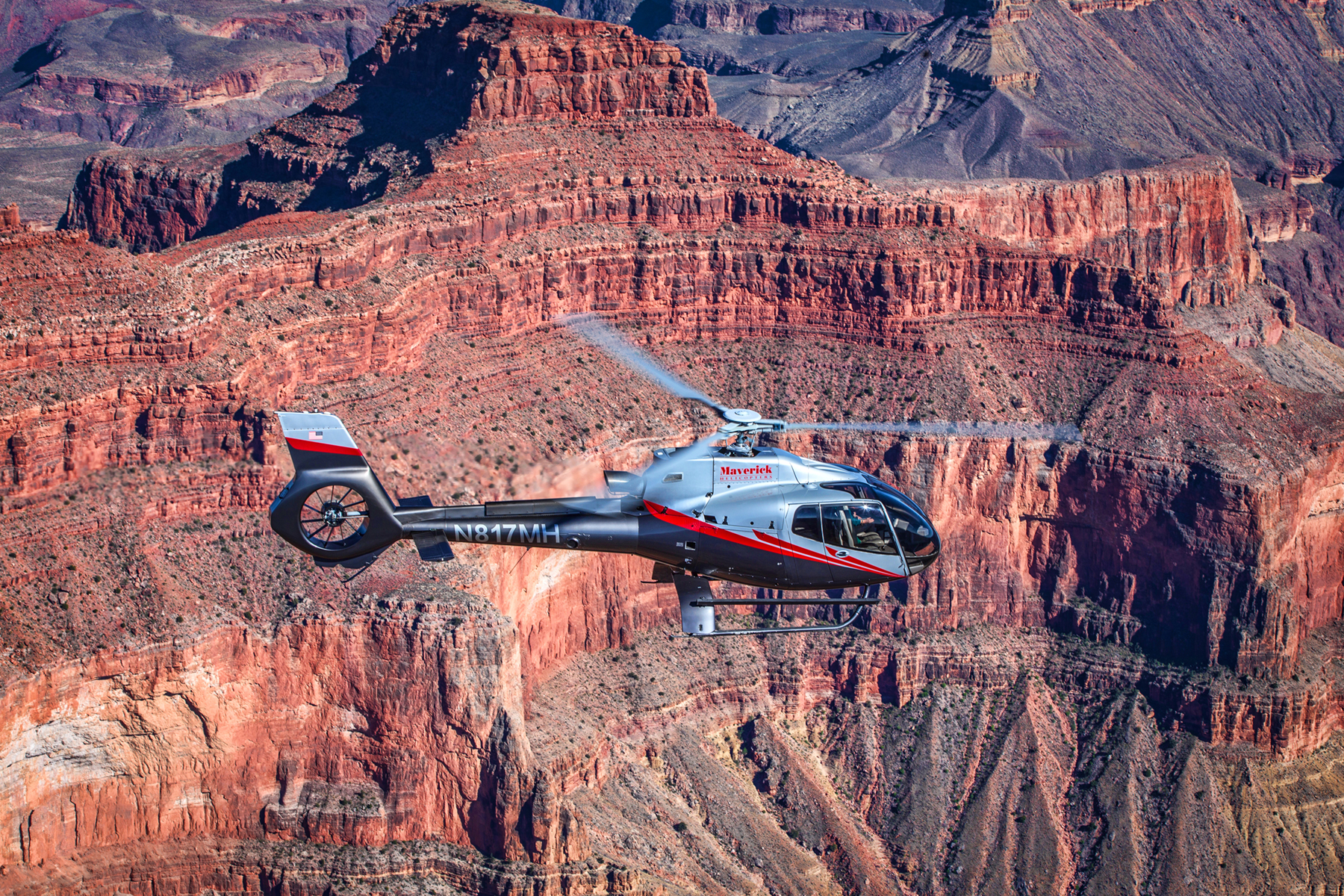 "The FAA's Diamond Award of Excellence is an incredible honor and receiving this accolade for the 12th year exemplifies Maverick Helicopters' uncompromising dedication to training, safety and the overall guest experience," said John Buch, president of Maverick Helicopters.
The FAA's Award of Excellence was created to recognize aviation operators who participate in the FAA Aviation Maintenance Technician Awards Program. The rigorous program encourages employers to take part in continuous learning training programs in aviation maintenance, regulations, and FAA rules. Each participating organization can receive honors ranging from the "Gold Award" to the "Diamond Award." The "Diamond Award" is awarded only to a select few operators that have reached the highest level of program criteria.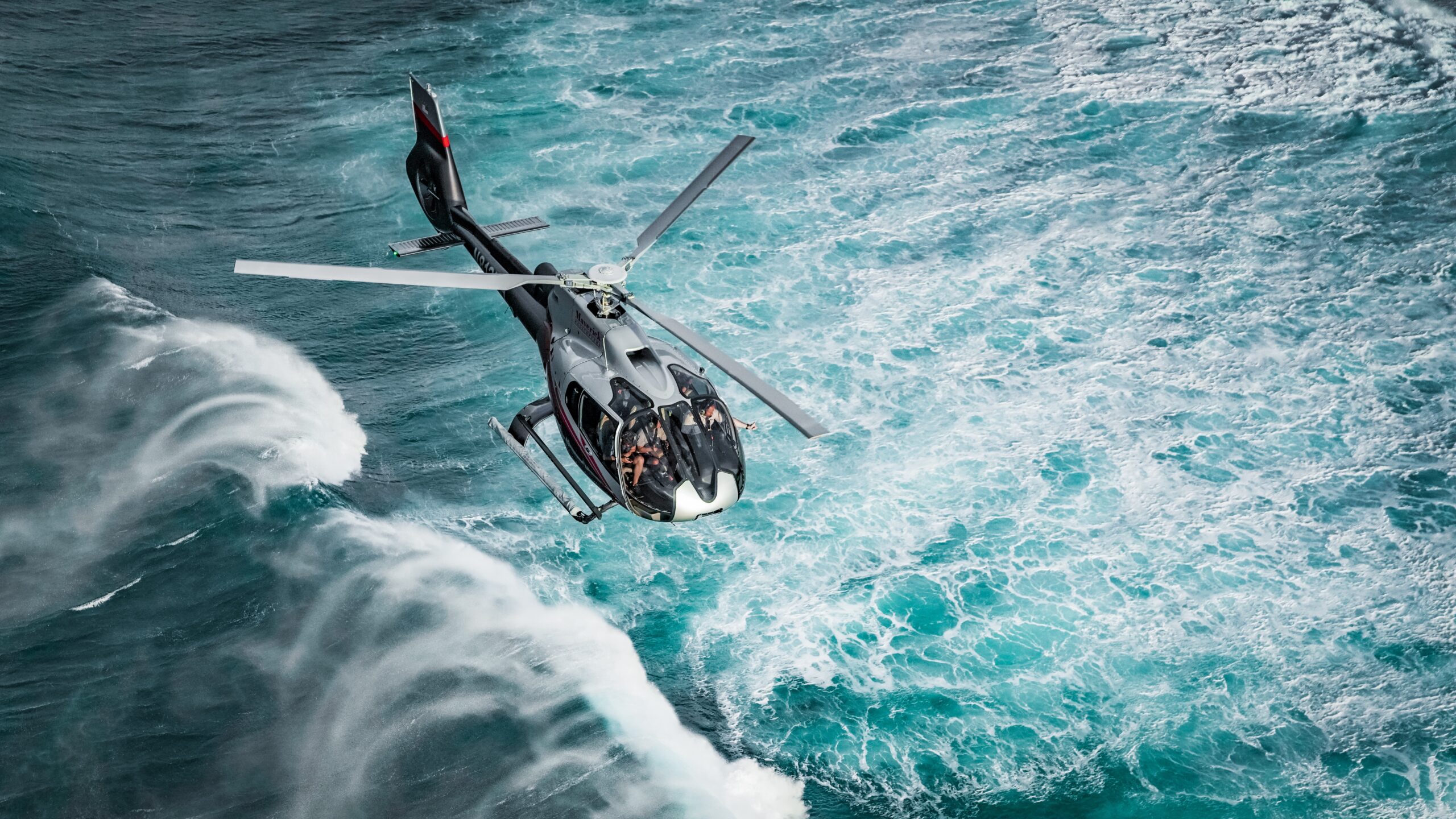 In addition to the Diamond Award of Excellence, all of Maverick Helicopters' eligible technicians who pursued continued education and training through the program were recognized with individual honors.
For more information, please visit www.FlyMaverick.com.
About Maverick Helicopters
Maverick Helicopters, one of the largest aviation-based tourism companies in the world, flies more than 225,000 guests annually out of six locations in Nevada, Arizona and Hawaii. Maverick Helicopters' commitment to customer service is matched only by its commitment to safety. With its incomparable customer service, the finest aircraft, the most skilled pilots, the highest safety standards and unique excursions, Maverick Helicopters continues to be the industry leader in tourism-based operations now for more than 26 years. For more information visit www.FlyMaverick.com.
Facebook – https://www.facebook.com/MaverickHelicopters/
Instagram – https://www.instagram.com/maverickhelicopters
YouTube – https://www.youtube.com/user/MaverickVegas
TikTok – https://www.tiktok.com/@maverickhelicopters
Twitter – https://twitter.com/MaverickHeli
Summary
Article Name
MAVERICK HELICOPTERS RECEIVES FAA "DIAMOND AWARD" OF EXCELLENCE FOR 12TH CONSECUTIVE YEAR
Description
MAVERICK HELICOPTERS RECEIVES FAA "DIAMOND AWARD" OF EXCELLENCE FOR 12TH CONSECUTIVE YEAR