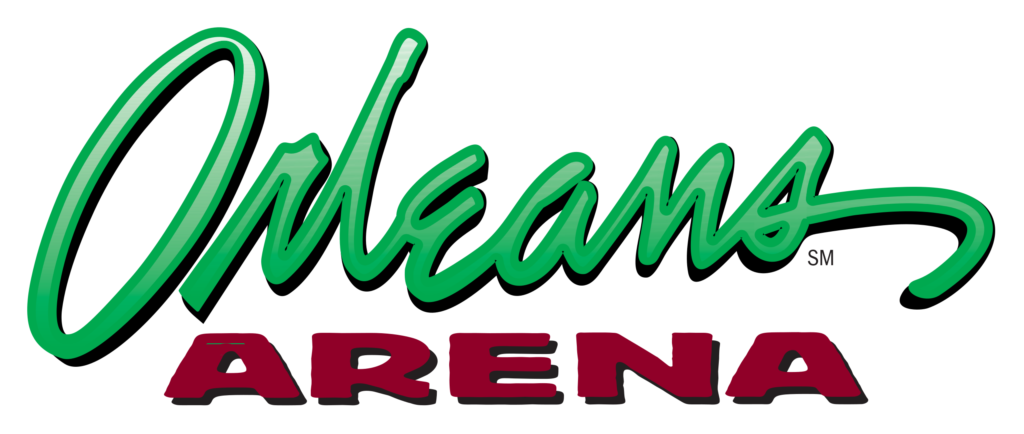 2022 Ultimate Ninja Athlete Association World Series Final Championships Returns to Orleans Arena July 21-23
Tickets now available for purchase
WHAT:
The 2022 Ultimate Ninja Athlete Association (UNAA) World Series Final Championships will return to the Orleans Arena, bringing top ninja athletes and challenging obstacle course events – including the World Ninja Athlete Games and Ultimate Obstacle Course Racing 3K Championships – on Thursday, July 21 through Saturday, July 23.
UNAA promotes and organizes an international series of ninja obstacle course gyms and competitions across the world. The UNAA World Series is composed of judged competitions based on performance and time, allowing athletes of all abilities to compete in Ninja or Obstacle Course Racing events.
Throughout the year, athletes have been qualifying for the world championships at gyms across the world to get the chance to compete in the UNAA World Finals. The top ninja obstacle athletes in the world will compete in each of their divisions to become UNAA World Champions.
More than 7,000 athletes competed for a chance to participate in the UNAA World Finals, but only 1,500 athletes have qualified and will compete at the Orleans Arena on July 21-23.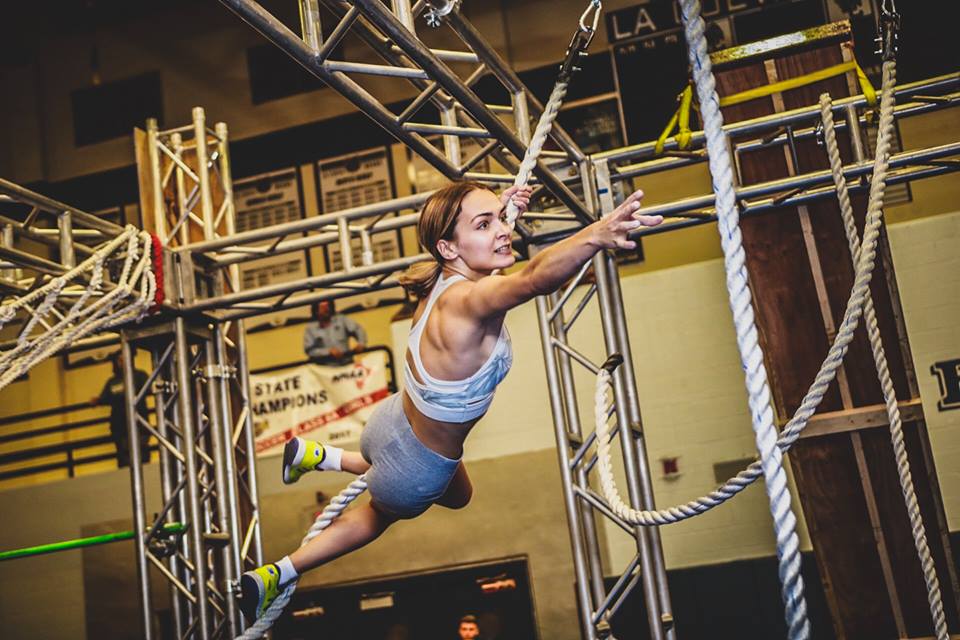 TICKETS ON-SALE: 
Tickets are now available.
WHERE:
Tickets start at $21.56 plus tax and fees, and can be purchased online at www.orleansarena.com. To learn more about the 2022 UNAA World Series Final Championships, visit https://ultimateninja.net.
Summary
Article Name
2022 Ultimate Ninja Athlete Association World Series Final Championships Returns to Orleans Arena July 21-23
Description
2022 Ultimate Ninja Athlete Association World Series Final Championships Returns to Orleans Arena July 21-23