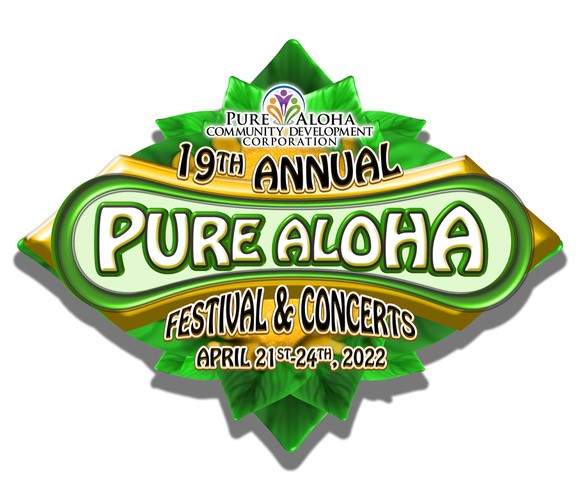 THE 19TH ANNUAL PURE ALOHA SPRING FESTIVAL
CELEBRATES POLYNESIAN CULTURE AT CRAIG RANCH REGIONAL PARK
THURSDAY, APRIL 21 – SUNDAY, APRIL 24, 2022
Special $10 tickets for Thursday and Sunday available during ahi (fire) sale starting tomorrow, Feb. 18!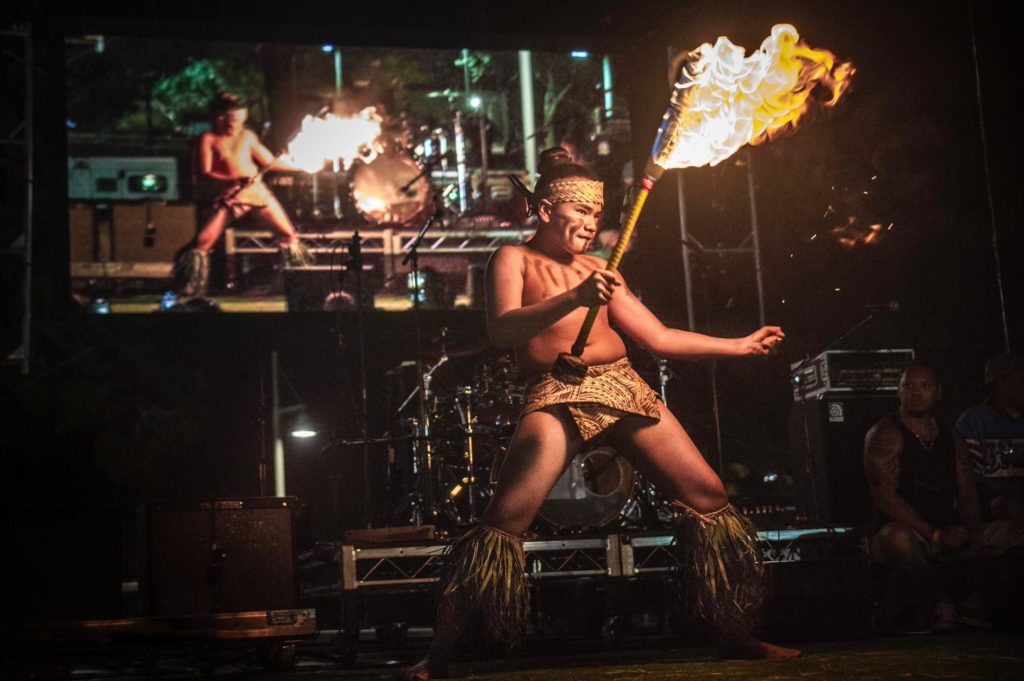 WHO: Vizzun Entertainment and the Pure Aloha Community Development Corporation present the 19th Annual Pure Aloha Spring Festival at Craig Ranch Regional Park in North Las Vegas.
WHAT:  Pure Aloha, the bi-annual festival celebrating all things Polynesian culture is back for their 19th Annual Spring celebration. With a larger footprint than years past, guests can immerse themselves in the culture with a wide variety of vendors offering crafts and cuisine native to the AAPI communities, in addition to carnival rides, Polynesian entertainment, live music, dancing, and more!
WHEN:                Thursday, April 21 from 5 p.m. – 10 p.m.
Friday, April 22 from 5 p.m. – Midnight
Saturday, April 23 from 12 p.m. – Midnight
Sunday, April 24 from 12 p.m. – 10 p.m.
WHERE:              Craig Ranch Regional Park
628 W. Craig Road in North Las Vegas
TICKETS: General admission tickets are on sale now and are $15 per person, and children under 42" are free. For tickets and information, visit www.purealohafestivals.com, call 702-664-6468 or email info@vizzun.com. Tickets may also be purchased on site.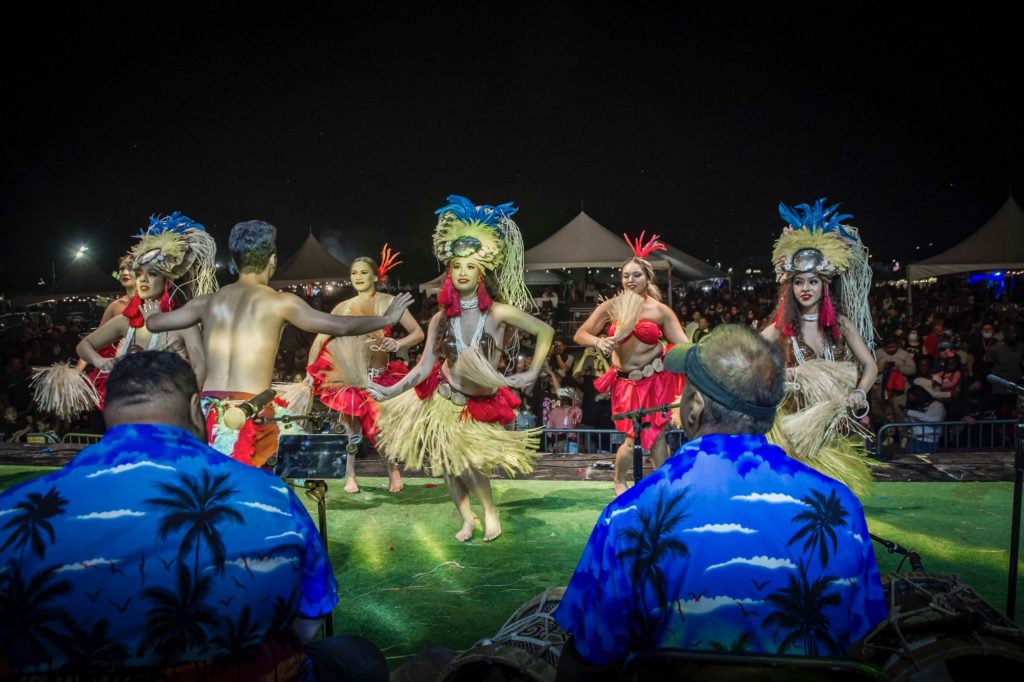 AHI (FIRE) SALE: A limited time special offer of a $10 GA ticket for Thurs., April 21 or Sun., Apr. 24 will be available for purchase Feb. 18 – 21 at www.purealohafestivals.com.
For Thursday tickets: enter code AHITHURSDAY
For Sunday tickets: enter code SUNDAYAHI
About Vizzun Entertainment
Based in Las Vegas and founded in 2000 by owner and president Shawn Santana, Vizzun Entertainment is a premiere entertainment company specializing in bringing island style entertainment to the "ninth island" of Las Vegas. It is Vizzun Entertainment's passion to share the aloha spirit and island culture through food, music, and entertainment. Vizzun produces concerts, cultural festivals, comedy shows, and provides entertainment for nightclubs and private functions.
About The Pure Aloha Community Development Corporation (PACDC)
The Pure Aloha Community Development Corporation (PACDC) is a 501(c)3 non-profit established in 2014 by Shawn Santana. Pure Aloha Community Development Corporation's mission is to help families in need of education support, housing, and food security, along with emergency funds needed to assist with unexpected health and medical issues. The PACDC's goal is to help create a safe and non-violent community. In the past, PACDC has partnered with multiple corporations such as the Make a Wish Foundation, Three Square Food Bank, Las Vegas Metropolitan Police Department, and Victory Outreach Church of Summerlin, among others. With these partnerships, PACDC assists with helping families and therefore helping Las Vegas. For more information, visit Pure Aloha Community Development Corporation – Pure Aloha Festival & Concerts (vizzun.com)
Summary
Article Name
Celebrate AAPI culture at the 19th Annual Pure Aloha Spring Festival April 21-24 at Craig Ranch Regional Park
Description
Celebrate AAPI culture at the 19th Annual Pure Aloha Spring Festival April 21-24 at Craig Ranch Regional Park