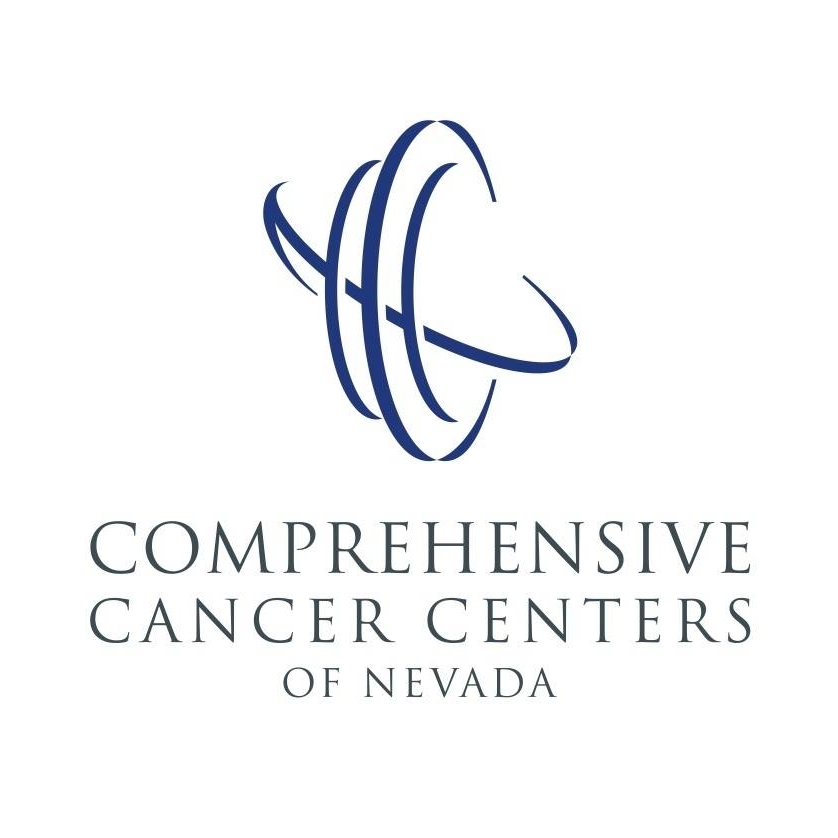 Comprehensive Cancer Centers Partners with City of Henderson
to Offer Free Sunscreen at Aquatic Facilities and Special Events
Henderson joins growing number of Southern Nevada businesses and jurisdictions
with a mission to keep customers and residents safe in the sun
Comprehensive Cancer Centers expands its complimentary sunscreen program into City of Henderson. Building on years of skin safety community partnerships, Comprehensive Cancer Centers (Comprehensive) has added City of Henderson to its roster of local entities offering free SPF 30 sunscreen and proactive tips.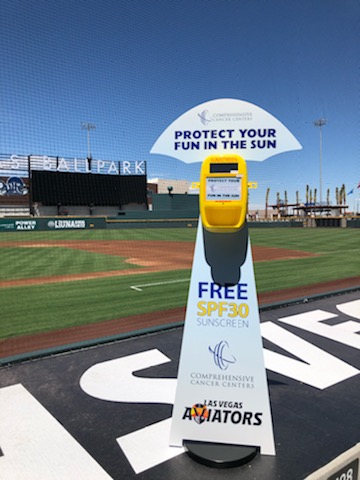 Easy to use sunscreen kiosks will be available for use at six City of Henderson Parks and Recreation facilities including the Henderson Bird Viewing Preserve and five pools (Black Mountain Aquatic Complex, Henderson Multigenerational Activity Pool, Silver Springs Outdoor Pool, Wells Outdoor Pool and Whitney Ranch Activity Pool).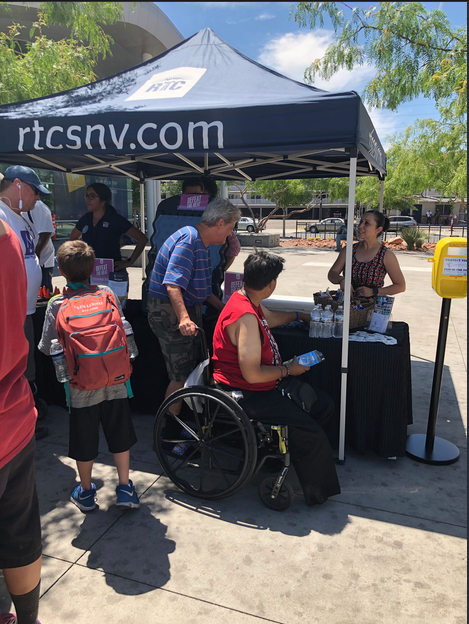 "The health and safety of our residents is a top priority which is why we are extremely proud to partner with Comprehensive Cancer Centers in providing our residents critical sun protection," said City of Henderson Parks and Recreation Director Shari Ferguson.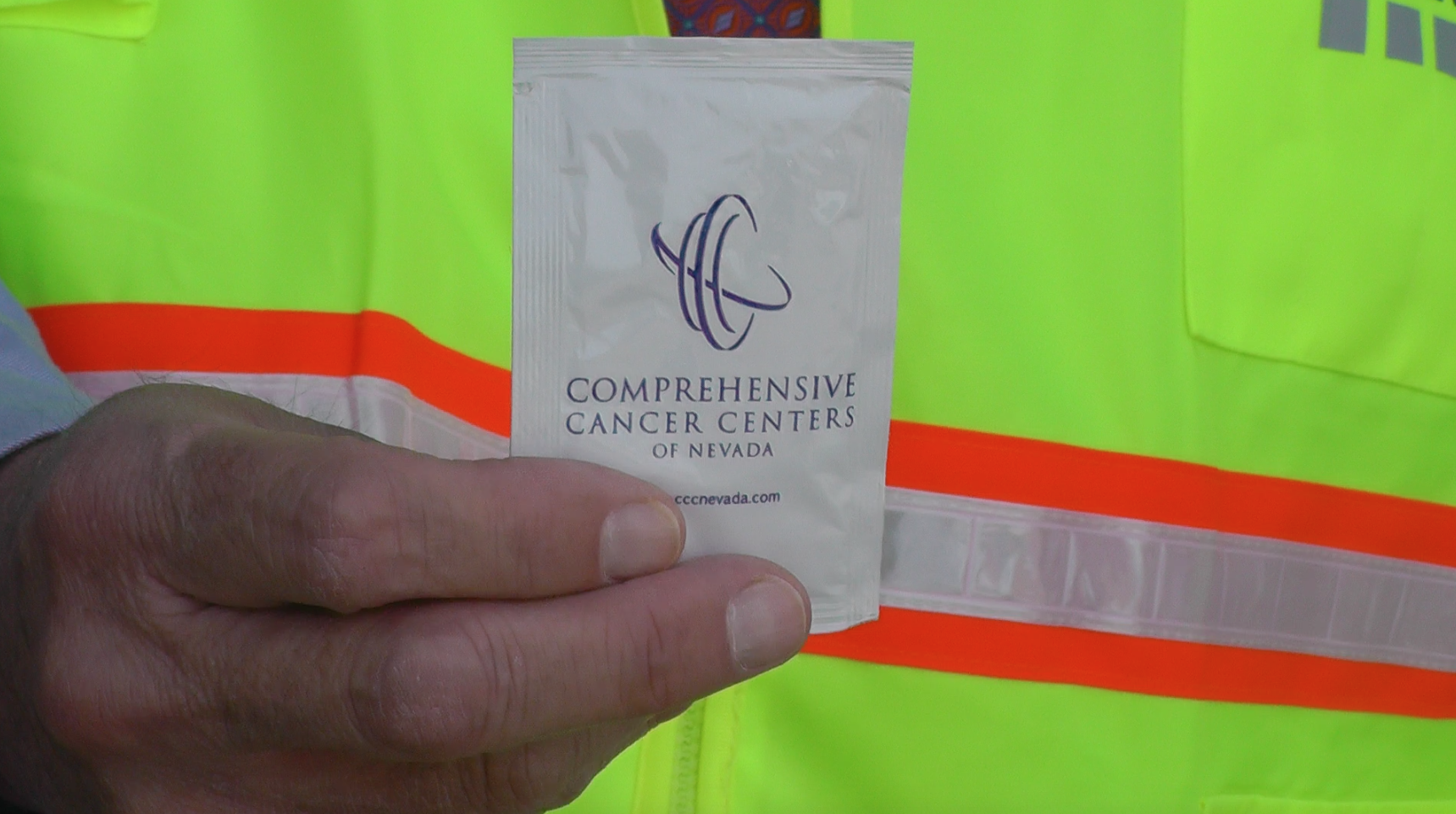 In addition to its collaboration with City of Henderson, Comprehensive has sunscreen partnerships with: Clark County Parks & Recreation, RTC Southern Nevada, Las Vegas Aviators, UNLV Sports, Las Vegas Lights FC, Vegas Golden Knights and Vegas Silver Knights, The PENTA Building Group, Cadence master-planned community, Downtown Summerlin, Cowabunga Canyon Summerlin and Cowabunga Bay Henderson, and SilverSummit Healthplan. Comprehensive is also the official sun safety partner for the Southern Nevada affiliate of American Cancer Society.
"Nine years ago, we started our skin safety partnerships with organizations throughout Southern Nevada," said Comprehensive's chief executive officer, Jon Bilstein. "This new partnership with City of Henderson marks another incredible step forward in helping keep our residents and families safe during their fun in the sun. We look forward to growing this partnership in the years to come and, together, we can help keep locals from ever having to visit one of our clinics with a skin-related condition."
According to the American Cancer Society, approximately 770 Nevadans will be diagnosed with melanoma of the skin in 2022 and one in five Americans will develop skin cancer by age 70. Amid rising rates of skin cancer and melanoma occurrences nationwide, awareness remains a powerful tool in mitigating the chance of a prospective skin-related diagnosis.
About Comprehensive Cancer Centers
Comprehensive Cancer Centers is an award-winning multi-specialty practice comprising medical oncology, hematology, radiation oncology, breast surgery, pulmonary services, cancer genetic counseling and clinical research, with treatment centers and offices throughout Southern Nevada. For more than 40 years, the practice has provided oncology services to patients in and out of state with a specialized physician and nursing staff. Comprehensive, an affiliate of The US Oncology Network, offers state-of-the-art technologies, latest advancements in cancer treatment and groundbreaking clinical research trials. The practice participates in more than 170 Phase I, Phase II and Phase III clinical research studies each year and has played a role in developing more than 100 FDA-approved cancer therapies. For more information, visit the company's website at www.cccnevada.com, and follow the practice on Facebook, Twitter, Instagram, LinkedIn and YouTube.
Summary
Article Name
Comprehensive Cancer Centers Partners w/ City of Henderson to Offer Free Sunscreen
Description
Comprehensive Cancer Centers Partners w/ City of Henderson to Offer Free Sunscreen